Unlocking Airbnb Rental Income in Nigeria: A Profitable Venture
Nigeria, a vibrant and diverse country in West Africa, has gained significant attention in real estate investment, particularly in Airbnb rental income. In recent years, Airbnb has become a popular platform for property owners looking to generate substantial income by renting out their spaces to travelers. In this blog post, we'll explore the lucrative opportunities of Airbnb rental income in Nigeria and showcase some inspiring examples.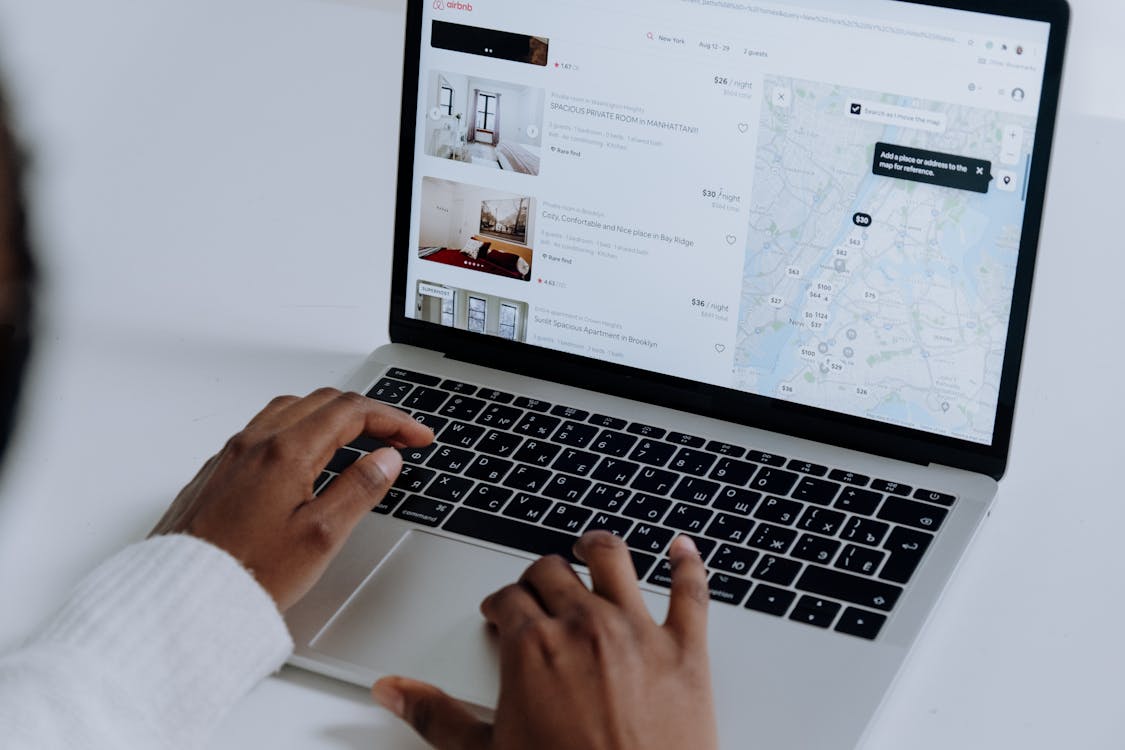 The Airbnb Rental Income in Nigeria
Airbnb has rapidly gained popularity in Nigeria, providing local and international travelers platform to discover unique and comfortable accommodations nationwide. The appeal of Airbnb lies in its flexibility, affordability, and the opportunity it offers property owners to monetize their real estate investments.
Lagos: A Hub for Airbnb Rental Income Success
Lagos, Nigeria's largest city and commercial hub, has emerged as a hotspot for Airbnb rentals. With a bustling economy, a thriving arts scene, and numerous tourist attractions, Lagos attracts a steady stream of business travelers, tourists, and expatriates. This vibrant demand has created a lucrative market for Airbnb hosts.
Abuja: The Capital of Airbnb Potential
Abuja, Nigeria's capital city, is another promising destination for Airbnb rental income. It hosts a mix of government officials, diplomats, and business travelers, making it a prime location for property owners seeking to capitalize on short-term rentals.
Success Stories: Realizing Airbnb Rental Income Potential in Nigeria
Let's explore real-life examples of individuals and property owners who have successfully harnessed Airbnb rental income in Nigeria.
     1. Ayo's Exquisite Apartment in Lagos   
Ayo, a young entrepreneur, invested in a beautiful two-bedroom apartment in the heart of Lagos. Recognizing the city's constant influx of tourists and business travelers, he decided to list his apartment on Airbnb. Ayo consistently achieves a high occupancy rate by offering top-notch amenities, excellent customer service, and strategic pricing and generates substantial rental income.
     2. Clara's Cozy Guesthouse in Abuja   
Clara, a retired schoolteacher, transformed her spacious home in Abuja into a cozy guesthouse. Her attention to detail and warm hospitality have earned her a reputation for providing her guests welcoming home away from home. Clara's guesthouse has become a preferred choice for travelers seeking a comfortable and authentic stay in the capital city.
     3. The Ikoyi Penthouse Experience   
A luxury penthouse in Ikoyi, Lagos, is setting new standards for Airbnb rentals in Nigeria. With panoramic views, modern amenities, and exquisite furnishings, this property commands a premium price. The savvy property owner employs professional property management services to ensure a seamless guest experience and maximize rental income.
     4. Expatriate-Friendly Apartments in Victoria Island   
Victoria Island, Lagos, is a magnet for expatriates and business travelers. Several property owners have capitalized on this demand by offering expatriate-friendly apartments on Airbnb. These well-furnished and strategically located apartments provide a comfortable and convenient alternative to traditional hotels.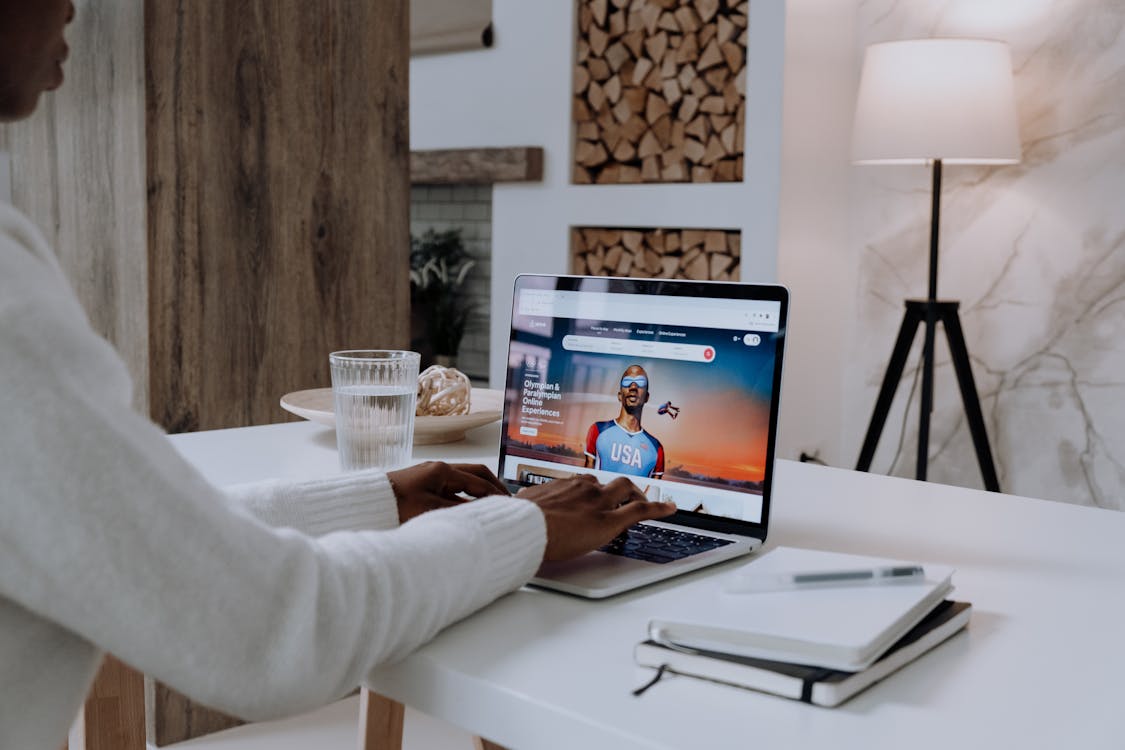 Tips for Success in Airbnb Rental Income in Nigeria
If you're considering venturing into Airbnb rental income in Nigeria, here are some essential tips to help you succeed:
     1. Choose the Right Location   
Select a location that aligns with your target audience. Depending on your goals, consider proximity to tourist attractions, business districts, or government offices.
     2. Create an Outstanding Listing   
Invest in professional photos and write a compelling listing description. Highlight the unique features of your property and the benefits of staying there.
     3. Provide Excellent Customer Service   
Guests remember exceptional hospitality. Ensure your guests have a seamless and comfortable experience during their stay.
     4. Competitive Pricing   
Research comparable listings in your area and price your rental competitively. Consider seasonal fluctuations in demand.
     5. Safety and Security   
Prioritize the safety and security of your guests. Install security measures and provide clear emergency instructions.
Wrap Up!
In conclusion, as you embark on your journey to tap into the exciting world of Airbnb rental income in Nigeria, there's a valuable resource you should consider to simplify and enhance your hosting experience. Plist Booking is your trusted partner in managing your Airbnb property efficiently and effectively. Our platform offers a range of services designed to elevate your hosting game. From property listing optimization to guest communication and professional cleaning services, we've got you covered every step of the way.