Why Guests and Investors are Attracted to Boutique Hotels Today?
One of the hotel industry's fastest-growing subsectors is boutique hotels. They provide visitors with a singular experience and individualized service unavailable from conventional hotels.
Due to a shift in customer travel preferences toward distinctive, neighborhood-focused experiences, this hotel industry has become more well-known.
Boutique hotels made up 25% of new hotel projects as recently as 2016, a trend that has persisted and will probably continue for a long time.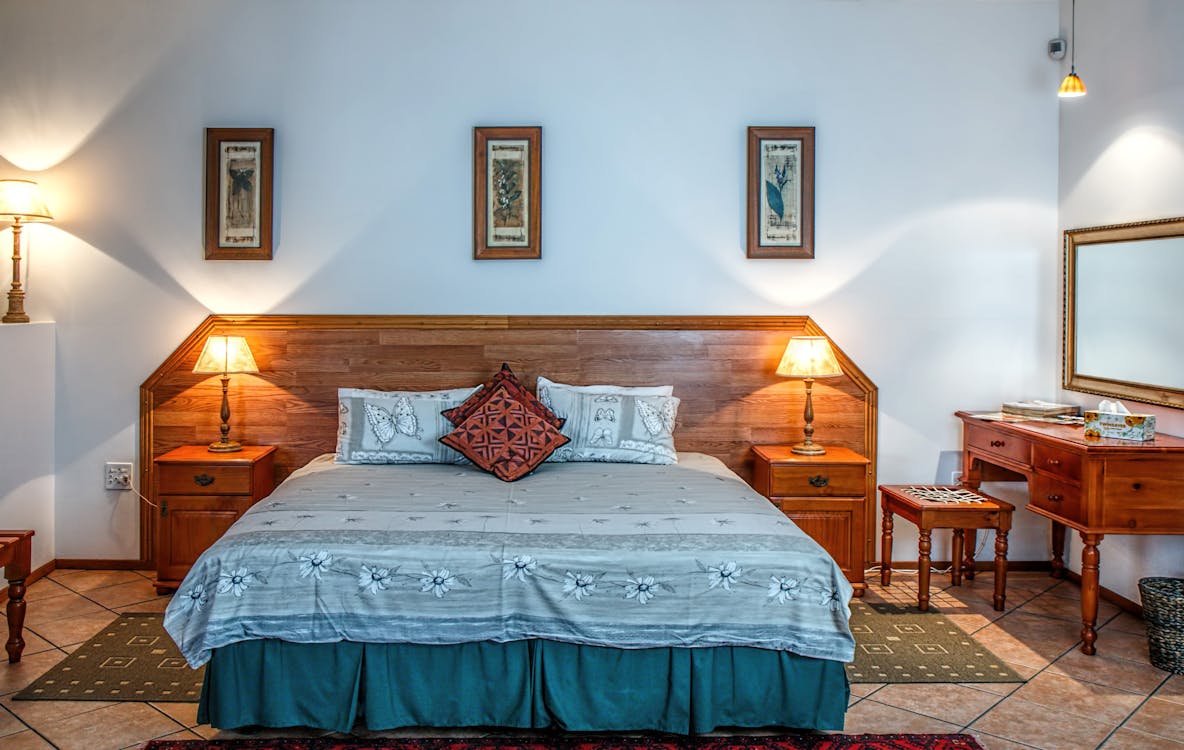 If you're considering opening a boutique hotel or trying to make an existing property more appealing, this article is for you. We'll discuss everything, from features and special advantages to outstanding examples of what's possible in the sector.
Boutique Hotel: What Is It?
An independent establishment known as a boutique hotel provides much more than just a place to sleep at night. These hotel chains frequently have unique or unusual locations and engaging amenities and activities that enhance the vacation experience for guests.
The boutique hotel sector is noted for its distinctiveness, and many projects feature a defining theme or aesthetic that permeates the entire design. This may be seen in the hotel's branding, services, or general environment.
Defining a Boutique Hotel's Traits
Compared to larger chain hotels, boutique hotels typically offer a more distinctive personality and a cozier atmosphere. Most are classified as upscale or luxury hotels and have fewer rooms.
A few distinctive qualities of boutique hotel concepts are a smaller size, a distinctive environment, and a distinct brand identity.
BETTER SIZE
The scale of boutique hotels is one of their distinguishing features. Typically, these standalone buildings have fewer than 100 rooms. Compared to a larger chain hotel, a smaller setting offers a more intimate encounter and a higher level of personalization.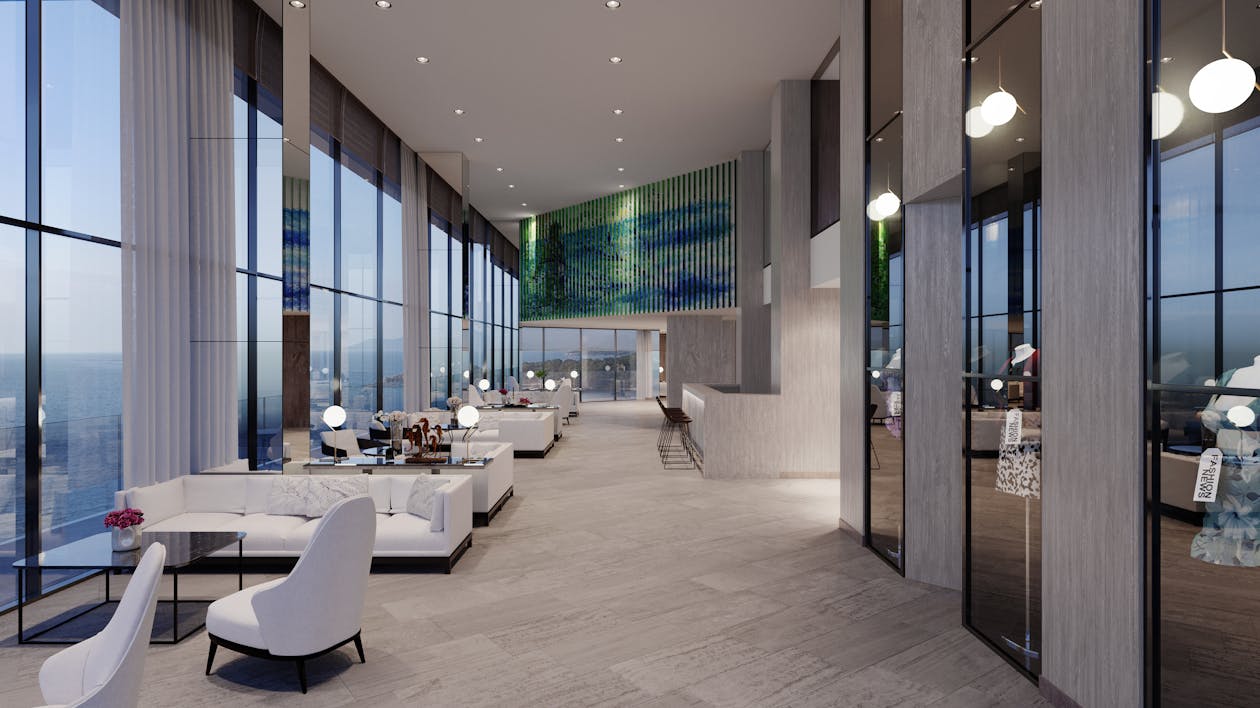 SPECIAL SETTING
A distinctive setting is an essential component of most boutique hotel concepts. This makes it possible for visitors to stay in a unique setting, which makes their trip feel even more special. The hotel's location is a powerful marketing tool to draw visitors looking for an exceptional travel experience.
A STRONG BRAND IDENTITY
A distinct brand identity makes your concept and how it differs from other lodging options more understandable to potential guests. Values like innovation and community are ingrained in the core of many boutique hotel designs.
For instance, a boutique hotel might serve cuisine that is grown nearby or has interior design work on display. A family or independent hotelier typically owns and runs boutique hotels, and you'll see their distinctive tastes and close-knit relationships reflected in the establishment's image and guest experience.
Including your history in your concept is a great way to build strong branding. 
These unique features help create a wonderful stay that visitors can only have at our hotel.
Why Do Boutique Hotels Draw Customers?
Consumers no longer go on vacation to enjoy the destination. They are looking for a unique place to stay that they can enjoy with their loved ones. Enticing services, remote locations, and visually appealing designs are some of the selling features of boutique hotels.
AUTHENTICITY
Chain hotels strive for authenticity, but it takes a lot of work to develop a plan that will work for many hotels in various regions. The proprietors of boutique hotels can use their connections and first-hand knowledge to incorporate components authentically indicative of the local community, its history, and its legacy, giving them a significant competitive advantage.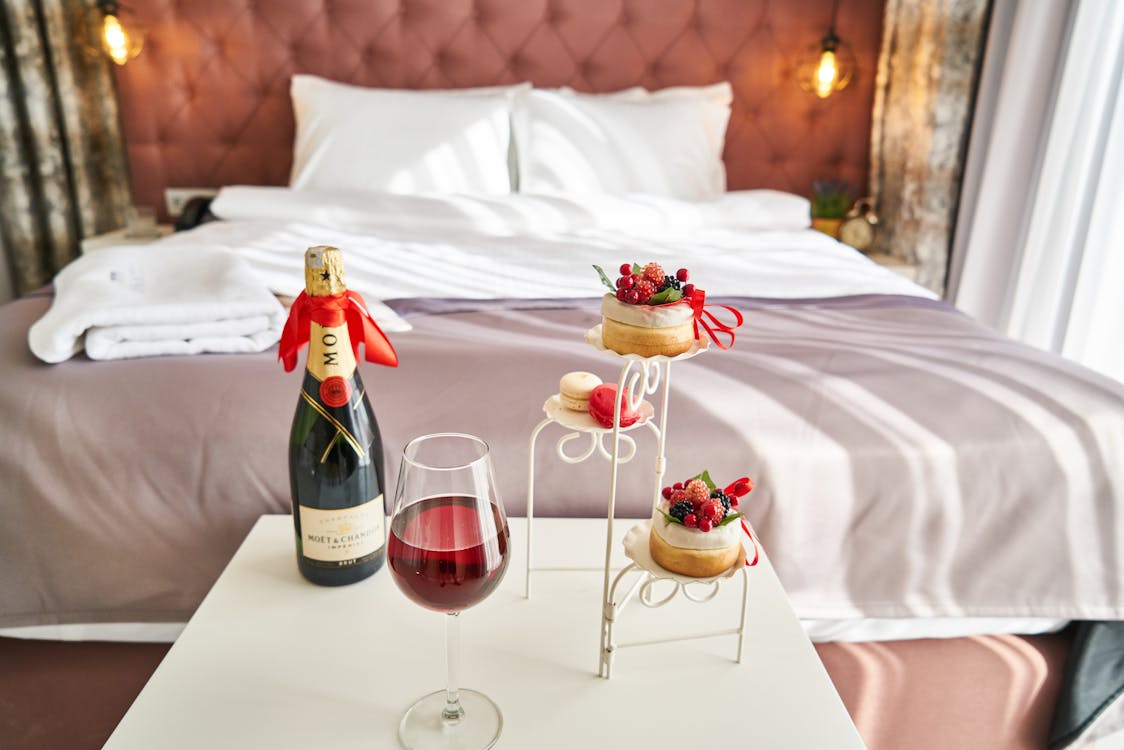 FRAUDULENT SERVICES
Numerous boutique hotels provide amenities not found at more expansive chain hotels. These can include on-site yoga classes, free cocktail hour, or in-room massages. To give customers more value for their money, services like these may be included in the accommodation charge.
RESORTS OUTSIDE THE CITY
Numerous boutique hotels are found in undeveloped areas or smaller cities. This makes it possible for visitors to have a more personal feel for a new place than they otherwise could. These places give visitors a sense of calm they might not experience in a bigger city.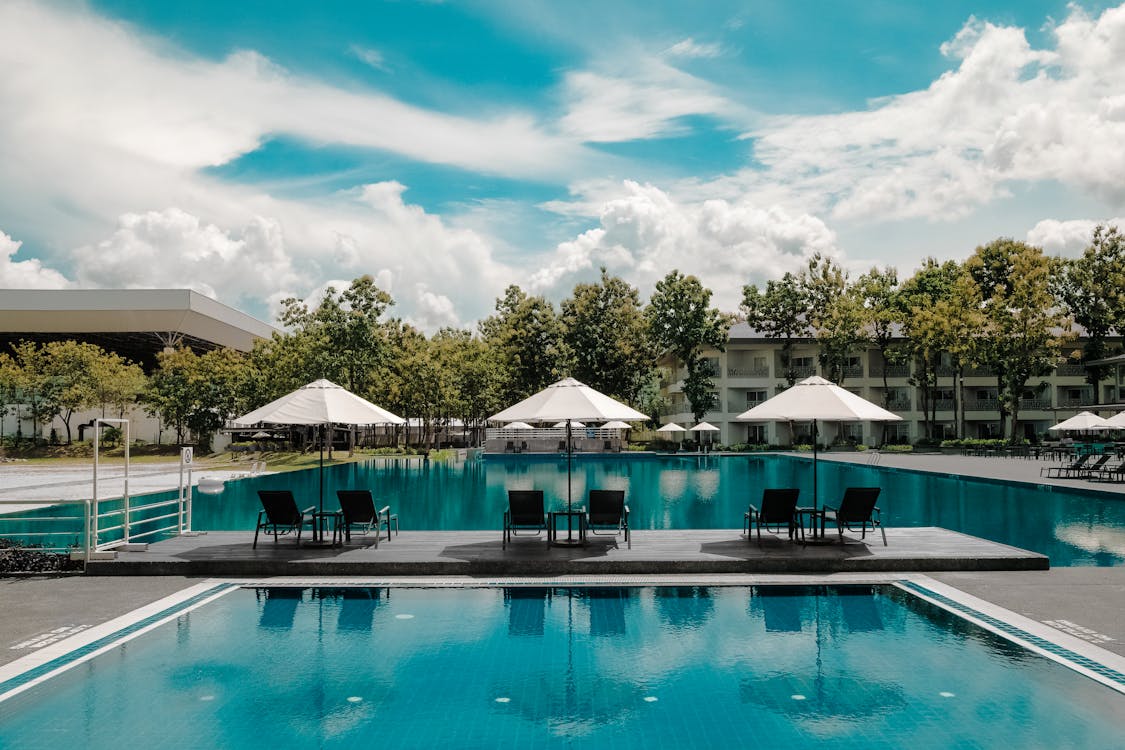 PHOTO-WORTHY DESIGN 
A selling element for boutique hotels is frequently their design. Modern hotel bedroom facilities and lovely indoor-outdoor lounge areas are just a few of the stunning design features included in these buildings.
Guests' experience is enhanced by amenities, including rooftop bars with panoramic city views, exposed brick walls, and local art. Additionally, it makes it more likely that they will post images of their trip to social media or with their friends.
What Makes a Successful Boutique Hotel?
Even though distinctive hotel designs are highly sought after, there are a few essential components to a successful boutique hotel. These include thrilling activities, great food and beverage selections, and first-rate customer service.
AWESOME CUSTOMER SERVICE
Excellent customer service begins with the initial contact visitors have with your hotel. The complete booking procedure and your website play a big part in that first impression.
An efficient check-in process and helpful staff can improve visitors' experience once they arrive. Excellent, individualized customer service increases the likelihood of guests returning and suggesting the hotel to others.
GOOD FOOD AND BEVERAGES 
A boutique hotel can differentiate itself by offering top-notch cuisine and drinks. This could be a special menu at the on-site restaurant or a bar where visitors can sample regional wines. A delicious supper could be the finishing touch that makes your project stand out.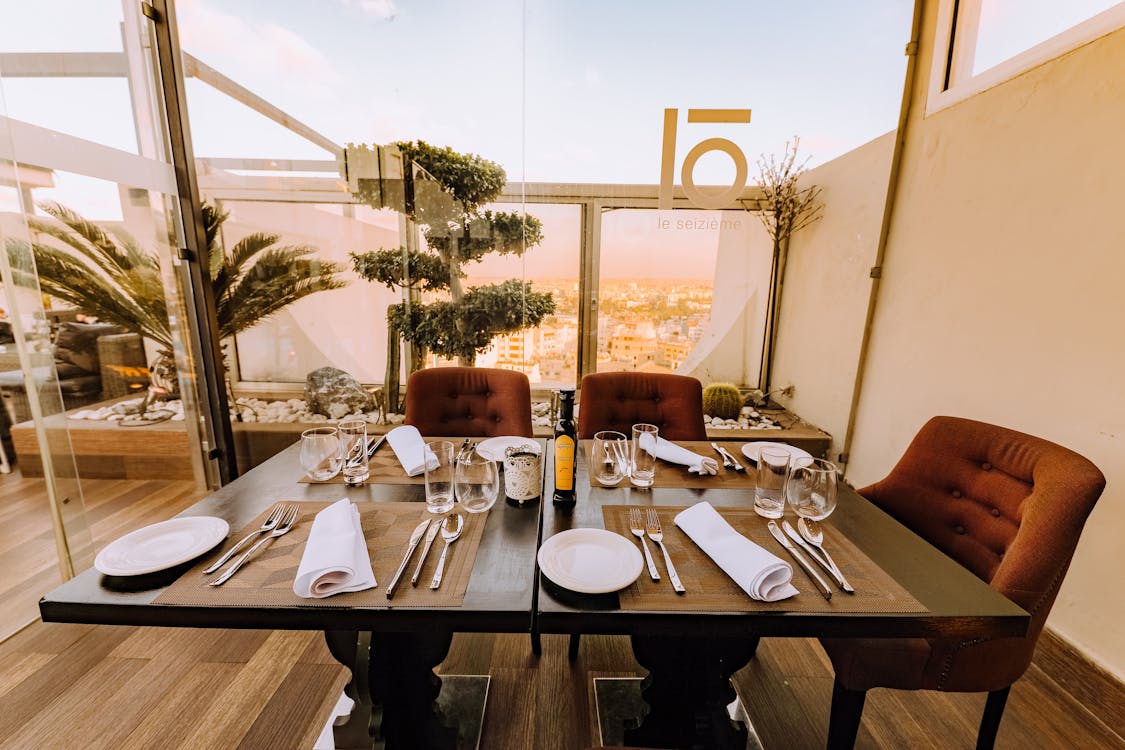 AWESOME ACTIVITIES
The enjoyable things that hotel guests can't access at home are always a hit. For instance, a rooftop bar, an on-site spa, or paddle-boarding instruction can enhance the guest experience. These events ensure visitors get what they came for: a unique travel experience and lifelong memories.
We Can Assist You in Creating Your Boutique Hotel 
It's understandable why boutique hotels frequently outperform their non-boutique competitors. Growth in this industry is likely to continue, especially given that travel is expected to make a substantial comeback in 2022 and beyond.
Our professionals at PlistBooking.com can assist you if you need assistance with a boutique hotel project. We've worked closely with hotel developers for years to create solid, intriguing projects. 
For additional information, visit our page, then get in touch to discuss how we can help your hotel project be the best it can be.