19 Loft Conversion Tips You Need to See
Seeking inspiration for a loft conversion? If you want to increase the amount of useable space in your home and increase its value, a loft conversion is a popular, adaptable, and affordable option for building an addition. Your existing attic can be converted into any space you desire. If your loft is large enough, you could add a new living room, bathroom, bedroom, home office, or numerous rooms.
Making more living space out of your already existing space is like performing a magic trick.
When it comes to loft conversion ideas, there are so many alternatives. The amount of structural work needed might range from straightforward Velux loft conversions that only involve the installation of windows to the relatively simple building of a box-shaped dormer loft extension. The next step is structural conversions that involve greater complexity, such as hip-to-gable, gable-to-roof, or Mansard loft conversions. The dormer loft conversion, a box-like structure made from your roof's slope, is the most popular of these loft conversion options.
The size of your attic will influence your choice of loft conversion, the style of your home (terrace, semi-detached, or detached), the shape of your existing roof, your budget, and the use you plan to give it. However, we've included 19 charming loft conversion ideas below and some general design and planning pointers. This will help you determine the conversion style that most appeal to you. The next step is to discuss your loft conversion plans with professionals, including drafters, architects, and builders. They'll assist you in creating the loft of your dreams!
Living Room Loft Conversion Ideas
We'll start with loft conversion design suggestions for when you want to turn part of your attic into a fresh, comfortable living space. The temperature of a loft is one of the most important factors to consider because you want it to be relatively warm in the summer and warm in the winter. As a result, it is crucial to consider the roof's insulation and the flooring. To solve this problem, find a specialist in insulation and roof ventilation (whirlybird vents, for example).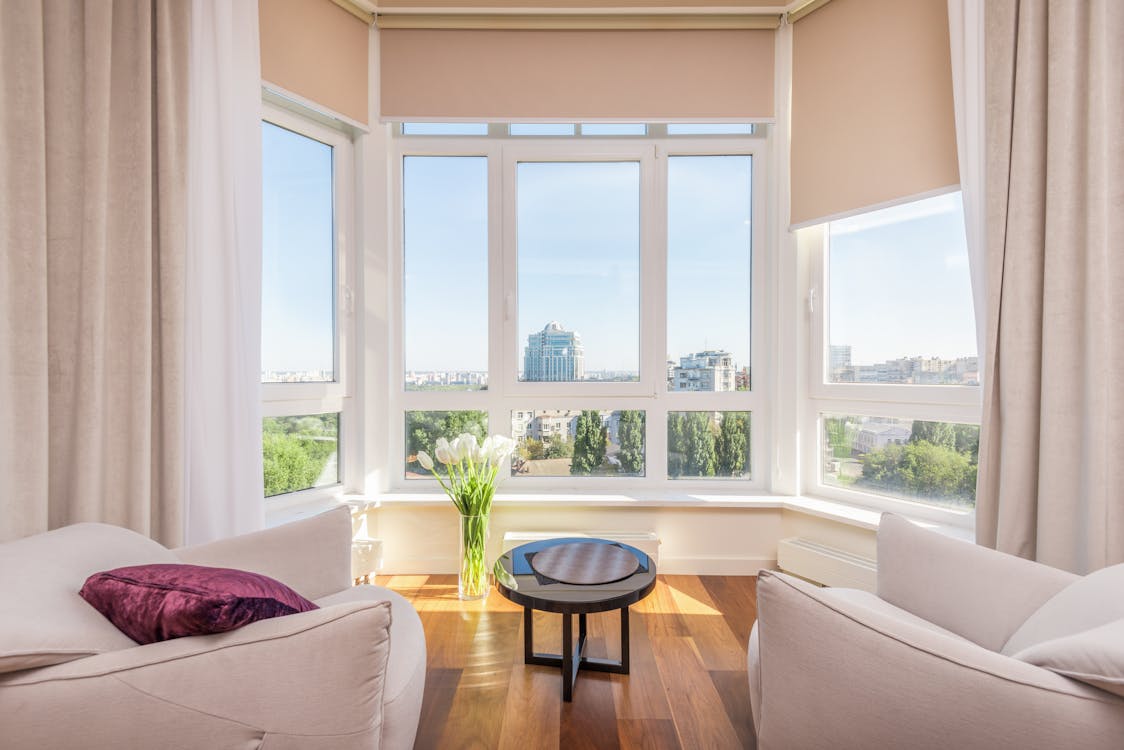 Make it simple
It's a good idea to use a light color scheme for your loft to ensure that it seems spacious and light rather than dark and gloomy; the all-white decor is a tried-and-true style. However, balance it out with plenty of warm wood and organic décor, as well as darker color bursts in your accessories, to prevent it from looking too clinical.
Make it feel like a staycation.
Many travel aspirations have proven impossible to fulfill during the pandemic. But why not bring a little bit of the lodge atmosphere home? Perhaps you only have space for a small corner. Alternatively, you may outfit a tiny mountain hut apartment with a kitchenette and a sitting area if you have enough room.
Harmonize the darks and brightness
Darker color schemes are still acceptable for lofts. The secret is to maintain a lighter ceiling to avoid the room feeling dark. A color scheme that is all one color draws attention to the materials. For instance, herringbone floors are covered with soft, powder-grey carpeting or a blend of different woods and metal accents. (Have your loft properly cleaned to provide a minimalist appearance.)
Decorate it with natural elements.
Your loft living space can be easily transformed to exude a serene and laid-back atmosphere. Layer the organic components on top of a neutral color base. Consider woven side tables and storage baskets, a light fixture in the form of a bamboo lantern, and vases filled with dried flowers or grasses. Include soft items with different textures, such as a plush rug and a plush, large floor cushion.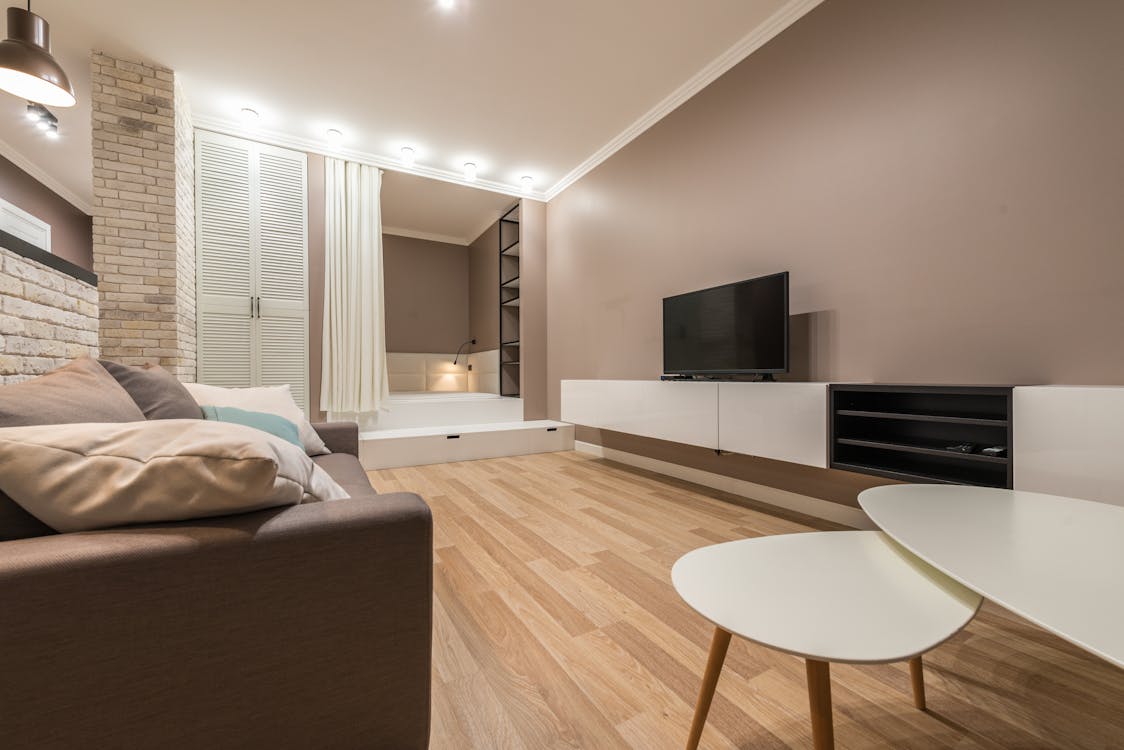 Add a dormer and expand your home.
Since they increase your headroom and usable floor area, dormer windows are popular. Additionally, you end up having windows that look more normal. Include a window seat to enjoy the new view and create a tranquil retreat.
Dormer loft conversions should be aware that they also require outside cladding. Timbers, metals like zinc or copper cladding, glass-reinforced plastic, rendering, and slate-style tiles that match roof tiles are a few possibilities to consider.
Decide on Velux windows.
With a Velux loft conversion, you can add natural light, ventilation, and stunning new views. When windows are incorporated into a sloped wall directly, this occurs. It's ideal if you're turning your loft into a kitchen and dining area so you can eat outside. You will also need to install an emergency exit through the roof if your conversion has adequate room for more than one room.
Keep it simple
Lofts work well with extremely simple, modern interior design. Choose soft textured furnishings, a monochrome color scheme, and straightforward, minimalist lighting fixtures. Keep in mind that your materials must meet fire resistance regulations if your loft conversions are higher than the foundation floor of your home. A sprinkler system and a smoke detector are required. However, your builder will provide you with more information about this.
Segment off zones
If you want to maintain the light and air moving throughout the entire loft, you may want to avoid building stud walls to divide the different spaces. An excellent substitute is to merely utilize a room divider of some sort. Or you might install a partition for a more long-term solution.
Bedroom Loft Conversion Ideas
Because a bed may easily fit under a sloping roof thanks to its low height, lofts are excellent for converting into bedrooms. With a tall roof reaching the heavens, the appearance can also be lovely for a sleeping space. Here are some ideas for enchanting sleeping spaces.
Sleep beneath the slope
Snuggly tucking your bed underneath the slope can be a terrific way to save floor space if you only have a tiny loft space. A dormer window can provide headroom for higher furniture or for standing comfortably.
Demonstrate dream beams
When the beams in your loft are visible, please make the most of them by painting them a color that contrasts with the walls. If you adore the modern farmhouse style, this is ideal. In such a situation, you can choose a brilliant white bedroom with two Velux windows that have been doubled up for plenty of light. A useful wall niche over the bed is always a fantastic idea for a compact bedroom.
Use tranquil colors
White-white-white can be replaced with a modern pastel like neo mint, a natural lemon color, or sage. While still containing enough white to keep everything light, pastels are calming.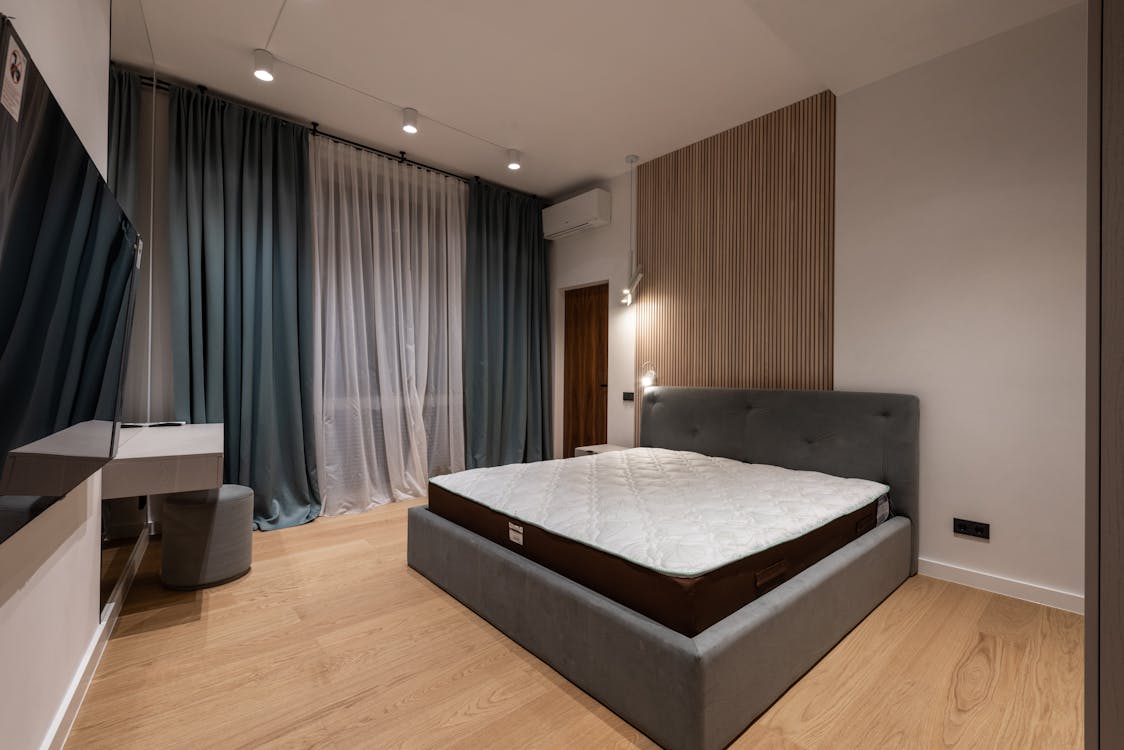 Exude a rustic vibe
Soft pastel colors seem lovely with the light-colored floors and whitewashed ceiling. Add pastel-colored wallpaper with vintage-inspired patterns for a sweet farmhouse attic bedroom. For a contemporary touch, add a middle row of downlights.
Select bespoke.
With all its odd angles and confined corners, a loft conversion is occasionally challenging to furnish. However, the imaginative design will guarantee you can maximize the available area. For instance, a loft bedroom may use even the smallest angles for storage, thanks to a creative set of custom built-ins.
Add some bohemian flavors.
Loft bedrooms are ideal for decorating as a small bohemian retreat. Make sure to reveal any striking timber beams and go for an artsy, rustic farmhouse look with lots of organic décors. Slope spaces can accommodate lowboys and bedside tables. Leave the highest part free for comfortable standing space and higher decorative items like leaning paintings.
Opt for wood and white.
With wood and white, you really can't go wrong; the result is always such a warm, cozy, and fresh aesthetic. Floorboards, beams and rustic wood bedroom furniture can all be combined with fresh white linen on the bed.
Freshen up with flowers
Whitewashed flooring and quaint, cozy farmhouse loft bedrooms look stunning. Add pastel bed linen and a simple bouquet of flowers in a vase on a rustic nightstand to create a fresh, rural atmosphere.
Completely glaze a wall.
It's more uncommon to glaze an entire loft wall instead of adding Velux windows to the slopes. But if you had a great feature, you'd want to make the most of it. Keep additional decorations to a minimum in a loft with a glass wall so the view may speak for itself.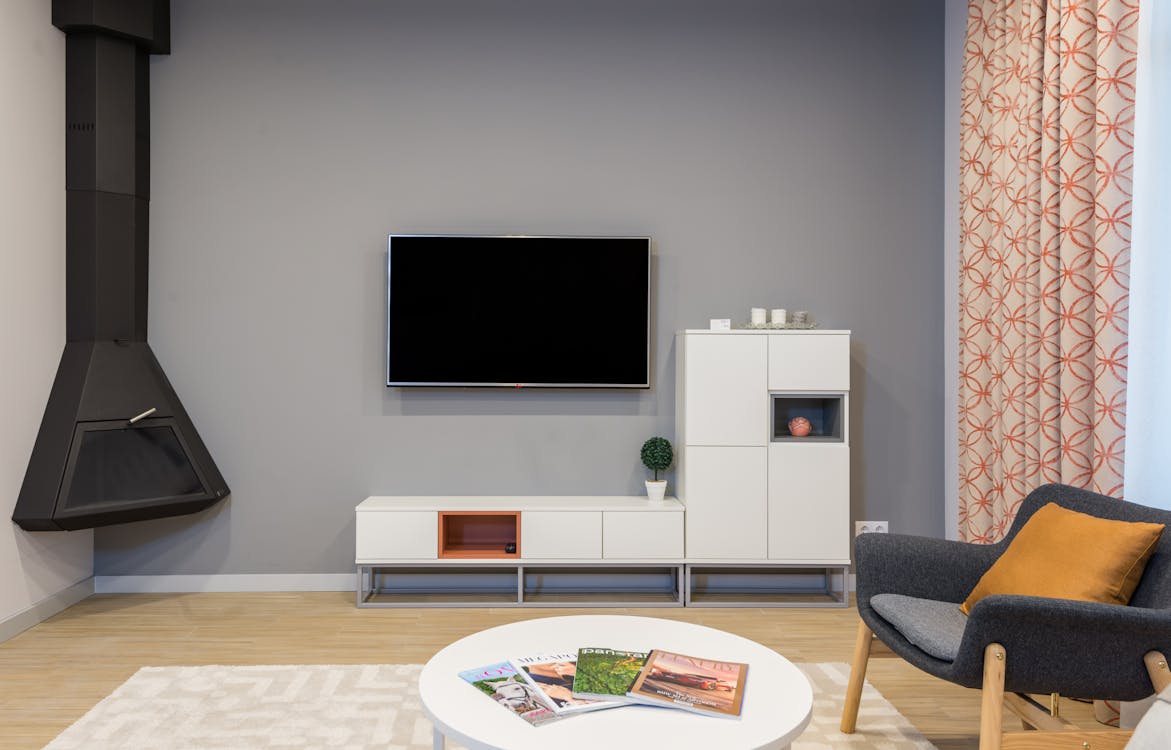 Turn up the calmness.
Make the most of your loft's steeply pitched roof by placing your bed in the middle for maximum visual effect. To make all the beautiful light from the windows bounce about, paint it white. Then add natural fibers to the decor and a lot of white linens. The tranquility, ah!
Define a large area.
If you have a large loft, you may style it as a different apartment with its small world. You can create various zones using an open-plan layout instead of discrete rooms.
We hope these loft conversion ideas have inspired you to design a beautiful, bright, and cozy living area for your house. Which of these loft conversion suggestions do you like best? Comment below and let us know!
Your loft conversion project is about to begin. Whatever loft conversion plan you prefer, you must empty the entire attic space before beginning structural or fit-out work. Hiring someone to perform the clearance job is the simplest way. They can even set up any essential disposal or recycling for you, in addition to taking care of the hard lifting and disassembling of furniture.