Commercial Property Aesthetics: 4 Benefits of Aesthetics to the Value of a Rental Property
Expanding industrial projects around the world are highlighting interesting property aesthetics. Countless developments are stepping it up to produce exceptional home styles. It ranges from massive estates with the sophisticated detailing to modern and minimalist houses. Are you looking for a nice house? Or searching for aesthetic properties? Lucky you! It is the right time for you to partner with Property List Hub Booking.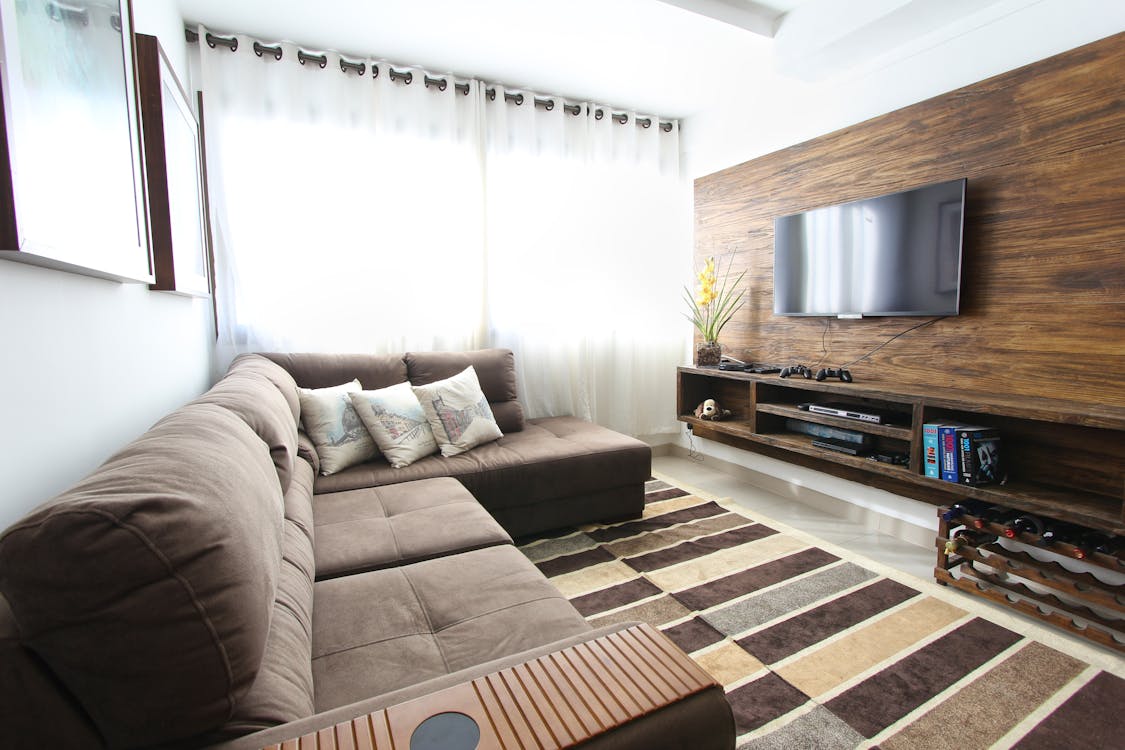 Do you own rental property, or are you considering purchasing one? It may be both a sizable investment and a simple way to generate extra cash. However, many people don't realize how much effort and commitment are required to maintain the property. Whether it is a vacation property, a regular home, or an apartment, you must ensure that it will continue generating income and renting. A wonderful approach to guarantee that you will be able to rent your house for years to come is to ensure that it has the best looks–aesthetically pleasing they say.
Aesthetics of Rental Properties: Why is it Important?
All landlords should consider including a few items in their rental properties. Renters search for these items, so if you can tick each one off your list, you will undoubtedly attract some tenants.
Particularly in modern times, individuals search for various things, including the overall aesthetic of the setting. Since people spend a lot of time in the kitchen, it is an important room in the house. Granite countertops are a simple method to improve the design and give the kitchen a more aesthetically pleasing feel. Granite countertops, including the laundry room, bathrooms, and kitchen, may be found throughout the house.
The next element of design that tenants consider is the flooring. They desire a floor that is attractive, sturdy, and simple to maintain. Homes frequently use hardwood or patterned tiles. If you want to go for a more upscale appearance, marble and granite are two possibilities that are strong, simple to clean, and opulent-looking, particularly in bathrooms.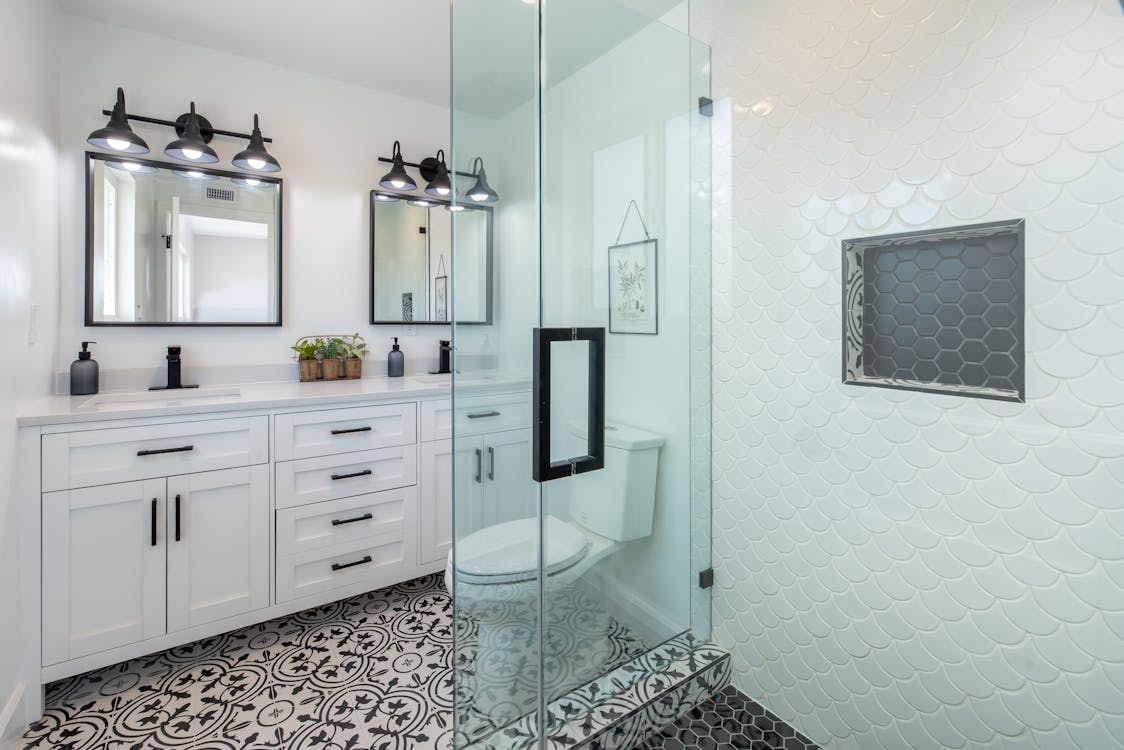 Your kitchen's appliances now play a significant role in the aesthetics of your rental property. The white and black refrigerators and stoves are outdated and will decrease the value and design of the appliances. At the same time, everyone seeks stainless steel since it is so current and fashionable. Keep in mind that certain gadgets also go well with granite worktops.
Renters desire functionality, including a useful floor plan that is simple for families or even just one renter, a good-sized kitchen, storage, and laundry.
Common Amenities of Rental Properties
Renters pay close attention to parking. After a long day at work, no one wants to be driving around the block trying to locate a spot; it is frustrating. When you don't have a spot for guests to park, entertaining also becomes challenging. Reduce the stress of parking with your tenants by providing them with a carport, a garage, or even a separate parking space.
Most people own a pet of some kind. Everyone has a pet—cats, dogs, or exotic animals. You will quickly be tolerated even if you have stringent rules against having cats or dogs. When looking for a rental, people don't want to worry about the breed or weight of their pets. They desire acceptance and a sense of warmth for every member of their family.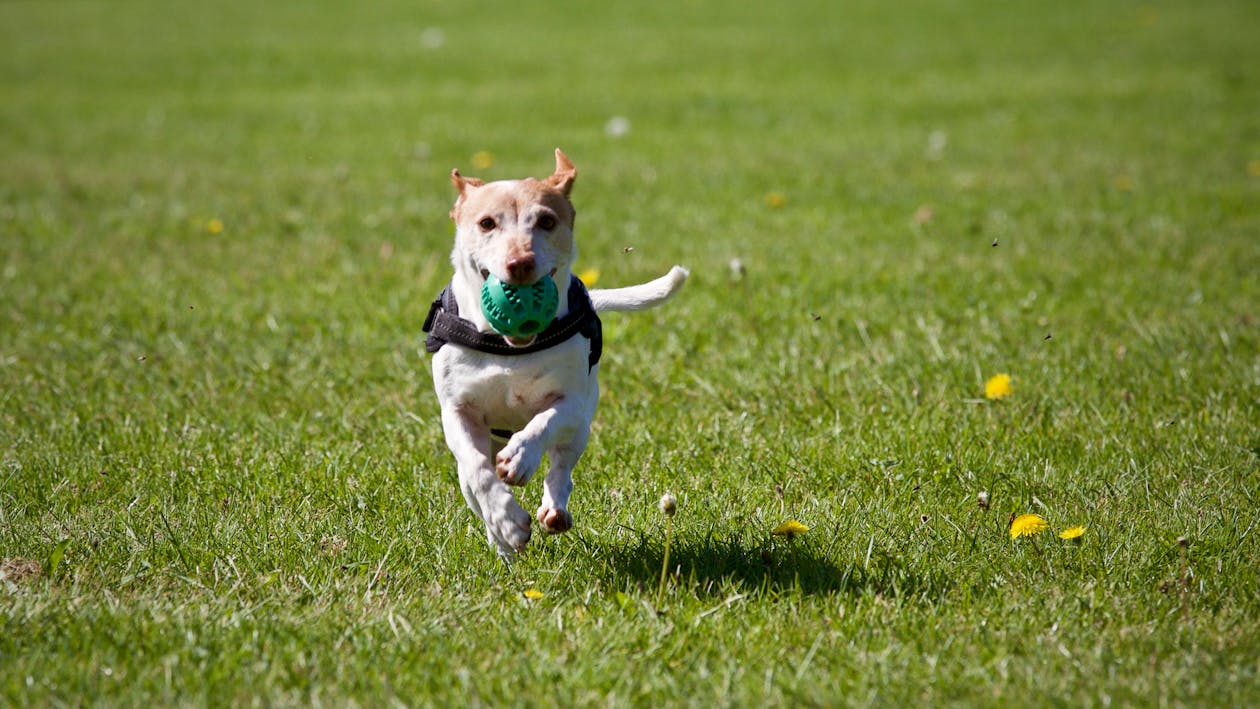 One of the most crucial factors to consider is the property's location. It's inconvenient if your rental property is in the middle of nowhere, surrounded by nothing. You want a beautiful view with perhaps some parks or trails, dining options, and different useful stores for daily life.
Additional Amenities for Rental Properties
People adore extra and easily accessible storage, especially when they have a large family and a lot of possessions. Renters who require storage to make it their home will feel less stress if you already permit storage.
This choice is obvious. Nobody wants to spend time going to the laundromat. Install a washing and dryer or hookups to give your tenants more accessibility.
This one depends on the location of your property. If it's near a beach, you should have air conditioning so that your tenants are comfortable and wish to stay again. Regarding typical residential and rental homes, consider whether or not this might be advantageous based on your local climate.
These are only a few considerations for property owners who have rental properties. If you have these items ticked off, they are essential. The likelihood of your house being rented out dramatically rises!
4 Benefits of Aesthetics to the Value of a Rental Property
Can aesthetics affect the rental property's worth? The answer is yes. 
With the enormous rise of the arts and culture, many architects and engineers today have utilized the aesthetics of architecture and turned the heads of modern-day businesses with well-designed buildings to increase the value of their investment. The sole priority should not be the appearance of the structure. Despite the design, you must make sure it meets commercial construction standards.
The following are the benefits of aesthetics to rentals or any commercial properties worth: 
Building designs don't have to be detailed or complicated to work; for instance, you can employ aesthetically pleasing access doors. Workplace creativity is boosted when employees may congregate in aesthetically pleasing spaces that encourage interaction.
In a building with natural sunlight, employees are 18 percent more productive, while retail enterprises see a 15 to 40 percent increase in sales under similar circumstances. People who reside there will feel healthier, more alert, and more productive if you construct a building with practical design elements.
Enterprises often disregard the importance of a high-quality commercial building design. To retain staff and draw in new clients, many of the largest firms in the world are putting more effort into designing aesthetically beautiful structures. Whether it's an office building, a museum, or a sports facility, people like to spend their time in attractive settings that make them feel good.
Possibilities for Branding
A quality-designed commercial building is a branding opportunity that lets the personality and character of your business show through. Clients and employees prefer to work with businesses that are committed to expansion. Your organization can differentiate itself from the competition with one of the many structural options available.
Millennials overwhelmingly concur that a company's physical appearance affects their perception of it. Everyone in your office will feel respected if your office has been thoughtfully designed.
Green building is currently an element of many commercial building projects worldwide as people adjust to weather variations. Commercial buildings use a rising amount of energy internationally and generate a lot of pollution. Due to contractors' demands that green buildings be environmentally friendly, developers are now required to pursue more sustainable building projects to lower total costs and boost profitability.
Working in a space with a distinctive style that you find comfortable and satisfying is crucial. Nobody among us wants to be in a subpar building. A well-designed structure indicates a top-notch business. The best business remodeling suggestions are included below if you want to renovate your facility.
Aesthetic Home Improvement: 4 Interior Designs You Should Try
The different interior design trends and formulas produce a diverse spectrum of aesthetically pleasing house improvements. However, on its own, each interior design trend has a certain characteristic that contributes to its individuality.
While some designs may share elements and flavors, each room represents a different chapter of inspiration, history, and innovation. Even if some may appear identical to one another, it is crucial to learn the specifics of the design you choose, especially the one that speaks to you. If you don't already have something in mind, perhaps these design concepts can intrigue you!
Contemporary
Many attempts to go for contemporary and wrongly treat a design as modern. These two design philosophies are frequently combined. Although the two may share some same elements, and the phrases themselves may appear synonyms, contemporary design refers to design trends grounded in the present. 
If you're still perplexed, here's a clearer explanation: Modern designs are solely based on those created around the turn of the 20th century, which feature white and steel accents. They stand for modernism and the development of tools and technology during the 20th century. 
Contrarily, the contemporary design reflects currency with less adherence to a specific aesthetic. It adjusts to the trends and fashions of the day. Clean lines, subdued elegance, purposeful textures, and, unlike current designs, curving lines are frequent characteristics of this kind of design. Modern homes highlight space rather than objects and are cozy and welcoming.
Industrial
As the name suggests, a warehouse or an urban loft is the inspiration for industrial interior design. This kind of design has a sense of rawness. Thus it's typical to see exposed bricks, unfinished materials, ducting, or wood, which, ironically, enhances the entire design. Accents in copper tones are frequently used in modern variations. The industrial style is most common in buildings and restaurants, but it may also give your home rustic and mature air. Think high ceilings, aged wood, dangling metal light fixtures, and dispersed practical furniture to create an industrial-inspired home. A neutral color palette can be performed in darker tones with occasional pops of art to add some color.
Minimalist
Modern design principles are taken and further simplified in minimalist design. Modern homes typically include interiors with a steel motif, whereas minimalist homes focus more on white. Similar to contemporary, it values space over objects. The minimum necessities are used in this design to produce a straightforward and tidy area. In keeping with the current modern trend of "less is more," minimalist design uses monochromatic, neutral, and light color palettes. Nothing should be over the top or extravagant, and there shouldn't be too many decorations or accessories. Use straight, ultra-clean lines instead of curvy ones and streamlined, effective furniture in place of artistically designed pieces.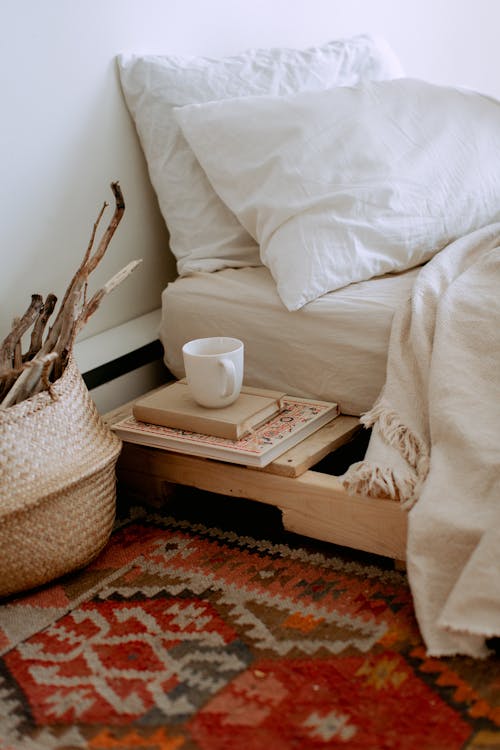 Bohemian
The loose and adventurous nature of the avant-garde lifestyle is covered by the bohemian (boho) home design style. By applying rich patterns and brilliant colors to one's home, this form of home aesthetic will showcase one's originality, fashion, and style. The design represents a way of life where you can live by your standards and do what feels right in your heart.
The secret to creating the ideal bohemian environment is incorporating a "messy" appearance while layering warm, beautiful colors on your floors and beds to create a lovely atmosphere. To amplify the ethnic vibes, you can also add tassels and tapestries. Moroccan and Southwestern influences are currently popular for this style, as are the additions of trip mementos.
Partner with Us
Not all digital property websites can compete with us. We not just succeed in Lagos but also throughout Nigeria. While remaining true to our vision, Property List Hub Booking continuously delivers the greatest customer service while minimizing outdated marketing.