Top 5 Luxury Hotels in Lagos, Nigeria for 2023
Luxury hotels offer a unique blend of extravagance, comfort, and world-class hospitality, making them stand out. From the moment you step inside, you're greeted with a warm welcome and ushered into a world of indulgence. Of course, luxury comes at a price, but for many people, it's a small price to pay for an unforgettable experience. And with so many amazing luxury hotels, there is always something for everyone.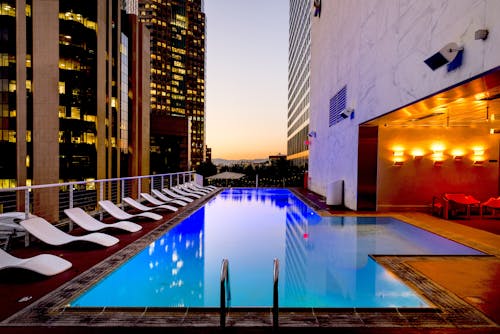 What makes a luxury
 hotel
?
One thing that makes luxury hotels stand out is their attention to detail. Everything from the decor to the amenities is carefully selected to create an unforgettable experience for guests. Whether it's the plush bedding, the elegant furnishings, or the stunning views, every aspect of the hotel is designed to elevate your stay to a whole new level.
But luxury hotels are more than just a place to sleep. They offer various services and facilities that cater to your every need. From world-class restaurants to state-of-the-art spas, these hotels have it all. You can indulge in a gourmet meal prepared by a celebrity chef, unwind with a relaxing massage, or take a dip in a rooftop pool with breathtaking views.
Luxury hotels are often located in prime locations, making them the perfect base for exploring the surrounding area. You can explore the busy city from the comfort of your beautiful hotel or rest on a secluded beach.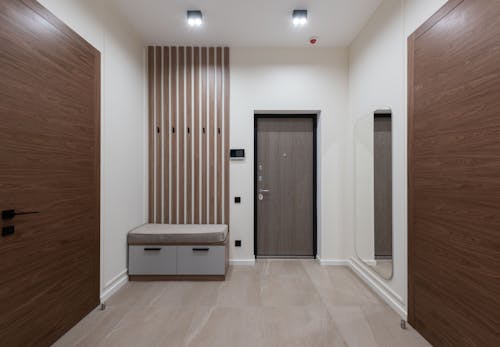 Luxury Hotels in Lagos, Nigeria
Lagos, Nigeria, is a vibrant and bustling city that attracts the attention of travelers from all over the world. With a rich culture and history, it's no surprise that the city boasts some amazing hotels that cater to different needs and budgets. If you are looking for a luxurious escape in the heart of Lagos, Nigeria, you must check out some of the amazing hotels in the city that offers a luxurious and comfortable stay.
Located on Victoria Island, Eko Hotels & Suites is one of the most iconic luxury hotels in Lagos. With over 800 rooms, the hotel is the largest in Nigeria and offers a range of facilities, including multiple swimming pools, a spa, a gym, and several restaurants. The hotel's rooms are spacious and well-appointed, offering stunning views of the city skyline and the Atlantic Ocean.
The Wheatbaker is a luxurious boutique hotel in the heart of Ikoyi, Lagos. With just 65 rooms, the hotel is perfect for travelers who want a more intimate and personalized experience. The hotel boasts an impressive art collection and offers facilities such as a fitness center, pool, and spa.
The Intercontinental Lagos is a 5-star hotel that's located on Victoria Island. The hotel's rooms are tastefully decorated and offer breathtaking views of the Lagos Lagoon. The hotel features a spa, fitness center, outdoor pool, and several restaurants.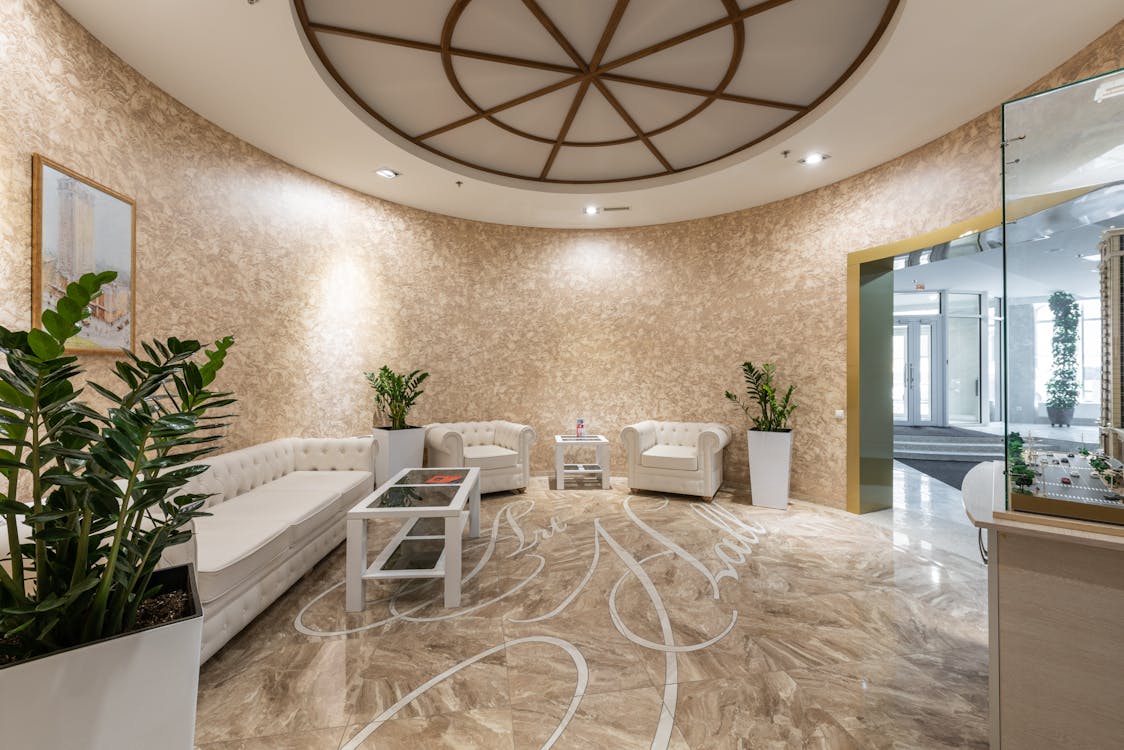 Radisson Blu Anchorage Hotel
The Radisson Blu Anchorage Hotel is located on Victoria Island and offers stunning views of the Lagos Lagoon. The hotel boasts a contemporary design and offers a rooftop bar, pool, fitness center, and spa.
The Southern Sun Ikoyi is located in Ikoyi and offers a peaceful environment for travelers. The hotel's rooms are well-appointed and offer stunning views of the city. The hotel features a pool, fitness center, and restaurant.
Looking for a once-in-a-lifetime travel experience? Why not treat yourself to a luxury hotel in Lagos, Nigeria? With the exceptional service, world-class facilities, and stunning locations of these amazing hotels, you will surely create memories that will last a lifetime.
Start your booking with Property List Hub Booking. You may contact or visit us at https://plistbooking.com/.