Plistbooking.com – The Best Place To Find Short Lets In Nigeria On The Internet
Ever heard of short lets in Nigeria? Many individuals may be unfamiliar with the term short let because it is not often used in Nigeria. So, what exactly is a short let? Short-let rentals are equipped self-contained apartments leased for short periods, ranging from a week to a few months.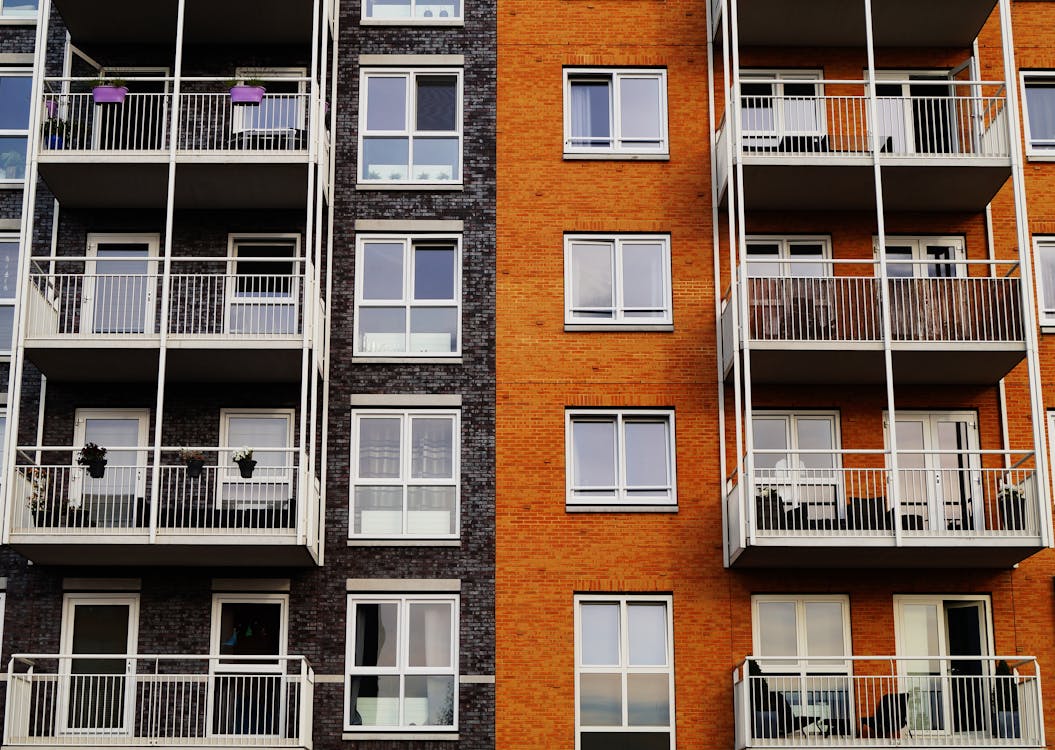 These properties could range from studio apartments to bungalows or duplexes a result, there is a growing need for flexible, short-term self-catering lodging, notably in Nigeria. If you're a beginner and looking for a place where you can find short lets in Nigeria, have you ever heard of plistbooking.com?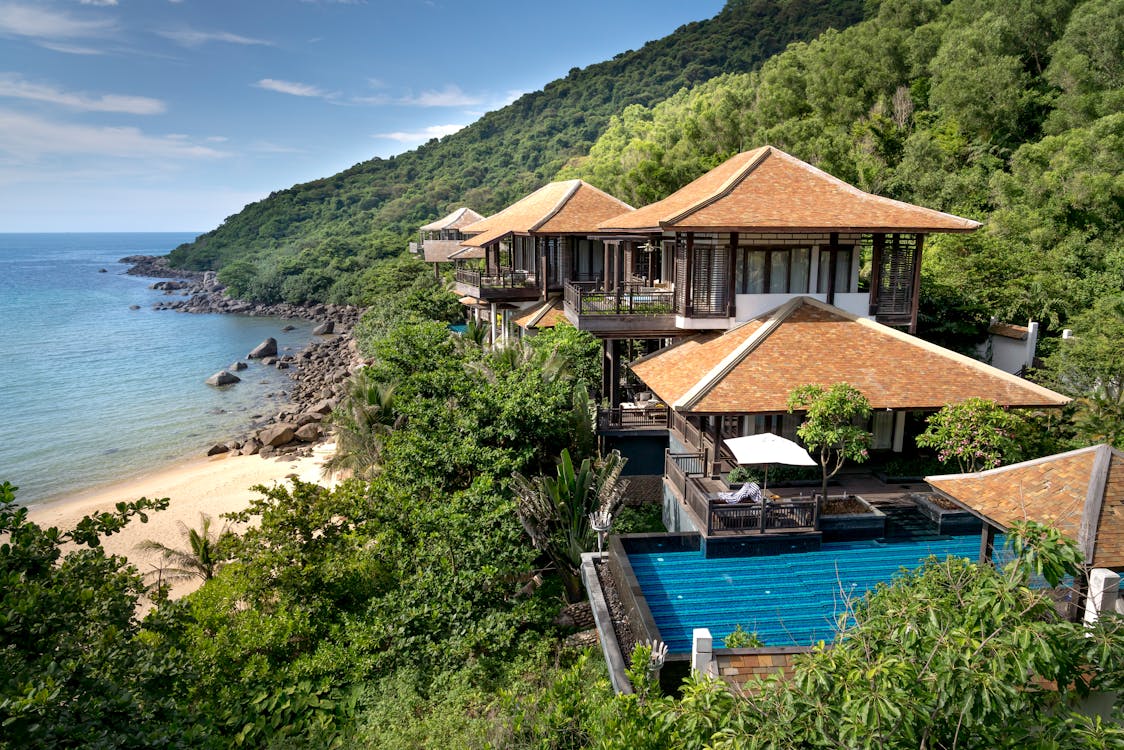 About Plistbooking.com
Plistbooking.com is an online platform that helps tenants and landlords find a suitable house or apartment to rent or lend. It has been operating since August 2016, and it has grown to become one of the most popular websites for finding short lets in Nigeria.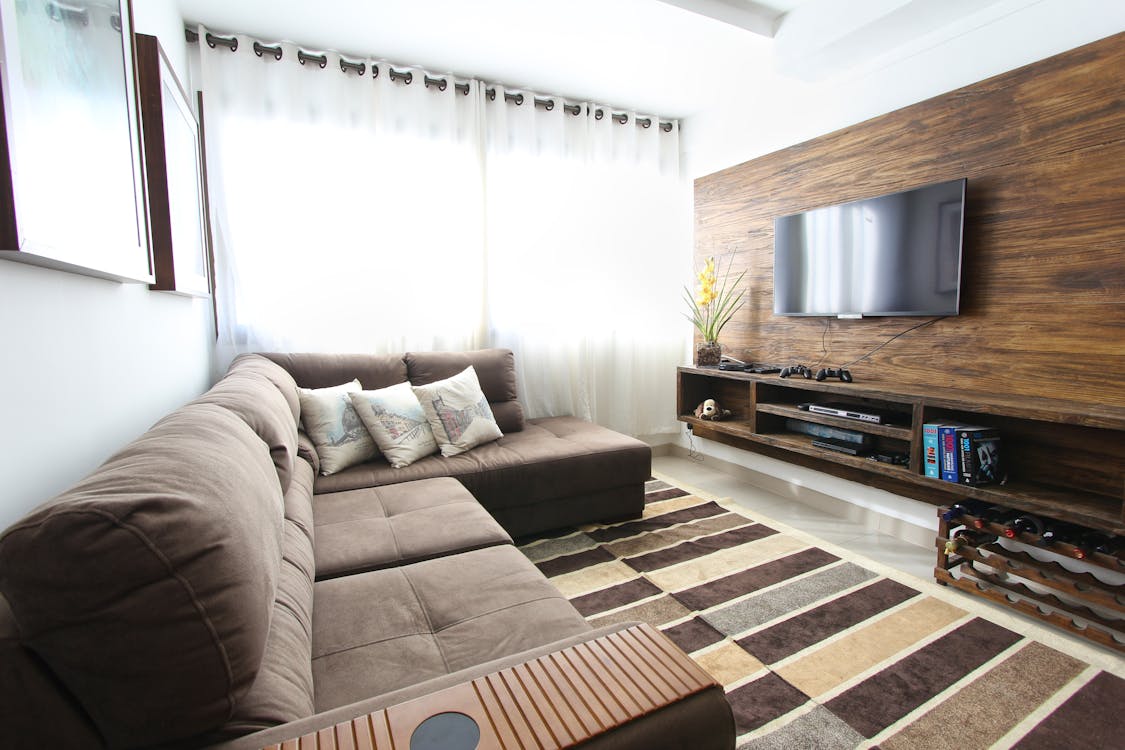 The website is simple and easy to navigate, which makes it easy for both tenants and landlords to get the information they need without any difficulty. You can easily search for houses or apartments based on location and price range to find what you want without spending too much time looking through irrelevant listings.
Plistbooking also provides additional property management, maintenance, repair, cleaning, etc. If you have problems with your property, Plistbooking can help you solve them quickly!
Shoert lets in Nigeria: Book with Confidence at Plistbooking.com!
If you're looking for short lets in Nigeria on the internet, Plistbooking is the place for you. We have thousands of properties available for rent across Nigeria and beyond. Our website is easy to use, and we offer a friendly customer service team who can help you find the perfect property.
We only offer the best listings from great hosts known for their exceptional service, quality, and attention to detail. To assure quality and design, every property offered on the marketplace is subjected to an in-person quality check.
You'll never have to worry about the quality of the home with PlistBooking because we've gone to great lengths to ensure that what you see in photographs is what you get in person.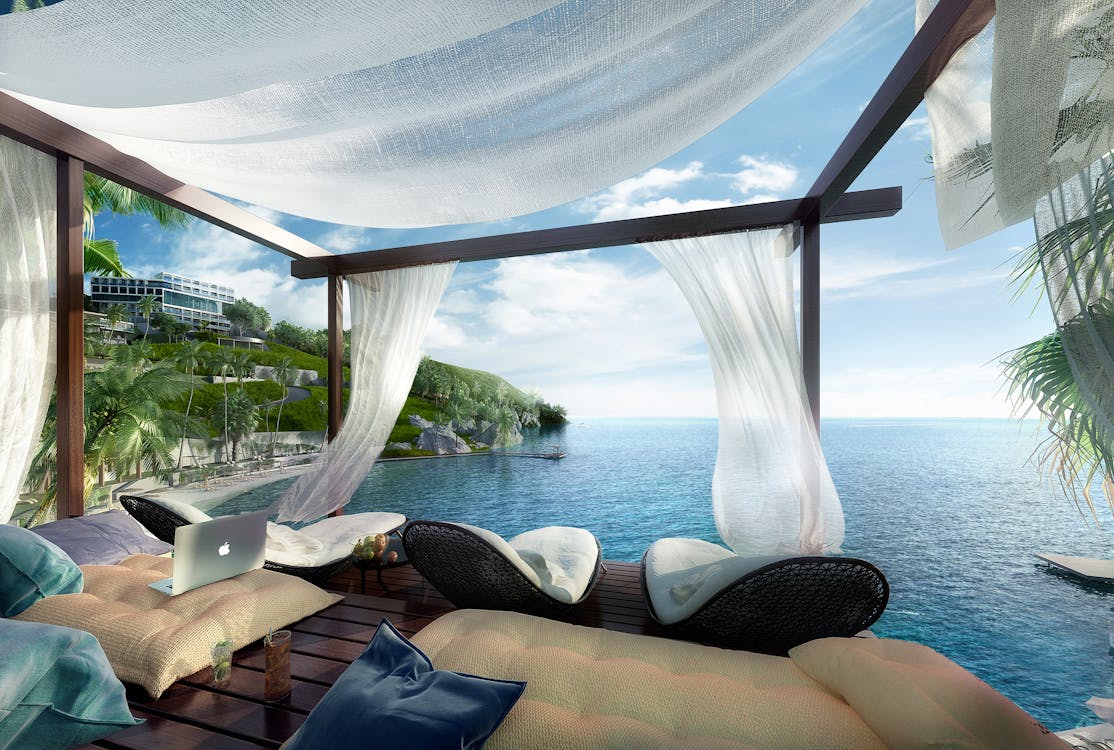 Our team of experts will help you choose the ideal venue for your event by providing you with a wide range of options. We have covered for you a birthday party, corporate event, or a wedding ceremony. Moreover, our team has been in the business for over five years now. And we know what our customers need when planning their events. We also understand that having an event organized can be stressful, so we do everything possible to make it as easy as possible for you!
Our platform makes it simple to discover the property you're searching for. You may narrow down your searches by sorting the results. Also, you may sort them by price, location, and availability. Furthermore, you can do any searches from the convenience of your own home. To give you a heads up, below are some of the best finds you can check:
Short Let Rentals Nigeria
Affordable Short Let Apartments In Lekki
Short Let Business In Nigeria
Short Let Lagos
Short Let Apartments in Ikeja
Once you've found a property that meets your needs, you may make a reservation right away. Choose your arrival and departure dates, as well as the number of visitors. The pricing will appear right away. You don't have to worry since all of the properties and owners have been validated to guarantee safe transactions.