Smart Traveler: Why Serviced Apartment is Perfect for Travel and Leisure this 2022?
The serviced apartment is becoming increasingly popular among tourists. They provide the added benefit of hotel-like luxuries throughout your long-term stay.
What comes to mind when you're thinking about a holiday break with your family? Do you see your entire family crammed into one room, the difficulty of getting everyone out to a restaurant three times a day, and antiseptic hotel rooms? Or do you envision a stress-free environment, meaningful family time, and welcoming home away from home?
Standard hotel rooms just don't cut it when it comes to a pleasant holiday with the family. Everyone eventually drives each other insane, no matter what they do. You may be more stressed after the trip than you were before. You might not be able to appreciate your family's time together. The solution is to stay in a serviced apartment hotel.
Traveling allows us to make memories while we discover new places. A decent place to stay is a terrific partner for our vacation aims. We have a lot of choices, but searching at serviced apartments is a fun way to get started!
Families on vacation are increasingly opting for serviced apartment hotels for a good reason. Serviced flats have a distinct edge over B&Bs and Airbnbs. They are frequently located in the city center and provide more active living spaces while maintaining privacy. They also provide superior security, dependable quality, and unrivaled hotel advantages that you cannot pass up. You can have it all with a serviced apartment!
We understand you're busy, but planning your next vacation doesn't have to stress you out. We've put together a list of the top reasons why serviced apartments are the best option for your family:
Here are some of the best reasons to book serviced apartment for your next vacation
1.Spaciousness
Nothing is more frustrating than arriving at your pre-arranged lodging after a lengthy flight or road journey to discover that you've been assigned a tight shoebox room. Serviced apartments offer a large living area with plenty of room to relax and unwind. Serviced apartments are 30 percent larger than hotel rooms on average, making them an excellent choice for people, particularly families with children.
A kitchen, living room, and bedroom are common features in serviced flats. It can be done in a single studio space or a one or two-bedroom apartment. This makes traveling easier for individuals who wish to continue cooking or save money on food while on vacation.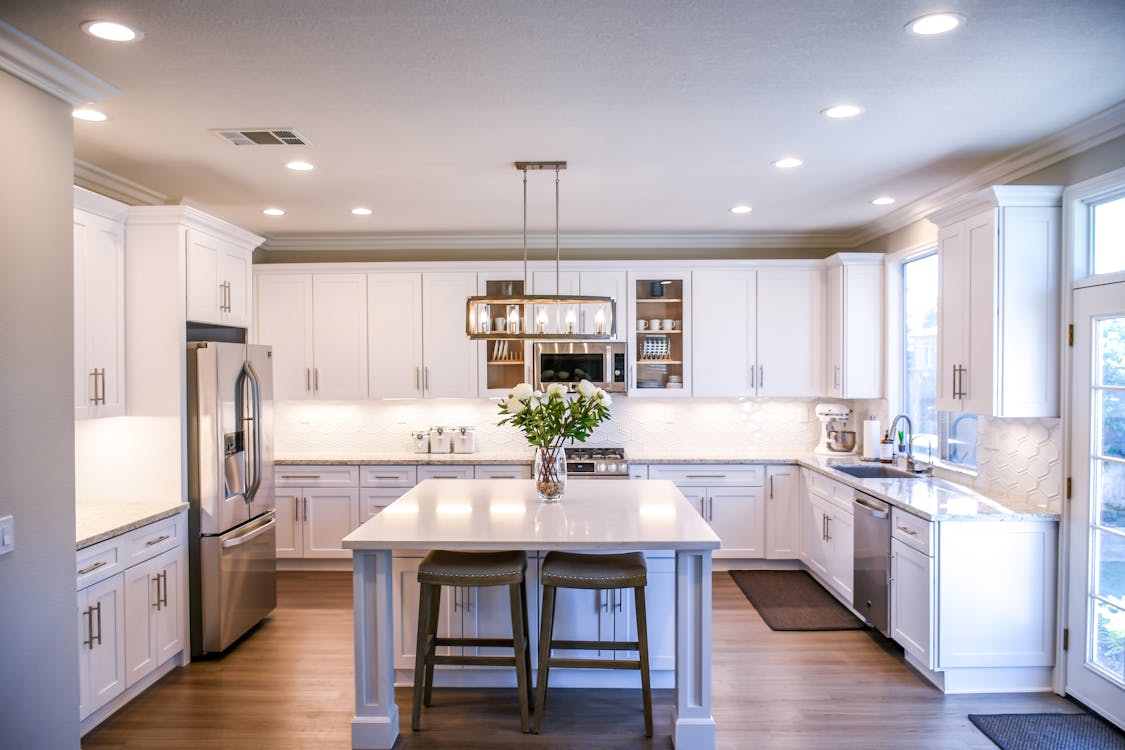 2. Carefree Family Holidays
Traveling with the family can be difficult at times, but you can make family vacations less stressful with the appropriate services. Serviced flats offer enough space to escape the claustrophobic feeling of having your children in the same room as you. You'll also have exclusive access to cutting-edge entertainment systems such as huge TVs, DVD players, and, in some circumstances, pay-TV. Therefore, serviced apartments are a good choice for individuals who may wish to entertain visitors while on vacation.
There are also play areas and activities for the family, such as large pools and BBQ areas and adult spa and sauna options. Gold Coast apartments are conveniently positioned near the ocean and town center for those looking for the ideal beach vacation.
3. The Feeling of a 'Home Away From Home
Many people prefer serviced apartments because they provide a sense of 'home away from home.' Instead of a cold, unwelcoming hotel room, you'll be welcomed into a spacious, accommodating room with comfy furniture and a relaxing ambiance. You will no longer feel homesick when you stay in a serviced apartment. Instead, you'll feel as though you're staying at your new (temporary) home, giving you more time to rest while on vacation.
As you relax, the increased solitude of serviced apartments will provide you with comfort. Having all of your facilities and eating needs met in one well-designed room will give you peace of mind, as you won't have to worry about sharing cooking or washing spaces as you would in a hostel or some motels. The addition of home comforts such as a DVD player, audio systems, Wi-Fi, and a private telephone line enhances the experience.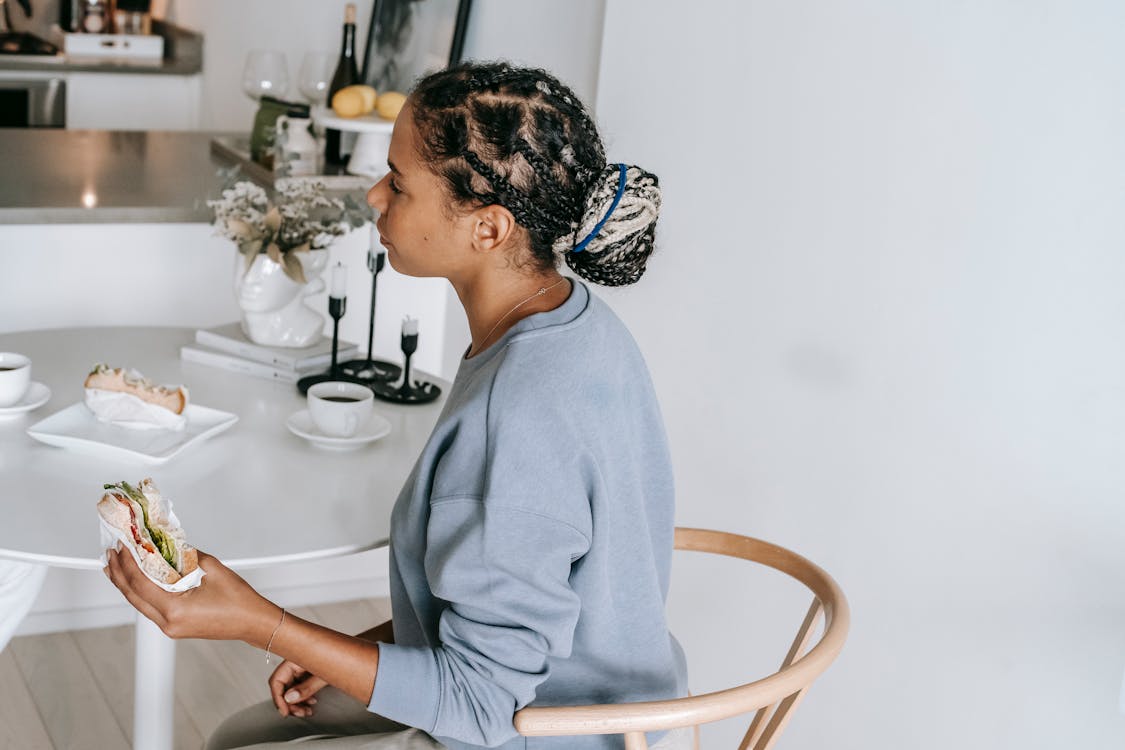 4.Convenient Location
Having your lodging close to the city's major attractions can greatly enhance your vacation enjoyment. Apartments with services Several major CBD streets in Sydney are where you'll find them. These are excellent sites for those who prefer to spend their days shopping in Sydney's crowded shopping malls and boutique boutiques. Your journey will be a breeze with all of the city's most iconic and magnificent sights right outside your door. A short cab journey will take you to the trendiest restaurants and nightclubs in town. You may spend less time worrying about how you'll get from point A to point B and more time enjoying your vacation.
5.An Individualized Experience
Staying in a serviced apartment is a once-in-a-lifetime experience. You can receive personalized service that you cannot get in a conventional hotel room. You can make some requests ahead of time, such as requesting guarded parking. Alternatively, maybe you'd like some of your favorite snacks in the kitchen pantry> Serviced apartments are typically willing to accommodate such requests.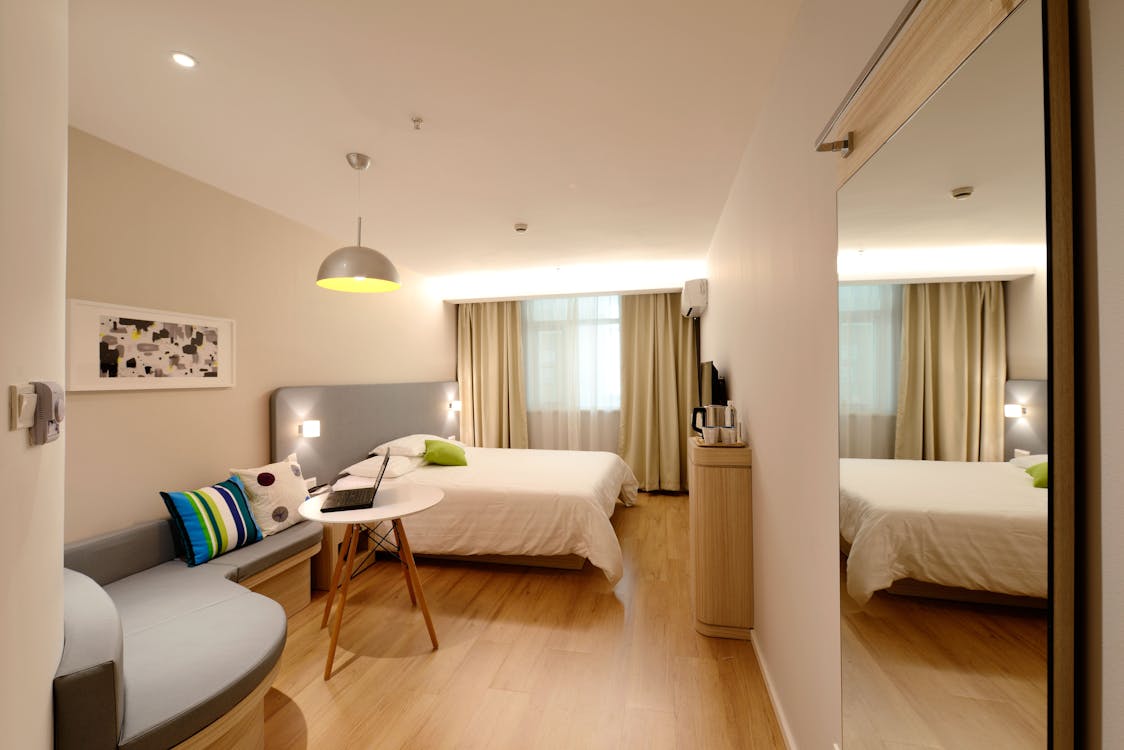 6. Housekeeping's Superb
When you stay at home, you have to deal with the difficulties of cleaning up after yourself every day, so you don't have to live in your filth. Many people choose a hotel room because they want some service while out for the day, such as having the bed made and fresh towels. Some hotels won't even provide this service until you stay for a predetermined amount of time. On the other hand, a serviced apartment allows you to remain in the comfort and elegance of a 'home away from home while also receiving excellent housekeeping services. Serviced apartments frequently include cleaning and daily linen and towel care, so you won't have to lift a finger throughout your visit.
7. Excellent for both business and pleasure
You can't beat the convenience of a serviced apartment, whether you're searching for a place to stay with the whole family or a place to stay while on a work trip. Business travelers passing through cities will occasionally desire to stay somewhere without a solitary hotel room. Those who need to conduct conference calls and business meetings over the phone or online might use the serviced apartment. A serviced apartment is a terrific alternative for business travelers because it provides all of the conveniences needed to complete your work in comfort.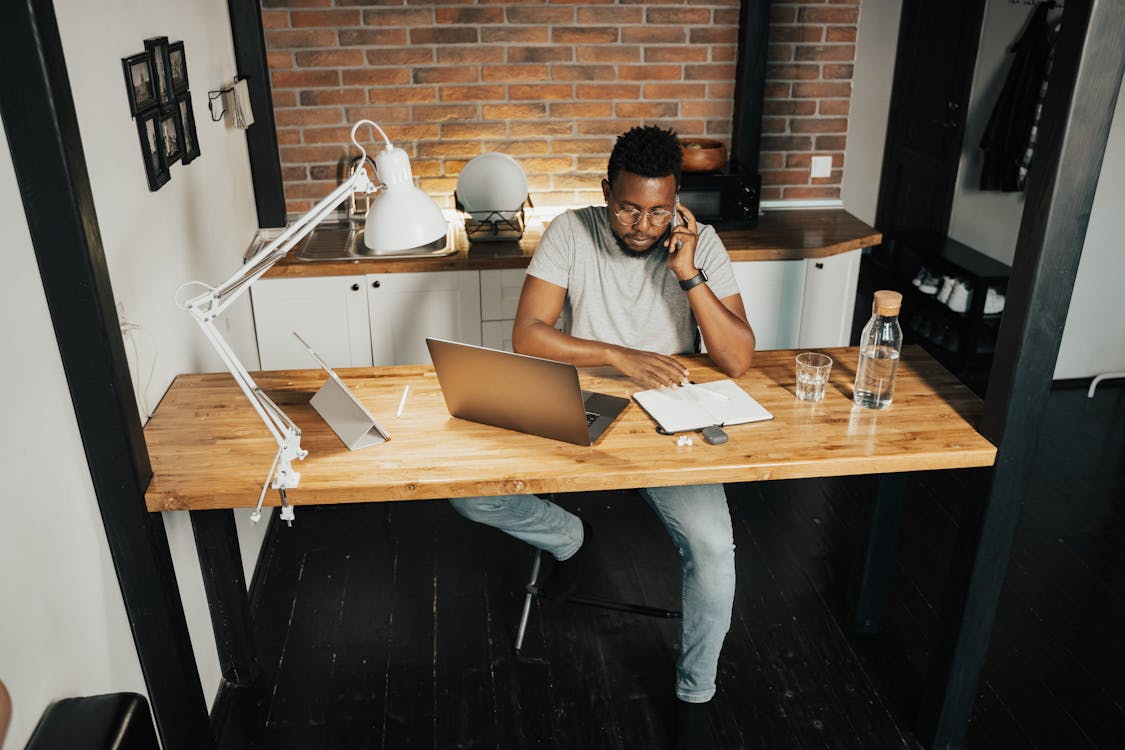 We now have a better understanding of what serviced apartments are and what we can anticipate from them. It's like having two sides to a coin; everything that has benefits also has drawbacks. As a result, we'll look at the benefits and drawbacks of serviced flats. After that, we'd make a comparison to a hotel.
Short-let apartments in Ikoyi Lagos, short-let apartments in Lekki, serviced apartments in Yaba, short-let apartments in Victoria Island, and short-let apartments in Ikeja are all accessible in Lagos.
Disadvantages of Booking a Serviced Apartment
The thing is, you won't be able to find the locations easily.
Finding a serviced apartment can be difficult if the letting firm has not made arrangements for cab service or easy access to the location. Hotels are commonly used as landmarks and are easily recognized. As a result, it's much easier to find them.
There may be a staffing shortage. Hotels provide more employees than serviced apartments because hotels function more consistently than serviced apartments.
It may not be simple to obtain groceries.

Before staying in a serviced apartment, make sure you have all your groceries. In a serviced flat, getting around to buying goods can be tough. However, things are easy to come by in serviced flats at a premium cost.
Good Things about Staying in a Hotel
You Have Enough Staff.

You have individuals available to assist you at all times.

There are no stories about the hotel employees — they are constantly present and eager to serve you.

Every Faulty Facility

is easily repairable or replaceable.

It's simple to fix or completely replace a broken facility once you've discovered it. So you don't have to worry about anything in the flat bothering your mind.

It's Easier to Find Hotels

, especially large hotels, are landmarks in the surroundings. Even if you don't know the location, you may easily Google the name of a hotel. It is in contrast to finding serviced apartments.
Hotel Drawbacks: You Will Pay A Lot More
If you don't have a well-defined budget, you can end up spending twice as much in a hotel. There is never a shortage of items to buy. There are also too many services that drain your bank account.
Your Right to Privacy is Restricted.

Even if you want to stay unseen, you can be spotted by strangers or familiar faces at the same hotel. In hotels, there is no such thing as invisibility.

You spend more money on food and luxuries. You can't simply stop spending here. You pay three times as much for a bottle of drink as you would outdoors. As a result, you must pay a premium for your luxury.
Serviced Apartments Reservations? Talk to Us
There are plenty of additional aspects to consider. You now understand the benefits and drawbacks of hotels and serviced flats. So go ahead and make your decision right now. You can let us know what you've decided by leaving a comment on this post or sending a direct message via Whatsapp.