Top 7 Amazing Marketing Ideas for Serviced Apartments in Lagos, Nigeria
Many people prefer to stay in serviced apartments rather than hotels when traveling. As the level of business travel has increased in recent years, the number of serviced apartments has expanded. In actuality, the occupancy rate in Nigeria for 2020 was 49.8%, according to the data. As long as they are managed and marketed properly, serviced flats can outperform hotel rooms.
Why Do People Prefer Serviced Apartments in Lagos?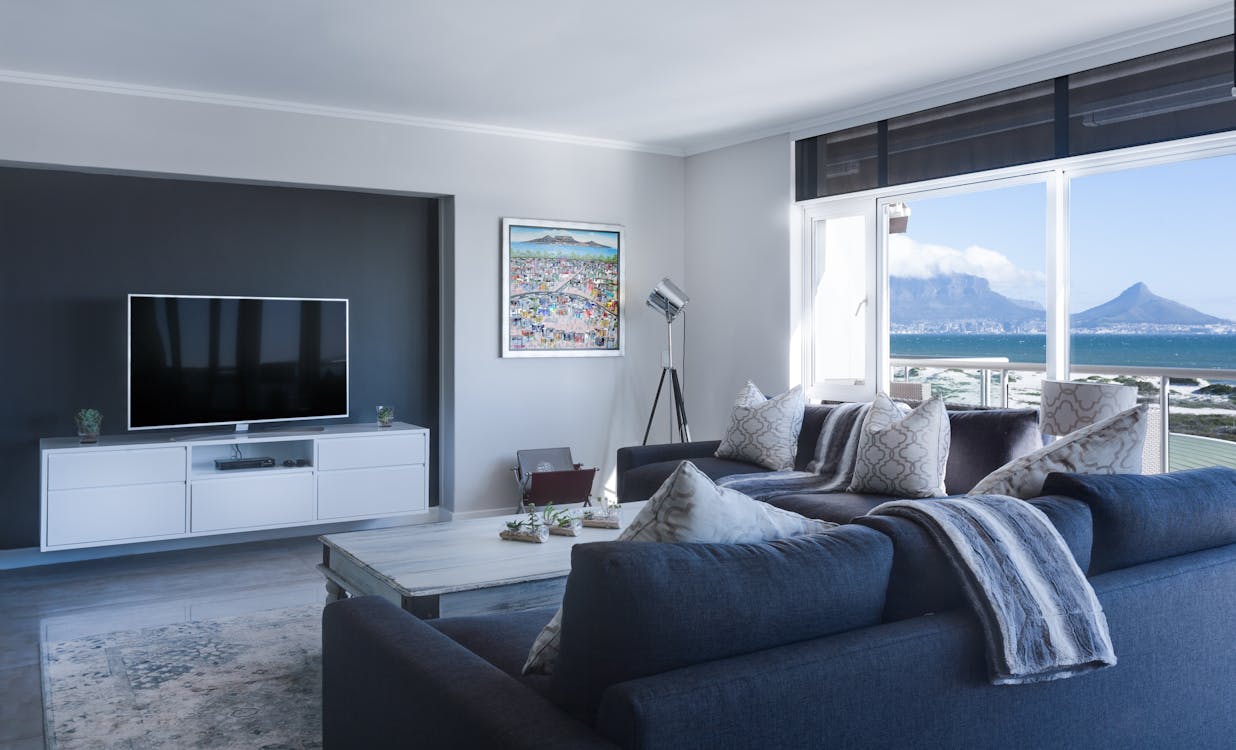 Serviced apartments appear to have a bright future, and more travelers will likely prefer this choice when it becomes accessible. Because of the advantages that serviced apartments have over hotels, this is the case.
There are significant contrasts between serviced apartments and hotels that contribute to their attraction. Serviced apartments are typically reserved for guests who plan to remain for an extended period.
While hotel guests may only stay for a few nights, serviced apartment guests may wish to stay for several weeks. Apartments have the added benefit of being more spacious and frequently including a kitchen. On the other hand, a hotel has limited rooms and space, and even if one existed, it would be significantly smaller.
Marketing methods commonly used in hotels would not be appropriate for a serviced flat. As a result, companies that provide serviced apartments must learn how to sell them.
How Hotel PMS Can Help Serviced Apartment Operators
While serviced apartments aren't hotels, it doesn't mean they can't be managed with the same care and attention to detail. Hotel PMS benefits from quality property management systems like PlistBooking.com in various ways.
Not only will it be easy to manage all of the properties from a single dashboard, but there will also be features that allow you to manage housekeeping, income, rate management, accounting, and much more.
This type of hotel apartment management software can also be used as an apartment reservation system. The serviced apartment booking system is simple to use and can assist customers in making more convenient reservations. Consider the advantages of hotel and apartment management software in your attempts to keep your units occupied.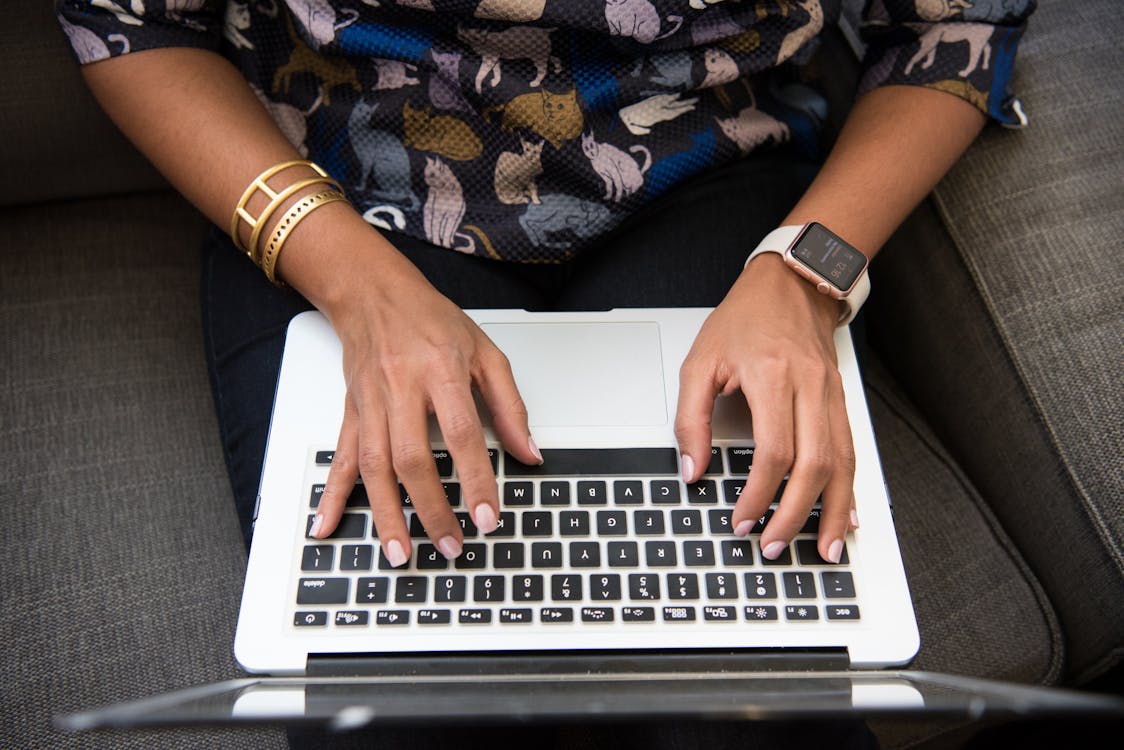 Serviced Apartments Spotted: 5 Suggestions for Finding the Ideal Holiday Apartment in Lagos
Travelers prefer apartments to hotels and resorts for various reasons, including the fact that they provide (on average) 30% more room, greater privacy, and lower food costs. What things should you bear in mind if you're planning a trip to one of Nigeria's cities shortly to ensure you discover your perfect match?
Make certain your apartment is in a good location

.
The ideal apartment does not have to be located in the city's heart. It should, however, be close to the majority of the key sights you intend to see, and at the very least, a few meters away from a train or bus station. It's no fun lugging bags and luggage from your flat to public transportation, so consider convenience and ergonomics while selecting your choice.
Seek professional assistance if you require it.
If you're traveling alone or in a party of two or three, finding an apartment with a kitchen and comfortable beds may be your priority, but you may have other requirements that you'd like to discuss with a professional. If you're traveling with small children or a baby, for example, child-friendly hotel amenities like furniture covers, guarded electrical outlets, and baby bathtubs can make your stay more pleasant and safe.
A travel consultant will typically be able to connect you with apartment owners who have these products on hand, ensuring that they are ready for you when you arrive.
Confirm if the apartment is appropriate for your needs.
Some people travel to cities to immerse themselves in the culture, while others desire a peaceful spa experience. Others like to combine cultural and outdoor activities. Ascertain that your apartment will allow you to experience the finest of all worlds while on vacation. For example, if you want to incorporate some 'green time' in your visit, look at the region you've picked and see if there are parks and other green spaces nearby, as well as spas, sports facilities, and other amenities.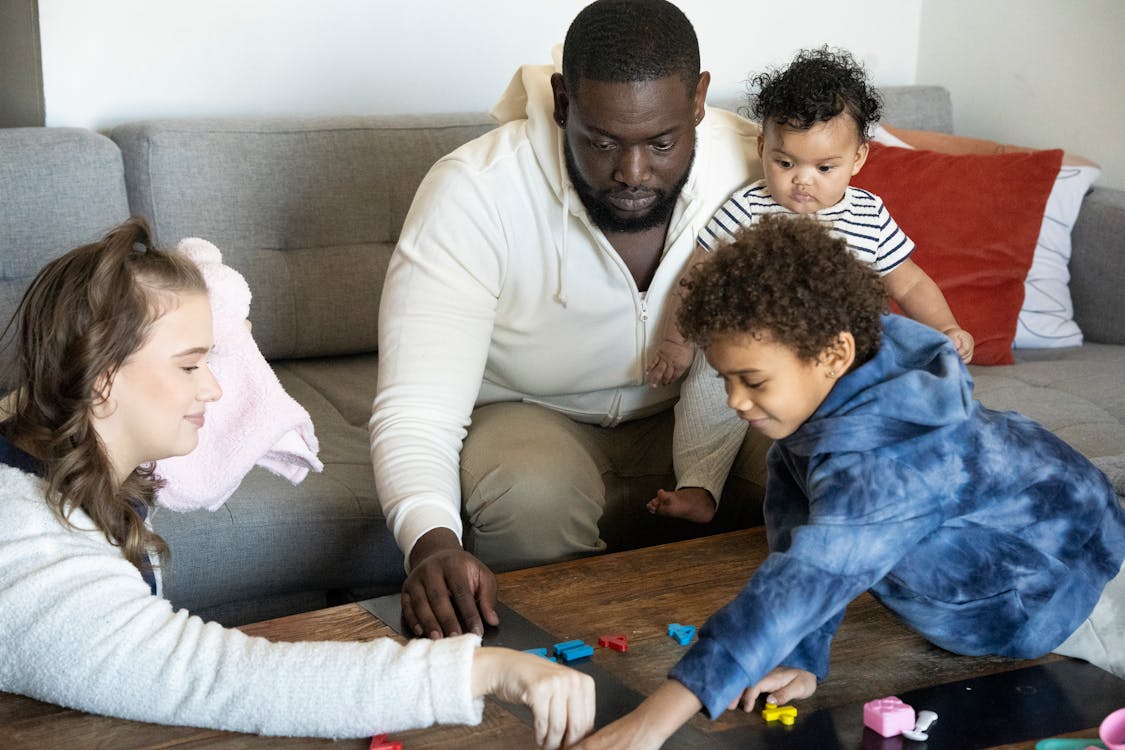 Indulge in a Few Extravagances
An apartment will provide you with the privacy and quiet that a bigger resort may not, but make sure it also includes a few extras that will make your stay both restful and intriguing. You can do this by choosing an apartment with hotel-like amenities. Look for a hotel that offers breakfast delivery, laundry, and ironing services, or even a private chef to prepare a romantic supper for you and your partner.
Inquire about the amenities available.
From traveler to traveler, the perfect home away from home differs tremendously. Fine bed linen is necessary for certain people if they want a good night's sleep. Others believe that having a real concierge available 24 hours a day, 7 days a week, is essential for their safety and enjoyment of their stay.
Examine whether the apartments you're considering have them, as well as any additional amenities you might desire, such as WiFi, televisions, and specialized electronics or devices.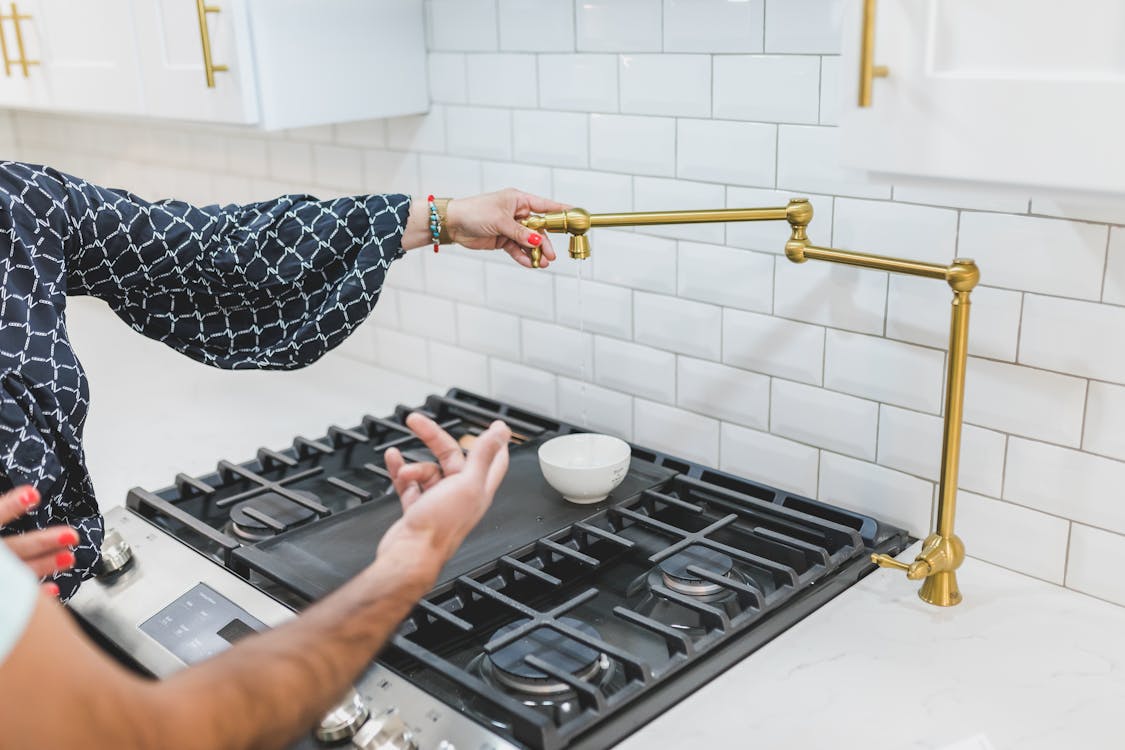 Do you have trouble coming up with apartment marketing ideas?
You're not the only one who feels this way. Many apartment marketers struggle to develop ideas that will result in signed leases. When it comes to efficiently promoting your business, the unpleasant truth is that there is no silver bullet.
Everything from the internet trends and tastes of the renter profiles you're targeting to nearby rivals is unique, just like your apartment neighborhood.
You might strike it rich if you rely on industry research or keep to the, but there's no assurance that the marketing channels and exact strategies that worked for one apartment building will work for another. There is, however, a vast list of new and marketing ideas for your serviced apartments, as well as some tried and true strategies that have worked for decades.
Regardless of your budget or region, there are many strategies in our list that you may use. You might want to save this page to come back to the next time you're looking for new apartment marketing ideas!