Finding Jobs with Accommodation in Lagos: A Perfect Guide on PlistBooking
Getting a job that includes housing can be difficult, especially in a city with a high pace of life like Lagos. But, you may simplify and streamline your search using the appropriate platform. You can locate jobs with accommodation in Lagos with lodging by using PlisthBooking, a site to explore some of the most trendy cities and local areas in Nigeria. In this blog, we'll talk about Plistbooking search assistance services and offer advice on locating the top employment in Lagos, including housing.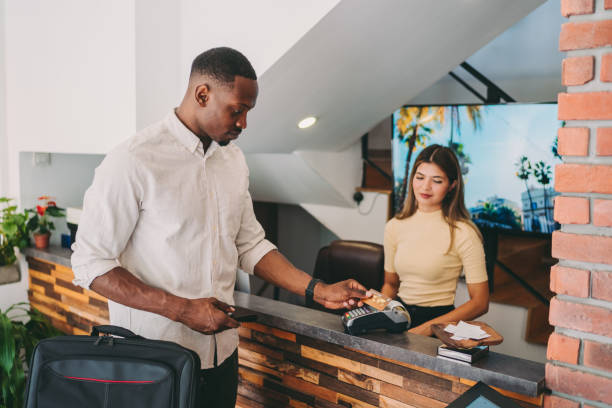 What is PlistBooking?
Discover properties and short-term apartments in top Nigerian cities to visit with PlistBooking.com. Whether you're planning a family vacation, a business trip, or a special event, our comprehensive online platform offers a wide range of listings to meet your needs.
One standout feature of PlistBooking.com is our job search area, which includes postings for jobs with accommodations. To search for these jobs, create an account on our platform and select the "Jobs with Accommodation" option. You can filter job listings based on factors like location, salary, and more.
When using PlistBooking.com to find jobs in Lagos, it's important to carefully review the job description to understand the conditions of the accommodations. This may include the type of lodging (private or communal) and the length of your stay.
Additionally, consider the location of the job and accommodations. Lagos is a large city, so factor in commute times and accessibility to public transit when making your selection.
Finally, before accepting a job with accommodations, take the time to research the employer and the lodging provider. Look for reviews and feedback from previous customers or tenants to avoid scams or unpleasant experiences.
Tips for Finding Jobs with Accommodation in Lagos Beyond Online Platforms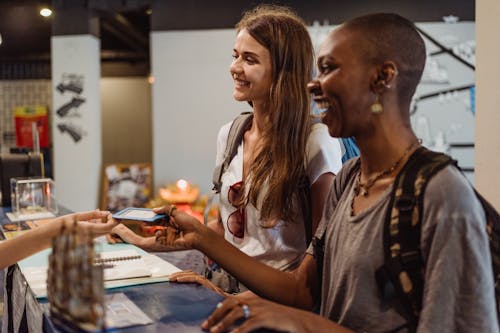 Several methods exist in Lagos besides PlistBooking for finding jobs with housing. Networking is valuable, particularly in a city where a person's network can be quite influential. Ask your friends, relatives, or coworkers about any openings.
Also, you can search both online and offline employment boards and ads. However, exercise caution when replying to job postings, especially if they appear too good to be true. Unfortunately, scams and bogus employment offers are widespread, so research before accepting offers.
PlistBooking: Alternative Strategies for Finding Jobs with Accommodation in Lagos
Apart from using online platforms like PlistBooking, there are other things you can do to improve your chances of finding jobs with accommodation in Lagos. One option is to consider working in industries that typically offer the house to employees, such as hospitality, healthcare, and construction.
For instance, if you are interested in the hospitality industry, you can look for hotels or resorts in Lagos that offer jobs with accommodation. Similarly, some hospitals or healthcare facilities in Lagos provide housing for their staff. If you have experience in construction, there may be opportunities for you to work on building projects in Lagos that offer accommodation to workers.
In addition, if you're new to Lagos, it's important to familiarize yourself with the city's neighborhoods and transportation options. Being familiar can help you narrow down your job search based on the location of the accommodation and the accessibility of the workplace.
Lastly, doing your due diligence when researching the employer and the accommodations provided is always a good idea. Check online reviews, speak to current or former employees, and ask questions during the interview to ensure that the job and accommodation fit you well.
In Conclusion
Finding jobs with accommodation in Lagos may require some effort, but it is possible with the right approach. Consider using online platforms like PlistBooking, target industries that offer to house employees, and take the time to research and understand the terms and conditions of the accommodation before accepting a job offer.
Although it can be difficult to locate jobs in Lagos that include housing, it is doable with the correct tools and resources. With listings around Lagos and a user-friendly interface, PlistBooking provides a quick and effective way to look for jobs with housing. You can guarantee a fruitful job search and a satisfying housing experience by considering a few crucial considerations, such as location and corporate reputation.
In need of accommodations? Book now!