Decorating Rental Property for Tenants: The Dos and Don'ts to Consider
Most people desire to live in an environment that they enjoy and are at ease. It may be necessary to hang decorations, paint, or add furniture to make the place feel more personal. However, doing so in a rental property owned by someone else can be difficult. However, it does raise a few questions for tenants. So please read on as we try to answer some of the most common questions tenants have about decorating rental properties.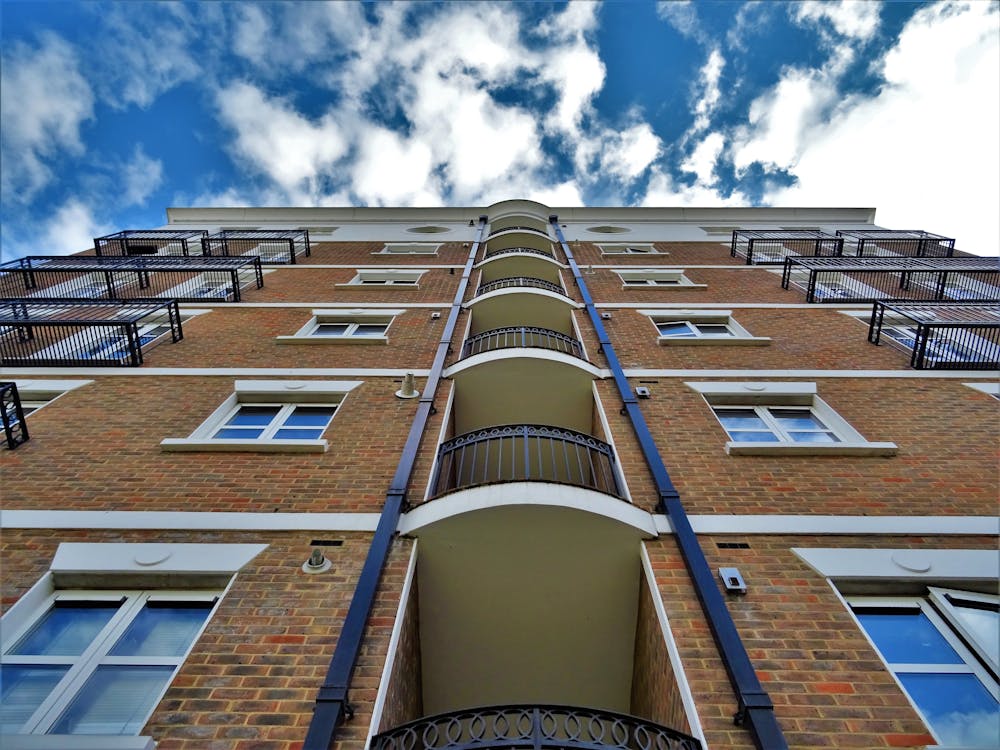 Is it Possible to Decorate Your Rental Property?
When they first move into a rental property, most tenants have a question: Can I decorate my rental property? Unfortunately, the answer isn't as straightforward as a yes or no. Depending on your landlord and the conditions in your rental contract, it can be quite situational.
Because your rental property does not belong to you, you cannot remodel or renovate it as you choose. You won't be able to change or install permanent fixtures, change the house's exterior, drill a lot of holes in the walls, replace the flooring, or hang wallpaper, for example.
You may do several basic things with your landlord's permission to make the rental feel more like your home. You can hang paintings or other decorative things, replace lighting fixtures, and add decorative furniture. But, of course, the question of "would you receive your security deposit returned if you decorate your rental?" still exists. Continue reading to learn more.
If you decorate your rental, would you get your security deposit back?
At the end of their lease term, every renter hopes to receive their security deposit back. However, a few factors prevent you from receiving your entire money back. After all, some tenants don't collect their entire rental deposit when they move out because of decoration.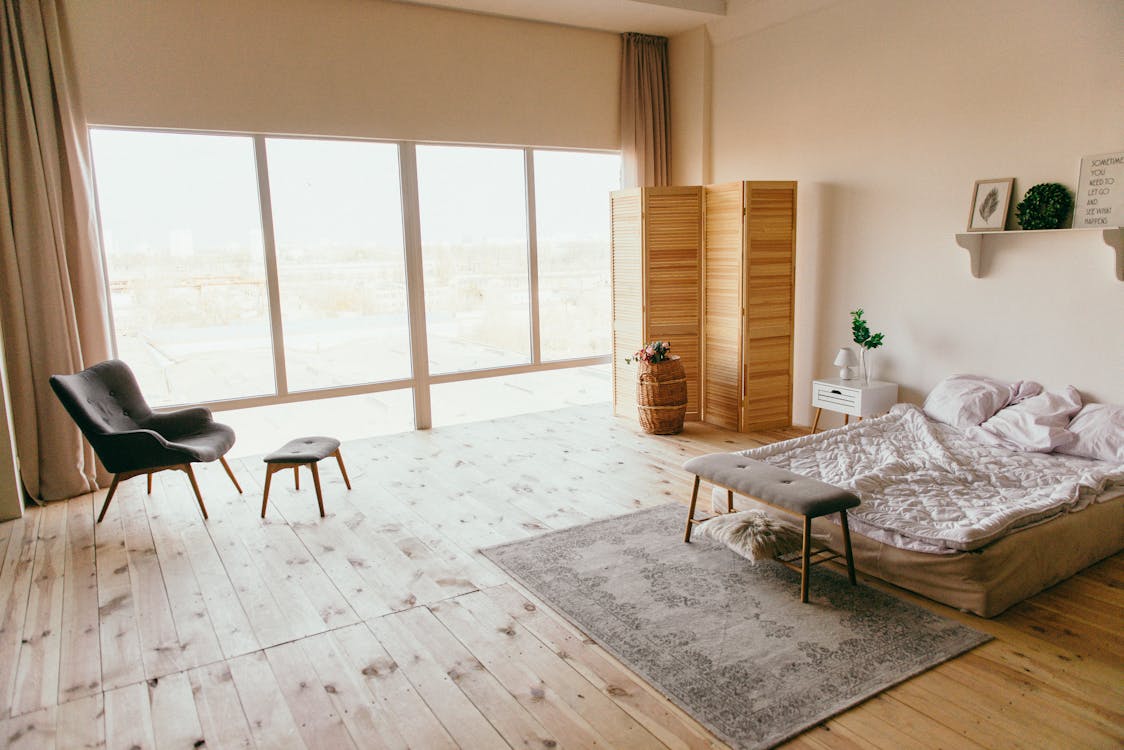 So, what leads a landlord to keep a tenant's security deposit? The amount you get back depends on various decor items and strategies. If you damage your apartment while decorating it, you're unlikely to get your entire deposit returned after your lease.
You may be able to get your security deposit back if you decorate sparingly and take additional precautions while hanging things on the walls. Most tenants can decorate as they wish without fear of losing their deposit if they don't make major holes in the walls or cause lasting damage.
Here are some recommendations we come up with if you are a new renter and want to learn how to design your rental home without causing problems.
Consider These Points When Decorating Rental Properties
The landlord and lease terms influence how you decorate rental properties. Consider these décor ideas if you're not sure how to make your rental seem more like home:
Obtain your landlord's permission.

Purchase furniture that you enjoy.

Area Rugs for Sale

Picture Hanging Without Nails

Plants in the Home

Consider Adding More Light

Obtain your landlord's permission.
If your rental lease is unclear about what alterations you can make to the property, you must first obtain permission from your landlord. However, each landlord and each renter are unique.
So just because you were able to paint the walls in your previous apartment doesn't indicate you will be able to do so in your new one. Before tenants decorate rental properties, the best rule of thumb is to ask permission from the landlord.
Purchase furniture that you enjoy.
If your landlord doesn't want you to change the house's interior and you're stuck for ideas, you can always bring your furniture in. Most rentals are unfurnished, allowing tenants to purchase any furniture they like. It is a fantastic technique to add color without causing damage to your walls, cabinets, or flooring.
Area Rugs for Sale
If you don't like your flooring, you probably won't be able to do anything about it. However, adding area rugs is one way to modify it to your desire. Area rugs come in various forms, sizes, colors, and patterns, allowing tenants to personalize their rooms with their favorite designs. Similarly, area rugs can be used in practically any room in the house. Area rugs are a great accent to any room, whether it has carpet or hardwood flooring.
Picture Hanging Without Nails
One of the simplest ways to personalize your rental house is to hang artwork, photos, paintings, and other wall decor. Hanging these objects with nails or screws, on the other hand, might leave divots on the walls and even rip paint or drywall off. Unfortunately, if there are damages to the walls, many renters may have a portion of their security deposit withheld.
Thanks to technological advances, renters may now hang their memories and artwork without using nails. 
Plants in the Home
Low-maintenance house plants are a simple way to make your rental room appear more friendly. Additionally, house plants provide a sensation of greenery, which can improve your mood and improve your indoor air quality. Consider adding some nice-looking house plants, flowers, or succulents to your living space if you're at a loss for what to do to customize your rental home.
Consider Adding More Light
Most landlords will not allow you to remove or replace existing lighting fixtures without their permission. However, this does not exclude you from adding lights to make your rental home feel more inviting. If you don't like the ceiling lights that come with the rental, you may always buy floor or table lamps.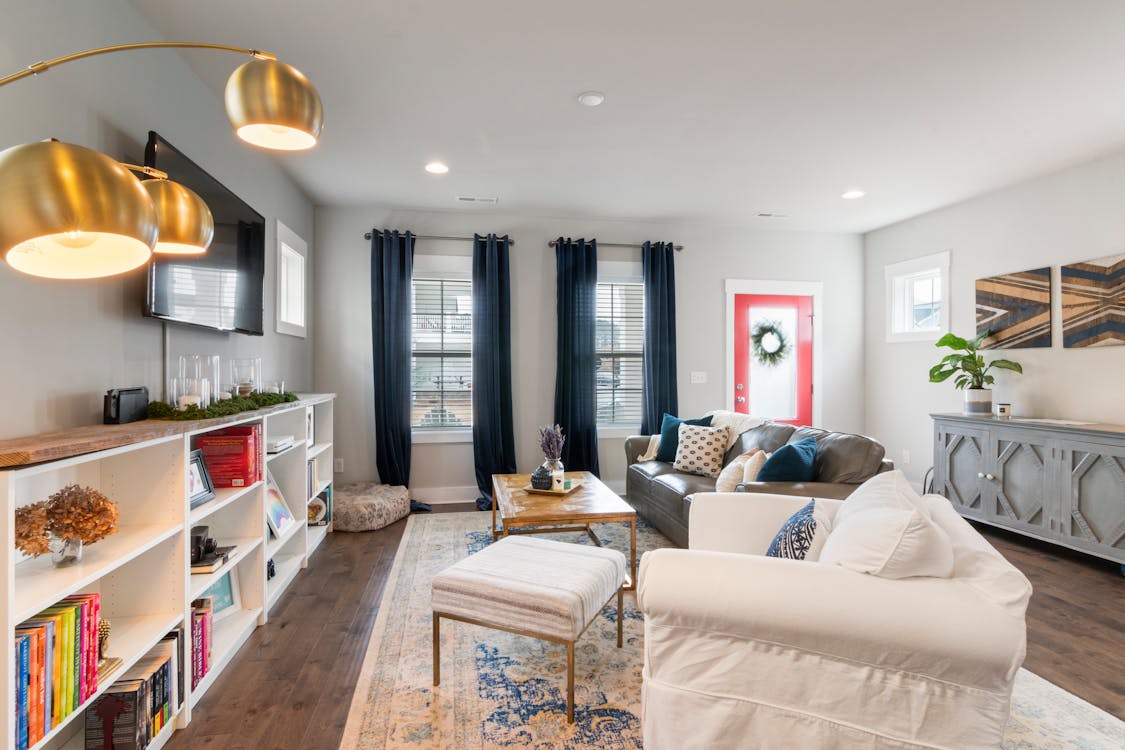 Similarly, hanging Christmas lights or LED strip lights along the walls is trendy these days, regardless of the season. Keep in mind that if you hang lights from the walls or ceilings, you should check for damage.
Decorating Rental Properties: What to Avoid
Now that we've gone over a few things to keep in mind for renters when decorating rental houses, you might be asking what you can't do. Continue reading to learn about some things to avoid while designing your rental.
Paint Only With Permission

Avoid major renovations

Installing permanent fixtures is not recommended.
Paint Only With Permission
As previously indicated, you should always seek permission from your landlord before making any improvements to the property. You could lose your entire security deposit if you paint the rental property without permission. It may also lead to a strained relationship with your landlord. If you're not sure what alterations you can make to your rental home, it's a good idea to inquire.
Avoid major renovations or changes. 
Most landlords do not anticipate renters making major improvements or renovations to their rental units. However, landlords should execute any necessary modifications before a renter moves in. If you believe something has to be altered or repaired before you may live there, talk to your landlord first.
Installing permanent fixtures is not recommended.
Another thing tenants should avoid doing in a rental home is installing permanent fixtures. Anything you bring into a rental home should be removed when you leave unless you have permission from your landlord. If this involves permanent fixtures, attempting to remove them may cause damage to the rental. If you install a ceiling fan without getting permission, your landlord may charge you for damages.
Discuss Decorating Rental Properties with Your Landlord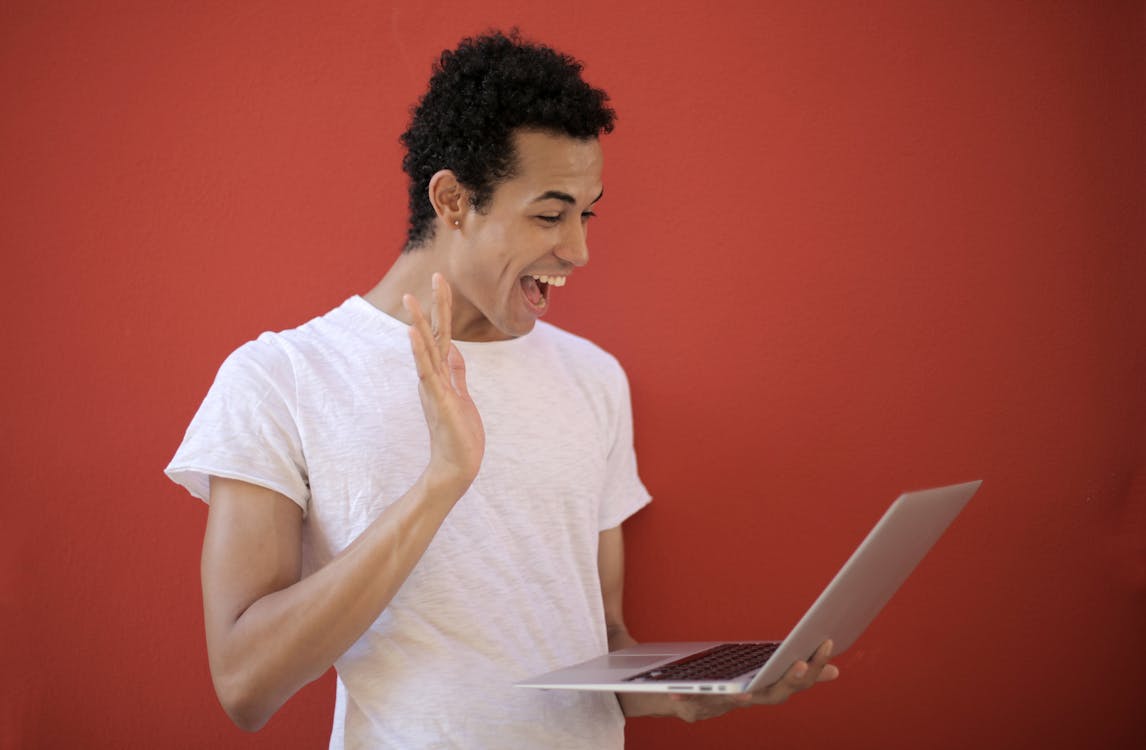 The most important lesson for renters is to read your lease agreement before decorating rental apartments. Also, if you're unsure what you can do to make the property feel more like home, chat with your landlord.
Check out our current listings if you're new to Nigeria and seeking a place to call home in Lagos.