Bleisure Travel Trends: Generate Revenue from the Latest Hybrid Travel Trends
One of the newest ideas in the travel sector is bleisure travel. As it has gained popularity, more attention is now being paid to the requirements of business travelers who wish to relax during their trip. You will discover more about what leisure travel entails and what the typical leisure traveler is searching for in this post.
Bleisure Travel in a Nutshell
A combination of both business and pleasure travel is referred to as bleisure travel. It usually manifests as business travelers extending their vacation to participate in leisure activities. These activities might range from sightseeing and relaxing to hiking, visiting amusement parks, or attending events.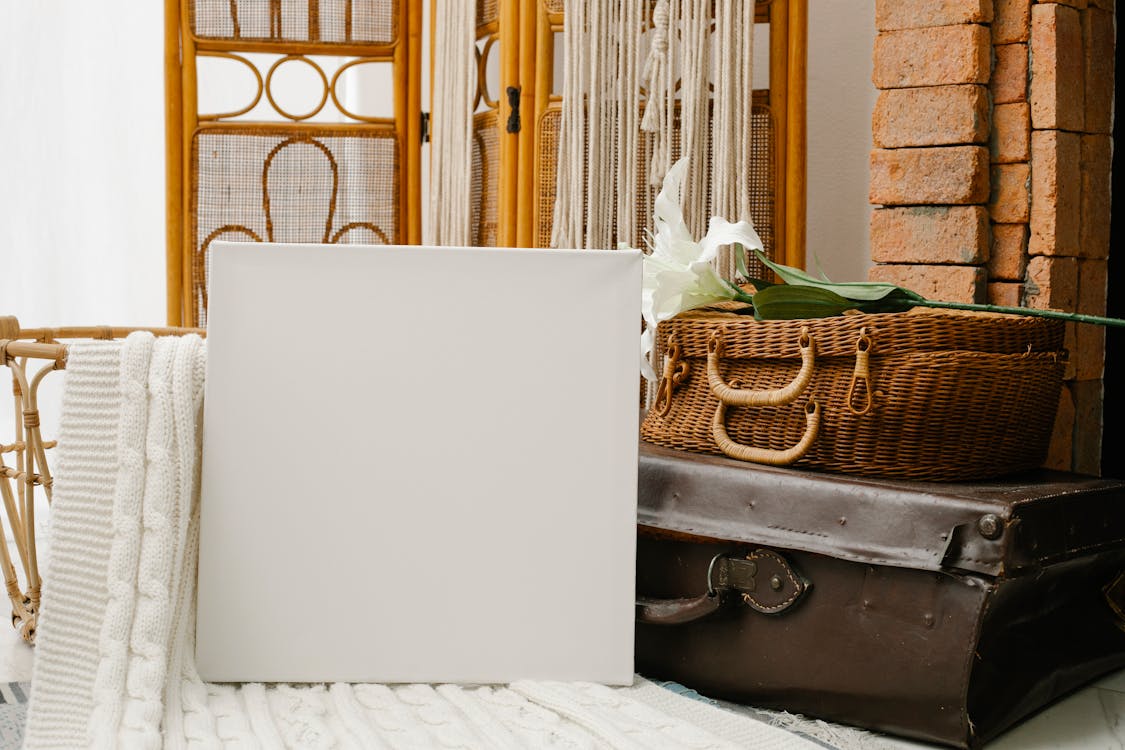 Travel that combines business and pleasure is sometimes referred to as a "bizcation," It may have benefits for business travelers, their employers, and those working in the travel industry. The main benefits for the traveler are a lift in spirits and a decrease in tension. By boosting the proportion of employees willing to travel for business, allowing bleisure travel may benefit a company, and the consequent morale boost may lead to increases in productivity. The emergence of the bleisure tourist also means that travelers are more inclined to stay longer and spend more money while they are there.
The Market for Leisure Travel is Expanding
It's critical to realize that annual spending on business travel is rising. Since 2015, business travel spending has increased by six to seven percent annually, according to data from Statista (1). Due to the potential for generating repeat business, business travelers have become a primary priority for the travel industry.
Bleisure Traveler
Understandably, the rise of leisure travel has caused people in the travel business to concentrate on the demographics of the typical leisure traveler. Hotels, travel companies, restaurants, and other businesses in the sector can more effectively target leisure travelers with their offers and marketing materials by better understanding who engages in this type of travel.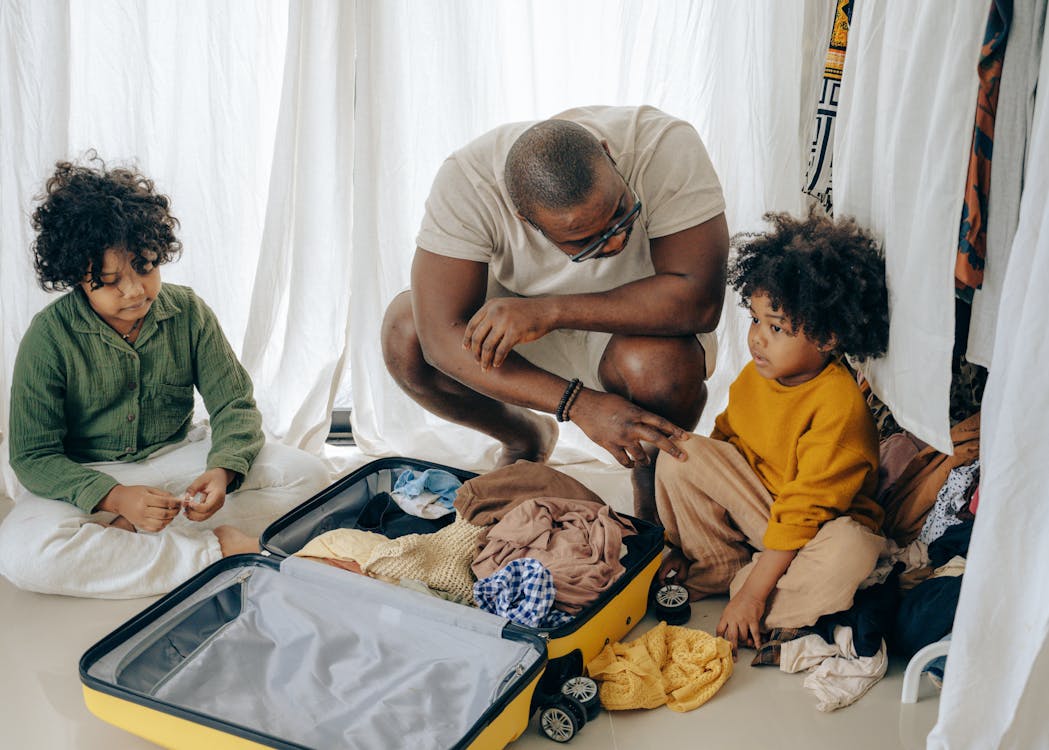 Why are Business Travelers Drawn to Bleisure Travel?
The idea of bleisure travel appeals strongly to business travelers for several important reasons. The combination of work and leisure or personal pursuits fundamentally contributes to a far better work/life balance. This usually leads to increased contentment, less stress, and a stronger belief in the value of business travel.
In many circumstances, bleisure travel offers a great chance to reduce the expense of a trip abroad. Importantly, this makes personal holidays possible for people who might not otherwise be able to. Because their employer at least partially covers travel and lodging costs, they will also have extra money to spend on leisure activities.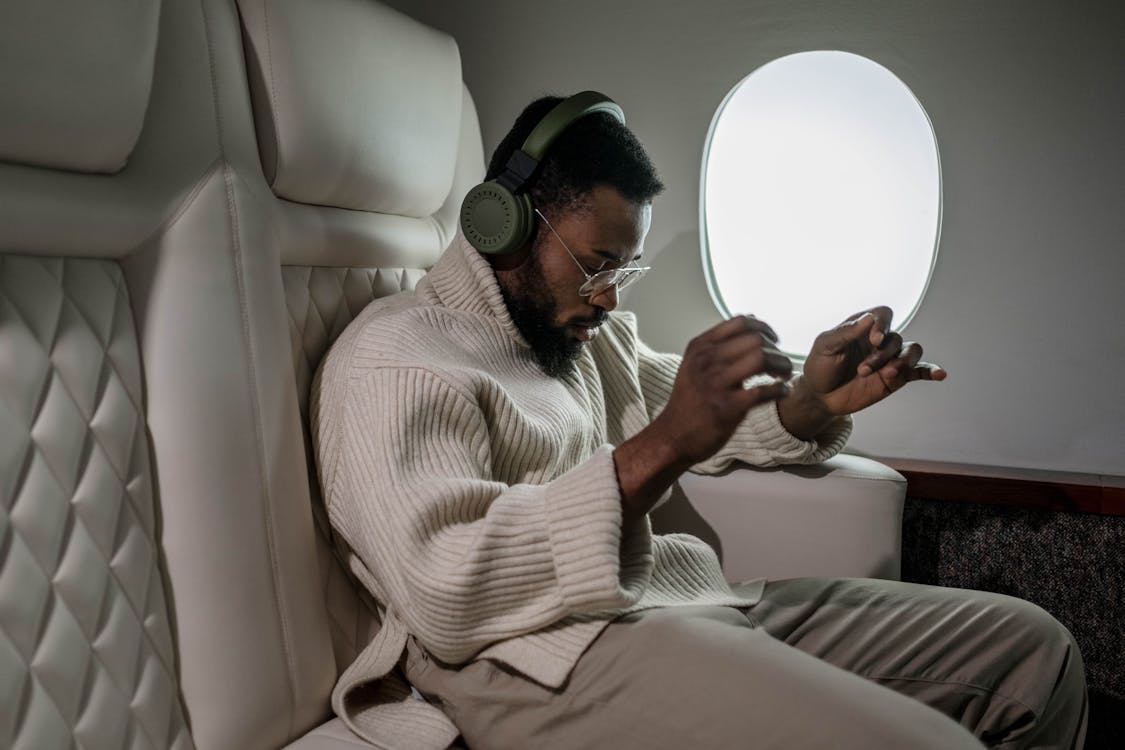 Many business travelers visit the same place regularly, if not more than once. In light of this, bleisure excursions present a chance for visitors to learn more about the Area and its culture. As a result, the caliber of the job produced may be enhanced, and more fruitful business partnerships may result.
Lastly, bleisure allows taking a friend, partner, or coworker on a business trip. This can enhance the overall travel experience by reducing boredom, preventing loneliness, and preventing emotions of isolation.
7 Hotel Advice Tips Trying to Bring in More Bleisure Travelers
Bleisure travelers are an interesting and lucrative new market for people in the hospitality industry to acquire business from, which is why so many hotel managers and owners are interested in luring as many of them as possible. You can help achieve this goal by following the seven hotel management suggestions below.
Hotel technology

 
Ninety-three percent of frequent business travelers like companies that employ technology to make travel simpler, according to National Car Rental's 2019 State of Business Travel Survey. The usage of IoT devices in hotel rooms, such as smart speakers, all the way up to the use of smartphone apps that allow for contactless check-ins, check-outs, and restaurant payments are examples of the kind of technology that could make a difference in this area within hotels.
Workspaces with Quick, Reliable Internet
Leisure travelers will need to take care of their business trip requirements. Thus they will need access to relaxing workstations within the hotel and reliable internet connectivity in those workspaces. Business travelers may need to download and upload files or conduct video calls. Thus connection speeds and the caliber of your wi-fi can significantly affect your experience. Hotels can benefit from this by providing first-rate amenities and levying a modest rental fee.
Work with the appropriate channels of distribution
The distribution channels you employ and those that leisure travelers are likely to use should also be considered. Working with corporate travel agents could be a good approach to increase the number of leisure travelers you can draw in since these travel agencies focus on helping their clients arrange business trips and plan business events. Similarly, consider your usage of worldwide distribution channels, their popularity, and the likely origins of the leisure travelers you hope to attract.
Enhanced Personalization
For leisure travelers, personalization in hotels and resorts can be very appealing because it frequently results in more accurate and efficient processes or services. Greater personalization can save time and improve comfort, enabling business travelers to get work done quickly and free up leisure time. This includes personalizing hotel room conditions, such as smart heating controls, using intelligent recommendations based on customer data.
Highlight Your Business and Recreational Facilities
Displaying both business and leisure amenities is a fantastic approach for hotels to draw bleisure tourists. A typical leisure traveler will undoubtedly be interested in corporate amenities like quiet meeting rooms, phone and laptop charging outlets, and any round-the-clock services you can provide. In addition to this, they might also be drawn in by recreational amenities like spas, saunas, gyms or fitness centers, yoga studios, pubs, and places to rent bicycles.
Publicize Activities in the Area
Emphasizing amenities outside of the hotel, such as activities to do in the neighborhood, will help hoteliers attract business travelers. For instance, you can suggest eateries or famous locations that are close by. You could promote passes to nearby museums or plays. Additionally, there can be enticing beaches nearby that draw tourist, accessible entertainment options, or interesting hiking paths.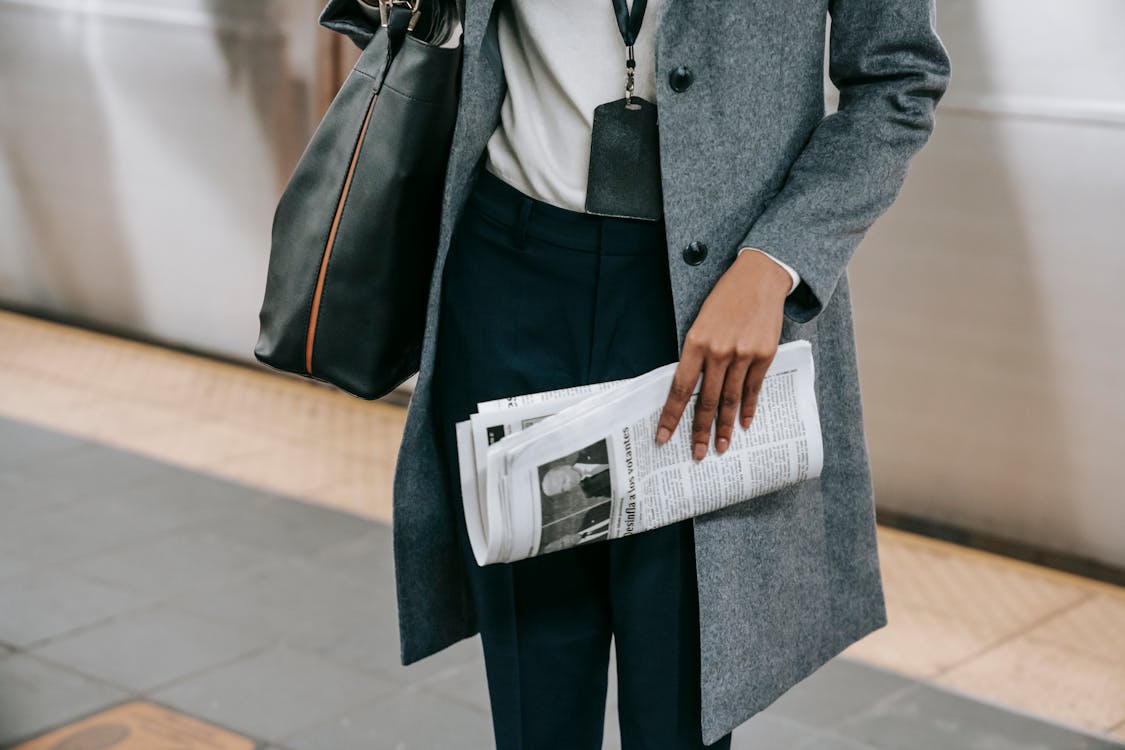 Emphasize Particular Leisure Offerings
Finally, by actively advertising bleisure options, hotels can attract the typical leisure traveler. Examples include providing special bleisure packages to corporate travelers that may include savings on additional nights as well as tours, tickets to nearby attractions, or events to persuade them to prolong their vacation. 
Additionally, you may emphasize bleisure opportunities on your company website, promote bleisure deals in pre-stay emails, and share client testimonials from bleisure travelers on social media.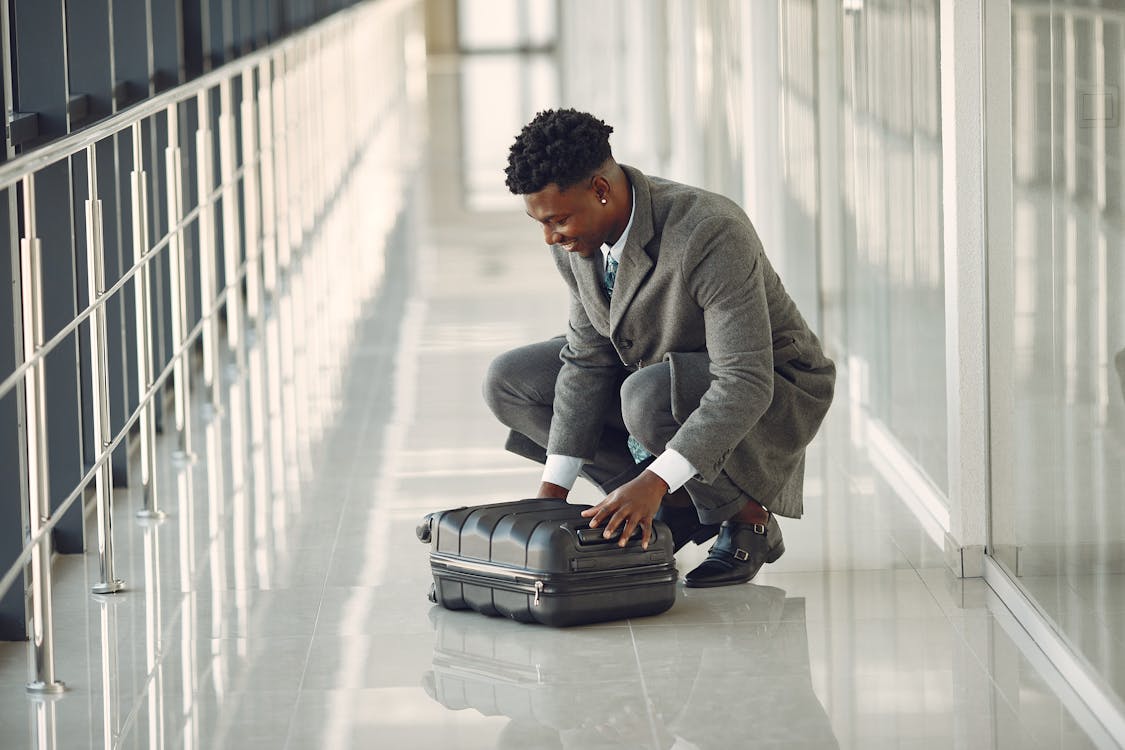 Business travelers are particularly appealing to many hotel owners since they are more likely to use specific hotel amenities and frequently visit the same place multiple times a year. This creates the opportunity for repeat business if you can satisfy their wants and inspire loyalty.