11 Best Room Renovations to Lure Millennials to Any Rental Property
Are you here for the best room renovations? Sadly, very few of your amenities will survive when you push room remodels for your rental property.
Appliances break down, and fashions change, so sooner or later, you'll need to renovate your rental home. The sound of a vacation home renovation can be intimidating for owners or property managers, but it doesn't have to be. The procedure will go much more smoothly if you plan out your renovation, estimate the cost, reserve the time in your booking calendar, and assign remodeling responsibilities in your task management system.
Real Estate Tips:
11 Best Room Renovations For Your Rental Property
Predicting the lifespan of those more expensive items, like large appliances or furniture for a vacation rental, might be challenging. Your use and live with these things every day in your own home. However, it occasionally takes a visitor to point out that something isn't set up properly in your vacation rental.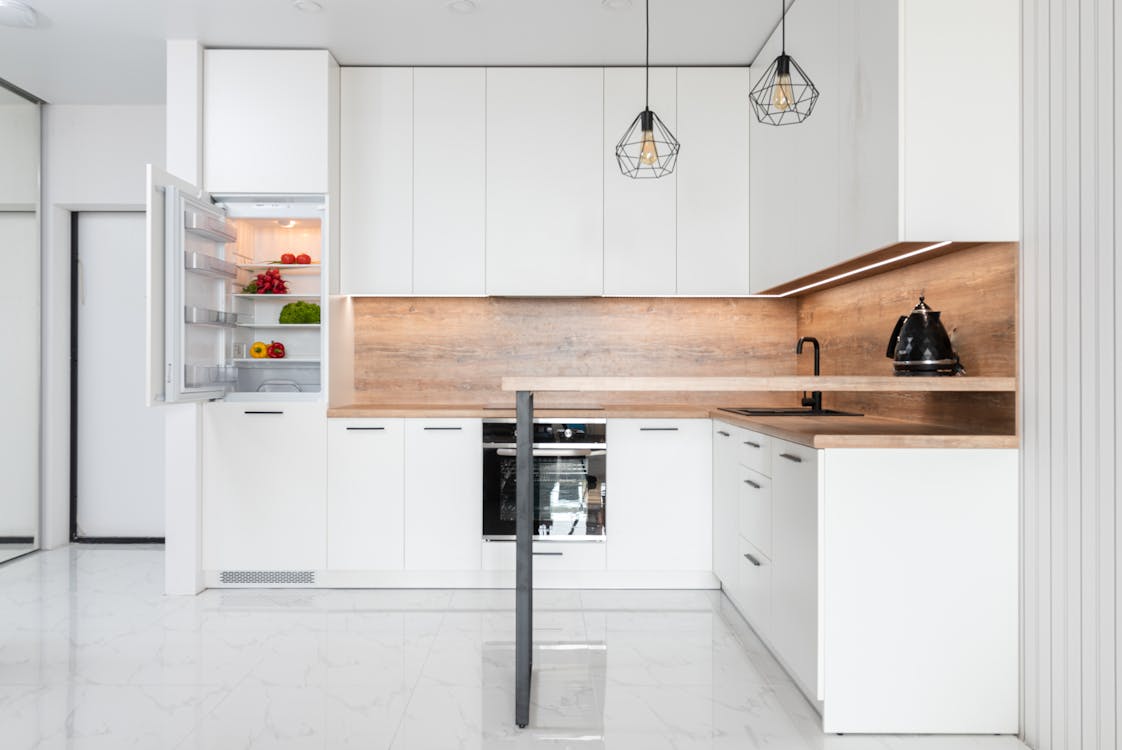 Every year, as tastes change, we carry out the best room renovations to satisfy the requirements of our owners and tenants. White is the color of choice, and open spaces predominate in new remodels across the portfolio of properties, replacing the recently popular gray countertops.
While it would be tempting to take your brand-new sledgehammer to a wall, that might NOT be the most cost-effective renovation job if you want to maximize your return on investment (and increase the lifetime value of your house).
As you can see, many affordable ways to update your rental property without going over budget (or taking equity out of your home) exist. Listed below are the 11 best room renovations for your rental property. 
Unfortunately, none calls for a sledgehammer. Sorry!
1. The Best Floor Plans Have Open Layouts
Open-floor plan idea is the most preferred remodel among millennials. Tenants prefer fewer walls and lots of open space in their homes for socializing and daily activities.
Most of our residents want to be able to watch their spouse or partner cooking in the Kitchen from the living room during a party. Therefore, this open space is significant for an owner, and while opening your area up may cost more initially, it will ultimately make it easier for you to rent your home. 
2. Yes to Smart-Home Setups 
Particularly luxury property owners are converting their rental properties into smart homes. The owners of a fully renovated smart home can turn on their house with a single switch.
Some owners are adding components one at a time, such as smart exhaust fans, smart sensors in the bathroom, and smart thermostats. Although many higher-end homes already have a smart-home setup, they will be the norm in ten years.
3. Invest in your Kitchen
Upgrading the kitchen and bathroom will provide the greatest return on investment for the owner, making these spaces excellent places to start.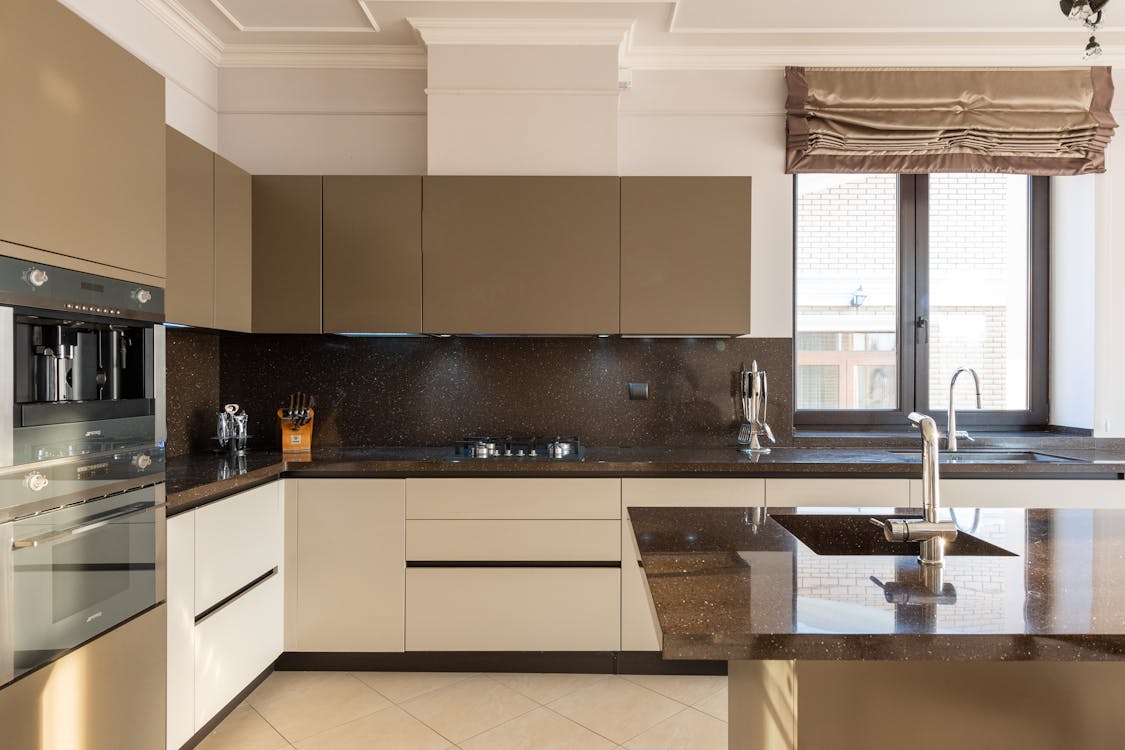 Some common kitchen renovations include:
Appliances made of stainless steel as opposed to those that are white or black

Instead of top-mounted light lights, use soft, recessed lighting.

Shaker cabinets

Backsplash tiles in white, gray, or with brilliant color splashes

Hardware made of bronze rather than brushed nickel
4. Improve Bathroom; Save Water
Owners can increase the value of their properties by upgrading their bathrooms, particularly if the modifications are intended to save water. This will reduce your tenant's water costs, appeal to millennials' environmental concerns, and raise the value of your property when it comes time to sell.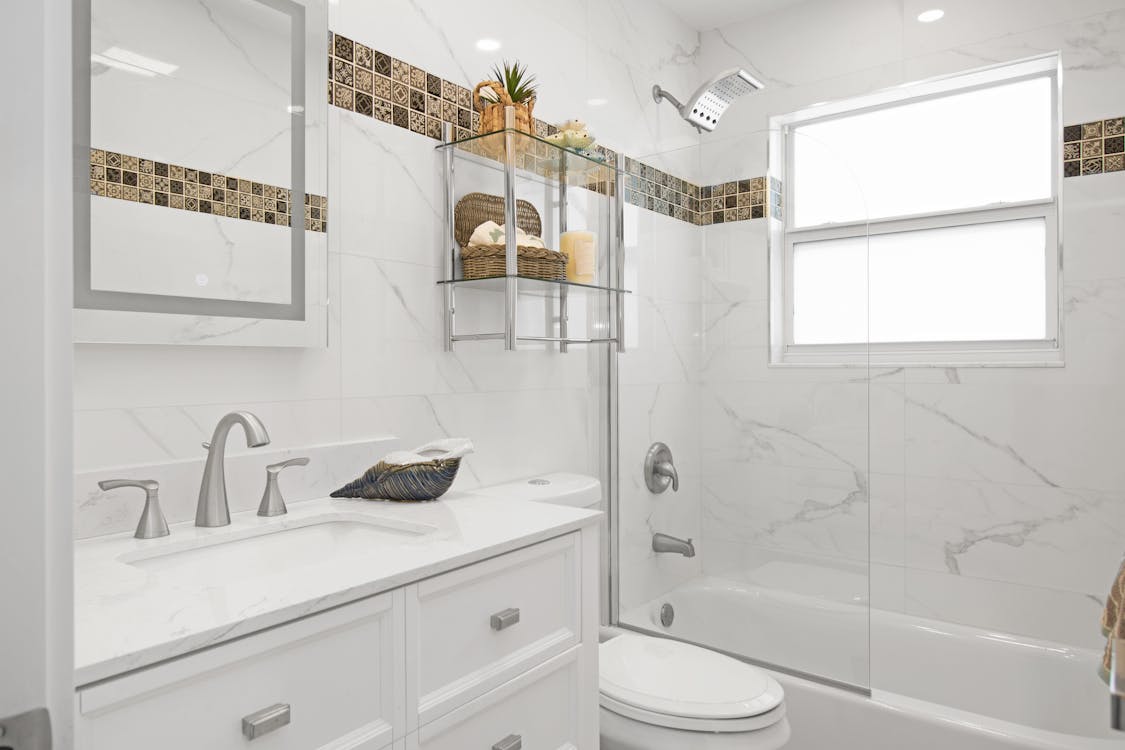 The following bathroom renovations are popular among millennials:
Low flow toilets

Shower fixtures and valves with low flow

Natural tile in the shower and throughout the bathroom.

Instead of a bathtub, use a stand-up shower with two shower heads.
5. Switch the carpeting for hardwood or hardwood substitutes.
Most homeowners no longer put carpeting from wall to wall in their residences. Although carpeting is a good option for bedrooms, most millennials favor hardwood, laminate, or vinyl plank flooring. Due to its cost and durability, vinyl plank flooring is the most widely used alternative to hardwood flooring.
These alternatives to hardwood are also eco-friendly:
Bamboo

Laminate

Cork

Vinyl flooring

Wood-looking tiles

Cane wood

Concrete
6. Bright recessed lighting
Among millennials, recessed lighting is quickly gaining enormous popularity. An owner of space can increase the light with this kind of lighting without adding a fixture that reaches down and takes up room. For smaller homes and flats, recessed lighting is a fantastic option.
An inverted cylindrical canister flush with the ceiling and houses the bulb in a recessed light. Some recessed lighting is so discrete that it doesn't overpower the room's decor.
7. Baseboard renovations significantly impact ROI
Baseboards in rental houses are being updated by owners more frequently. The trim that covers the bottom of an interior wall is called a baseboard. "While changing the baseboard might seem like the tiniest thing in the world, it can significantly affect the house's decor.
8. 21st Century Calls for Wallplates 
The hard plastic coverings used to protect outlets and light switches are wall plates or switch plates. They serve to keep wires hidden and out of reach of fingers.
These are being removed by owners today and replaced with shiny, white plates.
9. Convenient Electrical Panel Upgrades
Your home's electrical panel, the circuit-breaker panel, can be upgraded to allow for several desired modifications. The electrical panel is a metal box often installed into a wall or an awkward corner of your house. It has a gray door. The breaker switches that regulate the home's electricity are inside the panel.
PlistBooking.com strongly advises owners of older homes to upgrade the panel area that regulates electricity in the bedroom or adds a breaker. It was typical for earlier home builders to omit to install light fixtures in the bedrooms.
Therefore, your resident needs to purchase a lamp or another light source to see in the dark. Your tenant will find it more convenient if they can turn on a switch to light the bedroom.
10. Dual-pane windows open unlimited opportunities 
It's time to switch to dual-pane windows if you currently have single-pane windows.
Two glass panes make up double-pane windows, and many have insulating argon gas in that space. Two or three panes of glass provide more layers of defense between the elements and your rental asset. Some manufacturers even make triple-pane windows to increase energy efficiency.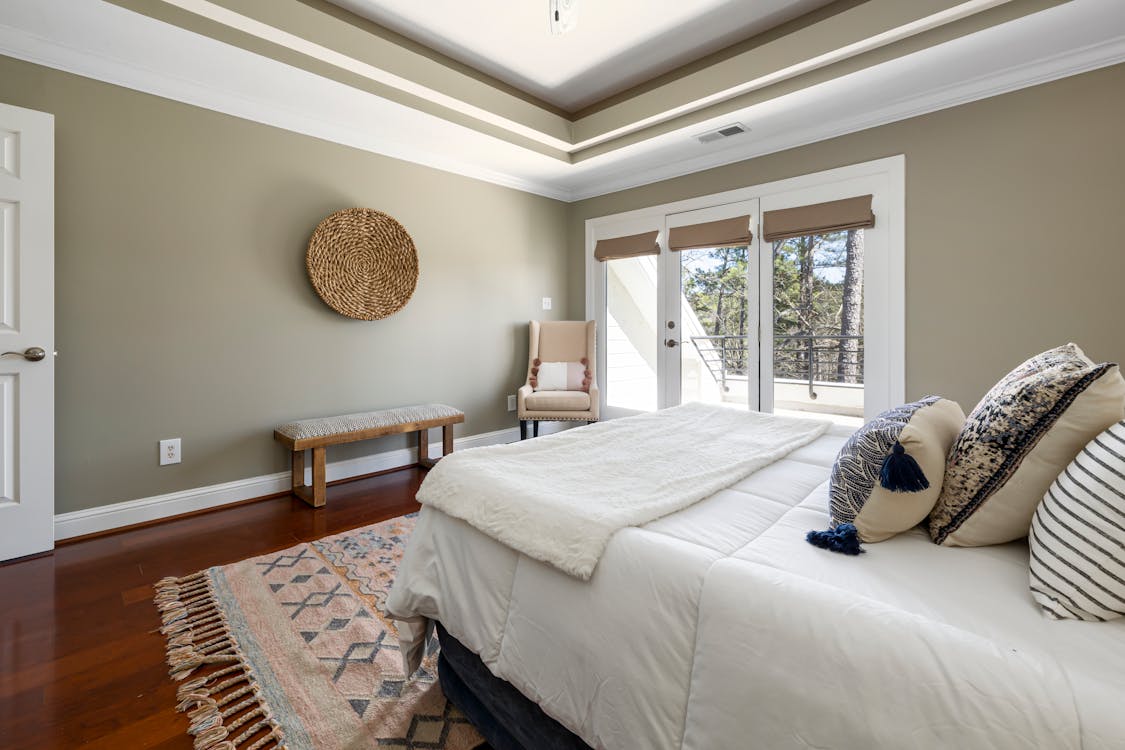 It would help to eliminate your home's single-pane windows for aesthetic reasons. Tenants are opposed to single-pane windows because they believe—correctly—that energy is being wasted and that they are incurring unnecessary expenses.
11. New window coverings are required
Don't cut corners on window treatments by installing unattractive, one-inch, white plastic blinds if you're adding lovely new windows. Choose mini-blinds made of metal or wood instead. Install large wooden blinds if you have more money to spend. Fake wooden blinds are also effective. Blinds made of wood, imitation wood, or metal give your home a more upscale appearance and go well with the open-plan, contemporary design that millennials favor.
Great Room Renovations with PlistBooking.com 
You have it now! Your property can be renovated in several cost-effective ways to raise its immediate and long-term worth. Furthermore, none of it needs a chainsaw or sledgehammer.
It would be best if you now decided what to do. It could be a little intimidating to look at this list, but you don't have to complete everything. Replace doorknobs and cabinet handles to start, then move on to greater painting and fence-building chores.
Although your rental property is an investment, money is needed to generate income. But the goal is to spend less while earning more.