7 Economic Benefits of Going on Long Staycations
Staycations are the perfect way for travelers and curious explorers to experience a different type of travel. The benefits? Endless — from spending quality time with your family to planning more cost-efficient trips. 
Already planning your upcoming domestic vacation? To learn more about staycations and their top advantages, continue reading this article. Get ready to fall in love with your country forever!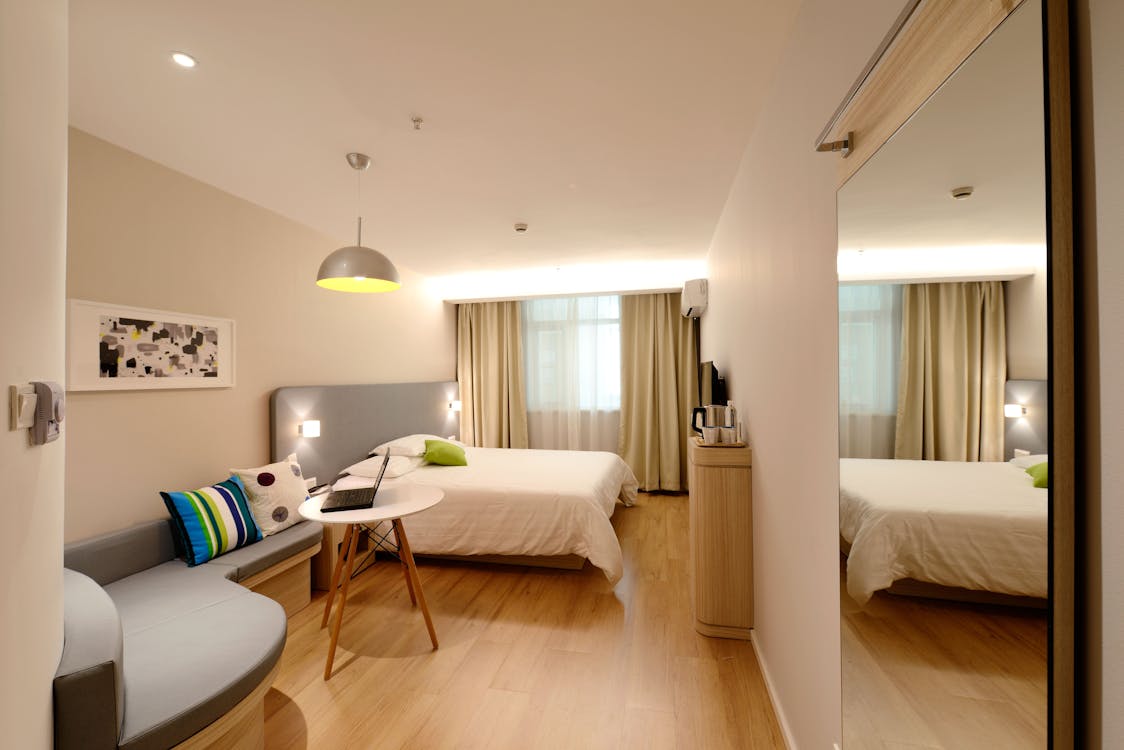 The trend has recently been rising as more people find serenity in staying home and getting much-needed rest. Additionally, staycations have many other subtle and understated advantages.
So why not sate your wanderlust by exploring the beauty in your city rather than boarding a plane and flying across the world? You can still travel even if you can only go so far.
The Benefits of  Staycations
Staycations are inexpensive
Your travel expenses will increase quickly if long-haul transportation is necessary, whether you're traveling domestically or internationally. By opting for a staycation, you can avoid the high costs associated with overseas travel, such as making reservations for flights, long-term lodging, transportation, and startlingly costly meals in a place you are unfamiliar with.
Additionally, staycations are more affordable, so you can spend the money you save on enjoyable extras. Not to mention that staycations are typically shorter, which results in further cost savings!
The shorter travel times
You may concentrate on the most crucial aspect of your trip—enjoying your vacation—now that you don't need to board a lengthy journey to get to your destination!
Reduced travel time allows for more enjoyable, adventurous, and relaxing experiences, such as taking a spa visit nearby or going on a hike through a breathtaking national park in your home country.
Additionally, planning and preparation are essential when traveling abroad. You need to plan your spending, study convenient flights, look for lodging, understand the place's culture, prepare well for a long vacation, and the list goes on.
Sometimes, this preparation can make your trip more stressful. On the other hand, you can be more casual about the preparation or not plan at all when taking a staycation!
They Foster Local Businesses
Do you have a new restaurant on your city's menu that you've been dying to try? Or a brand-new, environmentally friendly boutique hotel that's close to your house? If so, discovering nearby tourist attractions during a staycation is a great way to boost the local economy.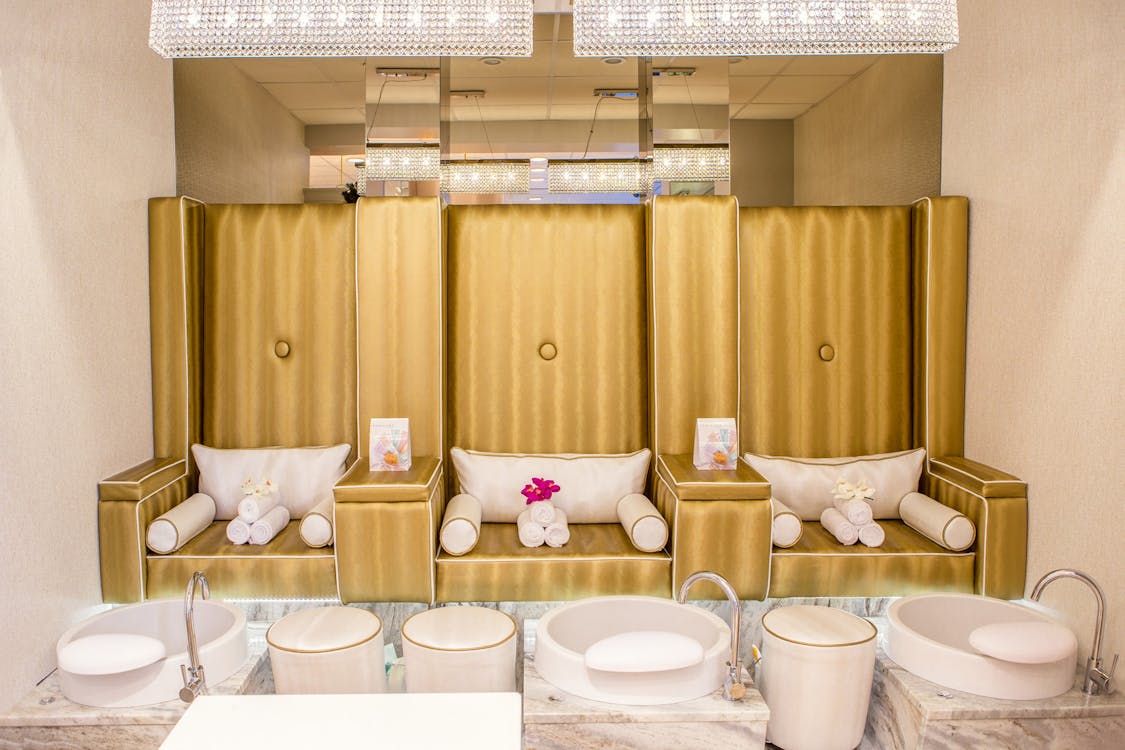 Your "stay-at-home holidays" will undoubtedly help your city's economy and attempts to promote sustainable tourism if you visit neighborhood food markets, check out hip new cafés, and even reserve comfortable lodging nearby.
Jetlag Does Not Exist
One of the worst aspects of long flights is jet lag. This uncomfortable condition occurs when you travel over one or more time zones and can impair your sleep cycle, appetite, and general strength.
While you shouldn't worry too much about jet lag, it can affect your trip by making you sleepy and irritable.
If you travel close by, you won't have to deal with time zones, so you'll likely feel refreshed and prepared to take advantage of your vacation days.
You Can Travel in Your Own Country
The problem is that sometimes we get so engrossed in traveling that we lose sight of how wonderful our nation may be. Taking a staycation could provide you with the priceless opportunity to experience what it's like to be a tourist without actually leaving your home. You can view things differently and find hidden gems you were unaware of, such as a hip bar serving outstanding craft beer, a local bakery serving the best croissant, a new art gallery, or a vast, verdant park perfect for a family picnic.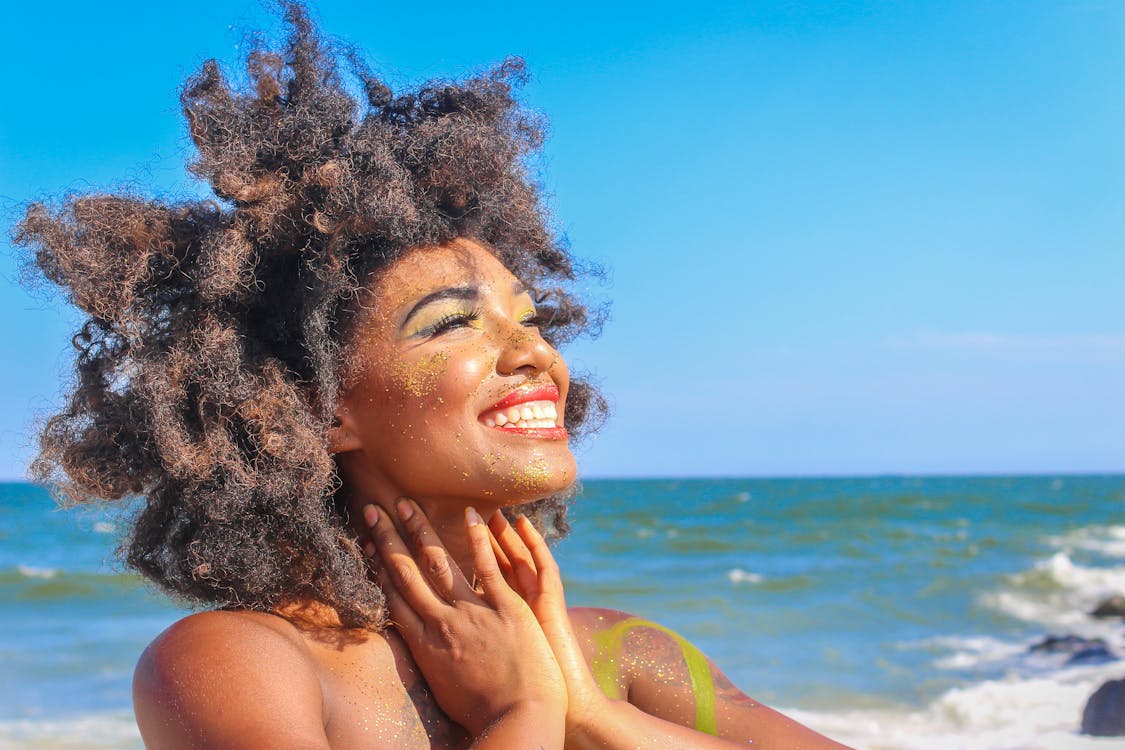 Feel renewed and refreshed.
Do you ever return after a trip feeling exhausted when you leave? On a staycation, though, that is unlikely to occur. First, you won't have jet lag or accumulated travel-related stress. You will likely be reassured about missing your flight or waiting for your bags at the airport.
Second, when you travel locally, your vacations typically go more slowly since you have a different strong desire to see and do everything. Since you're already near home, you don't need to stress too much about crossing everything off your bucket list; you can enjoy and unwind on a pleasant trip.
It's Perfect For Quick Getaways
Almost everyone has experienced the impulse to leave their daily lives behind and spend a few days somewhere new. Going on vacation is only sometimes feasible, especially if you have to work. But this is the very situation where a staycation is useful.
The smart idea is to go away for the weekend if you're itching to travel but can't miss work. You don't even need to leave your house.
Reserve a room in a charming boutique hotel with a spa, spoil yourself with plenty of room service and spend a few days getting away from it all. Furthermore, your mental health will benefit greatly from these brief vacations!
Planning a staycation? We got something for you!