Top 5 Amazing Day-Trips in Lagos, Nigeria this 2023
Lagos is one of the favorite destinations for any day-trip tour of tourists in Nigeria. It's the country's longstanding commercial and entertainment capital, brimming with thrills and pleasures. But on the other hand, the city can sometimes be too much to bear.
At times like these, Lagosians travel relatively short distances to nearby cities like Abeokuta and Ibadan, both of which offer an exciting combination of culture and culture picturesque views and historical and cultural treasures. If you have a day or two in your itinerary, consider filling it up with one of these day trip options.
Top 5 Day-Trips Options to Choose From When in Lagos
Abeokuta
Why go there? To climb Olumo Rock, shop for traditional clothing, and learn about the history.
Abeokuta is famous for its rocky terrain. Begin your visit to Olumo Rock, the most visited attraction. Climb to the top (137 m) for a bird's-eye view of the ancient city and some of its most important monuments. The tour begins with a briefing at the Lisabi Garden, named after one of the city's first warrior chiefs. 
Here you can buy bottled water or palm wine for climbing the. On the way, guides tell how this place served as a haven for thousands of people fleeing the many wars in Yorubaland in the 19th century, including bloody and repeated battles with Dahomei warriors. You can travel back in time by entering one of the preserved caves. 
There are at least two shrines along the way—usually with priests opposite each other—both related to the city's early history. Abeokuta was also known for its colorful attire (indigo-dyed) fabrics, a legacy passed from generation to generation and down the centuries. You can still see the rowing and rowing families at the various facilities (there are no official tours of these facilities, but you can arrange for a local guide to take you to one). Shop these fabrics at the purpose-built Adire Mall, not far from Olumo Rock.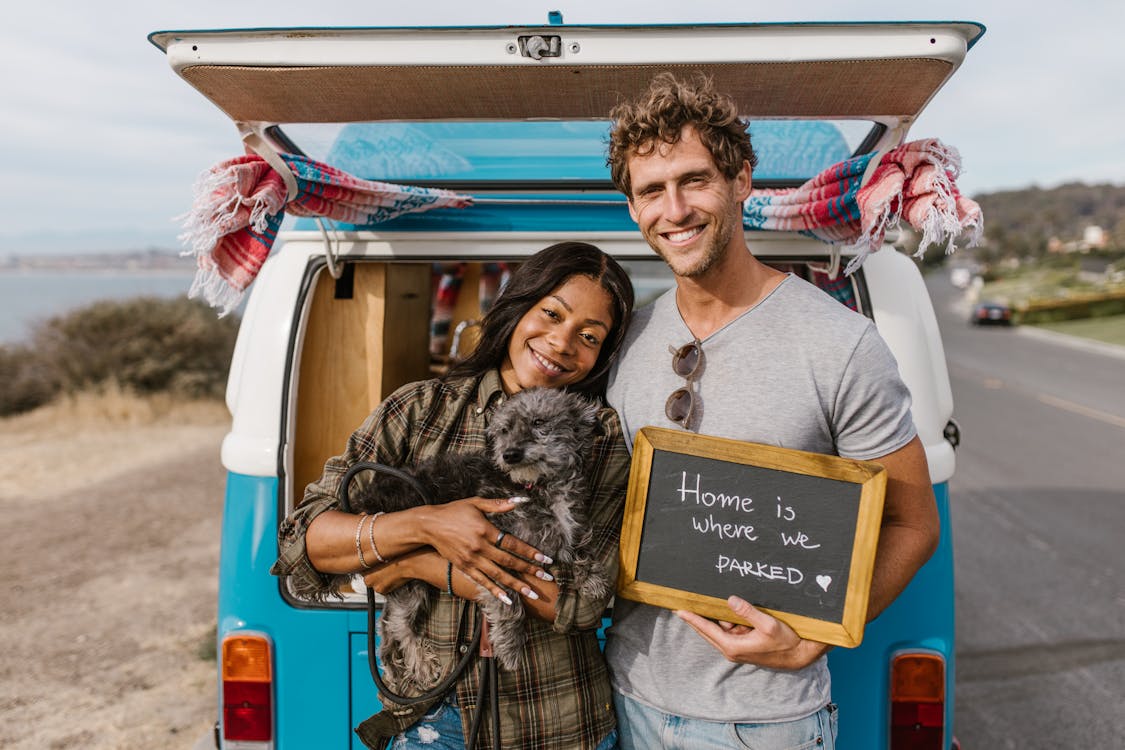 As you leave Abeokuta, you enter the impressive Olusegun Obasanjo Presidential Library (OOPL), a theater on 37 hectares of land. The name is a bit misleading: it's more than a library and enough for a day, so it's good to decide what to see and do and what to skip among the services, a cultural village, sports and leisure center, cinema, a wildlife park, an African textile center, and a children's amusement park. 
The museum's main attraction (€3,000 per person to visit) documents Nigeria's political and economic history through the involvement of its two-time post-independence leader, Chief Olusegun Obasanjo. Please allow two hours to explore the two wings of the museum. When you're done, stroll through the bamboo forest, relaxing with palm vine gourds and suya (grilled meat) platters.
How to get to Abeokuta
Abeokuta is just over an hour (100 km) north of Lagos on the Lagos-Ibadan highway. You can take a shared taxi from Ojota Motor Park or rent a car from the hotel to pick you up. Alternatively, you can take the train from Mobolaji Johnson Station in Ebute Meta or Babatunde Raji Fashola Station in Agege.
Ikene and Ososa
Why is it worth going there? For a better understanding of local politics and the origins of Nollywood
At Ikenne, the country home of one of Nigeria's founding fathers – Chief Obafemi Awolowo – sometimes dubbed 'Nigeria's Best President,' there's a different kind waiting for you that I've never had. In addition to his mausoleum, the complex houses a museum dedicated to his life as a politician, writer, lawyer, and intellectual. 
In her stage and film productions, she has celebrated Nigeria's diversity through dance, cultural artifacts, and costumes (an entire hall is devoted to a vast collection of these).
How to get to Ikenne and Ososa
Ikenne (75 km, one hour) and Ososa (another 25 km, 20 minutes) are on the Benin-Sagamu highway and bring them to the eastern region of Nigeria. The best way to reach them is by hiring a car for the day.
Exhibits include original copies of his books, academic robes, and various staff, such as various leaders from different communities in Nigeria. You can see his diary entries about his many political struggles and his thoughts on national issues. A 15-minute drive from Ikenne to Ososa, discover the film paradise Hubert Ogunde Living History Museum. 
Ogunde, who died in 1990, was one of Nigeria's most versatile actors who rose to become one of Nigeria's most influential directors. Elderly Nigerians remember coming to the Lagos National Theater in the 70s and 80s to see his box office hits. The museum where Ogunde lived the last 10 years of his life celebrates his many achievements in music, stage, and film and a career that spanned five decades. 
Omo Forest Reserve
Why is it worth going there? Keep an eye out for wildlife, especially elephants. 
If you're visiting Lagos during the dry season (October to March), there's no better time to visit the -hectare (675-hectare) island of Omo- Forest. Declared a Biosphere Reserve by UNESCO, home to the continent's greatest diversity of butterflies. This is also the closest place to Lagos, where you will likely see wild elephants. Almost all tours aim to reach Elephant Camp, which can take a three-hour hike through rich lowland rainforest. Other wildlife includes civets, white-throated monkeys, chimpanzees, and pangolins. If you want to avoid flying back to Lagos the same day, stay at the leafy and peaceful Babcock University Guest House in Ilishan, a five-minute drive via the highway by Ikene.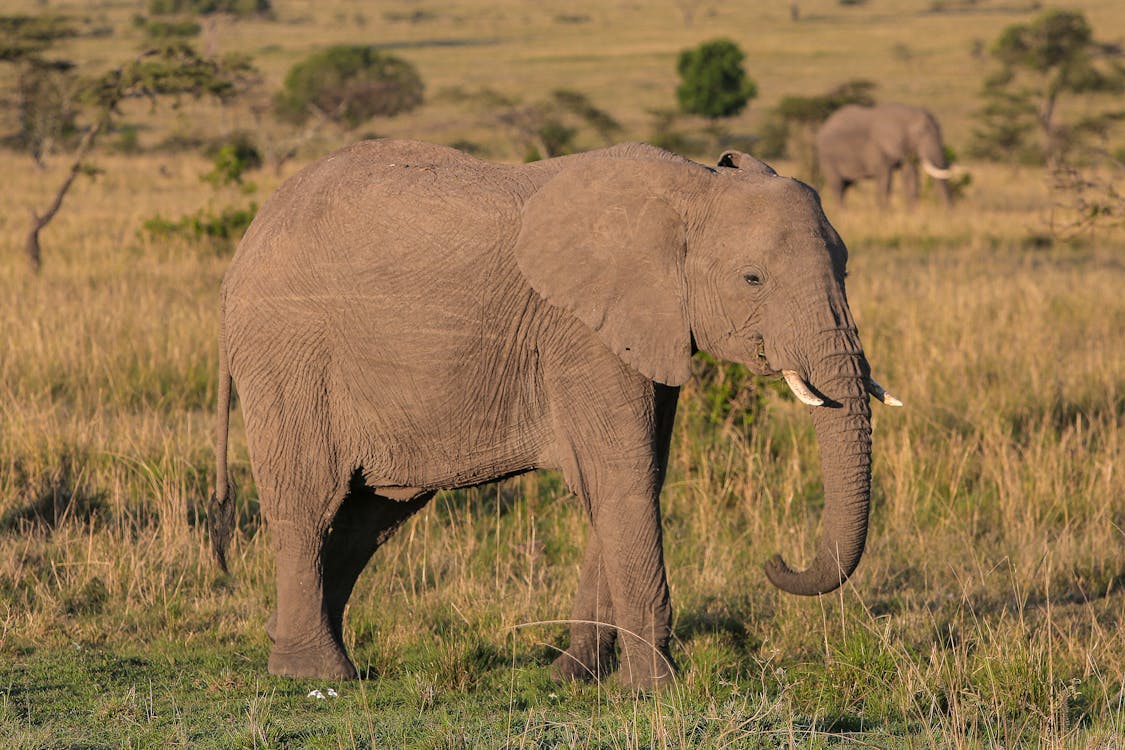 How to get to Ikenne and Ososa
Behind Ikenne and Ososa, 80 km from Alishan, lies the Omo Forest Reserve. If you want to do all three in one day, it's best to start the Omo adventure early in the morning, stopping in Ikenne and Ososa on the way back to Lagos.
Ibadan
Why should you go? To understand the Yoruba worldview.
Founded in the early 19th century by migrants fleeing war, Ibadan is a Trading company with high culture. This is the only town in Yorubaland where you will most likely attend an Egungun festival (masquerade) or procession. 
The pattern of royal succession introduced in 1850 is also unique among the Yoruba; To become Olubadan, candidate leaders must go through 23 intermediate positions. Visit the Odu'a Museum and Hall of Fame on the 14th floor of the Cocoa House, a 26-story 1960s skyscraper.
Stop for a meal at the Kokodome right next to the Cocoa House before exploring the city's other attractions. Mapo Hall (born 1929), an important holdover from the colonial era, hosted many socio-political meetings. This is also where the coronation of the new Olubadan takes place.
 From there, cross the road to Oja Oba (King's Market) to experience the atmosphere and vibrancy of a typical Yorubaland market. The Bower Tower, Agodi Gardens, and Lake Eleyele are popular spots for local travelers. The University of Ibadan, the first in Nigeria, has a library and a bookseller to visit.
End your visit to Ibadan with a stop at the National Museum of Unity, one of four in Nigeria. Its galleries showcase some of the most common cultural elements of the various ethnic groups that make up the country, from the culture of masquerade and textiles to the heritage of pottery and traditional musical instruments.
How to get to Ibadan
Iwo Rd is the main car park in Ibadan, where minibusses arrive from Lagos (130 km, 90 minutes to two hours). Trains depart from Mobolaji Johnson Station. Alternatively, you can organize your transport.  
Oyo, Osogbo and Ile-Ife
Why drive? For cultural immersion
If you have a weekend to spare, consider staying outside these areas. An hour from Ibadan is Oyo, the present city that was once the heart of the ancient Oyo Empire. A group of drummers invites you into the sprawling grounds of Alaafin Palace, a masterpiece of traditional architecture. 
The people of Oyo are skilled gourd carvers and have been practicing this craft for centuries. You can visit them directly in their complexes or at the market, where you can buy ready-made parts. From there, drive to Osogbo – 80 km north of Ibadan – to see the 'Osun Grove, a UNESCO World Heritage Site. And which is unique to southern Nigeria. 
If you travel there in late August, organize the grand finale of the Osun Osogbo Festival, a celebration of the river goddess Osun, which attracts devotees worldwide.
If you are interested in Yoruba traditional religion, stop at shrines dedicated to  Ogun, Obatala, Oduduwa, Oranmiyan, Osun, and Yemoja, among others. The World Ifa Temple, usually deserted and quiet, comes alive in August when it hosts the World Ifa Congress. In September, Ife hosts its most important traditional gathering, the Olojo Festival. Wrap up your weekend with a night at the palatial Ife Grand Resorts.   
How to get to Osogbo
The best way to reach Osogbo and Ile-Ife is through Ibadan. Take the train to Ibadan and get a private car for the rest of the journey. Osogbo is off the Ibadan-Ife highway at the Gbongan junction.
Book your accommodation today.