12 Common Hotel Departments You Should Know About
Hotels are intricate businesses that depend on several hotel departments' cooperation to successfully service many visitors. Every department performs a crucial task that helps guests have a pleasant stay. Learning about the various hotel departments can give you a chance to think about careers in each specialty if you're interested in a career in the hospitality sector. This post lists hotel departments describes how they work, and reviews job opportunities within each division.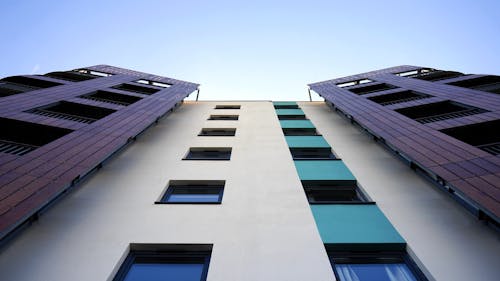 Hotels may have many divisions depending on their size and their services. Compared to hotels with fewer guest amenities, large luxury hotels frequently include additional departments with specialized functions. Due to low demand, small hotels may also consolidate the duties of various departments.
The following are some typical hotel departments that you can find in various hotels:
Housekeeping.

The appearance, sanitization, and cleanliness of a hotel, as well as each of its rooms, are maintained by the housekeeping staff. To maintain a clean, friendly atmosphere, the housekeeping staff sets up a timetable for cleaning each room between bookings, changing the linens, doing laundry, removing trash and dishes from rooms, making beds, and refilling rooms with supplies.

Those working in housekeeping pay close attention to the little things in the hotel's rooms, hallways, and lobby spaces to maintain a uniform look. Housekeeper floor supervisor, deputy housekeeper linen room supervisor, and head housekeeper room attendant are typical positions in the housekeeping division.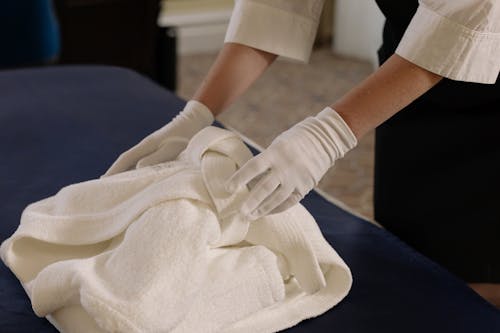 Guest Services. 

When guests make a reservation at the hotel, they first contact the front desk, also referred to as the guest services department. When existing hotel visitors need assistance, they also respond to their needs. The guest services division plans visit with welcoming visitors upon arrival, activates guests' room keys, transports luggage to their rooms, and informs potential guests about the costs of the hotel's rooms.

Employees in the guest services department also tell visitors about the hotel's amenities and nearby things to do while they are there. Many of the jobs in a hotel's guest services division include: receptionist, front desk representative, guest services manager, concierge, porter
Event Organizers.

Many hotels are well-liked locations for conventions, expos, and other significant occasions. The planning of events frequently has its department in these hotels. The cost of different conference packages, such as reserving conference rooms and banquet halls, ordering catering, and making bulk reservations for cheap hotel rooms, are discussed with clients by employees in the event planning section. In addition to hiring flowers to adorn the hotel's event rooms, creating budgets, and organizing guest services, they work with clients to design events.

Event manager, hotel group coordinator, meetings coordinator, banqueting manager, conference services manager, and event planner are some examples of responsibilities for the hotel event planning department.
Marketing and sales.

A hotel's sales and marketing division strives to promote the hotel and sell its services. The sales and marketing team decides how to sell the hotel's facilities, specialty suites, and upgrades. These sales and marketing staff members gather information on how the hotel's guests spend their money before formulating strategies to boost revenue or draw in a wider clientele. 

To create enduring relationships with customers, they identify the hotel's target demographic and create advertising campaigns, promotions, discounts, and membership programs. The following positions can be found in a hotel's sales and marketing division: sales director, brand director, marketing director, and marketing assistant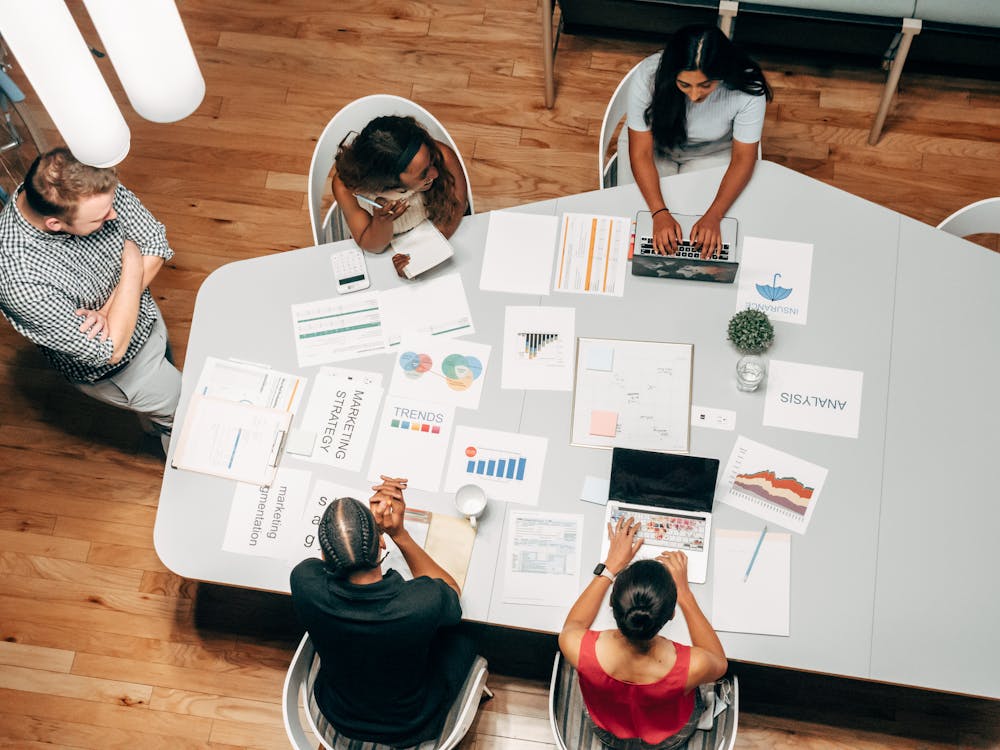 Food Preparation.

Eating is a crucial component of high-quality hospitality, making the kitchen and food preparation section one of the hotel's focal points. The menus for the meals and drinks that guests can order through room service, hotel restaurants, catering, or on-site stores with pre-made meals are planned by the food preparation department. 

The staff in the food preparation area organized the kitchen's inventory, prepared the ingredients, and cooked meals as requested. They also ensure the kitchen is clean and complies with all food safety laws. The following are some examples of jobs in a hotel's food preparation department: executive chef, line cook, sous chef, catering manager, and kitchen manager.
Food and beverage service.

The food and beverage service department delivers the meals that the food preparation department has prepared for hotel guests. The food and beverage service department serves as the front-of-house crew at hotel restaurants, cafes, and bars.

They offer rapid customer service by delivering room service orders to guests in their rooms or serving dine-in customers. If customers have any queries, the food and beverage service department staff may also set up catering orders, clean dishes, and explain menu items. Examine the following examples of positions in a hotel's food and beverage service division: Room service agent, server, bartender, hotel manager, and barista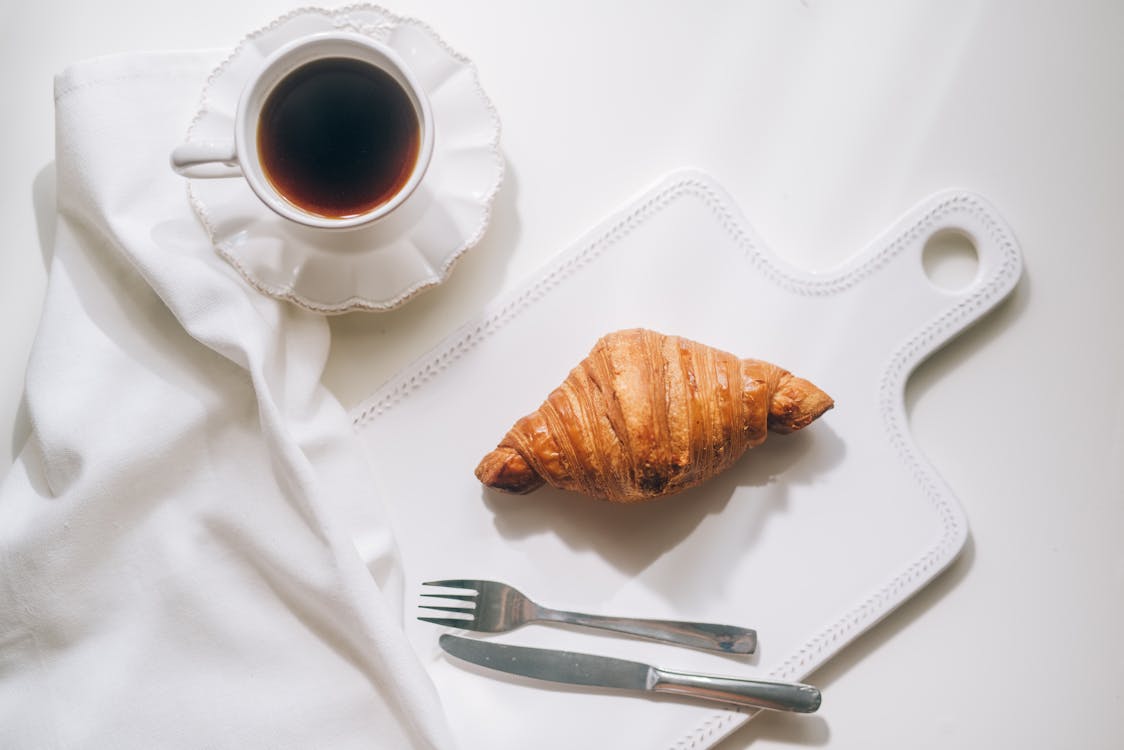 Purchasing

. Since hotel employees and visitors require various tools and materials, big businesses may have a purchasing department overseeing the stock. The buying division coordinates the hotel's supply needs and handles inventory requests from all other divisions.

They decide when to place orders for crucial supplies like linens, clothes, food, office supplies, and hotel decor, research suppliers, manage budgets, and negotiate contracts. Based on seasonal demand, members of the purchasing department predict impending inventory needs and work with other department heads to place orders for the right quantity of each item. Some of the positions in this department are the following: Manager of inventory, buyer, vendor relations, procurement officer, and purchasing.
Accounting.

The hotel's accounts department, commonly called the finance department or the credits department, keeps track of all incoming and outgoing expenses. Members of the accounting division keep track of all financial activities, including unpaid invoices from partners in business and unpaid balances from guests. 

Making budgets, checking ledgers, preparing financial reports, sending bills, and designing processes to avoid financial problems are part of the accounts department job description. Workers in the hotel accounts divisions might deal with various transactions, such as payments to suppliers, taxes, finance for expansions, or financial analyses.
Security.

Hotels often include a security section because guests want to give them a safe atmosphere to enjoy their stay. The hotel's security division protects the establishment's clients, personnel, and property. Security personnel at a hotel conduct routine property patrols to look for any unusual activity or potential dangers. 

To maintain a secure atmosphere, security personnel ensure that everyone who enters the hotel grounds is a guest. When visitors or staff contact for assistance or to report problems, they respond. A hotel's security personnel may hold the following job titles: a nightshift security guard, a safety officer, a director of security.
Information technology.

Hotels generally employ software systems to manage bookings, internal communication, and maintenance requests, which entails having an IT department to support this technology. The IT department installs, sets up, and maintains phone systems, intercoms, software, and the Internet for employees and visitors. 

They supervise system installations or updates and offer suggestions for utilizing new software. If the hotel offers a business center for visitors, IT staff members also directly assist visitors in troubleshooting any computer-related problems. A few of the jobs at a hotel's IT division are listed below: program manager, help desk representative, IT project manager, AV technician,  IT coordinator.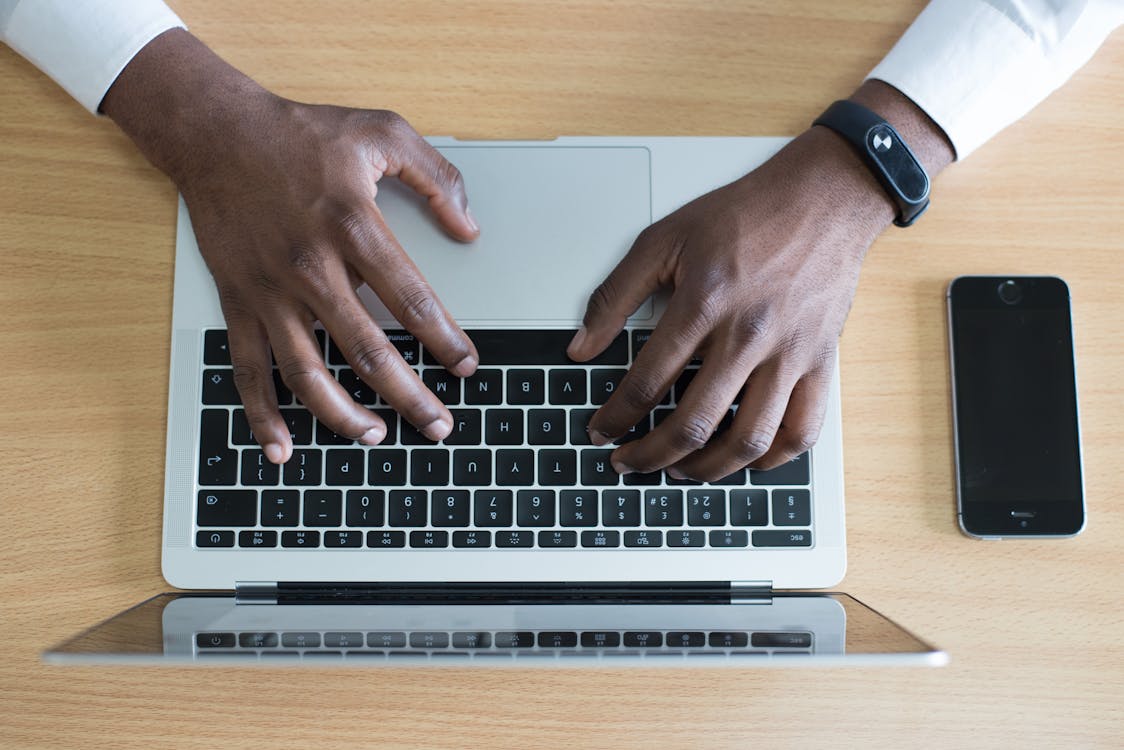 Maintenance.  The building and property are managed by the maintenance and operations department. Plumbing, electrical systems, air conditioning and ventilation, landscaping, and furniture repair are just a few of the things they deal with. The maintenance staff ensures that all furnishings, facilities, and machinery are in good working order for guests to use. A hotel's maintenance staff frequently collaborates closely with the housekeeping staff. If a housekeeper encounters a problem while cleaning a space, they notify a maintenance professional, who fixes it. A few of the maintenance and operations positions that hotels have available are as follows: Utility worker, Director of operations for a hotel maintenance technician, Groundskeeper, Maintenance Engineer, Plumber.
Human resources.

The human resources department manages all other hotel personnel. The hotel's HR department handles personnel management, payroll, benefits administration, and employee recruitment. 

Employees in human resources create job listings to get applicants to the hotel, choose what benefits to provide, bargain employment agreements, hold training sessions, and create employee enrichment programs. Also, they resolve disputes, respond to inquiries from other team members regarding corporate policies, and organize performance evaluations. Following is a list of typical HR positions: Payroll manager, benefits administrator, assistant HR, Director of HR, and HR generalist.
Are you on vacay? Try booking one of our short-let apartments here: