Top 10 Essential Wellness Travel Trends to Try in 2023
The fact that wellness is one of the largest sectors of the decade and that wellness travel is a rapidly expanding phenomenon is not surprising. The benefits of taking a vacation without worrying about your routine are becoming more and more apparent.
While the wellness travel market is ever-evolving and changing, there have been new trends in wellness travel for years.  According to a PWC Report, the market will be valued at over $438 billion by 2026. Because there are more tourists yearly, the wellness travel market is expanding steadily.
Thus wellness travel companies and resorts must follow these trends to remain competitive.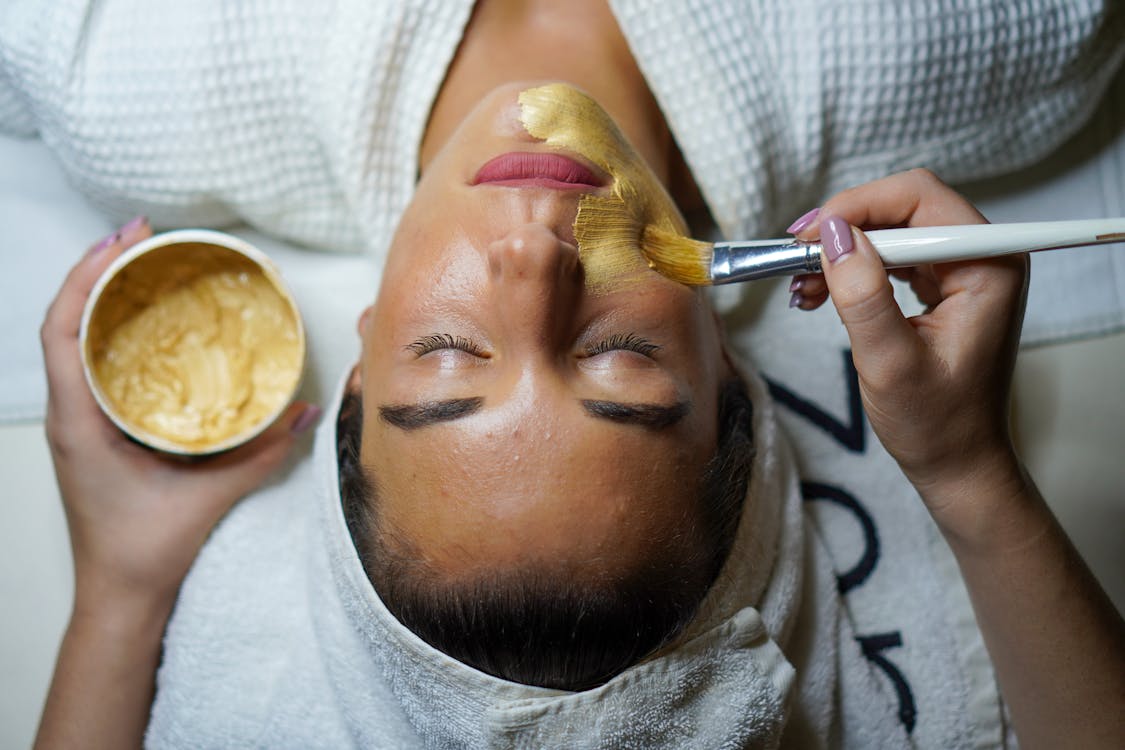 What is wellness travel, and how is the market doing right now?
The wellness travel trend, which stresses healthy living, is just one of several. Although there is no universally accepted definition of wellness, and it cannot be readily measured (unlike blood pressure), we may recognize wellness tourism.
This kind of travel results from a desire to enhance one's health or well-being. It includes wellness elements, such as relaxing spa treatments and healthy eating, exercise, or other activities. Even through voluntary work, you can encourage others' well-being!
Moreover, wellness tourists make up 20% of all travelers, according to a study by the wellness-tourism research company Wellness & Destinations (W&D). Seventy-eight percent of wellness tourists say their wellness vacation improved their mental and physical wellness, and 51% believe wellness vacations assisted them in recovering from illness.
Due to visitors' desires for wellness, social wellness (interacting with others), and community wellness, the wellness travel sector has experienced rapid growth in recent years (giving back to the local community).
Why is Wellness Travel Increasing in Popularity?
The fact that wellness tourism appeals to people from all walks of life contributes to its success. Fifty-six percent of the wellness travelers polled were women, and 56 percent were married or cohabiting. Additionally, wellness travelers come from all ages, with 25% being over 65 and 48% being between the ages of 51 and 65.
Only 17% of the population is younger than 34. This shows that wellness travel appeals to people of all ages and is not just for the young. A wider range of health seekers, not only those who cater to an affluent audience, could benefit from the expanding range of low-cost to high-end wellness tourism.
Top Travel Trends for Wellness in 2023
What patterns might we anticipate by 2023? Here are some samples to get you started:
Trend #1 Distant wellness retreats and wellness vacations.
Remote retreats and wellness journeys are in hot demand. Wellness vacations in rural areas allow visitors to disconnect from technology and reconnect with nature. These occasions draw wellness travelers seeking a unique wellness experience from what they can find at home or when traveling within the country. Some well-liked distant areas are found in nations like Bali or Morocco.
By 2023, remote wellness tours and well-being vacations are expected to be the biggest trend in wellness travel, with annual wellness tourism spending expected to reach $60 billion by 2026.
Trend #2: Travel websites that promote wellbeing
Digital platforms for wellness travel are already available and will grow in popularity as wellness travel develops. These websites can offer travelers wellness-related information, such as location opinions, things to do, and accommodations.
According to the survey, 66% of wellness tourists indicated they would be inclined to book their vacations online, and 55% said they would be more likely to book their wellness vacations on a digital wellness platform than other vacations.
Trend #3 Travel hubs centered on wellness
Wellness travel hubs will be important as wellness tourism becomes more and more popular. Wellness travel hubs are wellness-based communities that provide all the amenities and opportunities travelers may desire; they differ from wellness retreats and spas.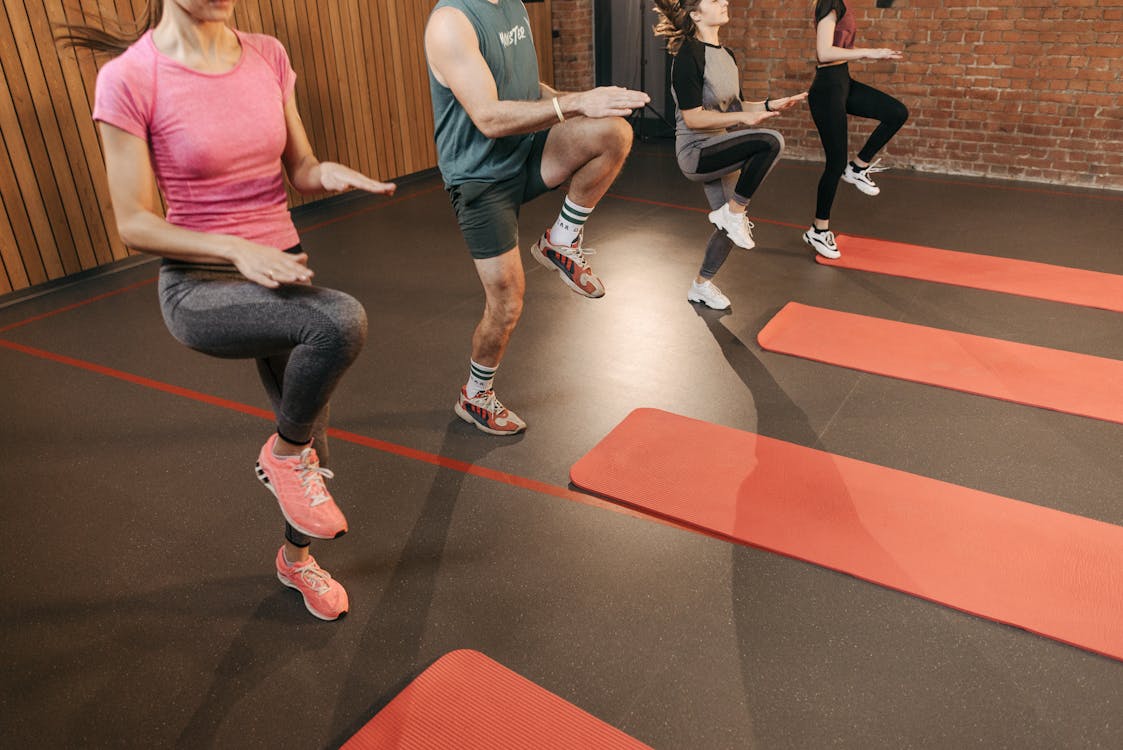 Travel hotspots for wellness include Lijiang in China, Rishikesh in India, and Ubud in Bali.
Trend #4  Wellness travel emphasizing sustainability
The aim of wellness tourism will be sustainability. Healthy eating, physical activity, and relaxation are all part of sustainable wellness travel, which also benefits the environment by supporting eco-friendly practices like resource conservation, recycling, and regeneration.
The effects of tourism on the environment are more well-known and understood by travelers. They seek adventures that will be useful to them and positively affect society.
Many wellness travel agencies emphasize wellness vacations in eco-friendly locales, like wellness tours in Thailand with its environmental initiatives or wellness vacations to Iceland, where visitors can see glaciers up close.
Trend # 5 Travel for special occasions and events that promote wellness
This fad emphasizes wellness vacations over holidays, birthday months, or anniversaries. It's a fantastic choice for wellness enthusiasts who want to celebrate important occasions with their loved ones.
This trend has a focus that is more akin to a staycation. Businesses are adding local holiday retreats and travel choices.
Trend #6 Holistic wellness travel  tours
Traveling wellness retreats are becoming more popular. In holistic wellness, the focus is placed on the body, mind, and emotions. Some examples of holistic wellness travel packages include yoga lessons, meditation retreats, and personal development seminars.
Trend #7: Women traveling for wellness
Due to the growing emphasis on women's wellness, women are predicted to see the fastest growth in wellness tourism. Spas and tours focus more on women and provide more holistic wellness choices like mindfulness and meditation.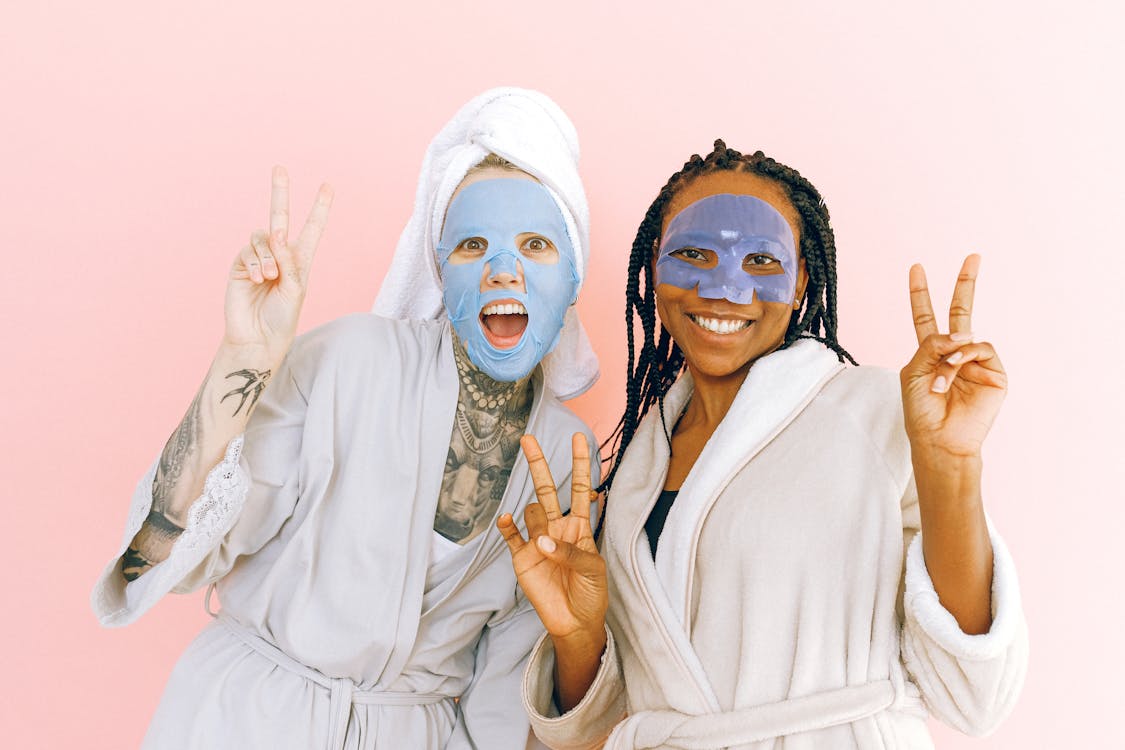 Everyone can enjoy a relaxing mother's vacation or a fun girls' trip; everyone has options. Women's retreats, frequently organized by role models, are an increasing choice.
Trend #8: Wellness travel for animals and canine companions (like pampering services)
Travelers' desire to spoil their favorite housemates will lead to increased wellness tourism for animals. Keep an eye out for pet retreats and spas. Bingo and Fluff can now receive spa services, examinations, and more frequent walks at these pet resorts.
In some retreats, participants can participate in activities like dog and obedience training, nutrition classes, grooming services, veterinarian visits, and more.
Trend #9: Family vacations focused on wellness
One of the segments of wellness travelers with the highest growth is families. Families are not currently provided with wellness tours, but wellness travel suppliers have the chance to fill this gap in the wellness travel industry. Businesses will offer more family vacations with a wellness focus.
In addition, getaways can include wellness pursuits like family golf, yoga for kids, and group surf instruction.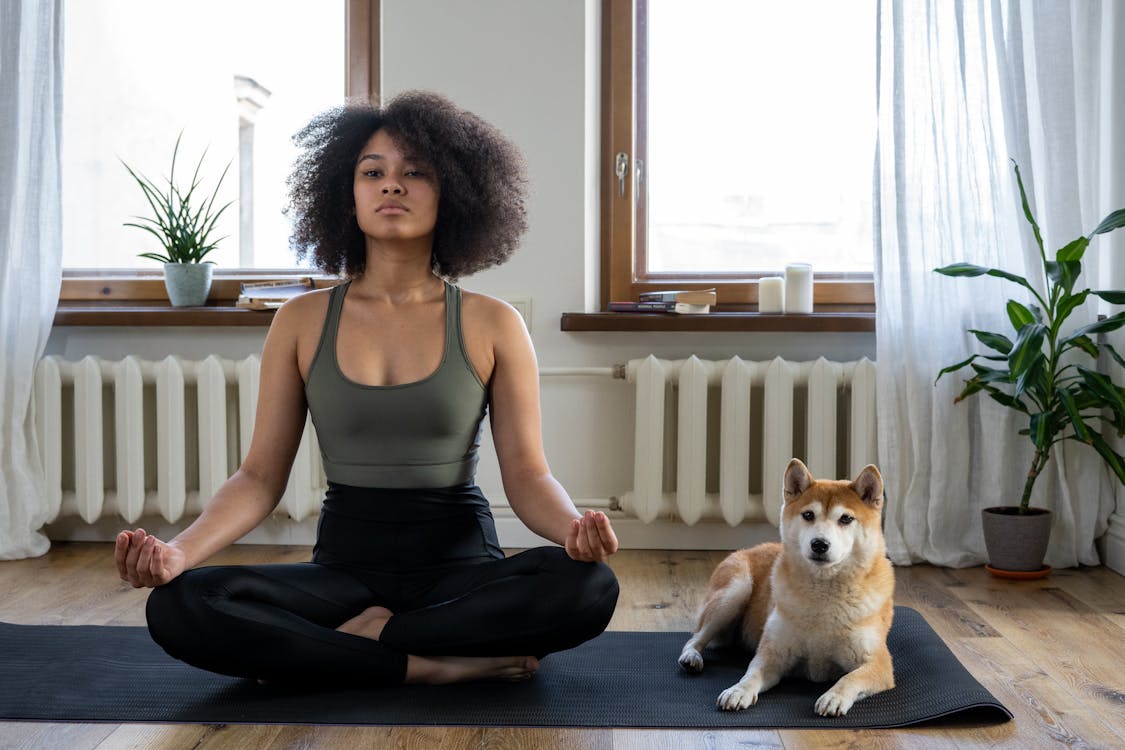 Children's wellness travel is a growing trend, as are kid-friendly activities with a health focus. Spas and wellness festivals may include sports and games to keep people active while having fun. It's an excellent approach for young children to learn about wellness and health.
Trend #10: Entrepreneurs traveling for wellness
Entrepreneurial travel for wellness is on the rise. Numerous retreats and spas provide wellness-focused programs for people looking to unwind after a long day at work and renew their bodies and mind. Entrepreneurs that prioritize their health will benefit from going to the spa before starting a day of Zoom calls or from mid-day meditation breaks.
Moreover, these shows will help people unwind and encourage original thought all day long. There will also be more seminars or festivals focused on global wellness. Entrepreneurs developing wellness-related food, technology, and experiences can be found.
Final Notes
Well-being travel will increase as the trend of wellness continues to spread worldwide. These tendencies will develop further, and new ones will appear. Wellness tourism is available for everyone, so those seeking well-being need not worry.
Experience travel wellness with PlistBooking.com: