Yay! It's Here: Trip Stacking for Vacation Gamblers 2022
Many travelers now schedule two separate vacations for the same dates simultaneously instead of simply one–trip stacking.  
Ironically, booking a single vacation could be difficult enough without the pandemic. A broader list of factors must now be taken into account while making travel plans, such as the amount of COVID-19 cases in other states and countries, differing travel restrictions, and the possibility of cancellations on any reservations you may make.
As a result, it might surprise you that many people currently plan multiple vacations at once—with the same travel dates.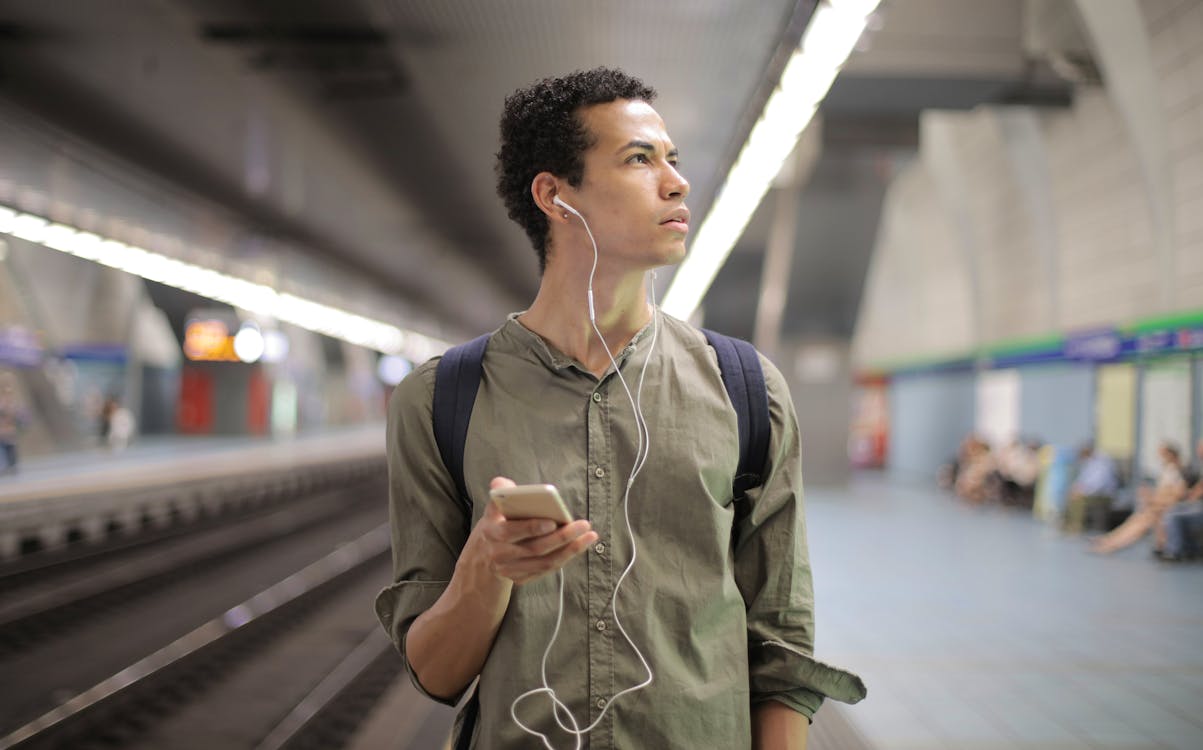 The term "trip stacking" refers to a recent trend resulting from the dynamic travel environment we are currently experiencing. Please continue reading to learn more about this approach to holiday planning, its advantages and disadvantages, and what travel industry professionals think of it.
What is trip-stacking?
The CEO of the online travel agency ParkSleepFly.com, Martin Jones, claims that trip stacking is a technique used to try to minimize the impact of COVID-19-related travel disruptions.
Trips and activities are still being canceled or postponed worldwide, although many travel restrictions have been abolished, and traffic has increased significantly in recent months. 
Travelers who "schedule multiple trips for the same vacation slot, one which is arguably a riskier [more likely to get canceled] trip, such as a cruise, alongside a backup escape, such as a staycation," according to Jones, practice trip stacking.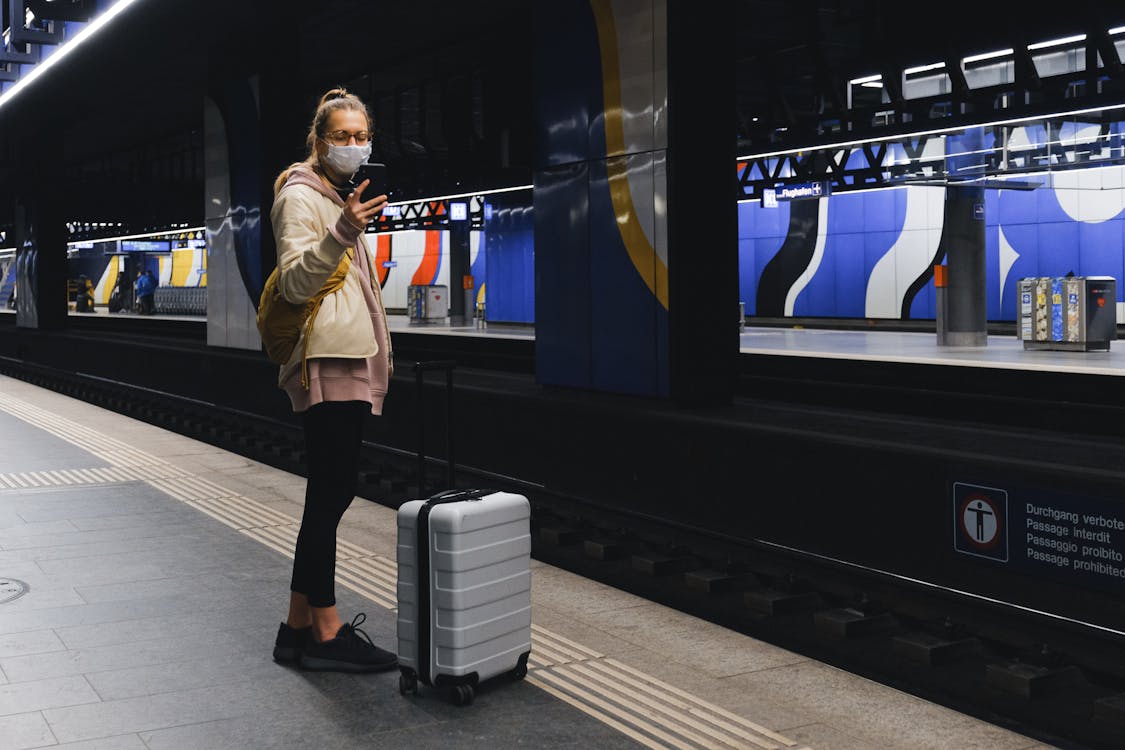 Trip stacking is essentially the same as making a backup vacation plan, only that the backup plan is already booked and prepared to travel.
What advantages does trip stacking offer?
The advantages of trip stacking are simple: 
It makes it more likely that you'll be able to take a vacation whenever you'd want. 

There's a larger possibility that you can still take your plan B trip without scrambling to make a last-minute reservation if plan A—that lavish cruise or trip abroad—fails. 

You won't have to pace around your house feeling miserable on your holidays. And that's an intriguing promise after almost a year of enduring cancellation-related frustrations and a general inability to make arrangements (though still, nothing is guaranteed in pandemic times).

Additionally, even if you have to cancel some or all of your travel arrangements, it won't be a total loss. These getaway suggestions can be saved for future planning, saving you from starting from scratch the next time you want to book a trip.
What disadvantages does trip stacking offer?
It's crucial to consider the financial dangers of partaking in this trend because arranging numerous trips at once necessitates higher financial stability than simply organizing one holiday.
Trip stacking is tricky since it forces hotel, tour, and cruise businesses to deal with a flood of last-minute cancellations, which is not advantageous. 

Trip stacking abuse may eventually force hotels and other travel providers to abandon their lenient cancellation policies, but that hasn't occurred yet. 

A corporation could consider just scheduling concurrent visits for a "small subset of its very best clientele" to avoid straining its ties within the travel industry.

Trip stacking may also increase website prices for booking hotels, flights, and cruises. Indeed it causes what seems to be a phantom gain in occupancy. 

Costs often climb across various platforms as occupancy levels grow, which harms the platforms and other travelers trying to get a fair price.
Sidenotes: The thing is: go for it if you have the means to simultaneously plan two trips and the means to ultimately take both. Trip stacking has little influence on travel booking websites, and price inflation is unlikely to lead to a rollback of accommodating cancellation policies.
Constantly shifting travel bans, closures, and Covid guidelines have created travel uncertainty. Booking a vacation has become stressful due to the looming potential of cancellation. It has never been more crucial to have a backup plan.
In a nutshell…
The practice of planning a "risky" trip A (one that has a probability of being canceled, like an international cruise), along with a "safe" trip B (perhaps a road trip close to home), is known as "trip stacking," and it entails having a prepared backup plan.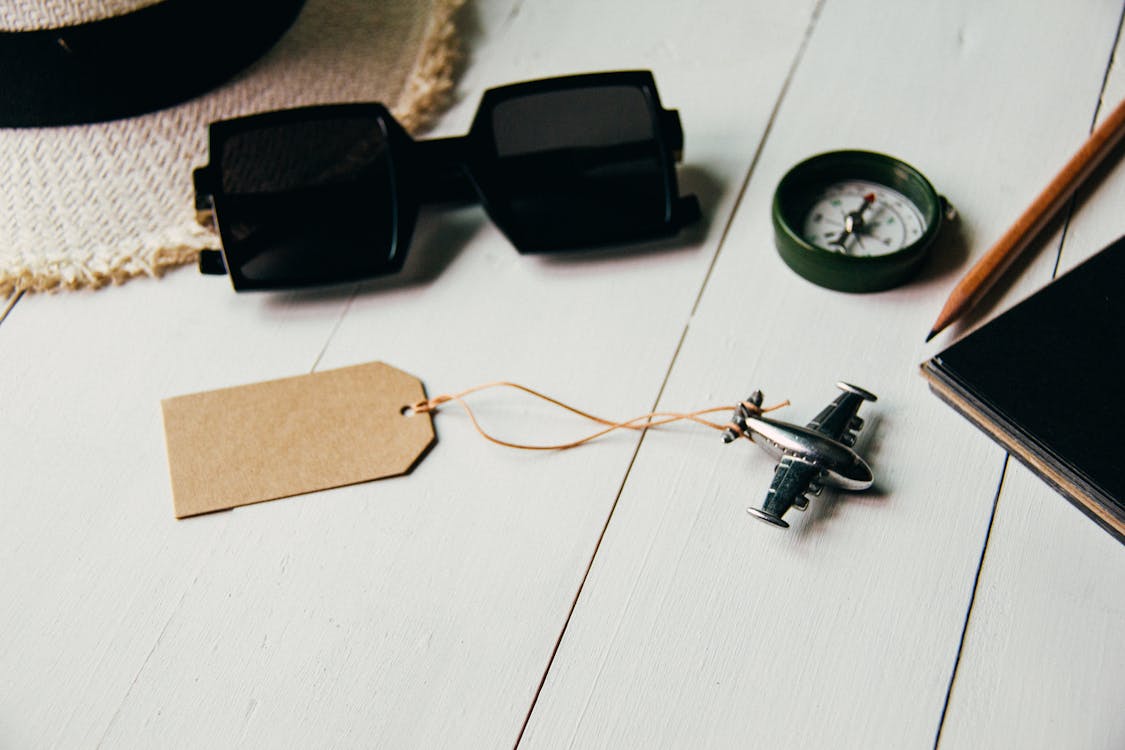 Ensuring that all your reservations are changeable or refundable is essential for trip stacking success; thankfully, these rules are now most accommodating for vacationers. Prioritizing trips with low upfront expenses is also a smart idea because of the expense of waiting for a refund. Additionally, you should update or cancel your arrangements as soon as possible to provide travel service providers with the opportunity to find a replacement for you.
Mentioned above are some suggestions for trip stacking over the upcoming months; however, your plans A and B destinations would depend on where you are based.
Always check for travel limitations and lockdowns before making travel arrangements.