Social Trends 2022: (Why) Should Your Event Venue Be on TikTok?
Do you have a TikTok account? What is the professional status of your restaurant or venue? TikTok has made a big splash in the social media world in the past 3 years, and there are many reasons to think it could be a good platform for your event or hospitality business.
While some may mistake TikTok for a "dance platform" for young Gen Z consumers, this is not the case. TikTok has evolved into a platform representing various people and businesses, including small retail store owners, real estate brokers, wedding planners, restaurants, health coaches, financial planners, and entrepreneurs.
As stated previously, wedding planners, restaurants, bars, and event planners all have a home on TikTok.
If you're on the fence about joining TikTok, read on: 
Arguments why your event venue, restaurant, or event program should be on the TikTok
1.(Ok, I'll bite) The algorithm behind TikTok
TikTok's algorithm is unlike any other social media network. It has been a threat to established platforms (Instagram's reels feature is effectively a duplicate of TikTok videos). Because what a user sees on their tailored "For You" page is based on the videos they watch on TikTok, it could be one of the best venues for discovering your target audience.
As a fan of the hospitality industry, I always watch innovative kitchen theatrics videos, restaurant reviews, drink recipes, and event décor inspiration videos, so TikTok knows to keep offering me this material. Have you ever wondered why your TikTok feed has exactly the type of video you're looking for?
The reason for this is due to the algorithm. As a restaurant or venue, this is advantageous since the TikTok algorithm will do the heavy lifting for you, putting your material in front of the eyes of other hospitality and event sector fans.
2. Video in a short format
Because people's attention spans are short, short-form video works well on the TikTok platform. Videos can only be 15 to 60 seconds long, so the commitment to watch isn't too strenuous. The duration of your films plays a role in holding the viewer's attention now that TikTok's algorithm is getting the right eyes in front of your videos.
Many things can be accomplished in 15 to 60 seconds, ranging from showing a quick cocktail recipe to creating a complex balloon structure, all of which are interesting concepts in and of themselves. Then, using TikTok's added music, voiceovers, and editing effects, you'll have an intriguing video that will captivate any audience. To attract the attention of your potential audience member, show what makes you different and interesting.
The advantage of short-form video is that the audience can easily be enticed into watching a series of your videos in succession without noticing how much time has passed. This is the method that YouTube promotes when attempting to increase a user's time on the platform, and it works even better with TikTok's short-form video.
3. Possibility to be creative
One of the best things about the TikTok platform is that it provides an inexhaustible source of inspiration. There is no right or wrong way to utilize TikTok; it is entirely up to the user's imagination and consideration of what the intended audience might enjoy. When it comes to the hospitality industry, show off your restaurant's distinct features.
Try filming your bartender making your complex drinks as a how-to video describing the ingredients or just as a fancy beverage poured into a boiling glass of ice. Show off your surroundings, such as Lagos City's rooftop vistas or Lekki's seaside setting. Share the exclusive behind-the-scenes footage that fans of your establishment will enjoy seeing and feeling like VIPs.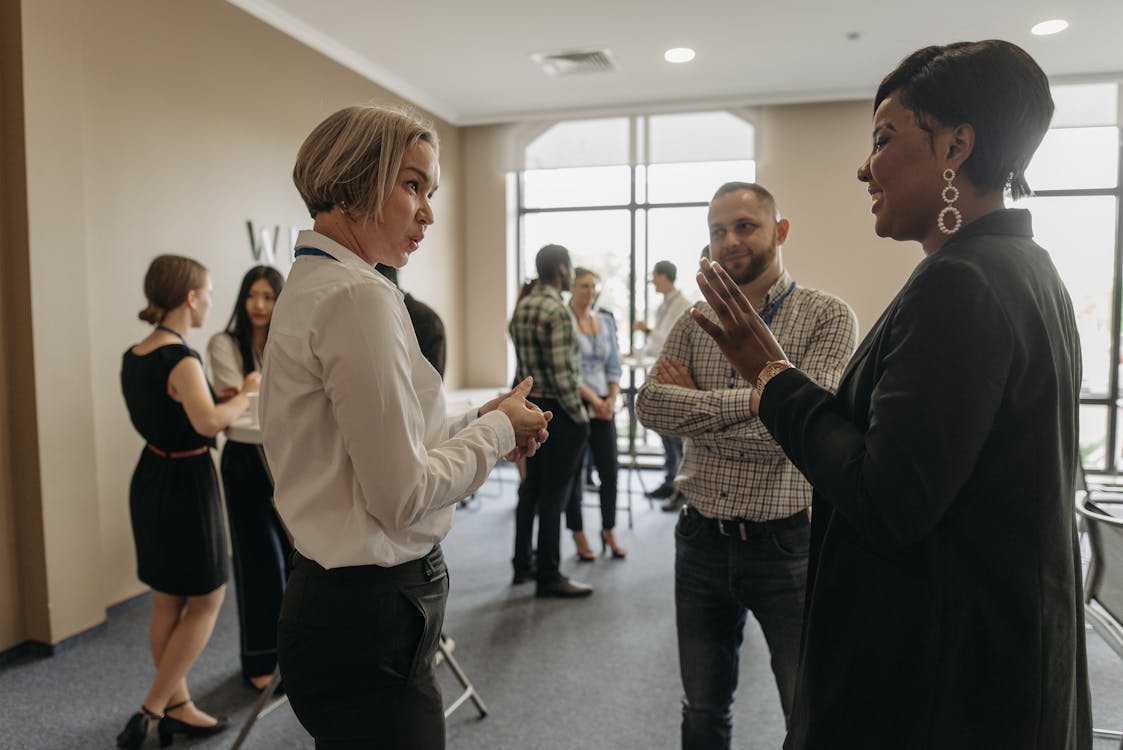 Try showcasing your face as a wedding planner while outlining newly engaged couples' steps to select their ideal wedding venue, favorite wedding decor, and helpful wedding checklist. Then, demonstrate these methods in action by using on-site footage from pre-pandemic weddings you planned or new-normal weddings since COVID-19 restrictions changed events.
A dreamy bride-to-be is looking for a wedding video montage set to romantic music to ensure her wedding is gorgeous. As long as the audience sees you on their "For You" page, you'll be the wedding industry expert, and they'll come back for more guidance.
There's lots of room on TikTok for you if you're a unique facility that hosts events, such as a brewery, country club, or warehouse-type venue. You're not a restaurant, and providing a unique location for an occasion is only the beginning of what sets you apart. Show off the distinctive wow factor that keeps attendees returning to your location for more events, just like planners and restaurants can. Give an on-site tour of event spaces, show visitors enjoying your property in action, or have a staff takeover where employees share their knowledge. Figure out what material gets the most likes, comments, and shares, and then make more of it.
4.Industry expertise and a supportive community
TikTok can not only assist your restaurant or event venue in gaining new customers, but it can also help you as an event planner improve your skills. Given the number of accounts dedicated to the hospitality industry, marketing, trends, and other topics, a lot to learn from a few minutes spent perusing the platform daily. Use the "duet" tool to show that you got the idea from another account.
Get some inspiration from what other restaurants are doing for your account. Duetting a TikTok video allows a user to make a video adjacent to one that was shared by another account. This might be a fun way to connect with other employees in the restaurant and hotel industries on the platform.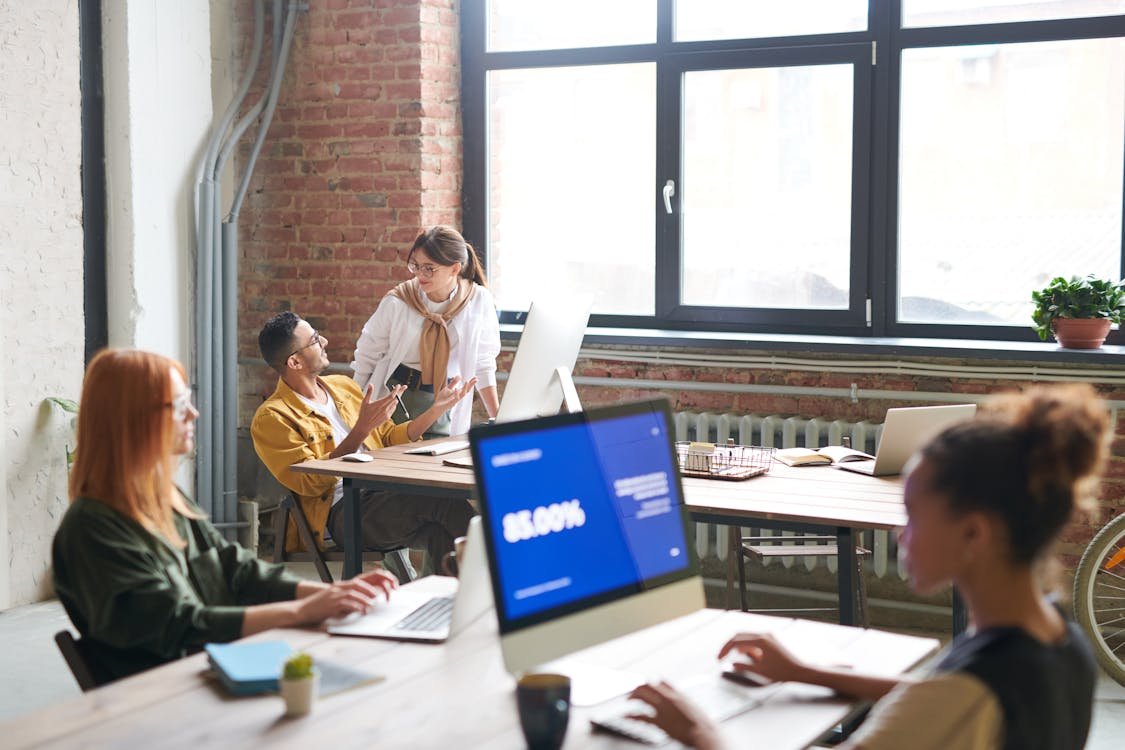 TikTok takes pleasure in the community it creates for people who share common interests. You may find yourself searching out certain individuals for their knowledge and unique take on the newest trends as you search for relevant accounts to the hospitality and event business. You can interact with them by liking, commenting, and sending private messages to other accounts. Throughout the pandemic in the hospitality sector and beyond, the strength of social media connection has been a tremendous method for people to stay connected. 
Book Top Event Venue in Lagos Thru PlistBooking.com
The city of Lagos and the events there are like cement and water. Many commercial activities and entertainments take place daily in Lagos, necessitating the rental of an event center. This requirement cannot be overstated, as no day in Lagos, particularly on weekends, passes without some social gathering.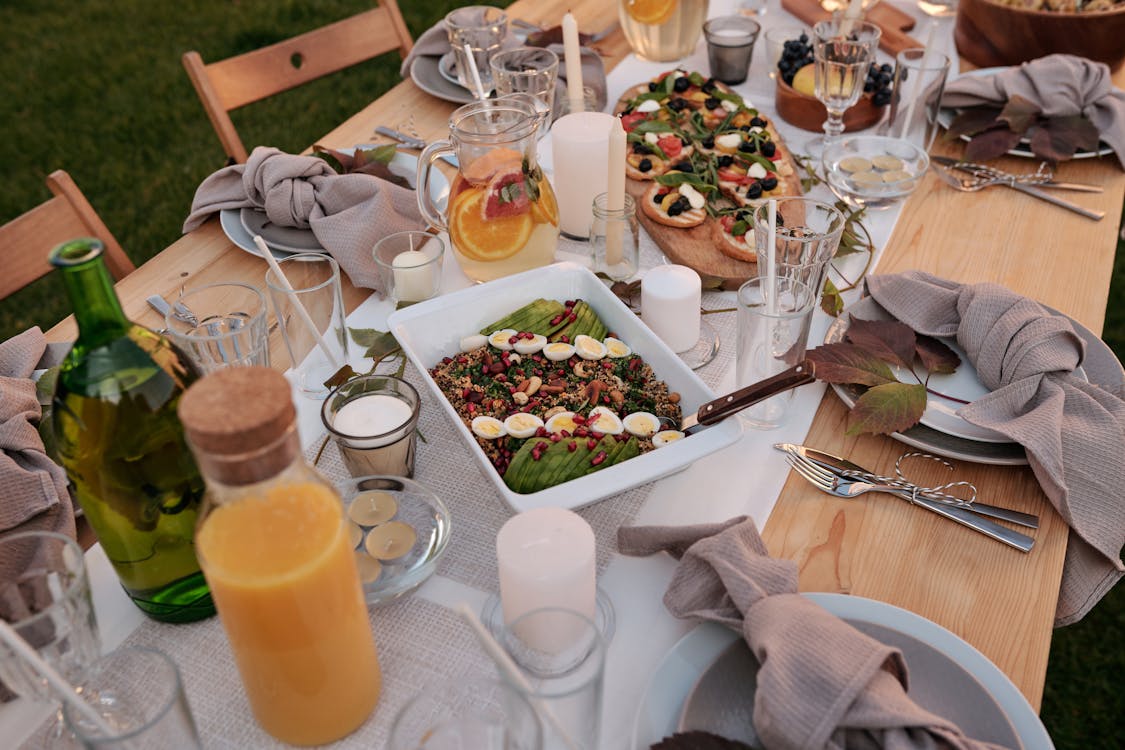 Whether it's a wedding, award, fashion show, anniversary, or corporate celebration, the event organizers normally put a lot of thought into selecting the best event center for the occasion. Save big on your event.  Book now!