Upgrades to Your Vacation Rental Property That Will Surprise Your Tenants
Investing in a vacation rental property can help you boost your monthly cash flow, diversify your investment portfolio, and remain ahead of the competition. You also get a free place to stay whenever you (or family members) want to get away from it all.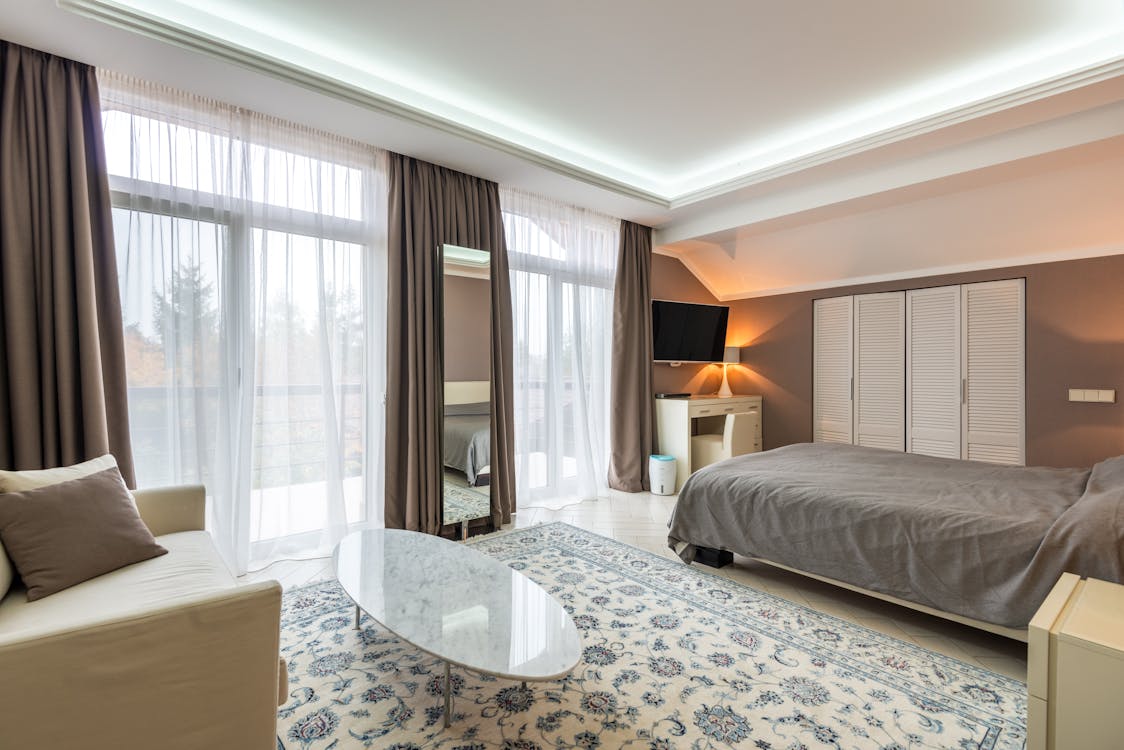 While entering the vacation rental property investing world may be a simple way, it isn't all fun and games. The fact remains that people's expectations are shifting. When it comes to lodging, more and more individuals are opting for vacation rentals rather than hotels.
What impact does this have on you? It should prompt you to consider making a few strategic modifications to your vacation rental property.
Guests will no longer be impressed by tattered furniture and filthy bedding. Travelers demand cleaner, more sophisticated living quarters as they want a more immersive cultural experience (easier to attain when renting a home rather than staying in a chain hotel). Keep your property updated with these home upgrades to give a space that fits those needs:
You Can't Afford To Ignore These Vacation Rental Property Upgrades
Maintaining and upgrading your rental property does not have to be difficult if you remain on top of basic maintenance and renovations.
Curb Appeal Update: First impressions are crucial. You want your visitors to be "wowed" from when they pull into the driveway when they arrive at your house. Guests searching for a nice weekend retreat will not accept dry grass or shoddy landscaping. The good news is that improving your home's curb appeal isn't as difficult as you might imagine. In a day's effort, decluttering the foyer, clearing weeds, replacing dead plants, and painting the front door and window trimmings may be accomplished.
Exterior shots are essential when publishing photos of your vacation rental on platforms like FlipKey and VRBO. Guests want to know what to expect when they arrive. They are more likely to choose your property over another if you have a bright front entrance or attractive flowers.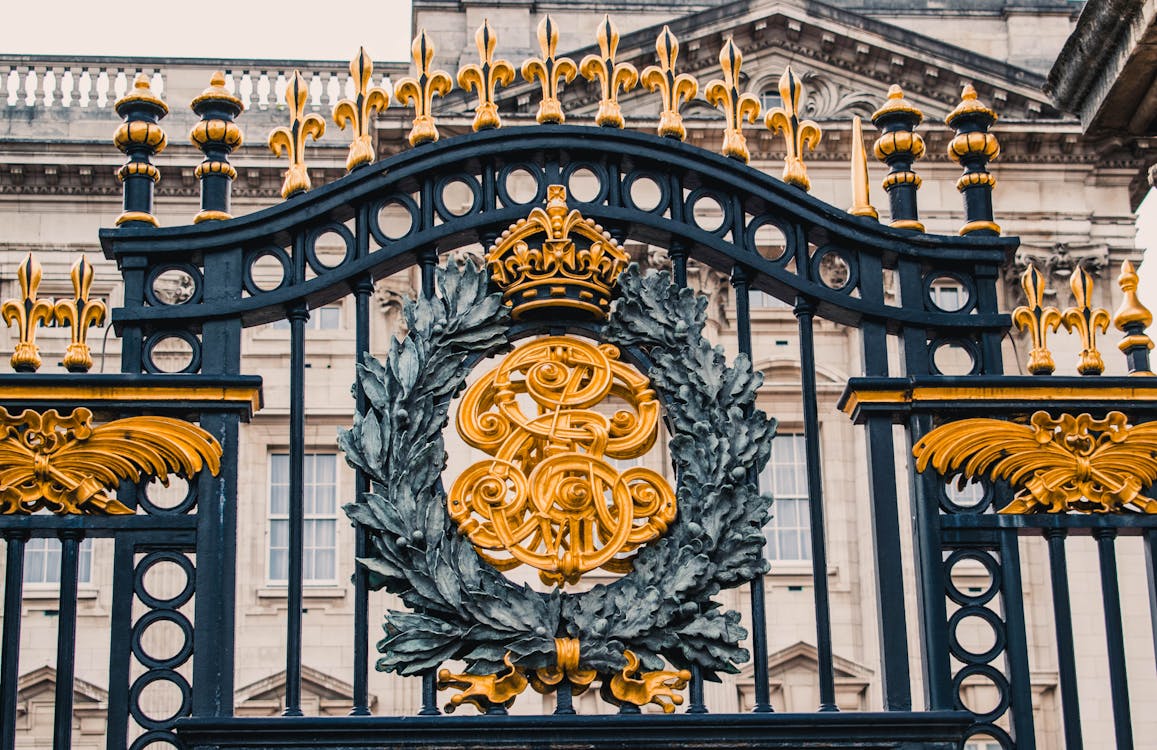 WIFI Should Be Free: At your vacation rental, guests should be able to satisfy their every whim. If this means Billy wants to go surfing at the beach while Bob wants to stay in bed and play games on his iPhone, make it possible by providing free WIFI! After a lengthy airline or automobile travel, the last thing any guest wants to deal with is figuring out how to use their cell phone in a new location. So remove one less stress off their shoulders by stating that WIFI will be provided at no additional charge. Make the password easy to find and remember; your visitors will appreciate it.
Fun Extras: If your guests are flying in from afar, they won't be allowed to bring much more than their essentials. Use this as an opportunity to wow your visitors by providing exciting amenities. For tropical locales, bikes, beach toys, and boogie boards are good; sleds, snowboards, and additional logs for the fireplace are appropriate for colder climates. It's fine if exciting facilities aren't in your holiday rental budget. Make up the gap by providing your visitors with a local activity guide. Include town maps, restaurant recommendations, neighboring retail malls, and other information about what makes your community special.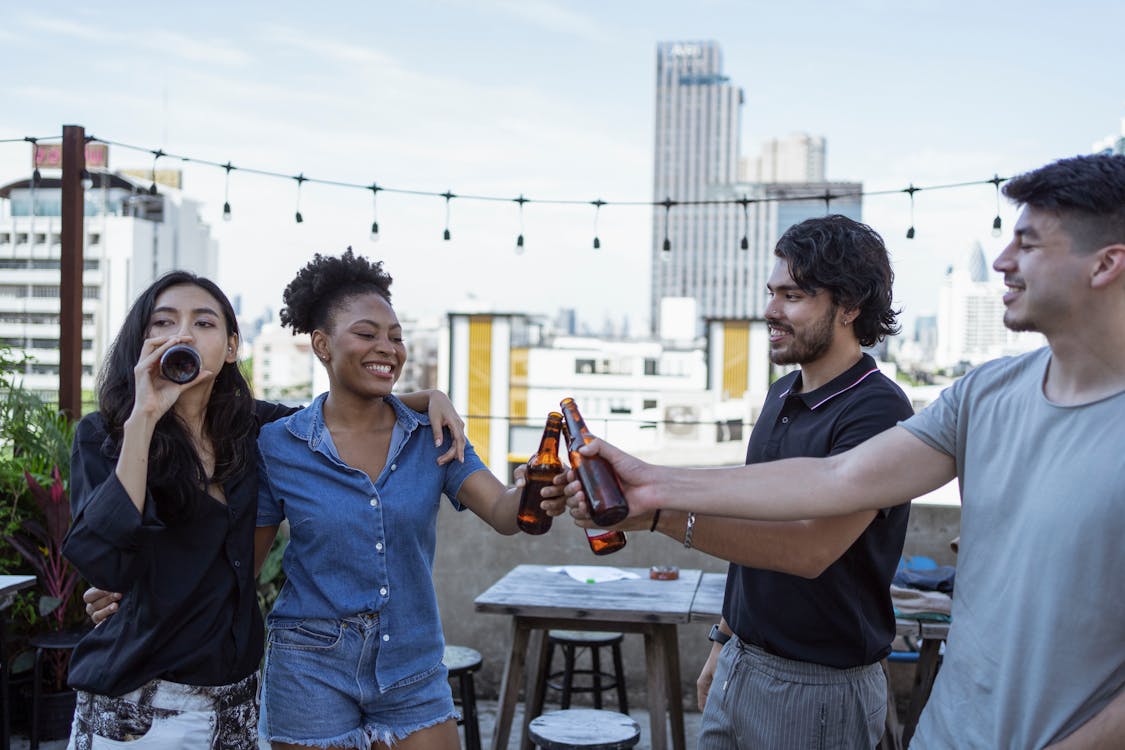 Luxurious Master Bedroom: People who rent vacation homes frequently want to get away from it and indulge in this luxury. Please don't assume that all of your guests will be doing things away from home; instead, make your home the perfect destination for them! The king-sized bed, complete with spotless linens, soft pillows, and a down comforter, is one of the best aspects of staying in a hotel. By upgrading the master bedroom, you may give your guests a taste of this luxury. Vacationers want to relax, so freshening up the rooms is essential for garnering more bookings and improving evaluations.
When it comes to updating your bedding, mixing patterns and textures is required. When potential renters look at your internet images, they shouldn't be able to stop picturing themselves sleeping soundly in your comfortable bed.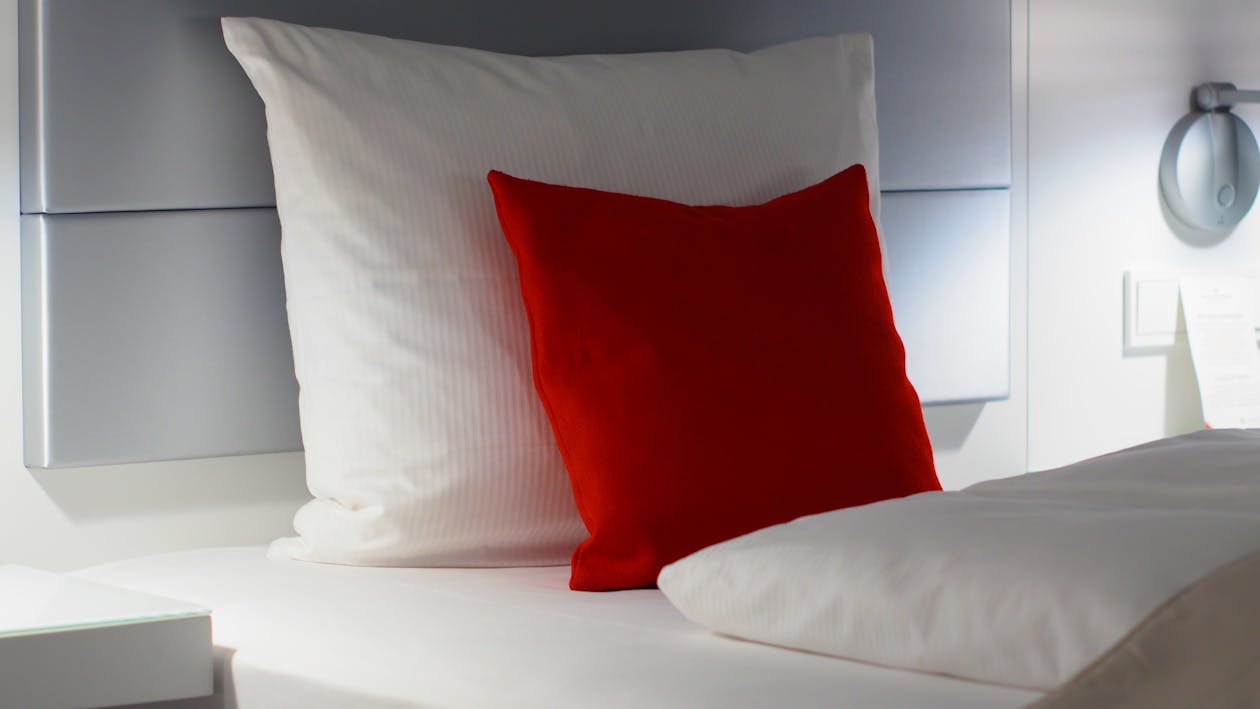 Optimized Sleeping Areas: While updating the master bedroom is crucial; you should not overlook the other sleeping areas. Make your property as spacious as possible to accommodate as many guests as feasible. When shopping for furniture, look for bunk beds, trundle beds, and pull-out couches. The more sleeping places you have available to guests, the more you may charge.
Cleanliness Is Crucial: It should go without saying that it is critical to prioritize the cleanliness of your vacation rental. Don't use your property as a dumping site for your old furniture. If you want guests to give you a five-star rating, both the furnishings and the decor must be in good condition. Modern homes with open floor plans and minimalistic decor are increasingly popular, and landlords must keep up with current trends. Between renters, employ a professional cleaning staff to ensure that each group of guests has the same pleasant experience.
Clean Up The Bathrooms: Give your guests a spa-like experience by cleaning up your property's bathrooms. A bubble bath, candles, and wine are the epitome of relaxation. Make amusing bath products, fluffy white towels, and complimentary robes available to your customers. It will take a little extra effort (and money) to ensure that all products remain full and fresh, but it will be well worth it.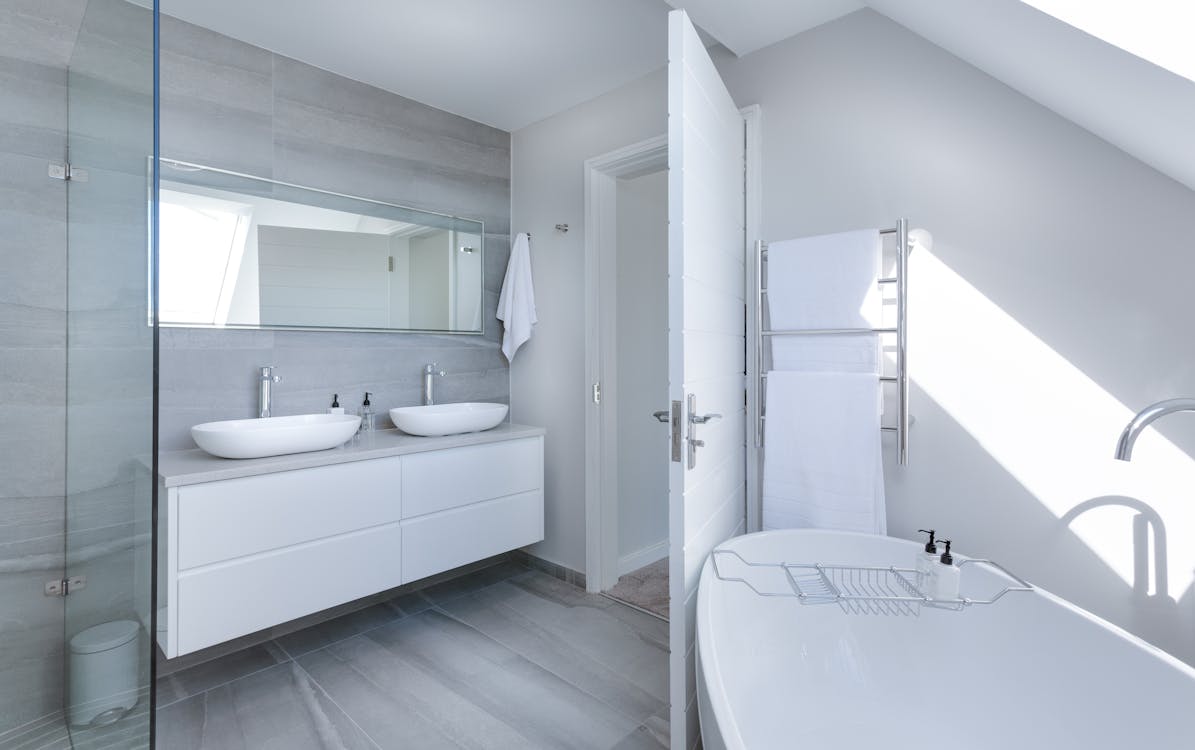 A Working Kitchen: Guests will typically spend their evenings exploring the area and trying out different restaurants. Guests staying on your vacation rental property for four days or more, on the other hand, will almost certainly want to prepare multiple meals for themselves. Make sure you have pots and pans, silverware, plates and bowls, sharp knives, stirring spoons, mixing bowls, a can opener, and scissors in your kitchen. If you want to go all out, equip your kitchen with everything you'd have in your own home.
You want your visitors to feel free to express themselves in whichever way they desire. So be it if this means preparing extravagant feasts for each day's meal. Make sure to highlight your well-equipped kitchen in your property's web listing since it may be the one feature that distinguishes your home from the competition.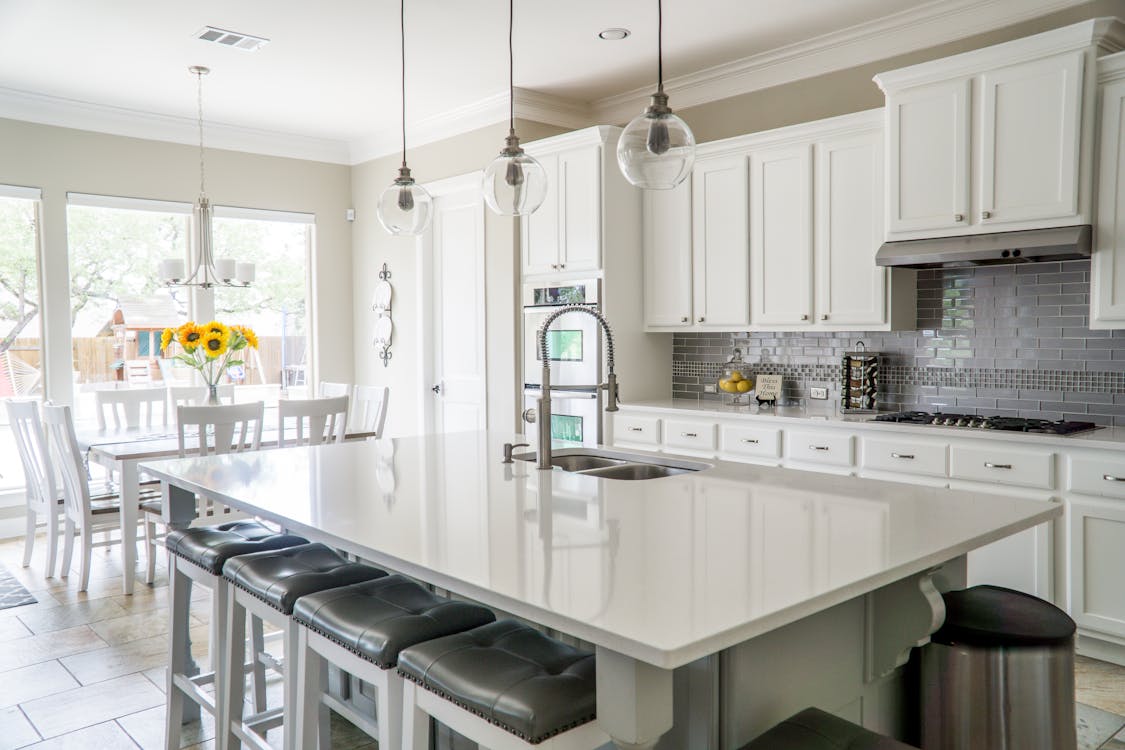 Tasteful Decor: When it comes to decorating your vacation rental property, you don't have to spend a fortune. A few stylish accents (such as artwork, throw pillows, or a unique rug) should suffice to impress any visitor. Prepare the property as though it were for an open house. Don't go overboard; keep it classy, and stick to a neutral color scheme.
Smart Home Technology: Install a home security system and other automatic systems to make your guests feel comfortable. Never, ever, ever, ever, EVER, EVER, EVER, EVER, EVER, EVER, EVER, EVER, Instead, look into local security companies and see if they offer any bundle deals (such as a fire/carbon monoxide detector and a security system). Vacation rental properties benefit from automated front doors that require a typed code rather than a key since owners can change the lock code after each guest group departs. You'll never have to worry about a misplaced key or a lockout situation again. Examine your options and implement a security system that satisfies your requirements.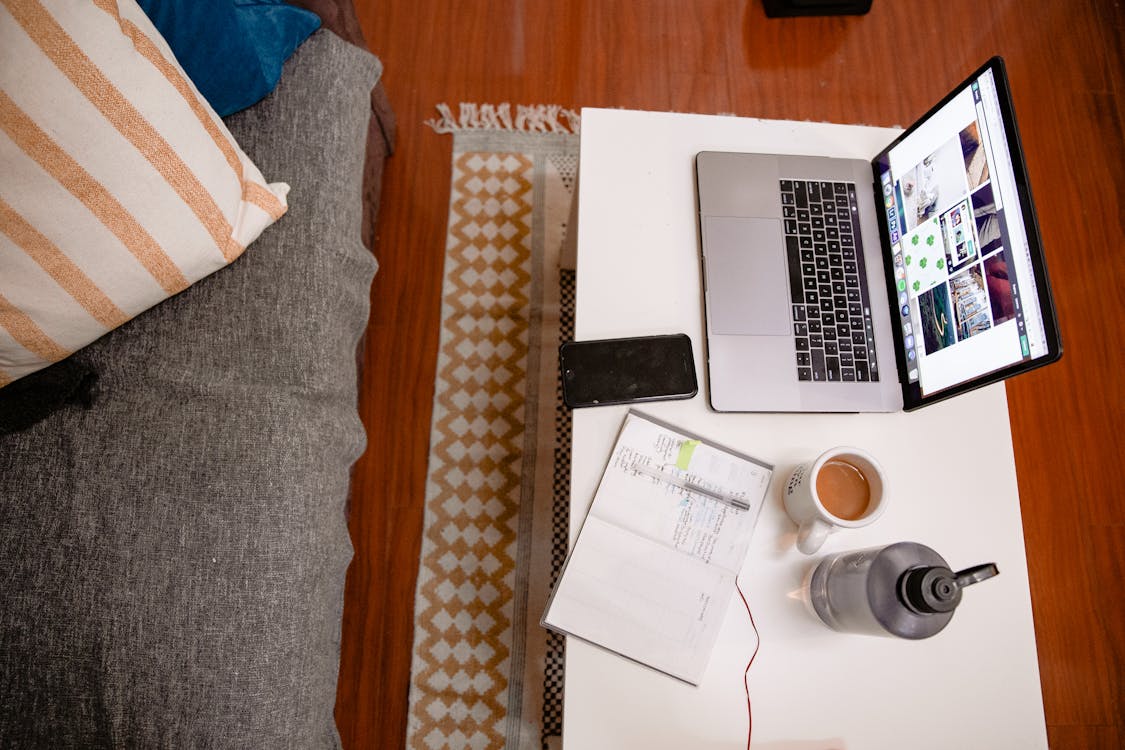 Consider doing these 10 vacation rental property upgrades to stand out from the crowd. More renters come with better reviews. Increased profits come with more renters! Will you make any of these adjustments?