UGC: Practical Hotel Marketing Scheme to Attract More Guests in 2022
"Content is king," according to an old marketing adage–but, if you haven't heard, there's another king in town, and it's called User-generated Content (UGC). It references the reality that solid, high-quality material will always triumph over SEO-optimized, search-term-laden web content. While user-generated content (UGC) hasn't supplanted traditional online forms of material (ahem, like this blog post), it co-rule the digital realm—and is a highly effective way to boost your hotel's profitability.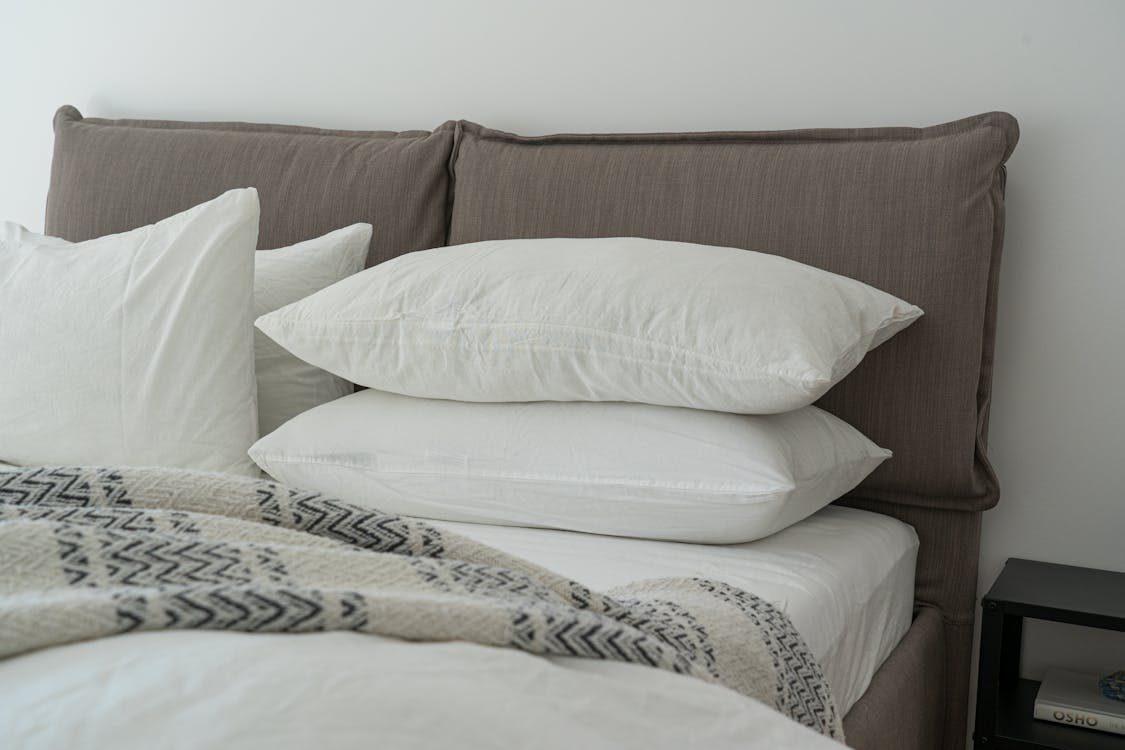 It positions guests as brand ambassadors through their images, videos, and stories. Meaning, that it is critical to any digital marketing strategy, as this analysis of the condition of UGC in 2022 reveals. Let's look at the numbers and details of using user-generated content to boost your hotel's profits.
Why is user-generated content (UGC) so crucial in hotel marketing?
It's quite straightforward when you think about it. Is it more probable that you'll go to a restaurant because an ad interrupted your National Football League viewing or because a food buddy recommended it? Of course, you rely on your friend's judgment–this is what user-generated content (UGC) does for brands. The figures support each other.
Customers trust customer evaluations and testimonials more than the brand's statements, according to 72% of respondents.

Customers are more inclined to click on content with customer images than on content with brand photos, according to 62% of customers.

76 % of consumers have been influenced to buy a product after hearing it from a friend.
Sharing genuine visitor experiences delivers useful information to your customers and creates trust and loyalty, which is critical at this time as the hospitality sector strives to rekindle interest in travel.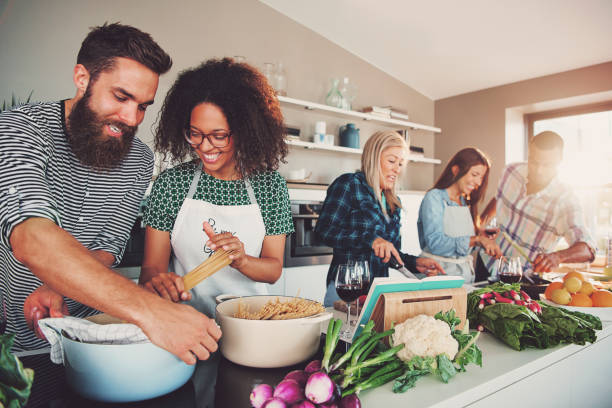 The return on investment of UGC marketing is one of the best aspects. While user-generated content (UGC) can be promoted similarly to other digital components, it has a bigger organic reach potential when users share it on various platforms and utilize branded hashtags and location tags.
How can hotels encourage guests to contribute user-generated content (UGC)?
Hotels must first obtain UGC before they can use it. How do you get your visitors to share their work? Most of your visitors are already using social media to document their vacations. Ascertain that your hotel is mentioned in the dialogue, and:
Engage with followers on social media

by not just sharing your hotel images and videos but also actively participating in the comments. Look for related content using the hashtags you employ, and keep an eye out for tagged content you may participate with. In addition to reacting to comments on your social media posts, look for material in your area and engage with visitors proactively, whether or not they plan to stay with you. Hootsuite and Sprout Social, for example, provide a dashboard for scheduling and monitoring content across all of your social platforms. You may also create search streams for specific mentions and hashtags, so you don't miss out on anything.

Create a branded hashtag in all of your social posts, and display it in physical spots across your hotel to encourage customers to utilize it. The Ritz-Carlton, for example, utilizes the hashtag #RCmemories, and an Instagram search will provide a variety of photos and videos from the hotel and its guests.
Take advantage of opportunities to surprise and please your guests

throughout their stay, from in-room chocolates to complimentary cocktails at supper. Guests will not contain their joy as they share it with their social circle.

Run competitions:

While contests that ask followers to tag, like, and share are an effective way to get followers quickly, those that ask them to tag, like, and share typically lose followers as quickly as they gain them. Ask guests to upload images of their journey online and tag your hotel for a more engaging contest that creates UGC. The gift must be substantial enough to entice guests, such as a complimentary night's stay. Marriott conducted a highly successful TikTok contest to find three people to tour the world, making TikToks for the company. They've amassed thousands of videos in the process. The winning passengers will keep making short-form UGC videos.
How can hotels make use of user-generated content?
User-generated material is flexible but first, be sure you have the creator's explicit permission. It's generally enough to slide into their DMs with a request to share. However, if you intend to utilize their content on your website or in advertising, the creator may demand more than "exposure" and credit. Then get to work sharing!
 Social media: Make user-generated content (UGC) one of your social media content pillars, and regularly publish guest contributions on your page and in your stories. Images can capture a lovely moment in time, but video, particularly testimonials or a guest's point of view of your hotel's services and experiences, has the most impact. Make short-form videos a priority, as Instagram Reels and TikTok have the highest organic reach.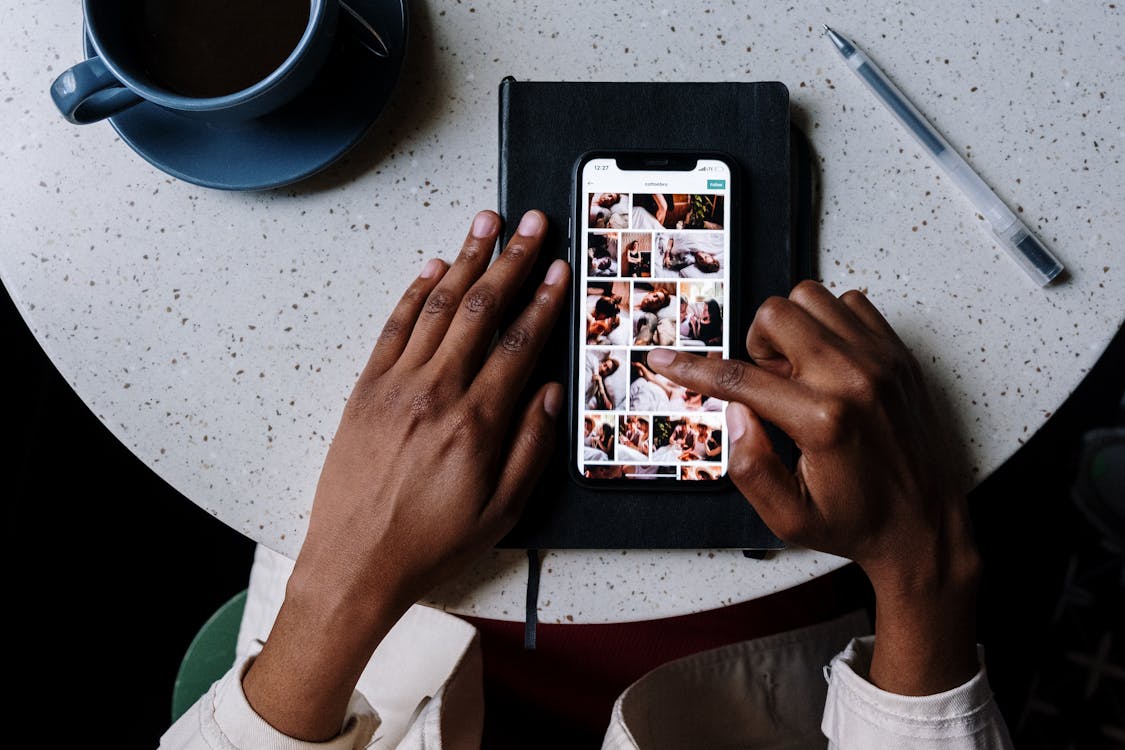 Reviews: keep track of guest reviews across all OTA channels and respond to them as soon as possible. Revinate, a reputation management software, can aid in this process. User-generated content (UGC) such as reviews and testimonials can be quoted and shared in marketing emails, your hotel's website, and social media.
Blog: Your hotel blog can be used to highlight visitors' material in a round-up format or to invite a guest post.
Website Content: Quotes from guests, testimonials, and guest pictures (with permission) should be sprinkled throughout your website to provide third-party inspiration.
Email marketing: Testimonials, stories, and user-generated content (UGC) photos combine to create a powerful marketing email. While UGC may be focused on your hotel, incorporate content about local activities and entertainment to get the whole inspired picture.
Work with UGC Influencer
Working with influencers can help you improve your UGC material. More than 10,000 followers on social media can help you expand your reach, acquire new customers, and tap into new markets. Influencers are unlikely to work for free, and some will have a fee sheet that includes prices for stories, grid posts, and content shared on your account.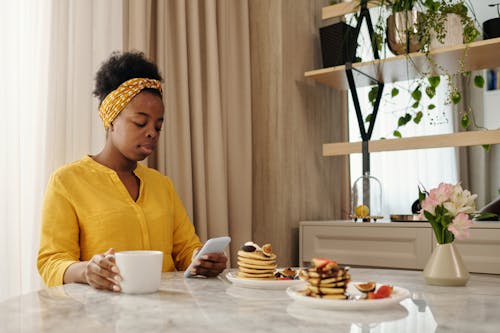 On the other hand, micro-influencers have a considerably smaller following but are sometimes praised for having a more focused, niche audience—as a result; they have the potential to provide a larger return on investment. You may provide a stay at your hotel, a spa service, a free lunch, or a discount for any of the above to micro-influencers instead of a monetary transaction.
When choosing an influencer to work with, keep your consumer segments in mind, and make sure the two are aligned.
Note: Take a close look at the influencer to see if their beliefs coincide with yours and whether their followers appear to be the type of individuals you'd like to invite to your hotel. Examine the comments to see if they are related to the topic the influencer is promoting. Bots could otherwise generate engagement, likes, and followers.
Increase User-Generated Content (UGC) for Bookings
While many people are excited to resume their travels, others are apprehensive or concerned. UGC provides a means to show guests what travel looks like today firsthand for the hotel sector. Customers understand that you have a financial incentive to encourage them to travel. On the other hand, your satisfied customers help establish trust in your brand by telling others about their positive experiences. That is the type of marketing that gold hotels should support and leverage.
UGC also provides significant insight into what connects with your visitors. What they share is essential to them, and future guests can rest assured that it will be meaningful to them as well. You'll be able to tap into what your visitors are seeking by boosting this material. UGC also keeps the content coming for marketing teams needing more creative inspiration.
In some ways, user-generated content (UGC) is a form of virtual reality that allows potential guests to see your hotel through the eyes of someone who looks like them. When the content creates a favorable emotion, a link is formed—which is especially strong in today's market, where hoteliers are working hard to rebuild trust. There isn't a more effective marketing strategy than that.