12 Tried and Tested Hotel Recommendations for Any Business Trip
Booking a business trip may be challenging, especially in today's world of limitless possibilities and what seems like ever-rising, ever-changing travel complexity.
We at PlistBooking.com are familiar with travelers' difficulties when making hotel reservations for business travels because we partner with some of the world's top travel management organizations.
6 Important Factors to Consider When Selecting a Hotel For Your Future Business Trip
How far is the hotel from you?
One of the most important considerations when choosing a hotel for a business trip has always been location. The benefits of staying in a hotel close to your workplace or meeting location include shorter commute times and lower travel expenses.
A map view is useful, as anyone who has booked a hotel online or through an app knows. Why should lodging arrangements for a business trip be any different?
Modern business online booking solutions increasingly offer the same quality of user experience. You can use them to find hotels quickly that are close to your workplace or meeting place. Additionally, it's simple to check out the closest transportation options and services.
Getting in touch
It can be challenging to find the ideal hotel for your business trip. The last thing you want to do is waste time browsing aimlessly in search of a hotel that fits your travel policy and budget. Or that fantastic hotel whose name you vaguely recall from your previous business trip there. A booking tool that gives you a personalized list of hotels based on your and your colleagues' booking histories can be a huge time saver.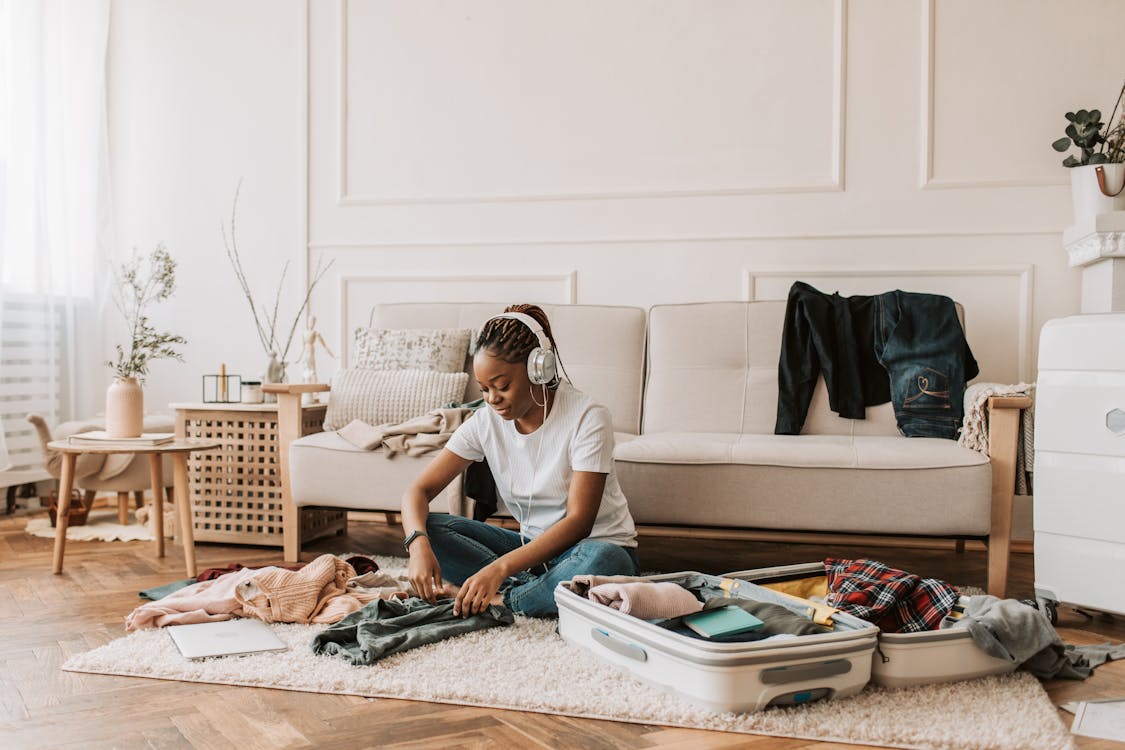 View the most recent reviews
When choosing a hotel, if you're like us, one of the first things you consider is the reviews (after a quick pit-stop at the photo gallery).
While hotel star ratings might provide a good indication of the guest experience, they are not always accurate. This is particularly true if you're visiting a nation without an established hotel rating system. On the other side, reviews offer first-person stories from prior visitors. Additionally, they frequently contain useful travel advice and local insider knowledge.
Modern corporate booking platforms give rapid access to a summary review score and more in-depth comments from previous customers. As a result, you can relax knowing that you've chosen the greatest hotel for your trip on business.
Homey Feels
Being away from home might be challenging. The distinction between a decent trip and a wonderful one can be made by having all the modern conveniences you require to maintain your physical and emotional well-being.
The appropriate amenities may make all the difference for business travelers, from in-room WiFi for those video chats home to fitness centers for your morning workout to spa and laundry services to keep you looking and feeling smart.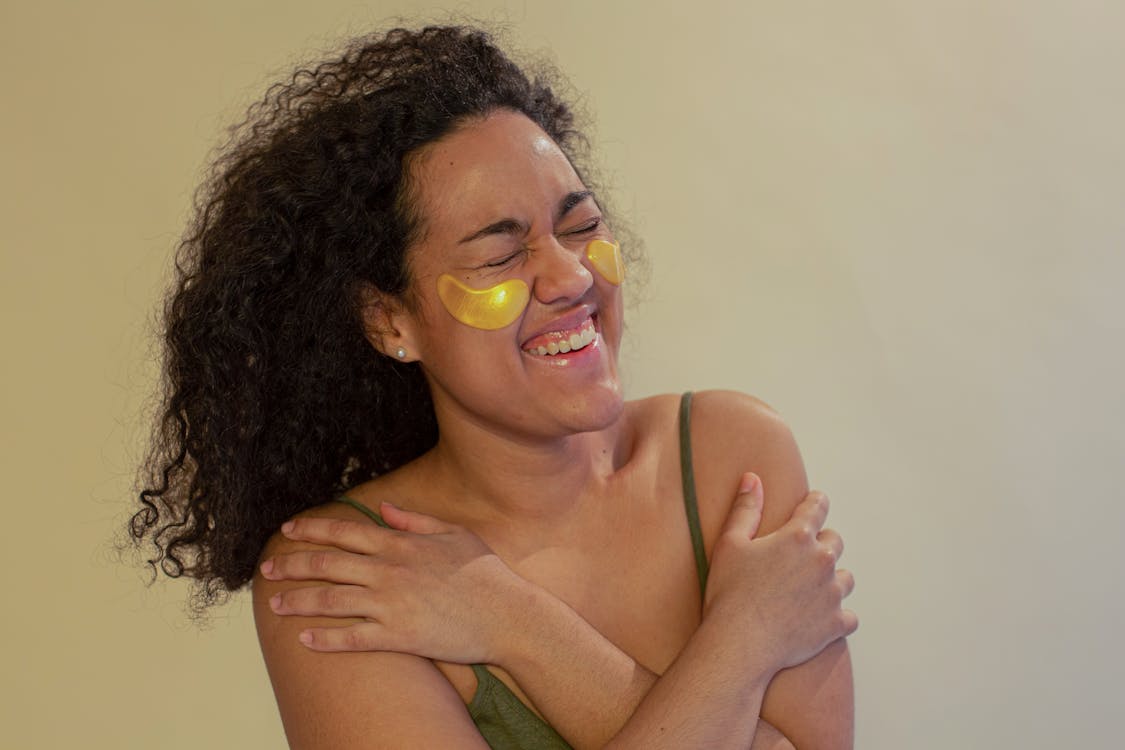 Which makes it even more crucial to be able to check what is offered by a hotel swiftly. When making hotel reservations for your vacation, you are undoubtedly accustomed to having this information at your fingertips.
Therefore, why should it be any different for business travel? The good news is that it's not necessary. A contemporary booking tool should offer the same consumer-grade user experience as your preferred travel websites and applications, including details on all the amenities offered.
Easy hotel reservations within policies
Corporate travel policies can seem unnecessarily rigid and challenging to adhere to, yet they are crucial.
Your travel staff puts a lot of effort into negotiating with selected hotels to secure the extras that add to the pleasure of your trip. If you book a lower cost at a less desirable hotel, you might have to say goodbye to unnoticed benefits like free WiFi and breakfast. Your firm can offer you the help you require, when and where you need it if you use approved online booking tools and make reservations through recognized travel management partners. Choosing a compliant hotel is simple when you have access to a hotel booking engine that combines your company's travel program and indicates in-policy properties.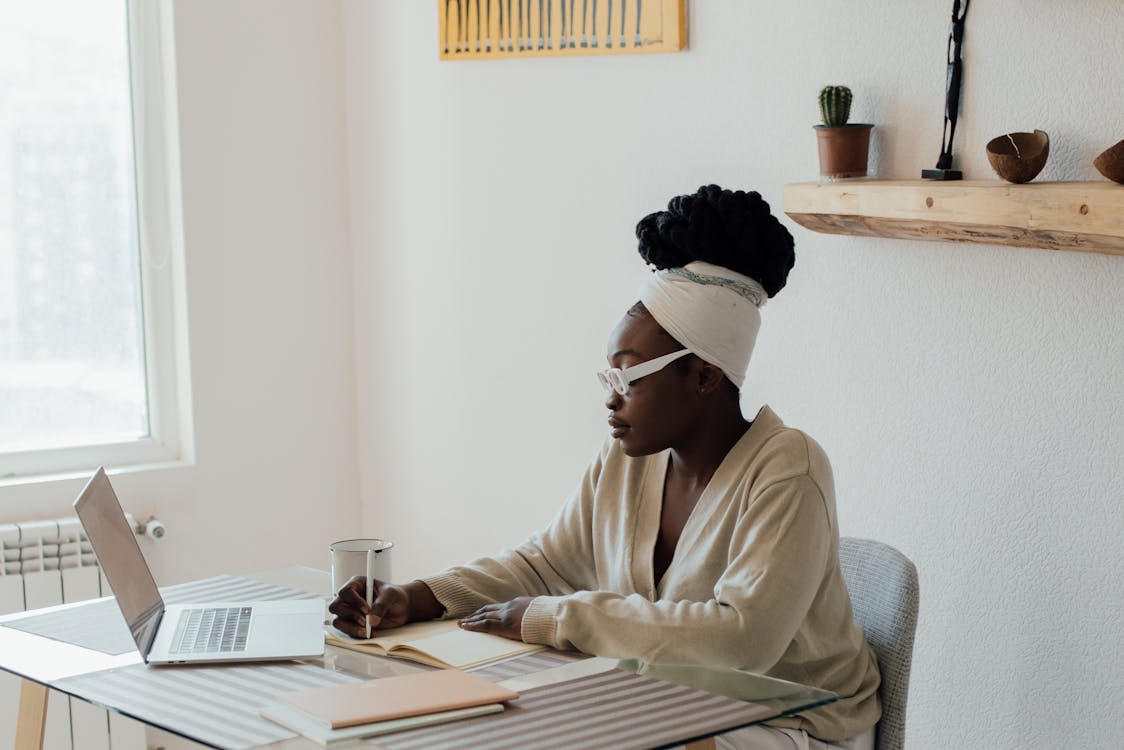 Read: 6 Benefits of Resource Booking for Your Business
Planned changes? No issues
We've learned from recent events that things may change. There are numerous reasons to reschedule a business trip, even as nations continue to loosen their travel regulations. It seems standard practice in this day and age to be able to change a hotel reservation using your chosen booking tool quickly. But things aren't usually that simple.
And trust us, until it's gone, you won't miss it.
Combining travel benefits
Travel incentives are a simple method to cut down on travel costs. Typically, you earn them by making purchases using a credit card that offers rewards points that can be used to cover a range of travel-related costs, such as lodging, car rentals, and airfare.
Different cards provide various benefits, point values, and costs. For instance, one card might provide three points when making airline reservations and four times the points at restaurants, while another might offer more than ten points at specific hotels.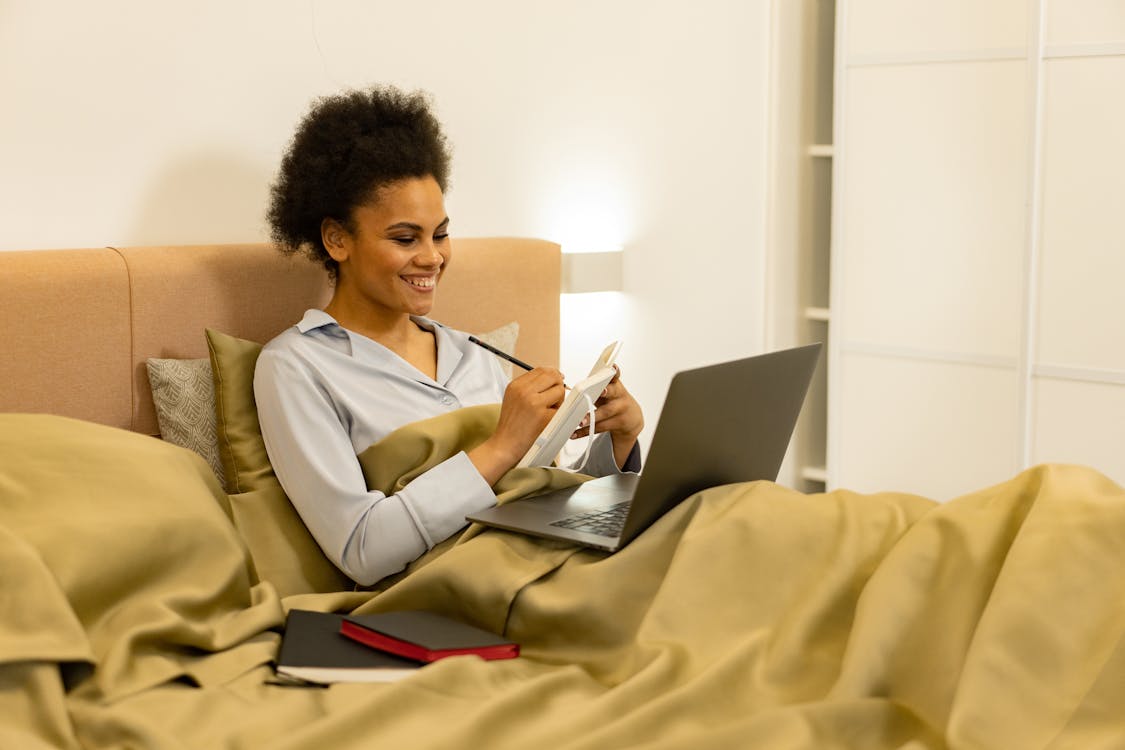 There are numerous possibilities for travel credit cards. Travel rewards are the way to go if you're serious about cutting costs when traveling (and getting rewarded for it).
Be alert at all times.
Traveling can be a surprise. The fact that things won't always go your way can cause havoc with your to-do list. Be inventive, adaptable, and on top of your duties.
In between meetings, what do you do? Respond to email
Was the flight delayed? Catch up on unfinished business.
Has an appointment been postponed or canceled? Review team members' work or check in with them. Incorporate as many tasks as you can into your free time. When waiting in lines, driving, or riding in an airplane, use the time to check your emails or answer messages.
While you are abroad, your time is more limited. Therefore, you need to use it as efficiently as possible. Additionally, it necessitates that you pay extra closer attention than usual.
Go to bed early.
It required me to get up at 4:30 and go to bed early. Send out all the emails, assign assignments, and go through reports, and if you're lucky, you'll still have time to work out before you leave.
You have the opportunity to get a head start on your day by rising early; make the most of this time.
Improve your calendar.
Efficiency in business travel depends heavily on planning. We had to consider as many potential circumstances as possible, from the itinerary to the journey duration. Planning is essential while traveling for business. Being out of the workplace necessitates greater precision in planning and scheduling, from the itinerary to business meetings and corporate operations.
We had to take into account the following for each day of the trip:
Business meetings

Time spent on a journey

Tasks in management

Team conferences

Potential client excursions during journeys
Early mornings and late evenings are frequently associated with travel. As a result, weariness sets up soon. Both mental and physical. Therefore, make sure to get rid of anything that is not necessary and manage your time wisely.
Make an important call while traveling from the airport to the hotel. Accept the notion of hosting business events at coffee shops, a growing trend. Become at ease. Make a nice coffee order. And complete it.
Don't forget to enjoy yourself.
This article has focused exclusively on work thus far. Naturally, it is the main purpose of business trips in the first place. But if you have some free time, make the most of it by exploring the place.
It doesn't always have to be a thrilling wild adventure or a city tour. Sometimes all it takes to feel a connection to a place is to sample its food, savor some local wine, observe a sunset, or unwind in a spa after a stressful day at work. Including some leisure time will increase your appreciation of business travel and save you from burning out. Use the additional time to treat yourself if you've already completed the activities for which you traveled.