Top Affordable Things to Do in Lagos, Nigeria this 2023
Here is a list of the top affordable things to do in Lagos that locals enjoy doing without spending a fortune.
Lagos can be anything you want it to be.
The city's vibrant creative arts sector, whose vitality is capturing attention worldwide, will welcome you with open arms if you're on a tight budget and want to see this lively Nigerian metropolis for less.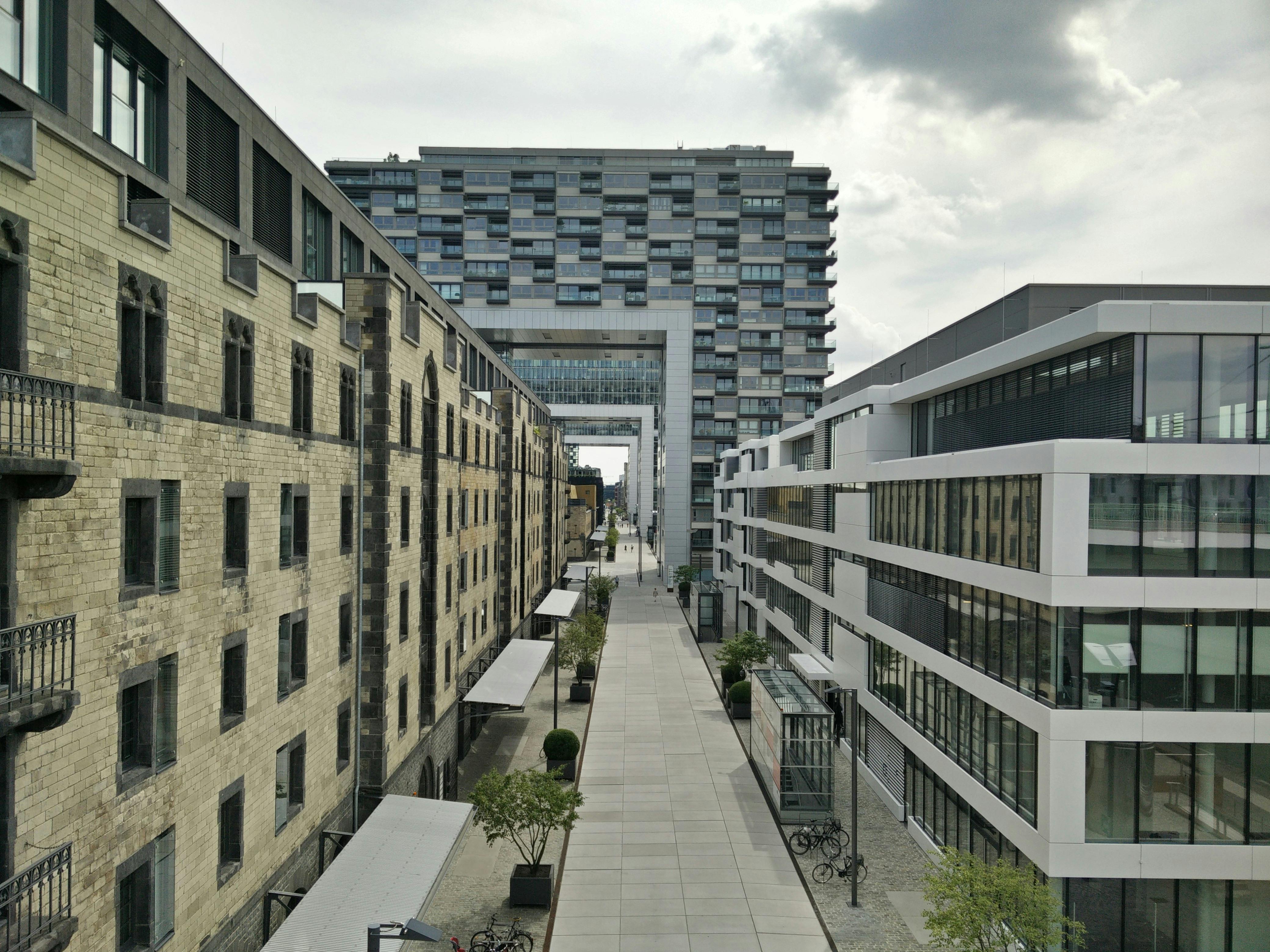 Get down at the New Afrika Shrine
Lagos's New Afrika Shrine is a must-see attraction. Every Sunday night at "Sunday Jump," which costs about N1000 to enter, Femi Kuti, the son of the legendary Afrobeat musician Fela Anikulapo-Kuti, performs with his band at a crowded house. Additionally, the Thursday night rehearsal for the Sunday performance is free. If you're in the area in the middle of October, check out the free daily concerts held in Fela's honor during Felabration.
A creative wind is blowing across Lagos as COVID-19 fades. Authors are publishing more fiction and nonfiction books on their own or with independent publishers and distributing them to an ever-increasing number of booksellers, who frequently arrange book discussions and readings for the literary community.
Read at  PAGE Book Connoisseurs
Attending these intimate and highly fun 50 or so person meetings is no charge. The three greatest locations to meet writers and the literary elite in Lagos are Rovingheights Bookstore on Victoria Island, Patabah Books in Surulere, and PAGE Book Connoisseurs in Ikeja.
You can connect with a larger group of book lovers in November and December during the free events Lagos Books and Arts Festival (LABAF) and Quramo Festival (QFest).
Receive Royalty Treatment At Nike Art Gallery
Visit the Nike Art Gallery if you're in the Lekki region; it may be the largest gallery in Lagos (and all of Nigeria). The staff will give you a warm greeting and, if you don't mind, dress you in traditional Yoruba attire to make you feel like royalty. You won't find a similar experience anyplace else.
Its four stories, open every day of the week, feature lovely paintings, beads, fabrics, handicrafts, and furniture; the upper floor houses older, more traditional objects. Visit its gift shop to purchase a souvenir. If you have time, you are welcome to stay in the front yard, where there is a lovely collection of sculptures made of stone, metal, and tires.
Bring the kids to the creative classes at Didi Museum.
Children's creativity workshops are held at the Didi Museum at least once a month on a Saturday. These programs encourage young people to explore topics including making crafts, drawing, painting, writing, poetry, and music under the guidance of skilled facilitators. The workshops include a small fee, typically applied to the supplies utilized by participants. You can read a book from the gallery's library while the youngsters are occupied with their tutors in a peaceful area of the main gallery.
Participate in contemporary art openings and discussions with the artists
Artists in Lagos are busier than ever, just like writers. There are so many exhibitions debuting these days that it is nearly impossible to keep track of them all, especially with the monthly openings of new galleries. Openings of exhibitions or galleries are typically events that feature lively conversation, beverages, and small appetizers. The Lagos branch of the Society of Nigerian Artists is a wonderful place to start your search for upcoming events (and its helpful Instagram feed).
Biodun Omolayo Gallery offers singing, painting, and beverages.
There are numerous opportunities to try painting yourself if the city's artistic offers attract you. There are currently multiple sip-and-paint hangouts in Lagos, including ones on a beach, in a park, at a hotel, and in other public locations. You can enroll in one for a charge of between N10,000 and N20,000.
The Biodun Omolayo Gallery is the ideal location for guests who want to paint while guided by a master (at Lagos City Mall in Onikan). Lagosians in school have received instruction in the fundamentals of all things creative in this place since 2003. It recently developed a series of art-specific activities for busy adults and executive workers, including Lead Art and Sweet Art (for the ladies) (for men).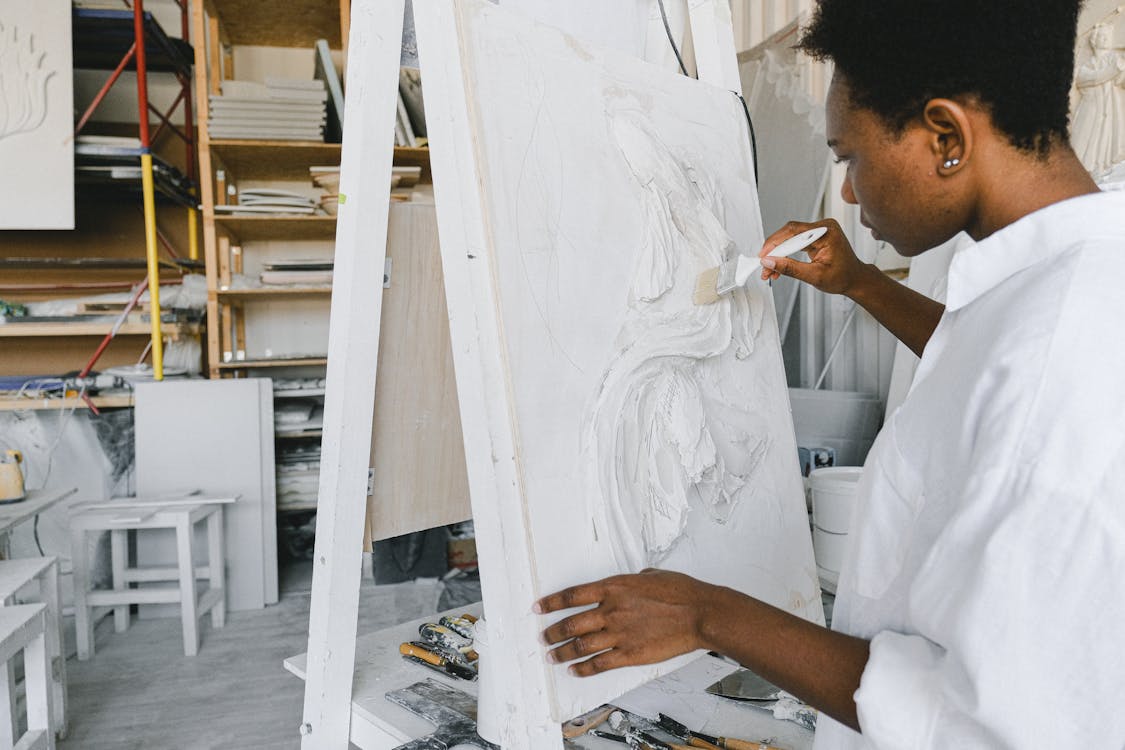 Escape the humid weather in the city's public parks
Greater than 300 parks and gardens can be found in the five divisions of Lagos State, giving city people more opportunities to spend time outside. These parks are open every day of the week and are free to enter, except for a couple that charges about N500 for children and N1000 for adults.
Almost all have playgrounds, snack and drink stands, park benches, and several trees for shade. Ndubuisi Kanu Park (in Alausa) and Ikorodu Recreational Park, which feature recently rebuilt basketball courts, would appeal to sports enthusiasts. The parks are quiet throughout the workweek, moderately busy on the weekends, and crowded on holidays. However, they are a year-round green oasis in a crowded city.
Visit Lekki's mangroves to go birdwatching.
The Lekki Bird Club hosts a birdwatching excursion once a month, providing bird watchers with the opportunity to see birds across the city. Previously, locations have included LUFASI Nature Park, Lekki Conservation Center, and the University of Lagos. These trips are a wonderful way to discover some of Lagos' rapidly diminishing mangrove forests and wetlands and look for their avian inhabitants. The group typically posts information about forthcoming trips a week in advance, so check their social media channels for updates.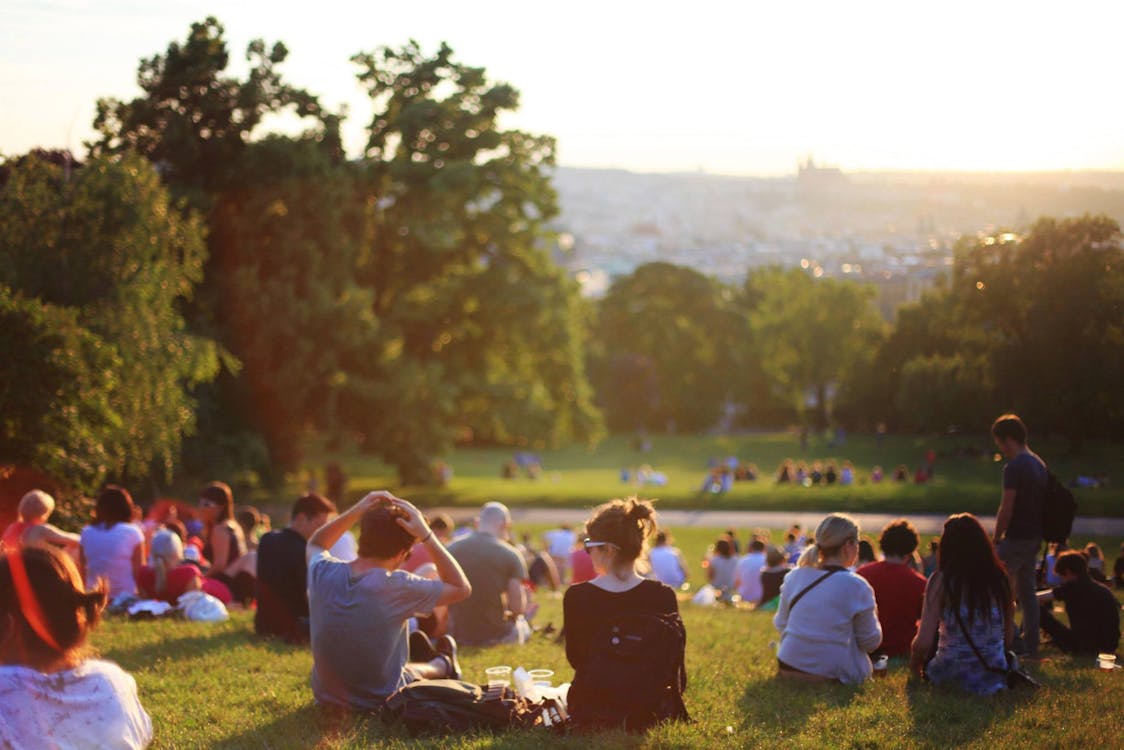 Watch a film outside in Muri Okunola Park.
Three open-air locations (all on Lagos Island) show movies frequently, and this is a growing trend in Lagos. A standing screening is held in the Ikoyi district by the organization. Nothing To Do in Lagos, which organizes some of the alternative events in the city. On the last Saturday of each month in Muri Okunola Park, the Lagos State Parks and Gardens Agency has started a "Movie in the Park" series. Another collective transports customers to Tarkwa Bay, where they can stay up all night playing video games and watching movies.
Enjoy an evening of classical music at the MUSON Center.
Since its first opening in 1995, the Musical Society of Nigeria (MUSON) Center in Onikan has served as the center for classical music in Lagos. The location hosts the MUSON Festival, a weeklong extravaganza of opera, jazz, theatre, and art exhibits, every October. The organization's symphonic orchestra frequently performs throughout the year, many of which are free, but the festival is a fantastic opportunity to see them.
Never miss this opportunity to book a hotel today!