Staff Optimization: 10 Basic Hotel Staff Recruitment Tips You Should Know
Since staff either makes or breaks a hotel's reputation, a competent hotel staff recruitment plan is crucial. Finding and keeping the best personnel is one of the keys to success in the hospitality industry because of the high employee turnover rate.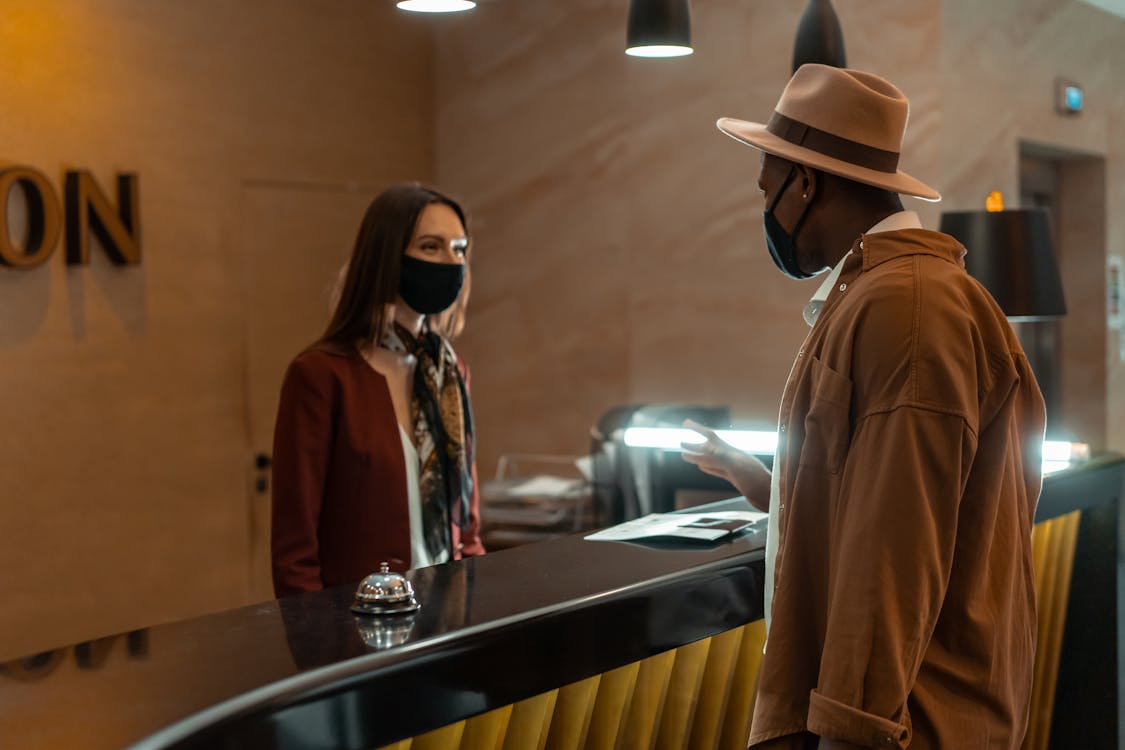 Why is Hotel Staff Recruitment so Challenging? 
Working in a hotel or restaurant is challenging, to put it simply. Low pay, minimal benefits, irregular hours, and instability further worsen this situation. Staff members frequently experience abuse as a result of complaints from disgruntled consumers. These elements may make hiring hotel workers stressful and time-consuming.
But it doesn't have to be that way. We'll look at efficient methods for hiring personnel for the hospitality industry and demonstrate how to utilize our Hospitality skills exam to effectively assess candidates' abilities before employment. You may establish your hiring strategy on a strong foundation thanks to our advice on hiring hotel workers and conducting skills tests.
Make a detailed job description.
Spend time creating a precise job description before placing adverts for hospitality personnel. Be truthful about the duties of the position.
Suppose you are in a rush to hire personnel. In that case, it could be tempting to downplay some of the more disagreeable facets of the position, but doing so will only make matters worse once you have recruited. The employee realizes the position is different from what they anticipated. Be upfront if you require someone to work irregular hours or to perform a lot of hard labor.
When hiring in the hotel industry, clear and thorough job descriptions ensure that you and the candidate know all the requirements for the position.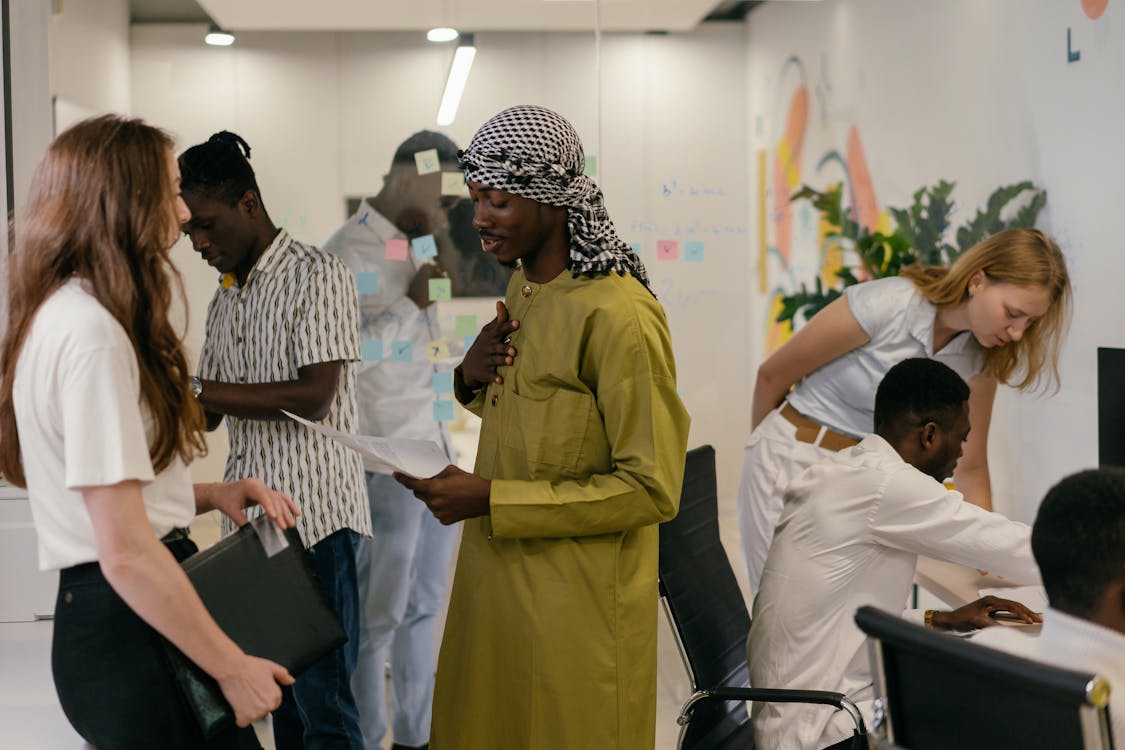 Here are some ideas to get you started on writing a fantastic job description:
Be specific in your job title.

Introduce the role with a powerful and concise summary.

Include clear information on the environment, shift schedules, and working hours.

Specify the precise location of the job.

Make it clear if the position requires physical work (a hotel room cleaner or porter, for instance).

Highlight the regular obligations and tasks.

List both hard and soft abilities on your resume.

Specify the salary range.

List the advantages that employees enjoy.
Employ both internal and external recruitment techniques.
Refrain from concentrating solely on external hospitality recruitment. Word of mouth is the best recruitment strategy when a company is a fantastic workplace.
Use an employee referral scheme to encourage your current team to suggest potential hires. Cash or other gifts, like gift cards, may be given as rewards.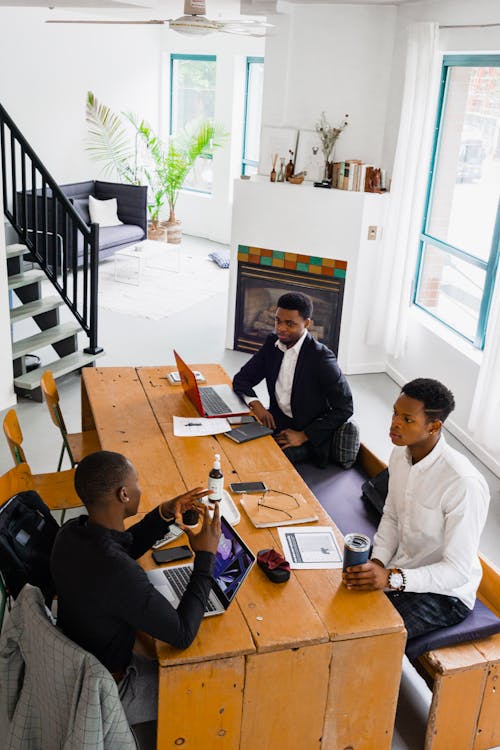 You might also inspire employees to represent your brand as brand ambassadors. Ask them to publish and share tales about why working with your company is so amazing if they are willing to do so. It's best to keep things genuine because social media can be a fickle creature; anything that doesn't seem honest or genuine will be exposed publicly by workers or customers.
Always conduct background checks.
Background checks are essential for hiring in the hotel industry, so even if you're overloaded, take advantage of this step. You must confirm that employees are trustworthy and that you speak to their prior employers because they will have access to guests' private information and goods.
Theft of a customer's possessions or sensitive information can have disastrous consequences for the guest and your business. A thorough background investigation will lessen this risk because it can uncover any criminal activity that might suggest a candidate's potential for theft, fraud, or safety risks.
Additionally, ensure that your hotel has a robust training program and that everyone knows the regulations regarding data protection, guest property handling, and dealing with guests.
Promote a positive mindset
Recruitment in the hospitality industry can differ from recruitment in other industries because it's more crucial to market and hire for a positive attitude than for abilities.
Why? While job skills may frequently be taught, an employee's attitude and personality are typically permanent. Because they interact with consumers frequently, hospitality workers must possess good customer service abilities to keep clients satisfied (and returning to your hotel or restaurant).
What soft skills are necessary for effective customer service? You can consider applying the WETCO technique, which focuses on the essential soft skills for hospitality staff:
Warmth

Empathy

Teamwork

Conscientiousness

Optimism
Later, we'll demonstrate how to develop a skills evaluation for hospitality hiring that addresses the key hard and soft skills required for the position. 
Think about providing a flexible work schedule.
The most common adjustment that younger generations want to be made to establish working conditions and benefits is flexible work times. Even if most entry-level hotel jobs only allow a partially flexible schedule, you might try to find a solution.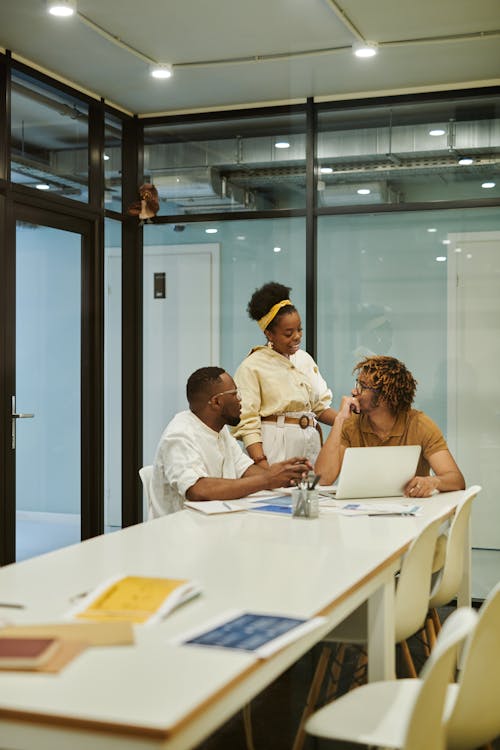 Since many employees have families or other occupations, you should offer them a shift plan that better aligns with their other responsibilities. For instance, allowing some flexibility during school hours may keep you and your workers pleased since many hotel housekeeping staff members are women with families.
Giving your hotel workers choices like this will encourage more people to apply for jobs. In addition to lowering turnover, it can also help keep your present employees motivated.
Provide special benefits for employees
The majority of hospitality jobs provide comparable pay and perks. This is typically the industry standard income for part-time hourly workers without health benefits. By providing distinctive and practical personnel benefits, you can outperform your rivals.
Ask your current team what kinds of benefits they would like to see for more suggestions on what perks you may provide. Along with increasing employee engagement, this could also be a helpful recruiting strategy.
Move quickly
Recruitment for the hospitality industry must move quickly. The hotel industry is competitive, and many employees accept the first job that is presented to them. You must reduce the time to hire as much as possible because you cannot afford to wait.
How do you design a speedy and effective hiring process? Use skills-based testing instead of scanning CVs.
Try out peer interviewing.
Who has a complete understanding of a particular role? The people you currently have in such roles and who will regularly collaborate with the successful hires. Why not assign some responsibility to those who are familiar with the details of the job? Ask them whether they would be willing to assist you in conducting skill evaluations and interviews of potential hires.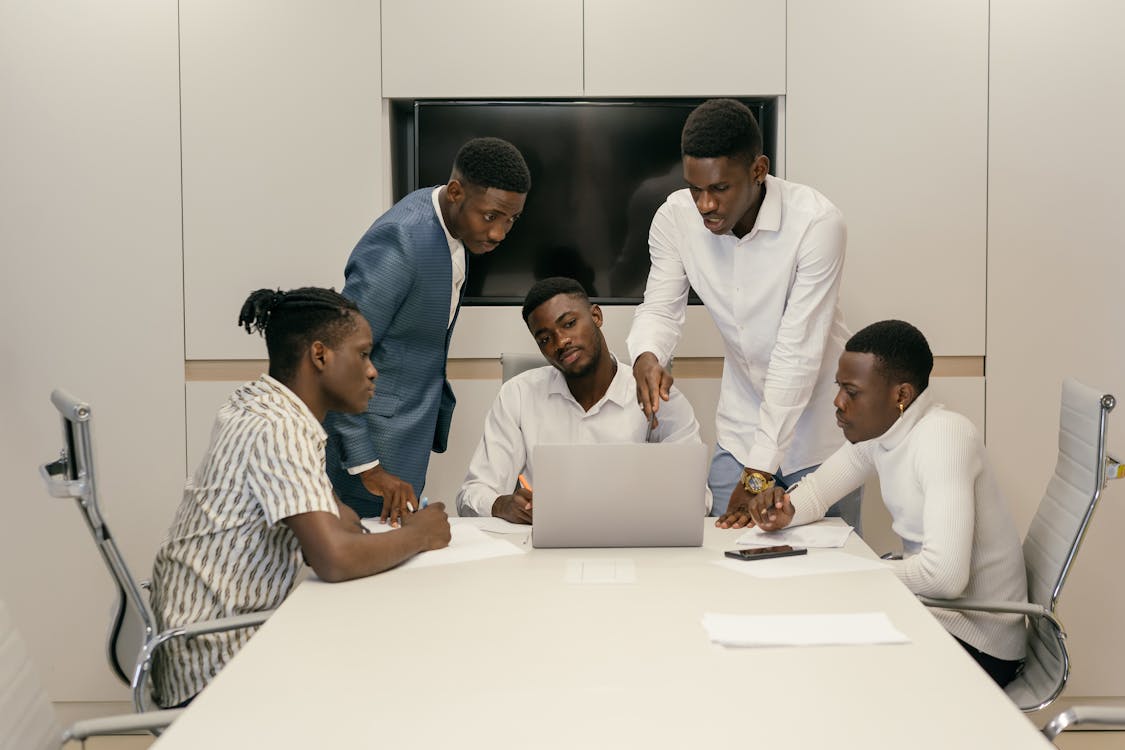 This recruiting can improve team morale in addition to producing better employees.
Using a pre-employment assessment, evaluate both hard and soft talents.
As we previously stated, attitude is the most crucial aspect of hiring in the hotel industry. Plistbooking.com strongly emphasizes a candidate's soft skills, decision-making abilities, and the practical knowledge required to succeed in an entry- to mid-level position in the hospitality sector.
The ideal hospitality recruiting evaluation can be done by combining the Hospitality test with four different skills assessments. Find appropriate hard and soft skills exams for the hospitality position you are looking for by perusing our vast test collection.
The following are examples of tests that, depending on the particular job type, would work well in a hotel staff assessment:
Communication test

Following Instructions test 

Problem Solving test 

Time Management test 

Motivation test

Customer Service Test
These are just a few examples of the types of tests you can find helpful to include in your assessment for hiring hospitality staff. Giving candidates a skills evaluation at the beginning of the hiring process is crucial, so you may select the individuals who scored the highest to move on to the interview stage right away.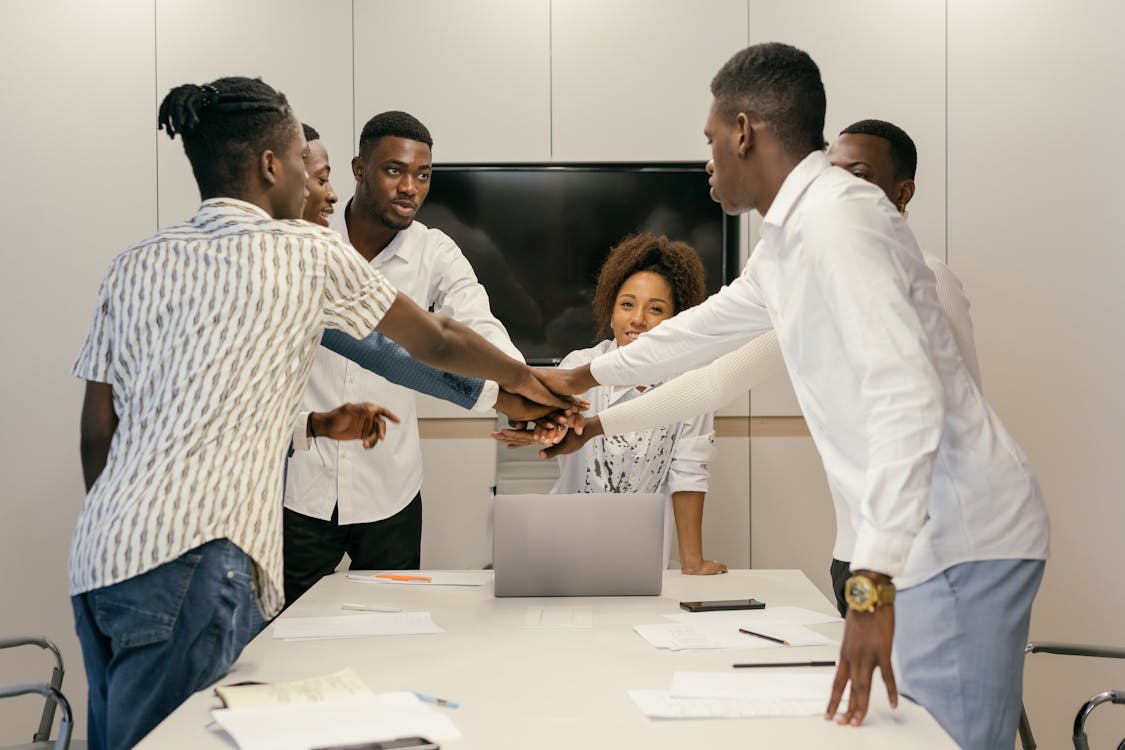 Interviewing advice for hotel staff recruitment
Here are some ideas to keep in mind for hospitality recruitment interviews if you're looking for interviewing inspiration:
Do they function well under pressure? Ask them to give an example of a time they faced pressure at work and how they handled it.

Can they deal with complaints or irate clients? Ask them to share a moment when they handled a complaint well.

Do they keep accurate time and possess solid time management abilities?

Are you willing to hire a candidate who lacks relevant experience but exhibits the proper demeanor and seems to pick things up quickly?
Skills testing does more than save you time and stress; the hard data is accurate and reveals which candidates have the ideal combination of technical and soft skills for the position. Additionally, it's more equitable for the applicants because it eliminates the possibility of unintentional hiring bias and allows individuals with the qualifications but a weak resume an opportunity to succeed.