Proven and Tested Social Media Marketing Tricks: Get More Bookings Before 2022 Ends
Where to begin with social media marketing for your business? Perhaps you already have a space-specific account, but you need to get the results you expected. Don't worry; we've compiled these strategies to make it easier for you to produce interesting content, expand your audience, and increase bookings.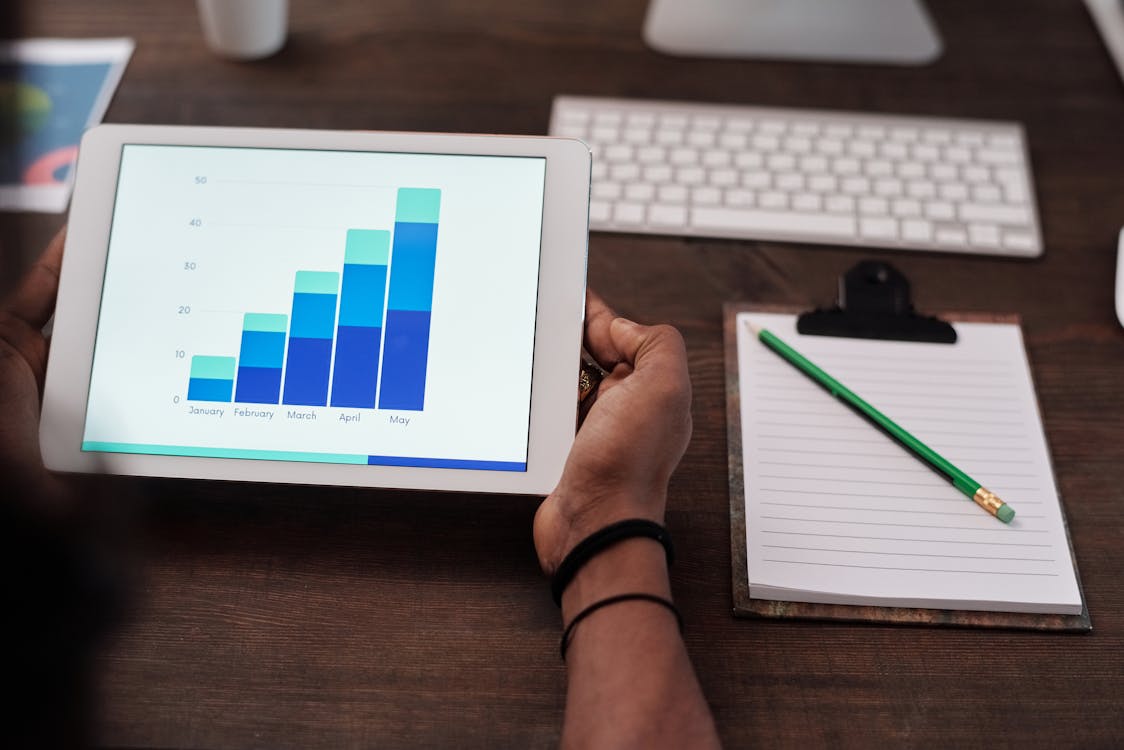 We offer free social media tips to get potential guests' eyes on you. How to get them through the door is as follows.
The most well-known website for renting out venues in the nation is PlistBooking, and there are several reasons for this. Our marketing skills are one of the biggest. We are skilled at connecting hosts and guests because of our intensive digital marketing, a sizable and active referral network, and substantial PR coverage.
What you may not know, though, is this
.
Social Media Marketing Tips & Tricks to Seal More Deals
We don't only promote PlistBooking; we also actively promote your particular space to our visitors, enhancing your marketing initiatives. It's a component of what we do, and you won't pay for it. Here are several examples:
Highlights from social media
More than a bit fixated, our Instagram followers stroll through our most motivating settings. Please view our most recent highlights, stories, and reels to see some of our favorite themed places that masterfully adapt their look and feel to meet the demands of each visitor.
Top Email Spaces
Our visitors and hosts sign up for our weekly emails to receive information on our newest and best locations. These emails highlight the most popularly rated, most recently added, and most reserved nearby accommodations from the previous month.
Therefore, we work hard to get your place in front of guests looking for an event, meeting, production space, or whatever else.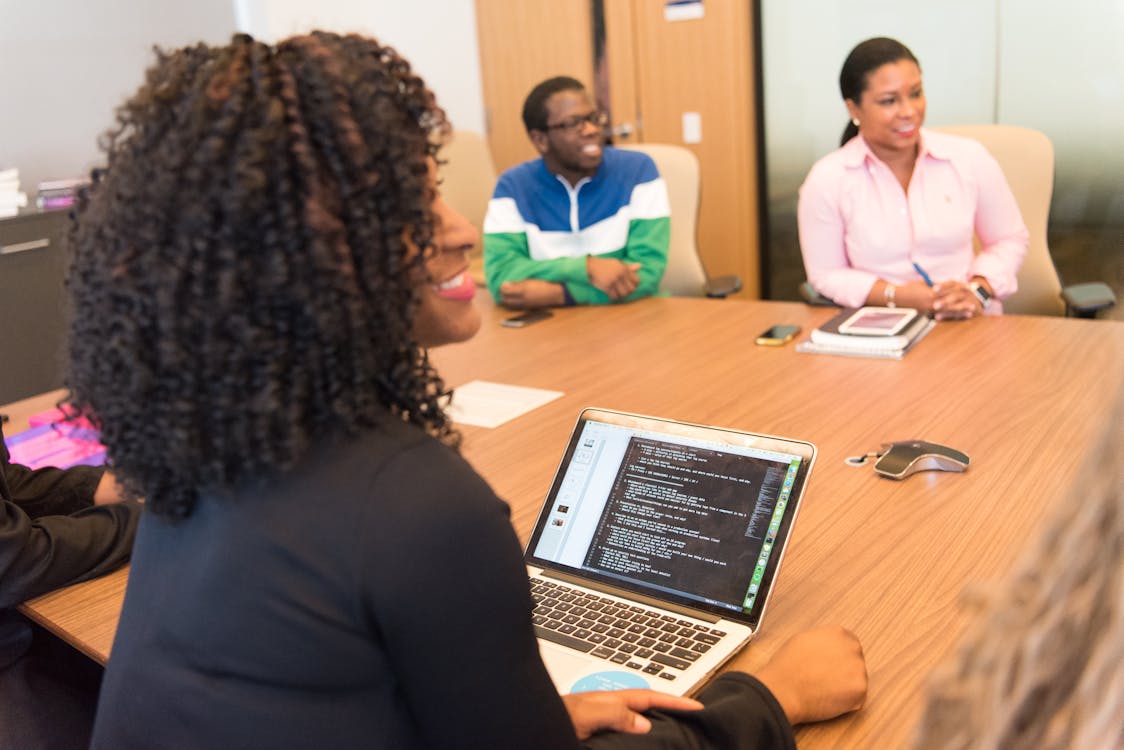 Remarketing to turn lookers into bookers
Finding the ideal space can take a lot of scrolling and research. A browser can easily become sidetracked and need to remember its favorite pages. To convert lookers into bookers, we remarket your space for this reason.
o keep your space in front of visitors until they are ready to book, we distribute customized adverts on social media and numerous websites. We also remind visitors to book the space they just viewed by emailing them.
Here are some suggestions on completing the sale and getting potential guests through the door now that we've briefly explained how we bring them to you.
Could you not make them wait?

Our top Hosts promptly answer Contact requests from guests. You are receiving so many responses is a good thing. However, sync your calendar if you need help with people contacting you for your space when it's not open. This way, you'll only get requests when your space is open.

Step up your photography

. Keep your pictures appealing and current. Please ensure optimal lighting, stage your location to show it at its best, and take all photographs in landscape mode. Additionally, if you need more confidence in your photographic abilities, spending money on a well-regarded professional photographer will pay off in terms of increasing your bookings.

Examine your pricing objectively.

It's usually a good idea to assess your prices quickly. When you find a wonderful visitor, analyze comparable properties in the neighborhood, consider the state of the economy, and utilize tailored offers to seal the purchase.

Last but not least, if you have a target in mind, it can make sense to drop your hourly rate while raising the number of hours required to book; this will assist minimize the sticker shock associated with a high hourly rate.
Social Media Marketing Question # 1: What kind of content should I offer?
Starting with content curation for your social media feeds. Before you start filming, confirm with your visitors that it is okay. You may tag their social media pages to acknowledge them and reach new audiences. Here are a few short, simple content ideas to get you motivated.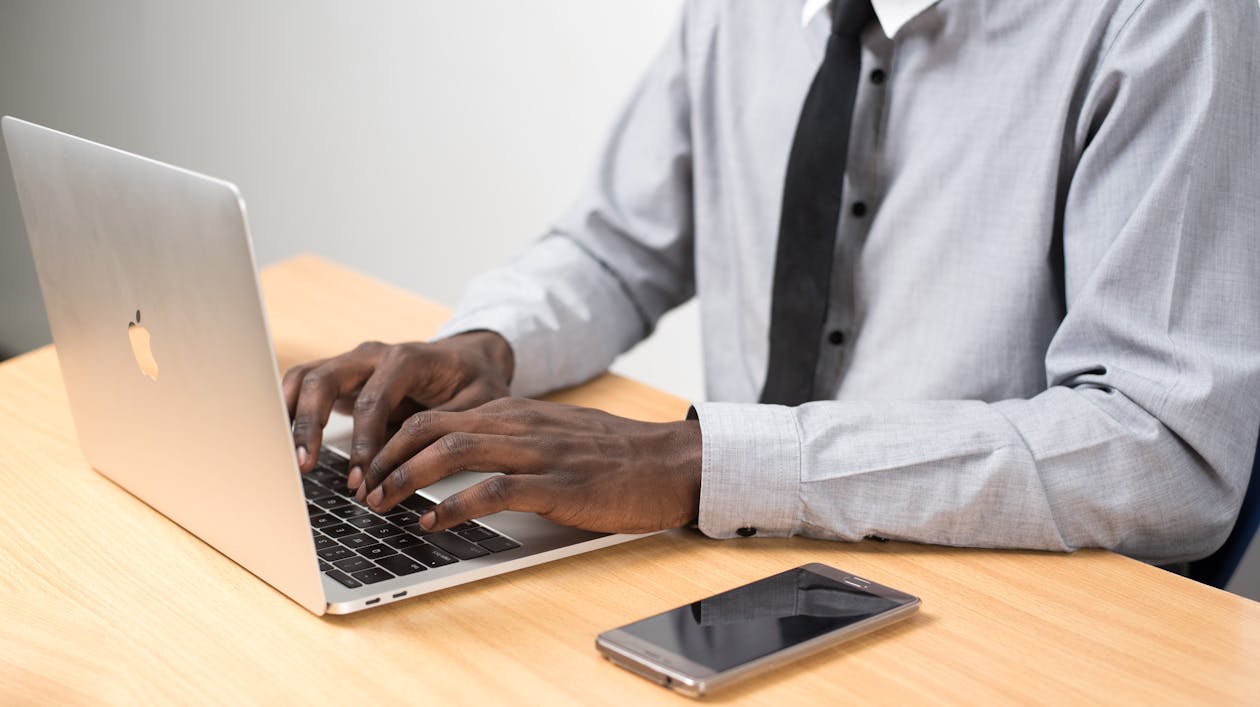 Setup and shoot

.Record brief films of your location, including pans of the entire area, detailed recordings of important areas, and any modified or stylized images or videos you may have.

Tours led by hosts:

Use a selfie video, voiceover, or mirror selfie to introduce yourself (e.g., "Hello! I'm xxx, and this is my space") and a tour of the area in a video.

Fun facts about your environment. Describe your space's most intriguing features, conveniences, and peculiarities, as well as what design choices were made in response to that inspiration.
Social Media Marketing Question #2: How do I capture content?
Now that you've got a fantastic concept for content, it's time to shoot it! So as you know, the way you shoot can differ according to the social media platform.
For instance, Instagram content typically performs better when it is a little more polished, but viewers on TikTok like more unpolished, casual footage. See more advice below.
Social media algorithms favor videos over static images

in terms of impressions and engagement (ex., Instagram will show a video to more folks than a photo).

We advise keeping videos to

45 seconds or fewer.

Hold your phone

vertically

rather than sideways while recording to prevent your photographs and videos from cropping when posted.
Social Media Marketing Question # 3: When posting my stuff, what should I do?
Now is the time to maximize your content! Here are some methods to guarantee that your visibility and reach are maximized.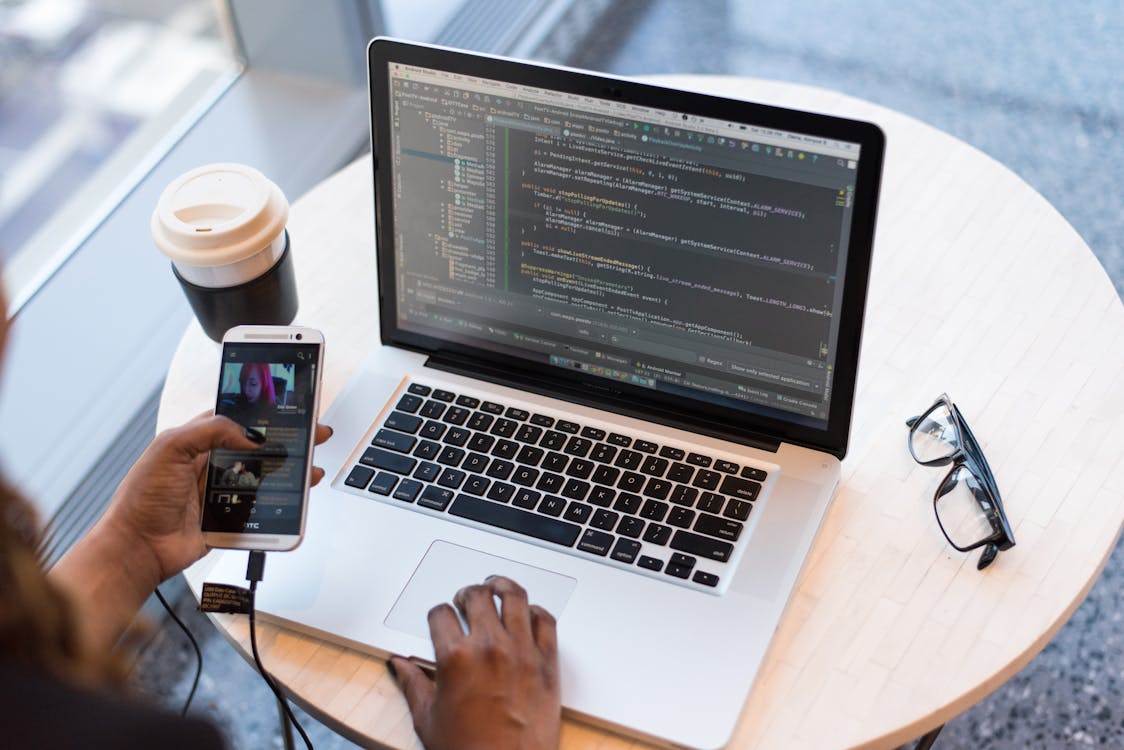 Make sure your content is accessible to us (and future visitors!).

We'd love to publish your stuff. To be featured on our Instagram and TikTok pages, send us a direct message on Instagram with your photo and video files. Send us as many videos as you like; we'll edit them and post them on our channels. Just make sure to tag your account so that people can find you!

Additionally, if you send us photographs or videos, please do not overlay them with text; this makes it simpler for us to repost them. 
Any other advice or ideas?
We are looking forward to seeing what you produce! As you enter the world of social media marketing, here is a final piece of advice.
Include a link to your listing on your website and in your social media biographies.

See how other hosts manage their social media profiles successfully.
For more hosting advice, be sure to sign up for our newsletter. Cheers to hosting!