Save On Accommodation and Event Venues in Lagos, Nigeria this 2022
Saving on accommodation and event venues in Lagos, Nigeria, is achievable without compromising the satisfaction rate of your event. People have the innate nature of enjoying get-togethers and having a good time. Weddings, birthdays, anniversary celebrations, corporate and media events, fashion shows, and other social occasions abound every weekend. And, because events are conducted at different venues, event center owners can generate revenue, depending on the venue's class and amenities.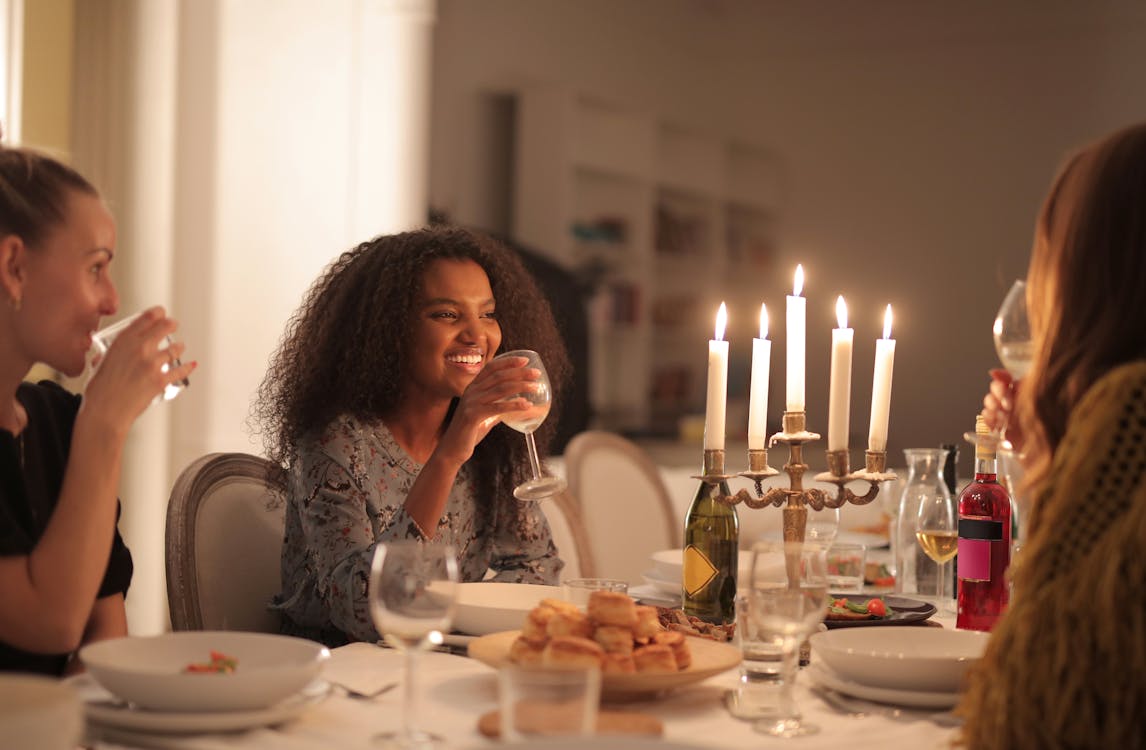 Many decisions must be made while planning an event, but picking the best venue and location is the one that will have the greatest impact on your event. If your budget is starting to spiral out of hand, the first thing you should consider is your event venues in Lagos, Nigeria. The location is usually one of your most expensive expenses, but it's also ideal for cost-cutting potential if you know how to explore. The attendees' experience is determined by the venue and location you choose.
Does this seem a little scary? This should not be the case. This article will show you how to decrease event expenditures without sacrificing the event's success.
Here are some pointers you need to take into consideration to be able to save on accommodation and event venues in Lagos, Nigeria:
Understand your financial situation
Know your budget and separate it into different buckets (food, venue, etc.) before you begin any planning. This will help you keep your priorities in line.
Make your plans in advance
When business owners still have a large inventory, they are far more inclined to bargain on price and may even be able to throw in a few "extras" for free.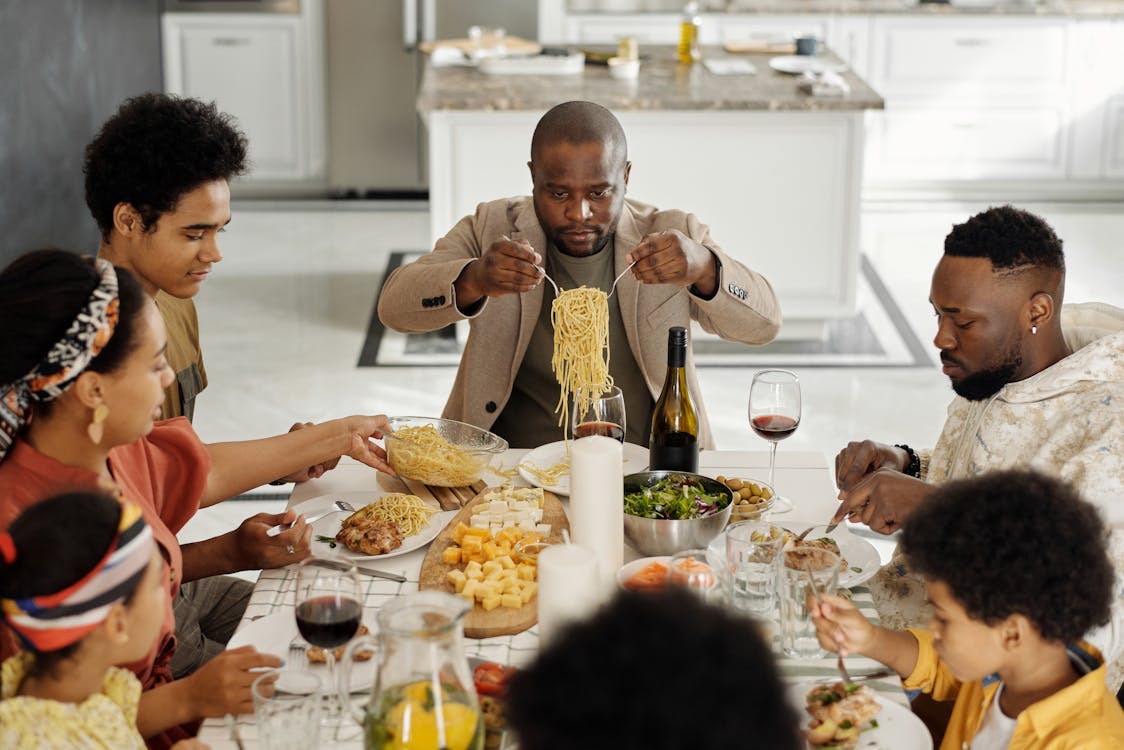 Dates should be flexible
Rates might vary significantly depending on the time of year, the day of the week, and other factors.
Consider all of your activities over a year
Make a plan and budget that meets the needs of your participants while also being profitable for your organization.
Look for local group activity discounts.
Searching for chances for group discounts if you have a sightseeing or other event scheduled can be helpful, too!
Consider all-in-one packages
Can your location, for example, provide catering and audiovisual equipment? Is your event being held at a hotel where people can book rooms? When you spend more money with a single provider, you'll have more negotiating power.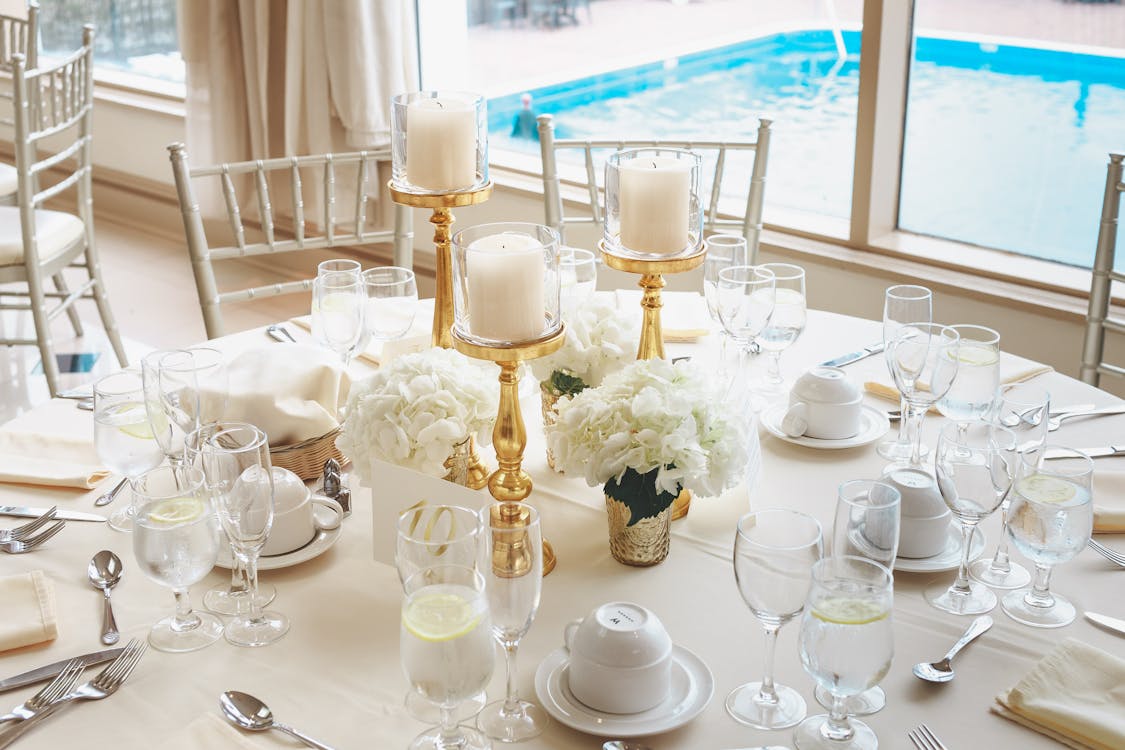 Keep an eye out for hidden venue fees
Hidden venue charges can take you beyond your budget if you don't prepare ahead. Numerous corporate event locations charge extra for equipment, cleaning, rubbish removal, and other services. Before signing your contract, double-check that you are not being charged for anything you didn't agree to.
Obtain a Correct Headcount
The majority of your business event costs will be determined by the number of people you anticipate. The more visitors you invite, the greater your costs in terms of venue size, food and drink, and giveaways.
Decorate lightly
You'll want your corporate event venue to seem good and professional, but you shouldn't have to pay a fortune. The easiest way to save money on decorations is to find a place that already looks great without any additional decorations. Corporate event facilities with outdoor spaces, particularly those with wonderful views from the rooftop, are excellent choices, as the beauty of their natural surroundings may be all the decor you require.
Partner with us!
Property List Hub Booking offers affordable event centers in Lagos, Nigeria. You can reserve a room from our selection of event venues and receive a high-quality event center reservation.
Furthermore, local event facilities with event halls, meeting rooms, and conference rooms can be booked for that particular occasion.

Moreover, each of these qualities has its own set of features. Please take a peek and see how our featured properties will help you choose the best event center in Nigeria!
Follow us on Facebook, Twitter, LinkedIn, and Instagram for the most recent information. We are your partner in making your occasion the most memorable event possible!