How Much Does It Cost To Renovate a Vacation Rental Property?
The cost of renovating a rental property depends on several factors, including the current quality of the home, the amount of money you're willing to invest, and cost differences by area. It's critical to budget for all costs ahead of time, so you don't go over budget or make an incomplete upgrade. Remember that the goal is to refurbish and rent, so be thorough when determining your budget to avoid wasting time or money. So, here are some tips for rental property renovation.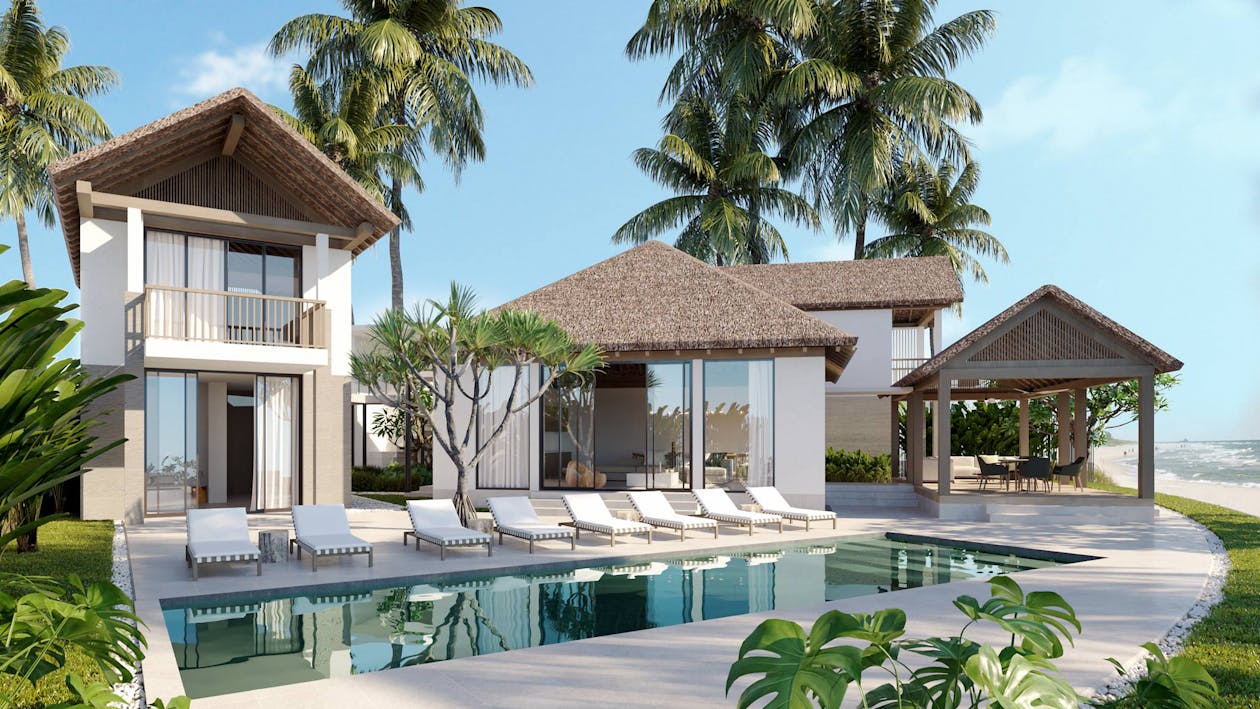 Make provisions for the unexpected.
There's a reason you get insurance to cover miscellaneous expenses. Life happens, and we must prepare as much as possible for it. Renovations to vacation rentals are no exception. When calculating the cost of your remodeling, consider what unexpected expenses or problems can arise during the project.
Unfinished window coverings or new additions, for example, could be damaged or knocked out by a storm if you're renovating your seaside property during hurricane season. Attempt to account for the unexpected as much as possible so that you don't end up with unexpected expenditures that weren't planned for.
Spend only what you require.
Although it may be tempting to replace all of your lighting with wicker pendant lamps or install those trendy new sliding doors, are you going to get the expected return on your investor recommends that you don't spend more than 10% to 15% of your home's value on one rent? 
Please make the most of your money by doing as much as possible with it. You don't want to be saddled with a loan that requires months of bookings to repay. Instead, make small changes where necessary to add instant luxury to areas that have been on your to-do list. Keep in mind that time is also a factor to consider. Every day that your property is unoccupied is a day that could be filled. By employing vacation rental management software, you can better use your time and reduce vacancy. This allows you to manage employees, cleaning crews, and administration to reduce your remodeling time while your reservations and earnings increase.
Vacation Rental Property Renovation: How do you figure out the price?
The budget is the most crucial aspect of any vacation rental renovation. A well-thought-out budget will provide you with peace of mind, an understanding of what you'll need to fund, and, most crucially, an estimate of your return on investment.
Make a list of the renovations that are most important to you. What exactly is the problem? What is the most popular? What does it mean to be attractive, and what does it mean to be essential? You can plan for the most expensive upgrades and select what can be trimmed from your budget by prioritizing your upgrades.
Consider using a remodeling calculator if you're feeling overwhelmed by a space that requires a complete makeover.
These tools can help you remember important details like rewiring, labor, and hardware costs. One out of every three renovations goes over budget; don't be one of them by failing to plan ahead of time.
Finally, these renovations will need your property to be vacant. To avoid missing out on booking possibilities, try to locate the optimal times to renovate. Look back at previous years' bookings in your vacation rental reservation system and try to account for the lowest booking periods. It's a given that your home will have to remain unoccupied for a while while the renovations are completed, so plan accordingly.
Bonus renovation ideas for your vacation rental property
If you get the majority of your bookings from PlistBooking.com, you might want to consider planning a bespoke vacation rental refurbishment project. To renovate your vacation rental, consider the type of guests staying at your property: young professionals or new families on their first vacation?
According to statistics, millennials account for 60% of all visitors. If your reservations are coming from a younger generation, maintaining a trendy appearance may be beneficial in attracting a specific traveler.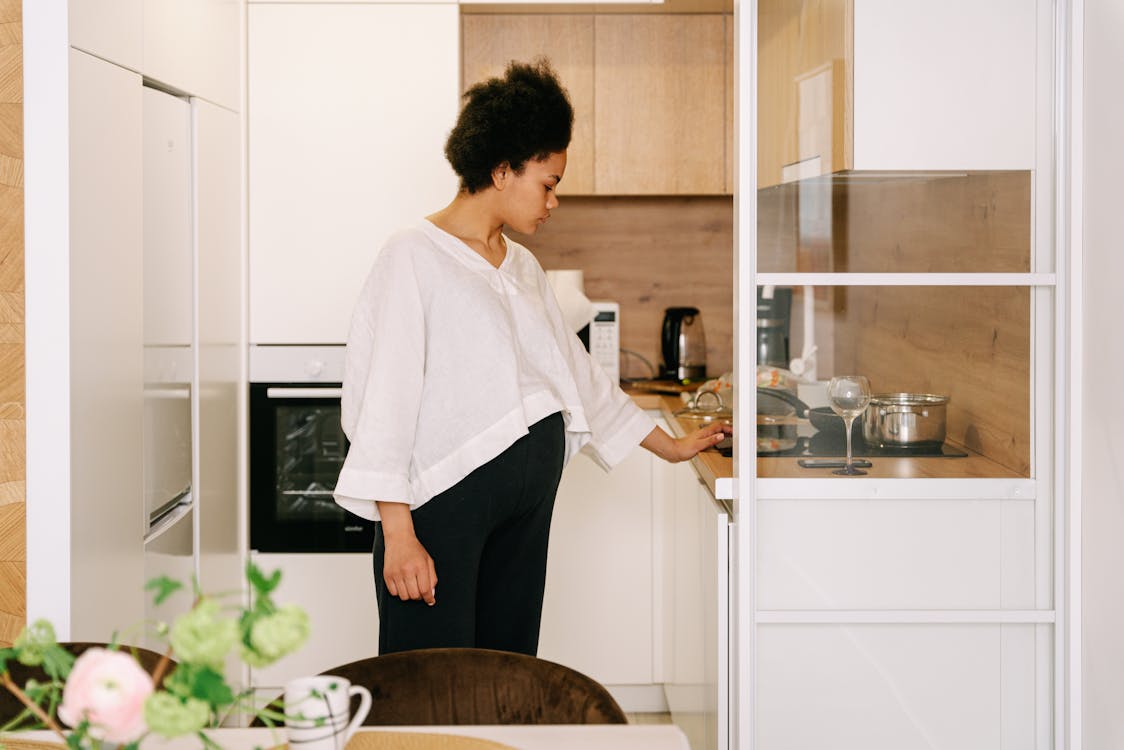 By focusing on tiny modifications that would wow trend followers, you may still repair your vacation house on a budget. Adding a smart TV, surround sound, or changing your house's color scheme are inexpensive methods to enhance and market your vacation house to millennials. The hottest house trends change all the time, so keep an eye on what's new and what your guests want.
Rental Property Renovation: Conclusion

Keep your vacation rental up to date and all appliances in working order to maximize bookings. Travelers want to unwind, and your resort should reflect that desire. Keep these pointers in mind whether you choose to focus on one section of your vacation home or conduct a whole overhaul.
A fashionable house isn't complete without a modern website, and the guest experience begins well before they arrive at your doorstep. Remember that your website serves as a window to your property. Thus it must be current. You may emphasize renovating your vacation rental to boost your bookings and visitors' experience by choosing software that gives ready-to-use templates and easily upgraded websites.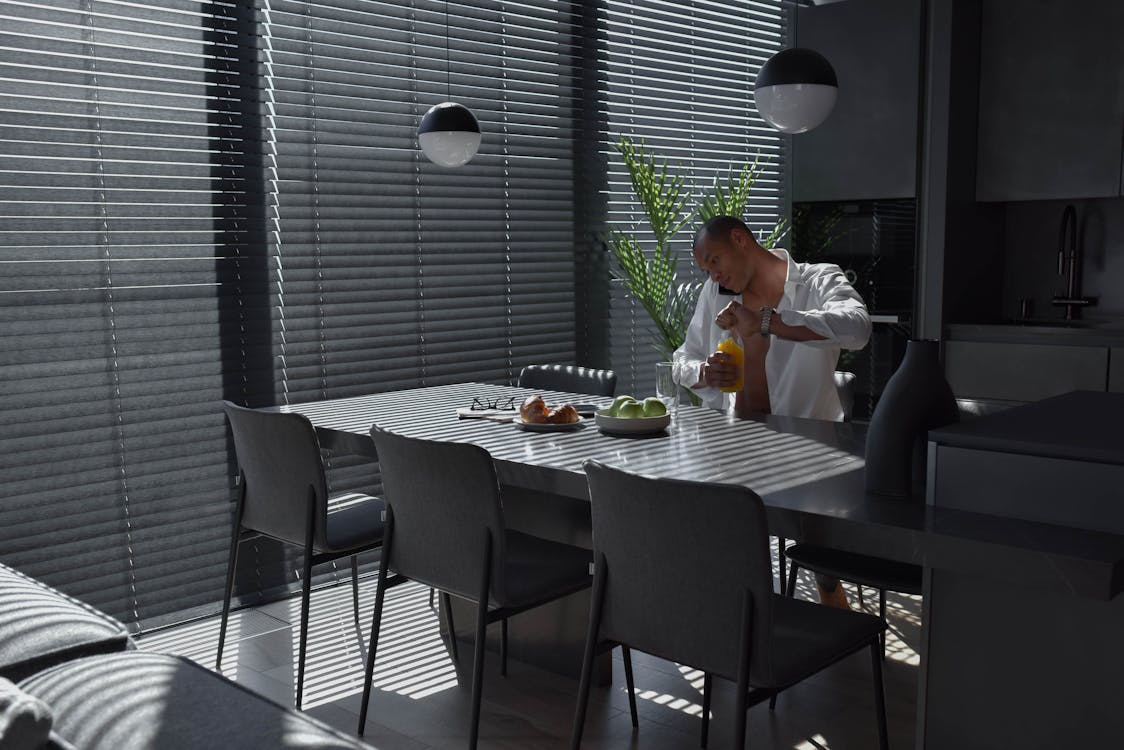 Keeping your vacation rental property up to date will help raise the value of your home and increase the number of reservations. Furthermore, these improvements are necessary for your home to remain competitive and relevant in the rising twenty-first-century vacation rental industry!