Generate Passive Income Through Short-term Rental Properties with Minimal Effort
One of the best ways to gain financial security and a long-term source of revenue is to generate passive income through short-term rental properties.  Land value does not depreciate, so investing in real estate is always a winning decision. You can do many things to your properties to make regular or long-term profits. In the sections below, you'll learn about some of the best ways to make passive income from real estate investing.
What is real estate passive income?
Your additional income from a source other than your main job or business is passive. Unlike regular jobs that require your complete commitment, passive income does not require you to put in a lot of time and effort. Stocks and bonds are two types of passive income, but many people agree that real estate is a safer investment.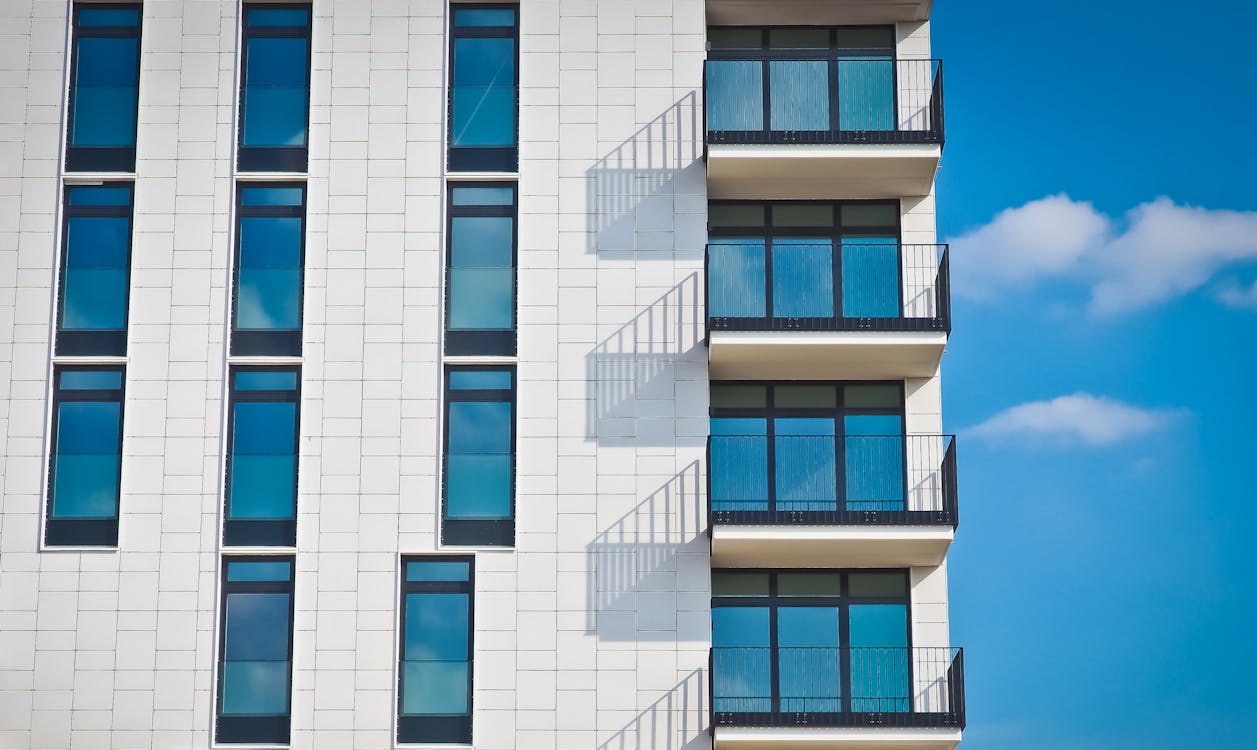 Real estate can be a great way to supplement your income. Simply owning a piece of land or property indicates that you have invested in an asset that has the potential to generate income through appreciation (increase in the value of your property). It can take years for a property to appreciate, but it is a low-risk investment that can pay off in the long run.
Passive does not imply that you are not required to exert any effort. You must learn and conduct research to ensure that you are putting your money into a profitable investment. You must consider the property's location, its value, the reason for the purchase, and the calculation of potential appreciation value.
How do you get started investing in real estate?
Do you have any vacant land, a house, a condo unit, or other structure? Are you merely waiting for the property's worth to rise before reselling it? While this is a secure and viable approach to benefit from real estate, there are other ways to generate passive income and increase revenue faster. There are numerous revenue opportunities in real estate, and you need to investigate each one.
If you are a novice investor or purchasing your first property, it is advisable to seek the advice of a realtor. They can assist you in locating your first investment property, explaining the income potential, customizing investment plans, and launching your marketing campaign. You can also look for investment groups to assist you in finding lucrative markets.
If you own several properties and want to profit, you can resell or rent them out. If you don't have any experience with these, it's a good idea to contact a realtor who can help you maximize the value of your home.
Realtors can assist you with various tasks, such as determining the actual property value or locating a viable rental market. They can also tell you the best time of year to buy and sell properties to make the most money. There are numerous details to consider when buying or selling a home, and realtors are well-versed in the real estate market to provide you with the finest advice and ideas.
The best real estate investments for passive income
Property investments can provide a source of income. Buying and holding homes or flipping properties are the two most prevalent strategies to make money in real estate.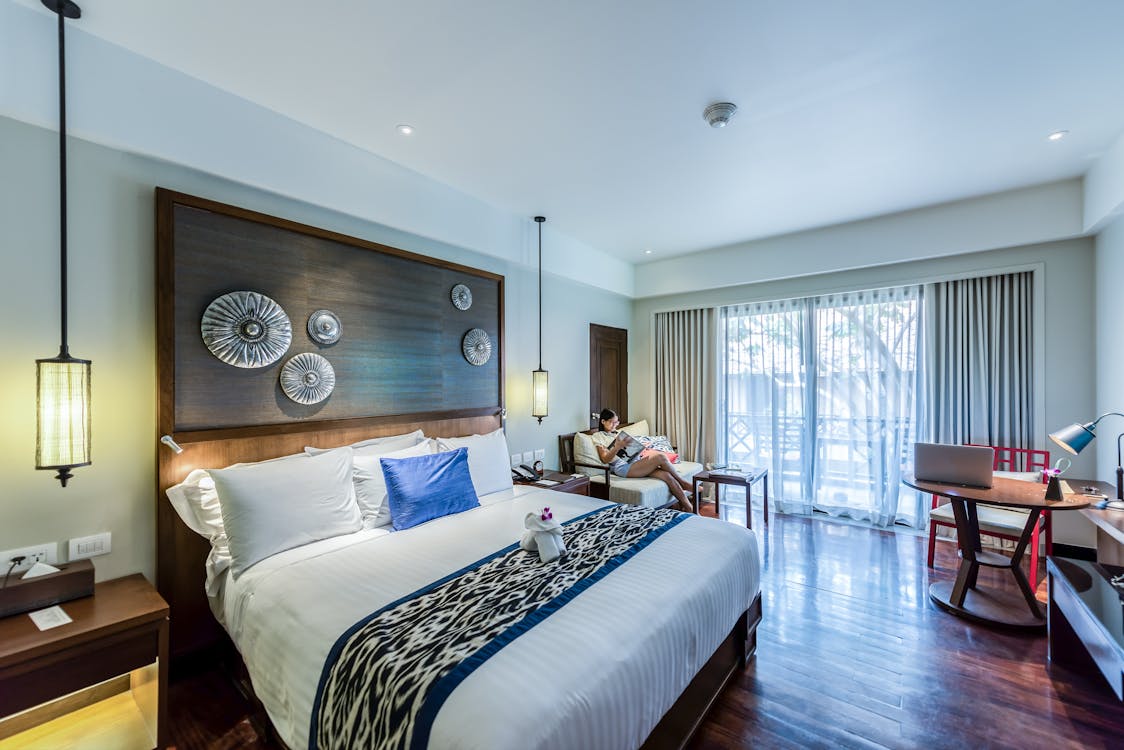 Purchasing land lots or houses and waiting for them to appreciate them before selling is known as buying and holding. The owner could lease or rent it out rather than sitting idle for a few years.
Flipping homes is an option if you want to be more aggressive in maximizing the possibilities of your real estate assets. This revenue method involves purchasing assets at a low cost, repairing them, and reselling them for a larger profit.
Because of the time and effort required to flip a property, it is considered an active rather than passive source of income. As a result, homes sell faster. When opposed to buying and holding, flipping houses carry a bigger risk.
Some of the top real estate investment possibilities for passive income are listed below.
Short-term Rental Properties
Owning rental units is one of the most common ways to create passive income from real estate. It takes a lot of time and money to remodel and market the space, but once you have it up and running, you can collect monthly rent or annual leases in a long-term arrangement. Rental properties require ongoing work and expenses, such as interior and exterior maintenance, rubbish collection fees, and homeowners' fees.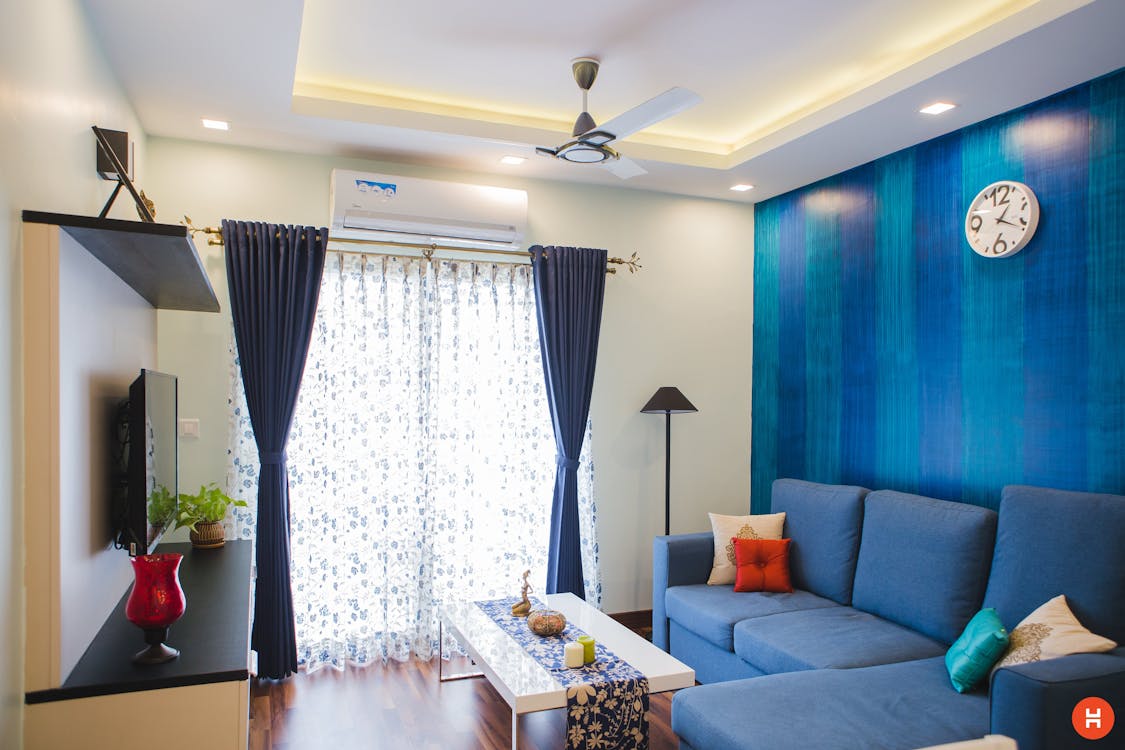 Single-family homes, apartment complexes, holiday homes, room rentals, dormitories, getaway homes, condominiums, and storage facilities are all rental properties. An ideal location for rental properties would be near a school, mall, market, hospitals, and public transportation.
Risks: To avoid loss and property depreciation, rental property investors must budget carefully for maintenance. While the land and property value do not deteriorate, hefty property upkeep bills can cause you to lose money. If the whole cost of property maintenance exceeds the cost of rental income, you should reconsider your rental plan.
Landholding
Landholding refers to owning a piece of land in your name. The beauty of land lots is that their value does not diminish over time. Vacant land requires little maintenance, and there are numerous ways to profit from it.
Vacant land can be converted into farms, camping areas, storage facilities, rental event venues, parking lots, or cellular masts. After a few years, you can sell it for a profit.
Risks: If you build a house on your vacant lot and try to sell it, the cost of the house will be added to the overall sale price. However, if the house has a high upkeep cost, you may lose money. If you plan to buy and sell land, it's best to sell it without any structures to avoid depreciation.
Real Estate Syndication 
Syndicating real estate is not a new concept, and many seasoned investors have been doing it for years. Real estate syndication may sound intimidating, but it is simply a form of crowdfunding.
The term "real estate syndication" refers to investors pooling their resources to buy a property and profit from it. When there is a chance to profit from real estate, but one person's resources are insufficient to purchase the property, syndication allows investors to pool their resources to purchase it.
The "syndicator" is always in charge of the property's acquisition and upkeep in syndication. They are also in charge of dividend distribution. Individuals or investment firms can act as syndicators.
When other financing options are unavailable, syndication is a great alternative. Syndication involves all investors sharing the transaction's risks and profits.
Risks: There's always the possibility that investors won't get their money back, but that's probably the worst-case scenario. They still have the option to resell the property and recoup their investment.
Trust for Real Estate Investment (REIT)
A real estate investment trust (REIT) is a company that owns, finances or manages high-end or commercial properties that generate income. They pool funds from various investors and invest them in capital growth. REITs provide high-yield dividend income to inventors, making them an excellent source of passive income.
Investing in REITs allows you to diversify your portfolio. Because REITs own multiple real estate assets, you can easily be a part of several different property investments, even if you don't have millions of dollars to invest.
REITs are liquid, meaning they trade like stocks. You can purchase when the market opens and sell when the market closes. On the other hand, direct property investment is illiquid and risky in a down market.
Risks: While REITs often pay substantial dividends, some companies underperform and put your money at risk. Before you buy, look for REITs with a competent management team, a healthy portfolio, and are publicly listed, which means you can access their disclosure filings and annual reports.
Takeaway
Real estate investing can be lucrative, but it can also be intimidating for some people, especially if they do not have enough money to purchase the property outright. Many people are unaware that even if they lack the funds to make an outright purchase, they can still invest in real estate through partnerships or seller financing.
Real estate is an excellent source of passive income since you can always rely on the "sponsor" of the syndication or the investment business to assure capital development, even if you don't keep up with all of the real estate market trends. There is no such thing as a risk-free investment, but real estate is the safest.