Bleisure Travel 101: Suitcase Packing Mistakes That Could Ruin Your Day
Your bleisure travel could be ruined by neglectable packing (not enough underwear, the wrong shoes, etc.)
"At the end of a trip, when you're scrambling to stuff everything back into your luggage, you realize you haven't even worn half the clothes you brought. To avoid overpacking, start rigorously packing by ensemble rather than an individual item, and allow only pieces you plan to cut. Bring a skirt if you know you're taking a top and shoes to go with it. You'll also consider the activities on your itinerary and what you envision yourself wearing for those activities. Being practical and planning are essential because you detest checking a suitcase yet adore clothes."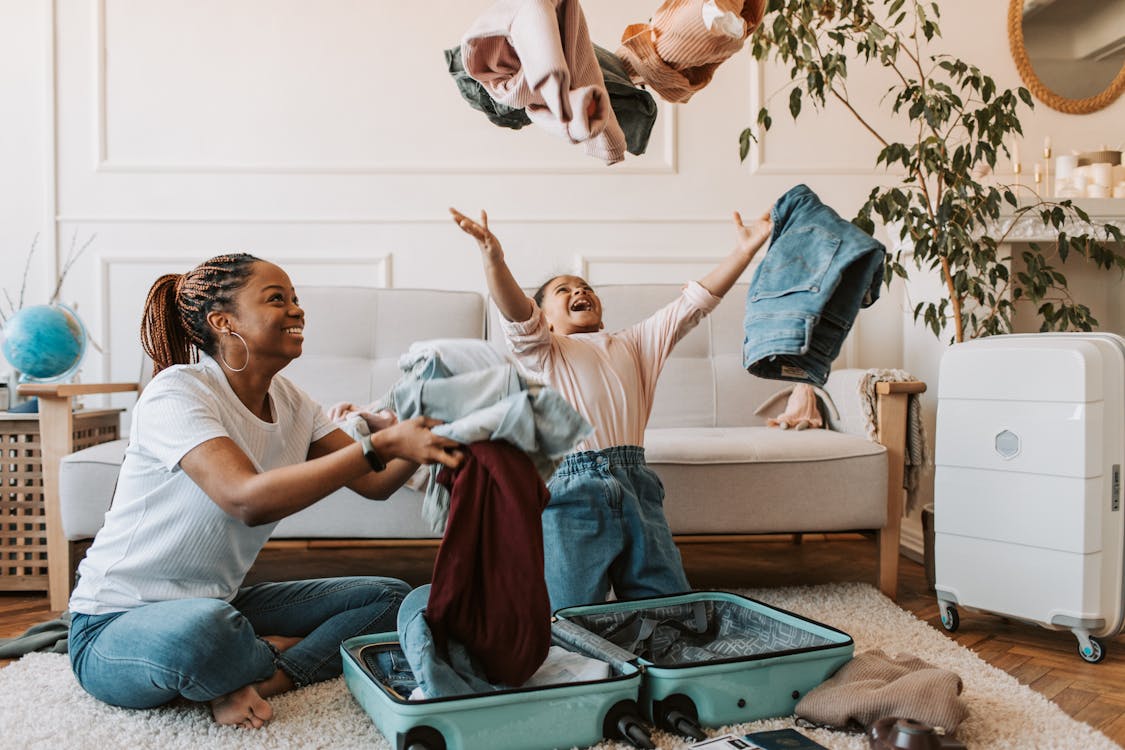 10 Things that Could Go Wrong while You're Packing for Bleisure Travel
Every piece of clothing you've ever owned is packed (and you wear precisely half of it)
Later on, exercising some restraint while packing will pay off. Consider what works with what while packing a capsule wardrobe. Each item should be sufficiently adaptable to go with a variety of outfits. Keep it basic with a color scheme of three or four complementing hues and timeless objects appropriate for various settings. It doesn't go in if it can only be worn once. Choose wrinkle-resistant fabrics, roll t-shirts, and tuck socks into shoes.
You need to remember there are stores where you're heading.
Pack everything only if you're going to a secluded island hideaway or mountain retreat. Who is responsible for meticulously packing their case with everything from their bathroom shelf in preparation for a city break? Please don't do that; you can always go to the pharmacy or grocery shop when you get there and buy it. If you switch shampoo brands for a week, it won't end your life. The same applies to hair dryers, sunscreen, and even beach towels. Most reputable hotels will supply you with the necessities, and a quick trip to the shop will give you the rest.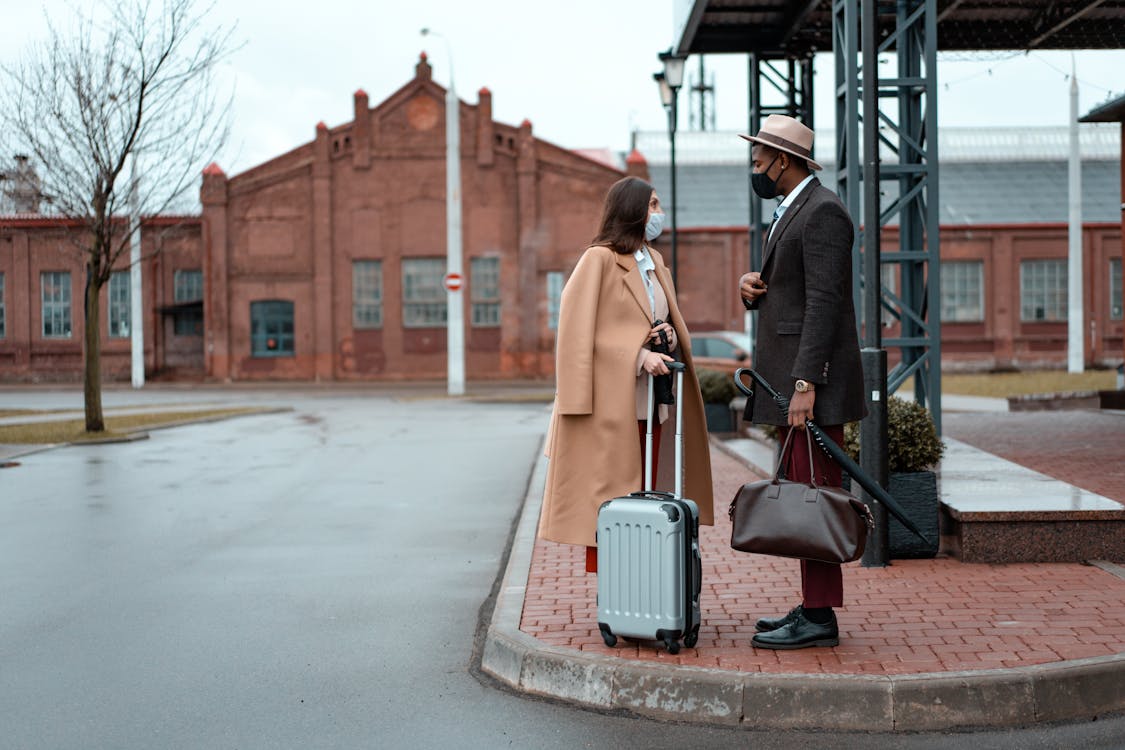 You left your hairdryer behind.
There is a fine line between spending hours attempting to look like a Hollywood A-lister and appearing in your Instagram photos as though you were dragged through a hedge backward. Discuss an easy-to-maintain haircut with your hairstylist, tie up long hair, and opt for a natural look with a mascara coat and lip balm. Spend the time you would have spent on your beauty routine exploring the location you have traveled to.
You forgot to bag your footwear.
Even spotless shoes are filthy. Additionally, they begin to smell after a few wears and can spread throughout your bag. Pack a few canvas shoe bags and slide your shoes inside to prevent the dirt from staining your clean clothes. On the way back, they'll double as laundry bags as well.
You packed your forbidden stuff.
Most people know the 100ml rule for airports and hand luggage (except, maddeningly, the person in front of you in the security queue). But after that, things become a little trickier. Should you check your bags or pack your spare lithium battery in your carry-on? (That's carry-on, by the way; they go in the area of the plane where people are more likely to notice the smoke since there's a possibility they'll catch fire.) Ensure everything is in its proper place, and read the airline's instructions carefully.
You were seduced by the travel accessory advertisements
There always appears to be a brand-new travel tool promising to ease your journey. But resist the temptation to buy every single thing you see advertised in your in-flight magazine. It's unlikely that you'll use more than one set of headphones, and if you aren't a skilled photographer, leave the seven more cameras at home. Just invest in a travel adaptor and a few things you use frequently. Otherwise, charging all your equipment will take up space and time.
You believe that one size fits all when it comes to luggage.
Different forms of travel require various sorts of luggage. Make sure your wheelie will be manageable to roll along the aisle if you're trying to do it on a train ride. Have you reserved a light aircraft transfer to a remote safari lodge or an outlying island? You'll require a holdall or another tiny, preferably soft-sided object. Going on an adventure during your gap year? Test the backpack while carrying a load to evaluate comfort, capacity, and weight. Only sometimes assume that you can bring the same luggage.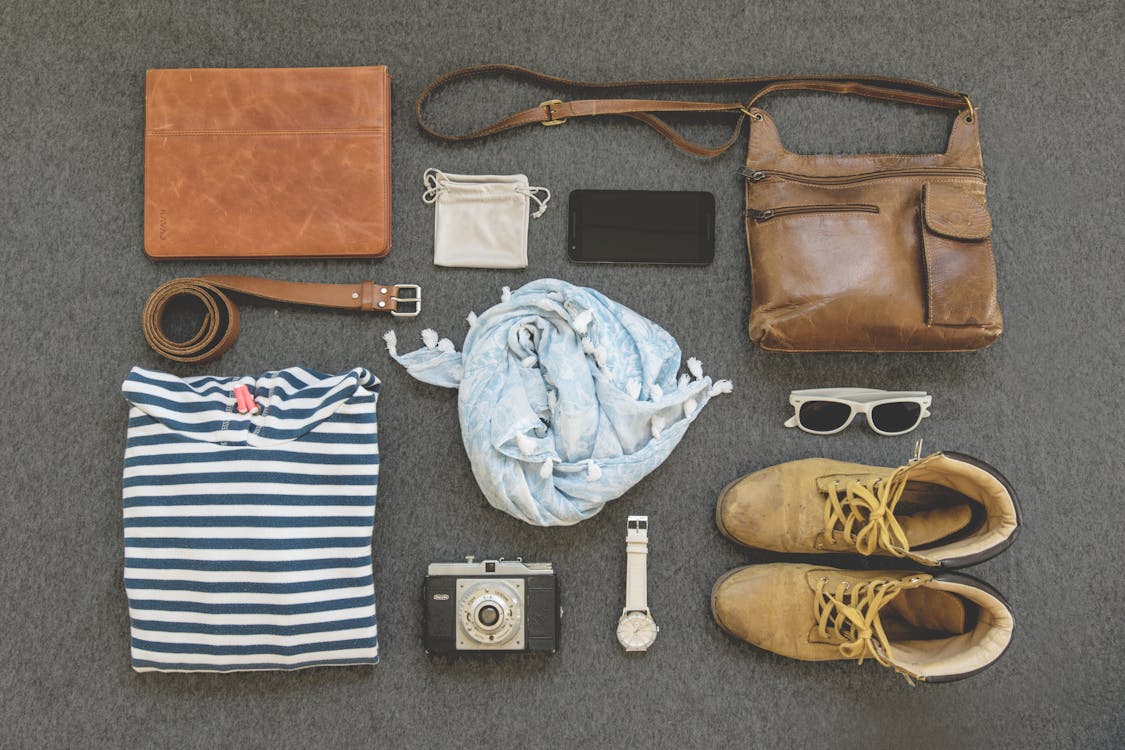 You neglect to watch the weather forecast.
Nothing is worse than traveling to a new place expecting to wear flip-flops and a t-shirt and instead encountering a hurricane. Even though weather forecasts are only sometimes accurate, studying before you pack could save you from being unprepared. Check the 10-day forecasts as well as seasonal weather. Even if there won't be any problems, you might consider bringing a light raincoat just in case. The opposite is true; pack a short-sleeved shirt in anticipation of a warm day. In the worst-case situation, you can continue your chilly trip wearing the shirt as a base layer.
You don't plan for mementos
Whether you intend to shop while overseas or not, it's always a good idea to leave a little room in your luggage for that incredibly adorable dress you had to have or a small bag of gifts for your loved ones back home. Please put it in your suitcase before you go, then take it out for any extra items you pick up en route home.
You disregard local traditions and culture.
Whether you agree with the local culture's fashion or not, keep in mind that you are entering their home. Some cultures are more traditional than others. You wouldn't want someone noisily disrespecting your traditions or beliefs by barging into your home. Additionally, knees and shoulders must be covered at numerous holy places worldwide. Some places require you to take your shoes off before entering. Consequently, research your trip and pack appropriately. This doesn't imply that you must adhere to every aspect of the local way of life, but you should dress respectfully.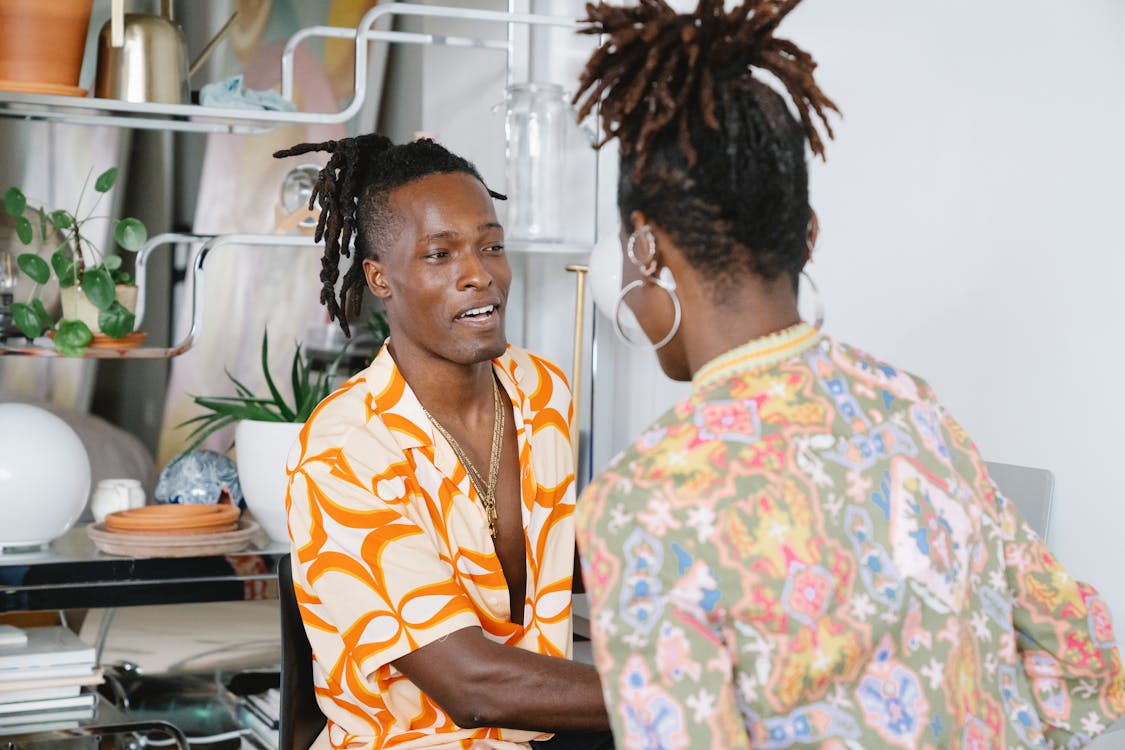 So what do you think? Have we mentioned everything? Read more blogs here.