Mobile Key Hotels: The Pros and Cons of the Growing Hotel Tech Trend 2023
Mobile key hotels are no longer a cutting-edge technological trend. To provide their clients with the seamless guest experience they want, hotels worldwide started using this technology with mobile check-in and hotel mobile apps. Also, according to surveys of hotel customers, they anticipate using more digital gadgets while lodging there.
To maintain a competitive edge, hoteliers must satisfy guest expectations and keep up with emerging technological developments. Making an educated choice when investing in such technologies is nevertheless vital. 
What are the benefits and drawbacks of the developing hotel technology trend?
It is crucial to use technology that eliminates the friction associated with online check-in and check-out and gives room for a direct communication channel between a guest and their host.
The pandemic has drastically altered most businesses' work, and hotels are no exception. A lot has happened in the hospitality industry so quickly that many tech solutions have become popular and essential for hotel businesses worldwide.
In many respects, hotel check-in has changed for the better. Hoteliers are increasingly looking for ways to enable contactless check-in, which has been popular recently due to Covid-19 regulations and social-distancing laws. But do consumers desire this new technology?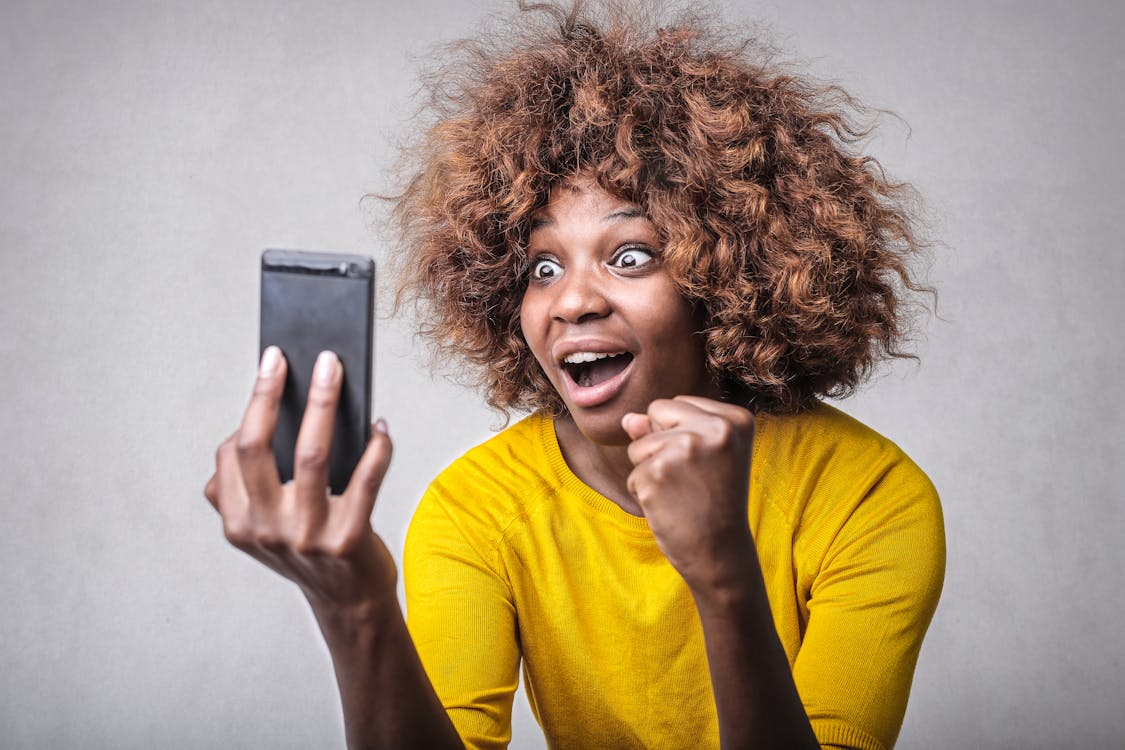 Interacting with guests and keeping them loyal to you has not been easy while maintaining contact-free communications because hospitality is such a personal industry. We must thus consider the advantages and disadvantages that contactless check-in offers the passenger and the hotel.
Pros of Mobile Key Hotels
Because of its effectiveness for guests and hotels, online check-in for hotels has grown in favor recently, but the Covid-19 pandemic has given it an even bigger push. Here are a few of the key benefits that every hotel might anticipate utilizing:
Improved client experience. It is more important than ever to meet modern visitors' needs because doing so will influence whether or not a guest chooses to stay at your establishment again in the future. Thus, providing consumers with a frictionless check-in process and the highest level of payment security is crucial.
Online check-in allows visitors to avoid lines in hotel lobbies and have more control over their reservations. For instance, they can request a notification when their room is ready and be granted direct entry utilizing mobility technology.
Implementing online check-in procedures proves that your hotel is knowledgeable about current technological trends. Consumers are more likely to think favorably about their experiences, which encourages and boosts loyalty and guest rewards.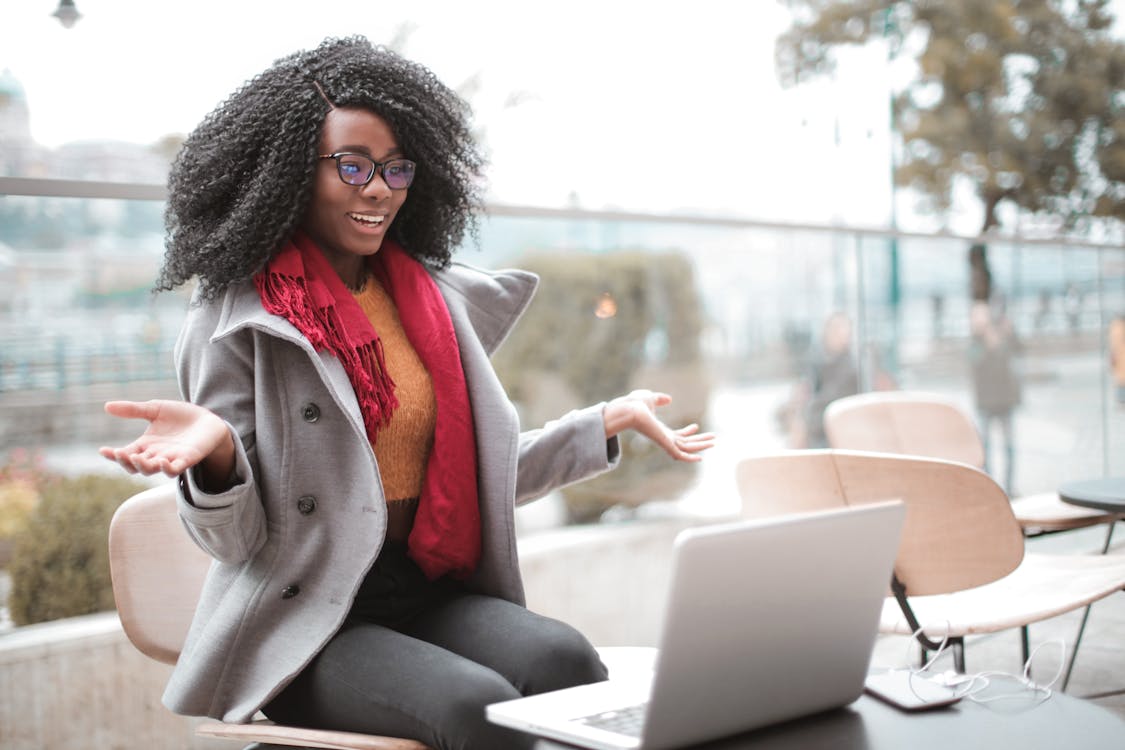 Improved hotel operations. Efficiency in hotel operations is more important than ever, especially with the current pandemic and the established health and safety standards. A hotel can only provide efficiencies and the best results when implementing a single, unified commerce platform.
Although it may seem impersonal, this year is all about self-service and self-check-in thanks to COVID-19, so any opportunity to avoid touch or physical contact in a transaction is a plus.
Internet check-in reduces busy times at the front desk for check-in and check-out. Supplementary revenue management is made simple by allowing visitors to manage their bookings.
Financial Integration. To enable a smooth contactless check-in and check-out experience, payment integration is essential for allowing a fully frictionless payment procedure for the guest. Payment processing can be done more quickly, and better data can be collected, analyzed, and used to better understand clients and seize marketing possibilities.
Cons of Mobile Key Hotels
Online check-in is convenient; users occasionally need help with systemic issues. Following are several disadvantages or losses of online check-in.
Contactless technology was developed to reduce the number of surfaces you need to touch in the lobby and hotel room; as a result of these changes, less face time for visitors and hotel personnel implies less interpersonal engagement in what is, as we all know, a deeply personal industry.

Customers may find it frustrating since they like to speak with someone in person and have yet to receive this from the self-check-in machine or the online platform. Hotel owners may also find it frustrating because they like to know who is entering their establishment.

Lack of engagement also means that the hotelier and visitors have less flexibility. Complex concerns for the visitors might become even more difficult to resolve, and hotel employees can't keep track of every visitor checking in and out of their establishment.

Not all age or cultural groups are at ease with hotel check-in technology. The online check-in technology is simple to use for people with technical understanding, but it will be challenging for others who are unfamiliar with it, particularly if they need assistance if the website or mobile app needs to be fixed or display the information they require.
Challenges of Mobile Key Hotels
Although online check-in technology is growing steadily, hotels must adjust their standard procedures to fully utilize it. The following are some of the major obstacles that the sector must overcome to embrace online check-in:
Despite offering customers more control over their reservations, front desk staff is transitioning from being data clerks to lobby ambassadors. Many employees working the front desk need to be more trained in the responsibilities of customer connection and need more interpersonal skills to engage visitors on a more personal level.

The cancellation deadline for flexible reservations is 2 p.m. on the day of arrival. Guest is also required to make an advance payment when they are asked to check in online before their visit. If the guest has to cancel their reservation and receive a refund after checking in, this could present an extra issue while still inside the cancellation window.

Many older hotels need more mobile room key technology, and updating each door lock would cost money. Many hotels still need the funds to do this.
What situation would be ideal?
We can see that online check-in services will dominate the hotel industry. Because of this, it's critical to implement technology that eliminates the friction associated with online check-in and check-out and leaves room for a human relationship between a guest and their host.
Furthermore, the target market and the hotel industry both require technology adaptation. In a resort hotel, for example, the ideal situation would be for the visitor to arrive and be welcomed by a lobby ambassador who extends an invitation to sit down.
The visitor would have handled all credit card payments and pre-authorizations and pre-checked online. The lobby ambassador's job would be able to interact with guests directly, ascertain their needs, give them their room key, describe the hotel's amenities, and make arrangements for any on-site needs.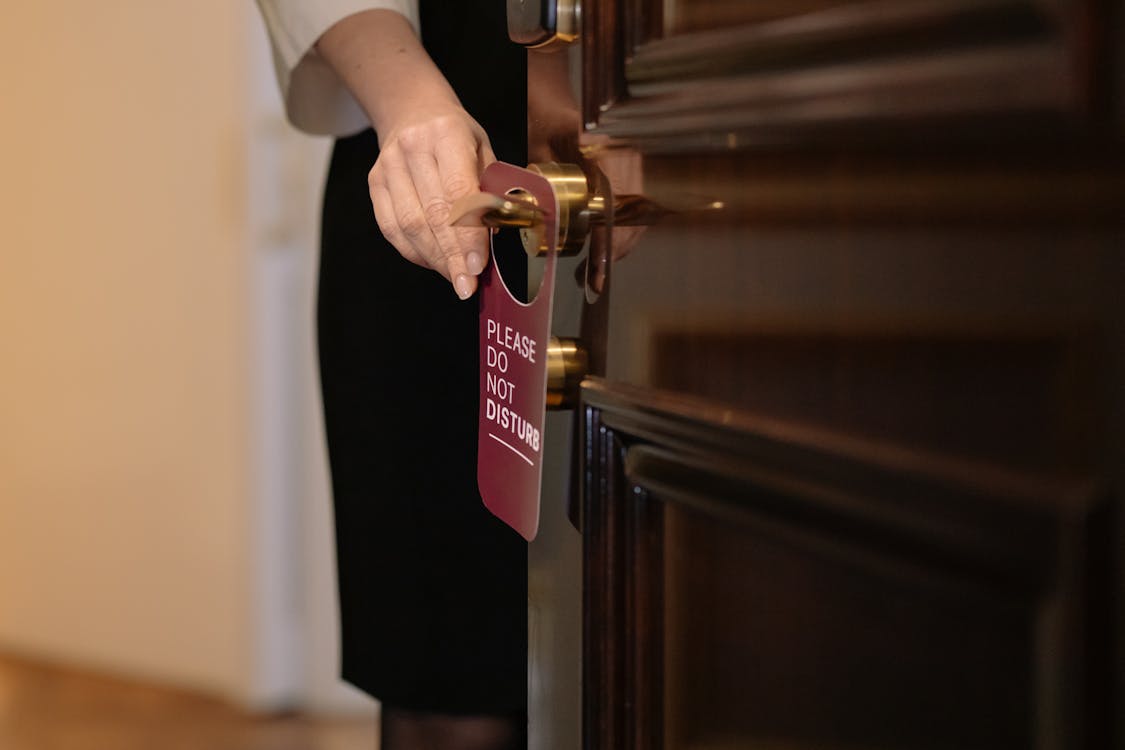 Another scenario is if the visitor checks into a business hotel late at night following a long journey. After pre-checking in online, the visitor will receive a notification via SMS or email when their room is available, along with information on how to reach it. The convenience of checking in using a mobile device and heading straight to their rooms is advantageous for the visitor in this situation. They may get whatever additional assistance they need from the hotel employees.
Upcoming developments in the hotel sector
Future trends are already being used in the hotel business, becoming more and more successful. Hotels need to consider some of the most current trends to stay competitive and continue to wow their guests. Among them are: 
Virtual reality hotel tours,

Speech control and voice search,

Face recognition software

Robots in hotels,

Service robotics.
FAQs
How does a mobile key function?
A smartphone gadget and a mobile key lock installed on the hotel room door are needed for a mobile key. The technique uses Bluetooth or NFC (near-field communication) to ensure that the gadget and the lock are connected. The door unlocks when the device is placed close to the relevant door lock and transmits a signal.
Is NFC or Bluetooth the better option?
Due to NFC's difficult integration, BLE (Bluetooth low energy) is the most popular in the hospitality industry. While BLE is present on most smartphones, NFC requires access to the SIM card or the secure element on the device.
Why is the hotel industry embracing mobile keys?
Both hotel visitors and hotel owners can benefit from mobile keys. These are accessible on the visitor's mobile device and do not require using and transferring key cards at the front desk. Hotels gain from reducing staff employees' workload, boosting revenue from hotel apps, and boosting direct bookings.
Are electronic keys secure?
Digital keys are extremely safe to use since they minimize physical contact and the possibility of spreading germs. They are encrypted to ensure only authorized users can use them, and if the device is misplaced, the access control system automatically disables mobile access.