Booking Problems: How to Find the Best Event Center in Kano?
Finding the best event center in Kano that will give the warmest welcome to your guests is not a simple task. Perhaps, it would require you a lot of effort to be able to book the most wonderful place. 
Do you love posting pictures of your special events for a perfect feed on your Instagram? Flexing extravagant events would surely be everyone's dream. Special moments only happen once in our lives and we certainly want to make the most of it. Kano is the second-largest city in Nigeria and one of the commercial centers in the country. It is definitely ideal to celebrate once in a lifetime memories in this prosperous city. 
A paradise-like space will only be available at a fraction of a cost. Of course, nothing is free anymore in this capitalist era we live on. But spending your money wisely is a must. Booking an event space is not just a 1, 2, 3 thing. You have to carefully look from the list of event centers in Kano and consider things from different sides. You have to remember that your guests will expect a lot in their event experience. But it is not impossible to leave your audiences in awe.
Since technology provided us an easier way of booking event places, we save a lot of time and effort from here on. All you have to do is be vigilant in choosing the right booking websites to find the best event center in Kano.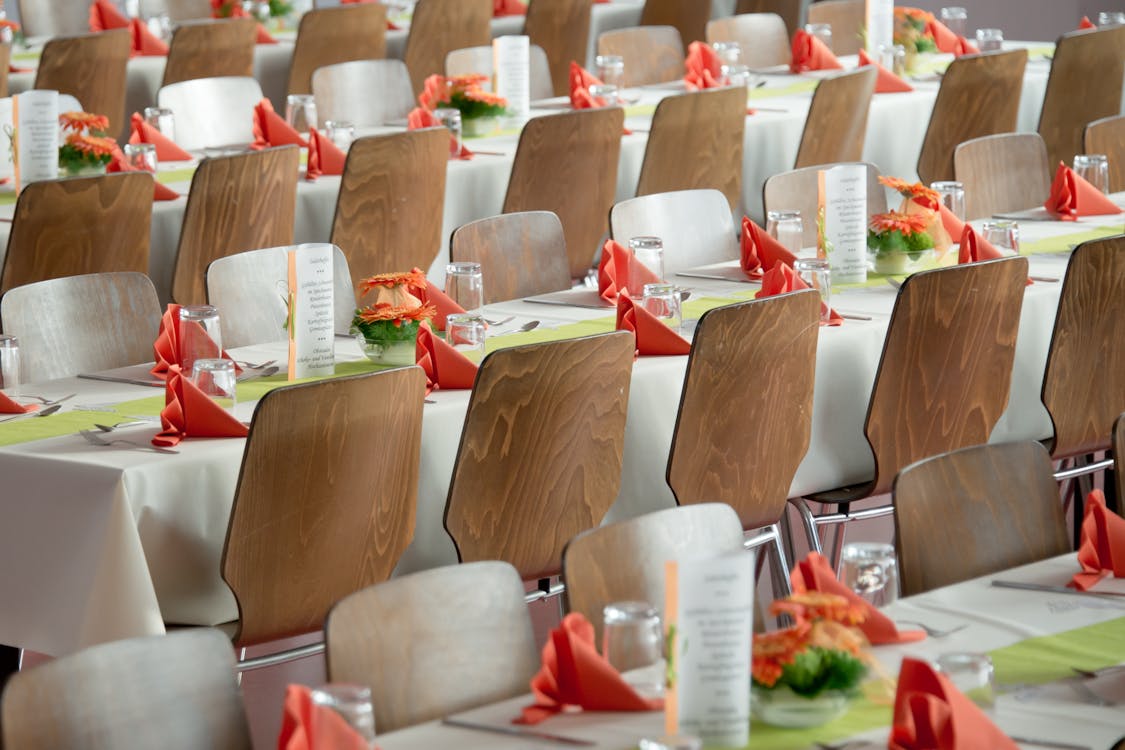 How to find the best event center in Kano?
Looking for the best event space can be a very busy task for you. Sometimes, it could stress you out. More so, if done with the wrong choices, it can cause havoc and huge disappointment from your guests. In this blog, we will let you know the things to keep in mind in finding the best event center in Kano.
1. Find a convenient place for your guests.
Looking for the location that is best accessible for your attendees is a very important factor. Since Kano is a commercial center, it is usually one of the busiest and go-to places. This means it is very accessible and the event centers are very high in demand. 
2. Price-compare.
This is where you will need to consider different event centers. By doing this, you can properly allocate your budget. Try to consider two or three event centers and properly weigh their differences. Where can I save much? Will my guests enjoy the space? These should be one of the questions you must answer in mind.
3. Book as early as possible.
Now that you've considered what should be, you have to remember that time is gold. As mentioned above, event centers in Kano are very in-demand. There will be chances when the event space that perfectly suits your preferences has been booked already. Be keen and maximize your time.
4. Do not make last-minute changes.
While others do the last minute changes for a better event result, this may not work out well for everyone. It is very risky. This may also be very inconvenient for your guests. Some of the last-minute changes that can't be done are event date and location. That's just very unethical and could cost you a lot of money.
Book now at booking.propertylisthub.com!
Using the best booking website is a plus. You can check their service on their reviews section and see for yourself if you will trust them. Event center hunting has now made it easier because of technology. Nigeria's best booking website, Booking Property List Hub has provided different clients sophisticated and 5-star class event centers. They have different lists of event centers in Kano, even throughout the whole country of Nigeria. You can find the perfect places worthy of your Instagram feed. Visit booking.propertylisthub.com now.