Housewarming Day: Find Cheap Shortlet Bookings around Nigeria
Find cheap shortlet bookings around Nigeria with Plistbooking. Ideally, finding cheap shortlets and moving commonly match up perfectly. You can easily wrap memories of your existing lease in a bubble wrap, as it would end the same day your new found home starts. You will fall in love with the idea of finding cheap shortlet bookings ready even before your lease contract ends. Wakey,wakey!–as things in the real world have ways of being a little more complicated.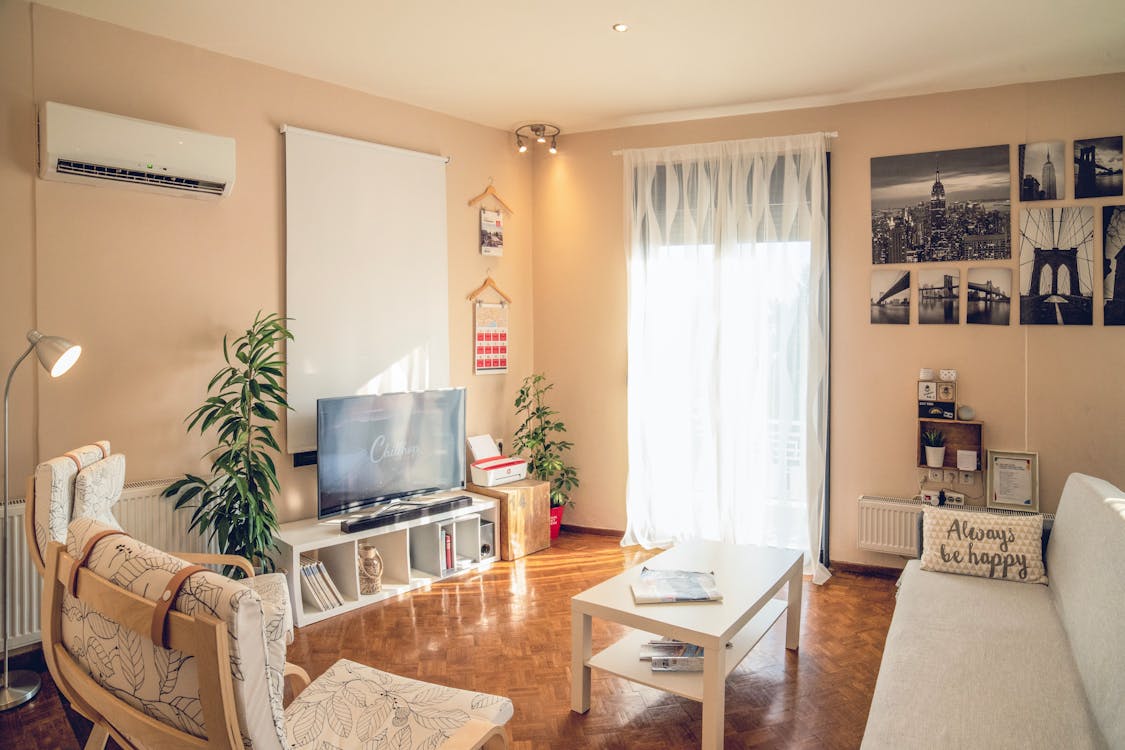 How to Find Cheap Shortlet Bookings Around Nigeria
Commonly, movers find themselves with a few days, weeks, or even months to spare in between moving dates. Meaning, they will be needing a place to stay in for the intervening time. Fortunately, there are always options for cheap shortlet bookings. Rest assured, you would be able to find a great place to call your home for as long as you need and want. Read on for 2 short questions that movers (like you) should consider when browsing through listing sites in shortlet booking, and some advice when booking a shortlet in  Nigeria. 
What do you want? Unless your dear friend or family member will open their house for you, you are likely going to find cheap shortlet bookings.  Today, great deals comes before your fingertips–utilize your internet access wisely. Start your house search using either "book shortlet", "listing sites in shortlet booking", or "find cheap shortlet bookings".Surely, few different properties will show up!
Apartment.  If you are looking for a property in Nigeria which can be let from few weeks to few months, there are wide-selection of cheap short-let apartments in Lagos. From studio apartments to bungalows to ten-bedroom duplexes, name it, we have it. 
Entire Home.  While some of the styles have gone out of fashion for a long time, still, the concept of a home remains—a place where one can sip a cup of coffee and read a newspaper with both feet placed on the table. The advent in technology makes the construction of houses today more comfortable and more stylish as they have ever been. Choosing the perfect home involves figuring out your family needs when it comes to number of beds, baths, location and etc. By any chance, you are looking for duplexes for sale, rent, or lease in Nigeria, Property List Hub has a lot to offer.  
Private Room.  Now, if you are a kind of person who loves solitude, you can always choose to book a private room. Not only it will protect your inner piece but also your valuable assets. 
Shared Room.  Moving in with a partner or a friend should not trouble you. We also offer shared rooms for small family, bestfriends, partners or married couples. If by chance you are no longer comfortable to share a room with someone, let us know. Still there are a lot of properties to choose from. 
Why give Property List Booking Hub a shot?Property List Booking Hub is a property listing hub in Nigeria that offers short-term lets and assures to make the process as simple as possible while taking care of the whole booking and payment with just a few clicks. While you are not comfortable to sleep inside a room full of strangers, you can also benefit from high-end short let apartments in Lagos with attentive service you would expect from a high-paying hotel. Surely, you may never want to go home. Whether you are planning a city break in Lagos, relocating in Lagos, or working here in the short term, Property List Booking Hub is more than willing to extend assistance. 
Now, are you ready to browse listing sites in shortlet booking and find cheap shorlet bookings not only in Lagos but all around Nigeria?Wait no more, visit Property List Booking Hub at plistbookinghub.com. It is the leading Nigerian online property listing platform which aims to connect seekers of cheap shortlet bookings across Nigeria.By chance the above mentioned tips do not answer your questions in mind, please send us your inquiries at info@propertylisthub.com or call us at +234-901-552-5389.