11 New Hotel Trends to Pay Attention to for Your Hotel's Growth
Industry analysts predict that the latest hotel trends in the hospitality sector will fundamentally alter how hotels interact with their clients.
In today's technologically evolved world, visitors are becoming accustomed to these cutting-edge conveniences. They, therefore, anticipate the hotel industry to follow suit.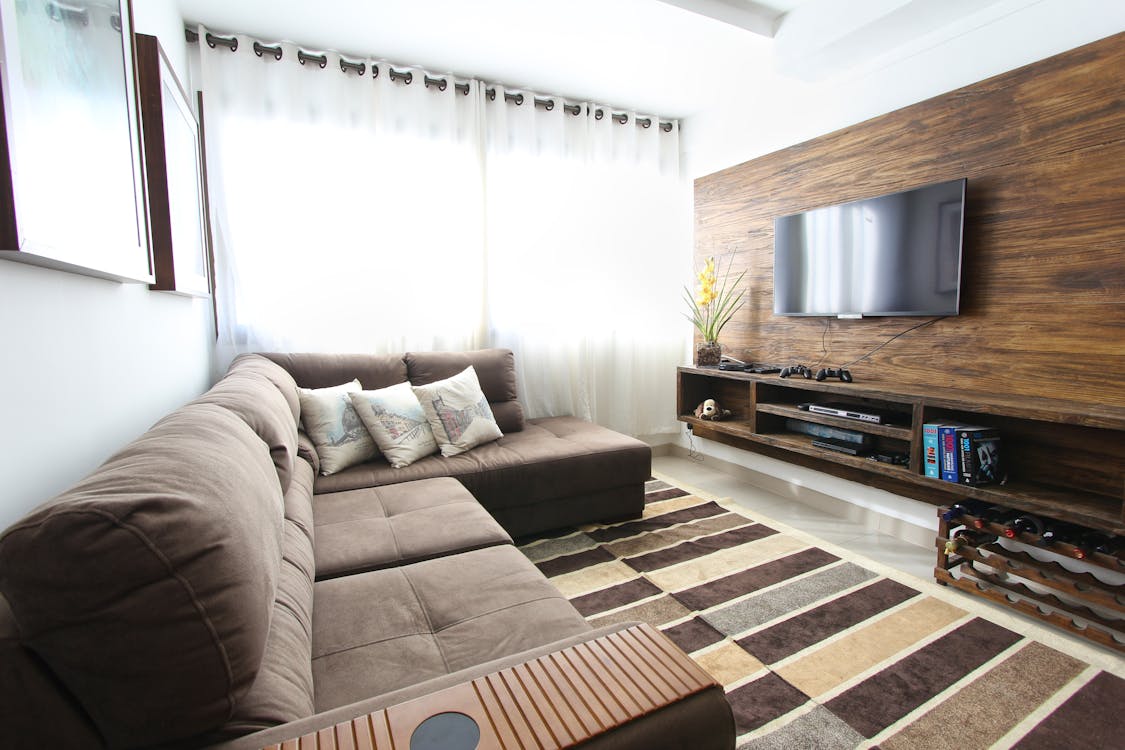 The hotel business is slowly but surely becoming aware of this truth. As a result, all hotels, no matter how big or small, are actively researching innovative methods to provide their customers with the best possible experience. These facts can't be changed, so as a hotelier, you should unintentionally concentrate on the newest hotel trends that you know will promote the expansion of your establishment.
You can increase customer loyalty and interact with them more effectively than ever with the latest trends in the hotel sector.
11 Hotel Trends You Should Pay Attention to
24-hour chatbot assistance
It is becoming more challenging for hotels to respond quickly to guests' inquiries across all digital platforms, which could result in a loss of revenue. As a result, one of the newest technologies utilized to enhance encounters is the hotel chatbot. It implies that in the future, a chatbot will handle all of your client's inquiries regarding reservations, hotel rooms, hotel facilities, discounts and promotions, check-ins and check-outs, and more.
The hospitality sector is now utilizing chatbots to the fullest since their ability to engage website users in real time can aid in the growth of direct bookings. The hotel personnel may then concentrate on offering individualized guest experiences.
A convenient mobile application
Your potential clients will become dissatisfied with the constant zooming in and out. Your clients will eventually be forced to quit your website and look for alternatives.
Therefore, in this digital age, hotels must provide a mobile-optimized app. A lot of hotels are optimizing their websites for mobile devices. In addition, they offer a mobile app to entice new clients and make the process simple for them. With the use of a hotel app, you may, for instance, reserve rooms and check on availability, read reviews, go through the amenities offered by the hotel, examine hotel photos, and more.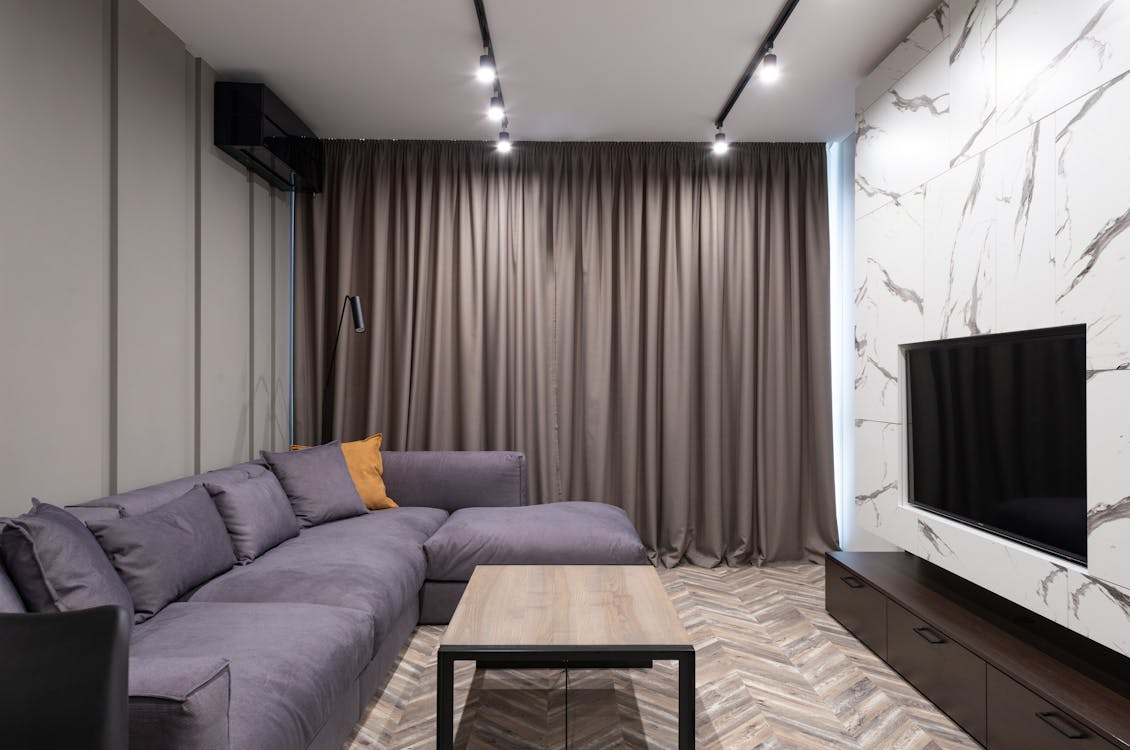 One of the enduring trends in the hotel business is giving visitors a seamless smartphone browsing experience. While moving, they can browse with ease. Additionally, you may use the app notifications to see whether you're running any promotions, having any events, etc. You can advertise your facilities and amenities distinctively and interestingly with the hotel mobile app.
Digital room keys for easy access to your room
This is a hotel trend that you should be aware of. Smartphones and apps have replaced swipe cards to streamline check-ins and lower key loss. Your guests may utilize the digital key to speed up and quickly complete the check-in process using smartphones. This is just what your visitors require to enter their rooms right away.
The customers need to get to their hotel rooms to shower and fall into a newly made hotel bed after an exhausting day filled with meetings or travel. Finding a room key amidst all that confusion is easy. So, several hotel companies are quickly introducing smartphone keys to avoid this annoyance. To provide a better experience for your customers, these hotel industry trends keep you informed of their requirements.
Self-check-in to reduce waiting times for visitors
Hotels must take into account their guests' contemporary needs. Hotels should offer contemporary services to remain competitive in the sector.
By implementing a few straightforward changes at their establishment, hotels may enhance their operations and guests' experiences in the age of mobile technology. Your visitor no longer desires to wait at your front desk. Hotel customers today expect everything to be digital because the internet has integrated seamlessly into their lives. This is one of the most recent trends in the hotel industry.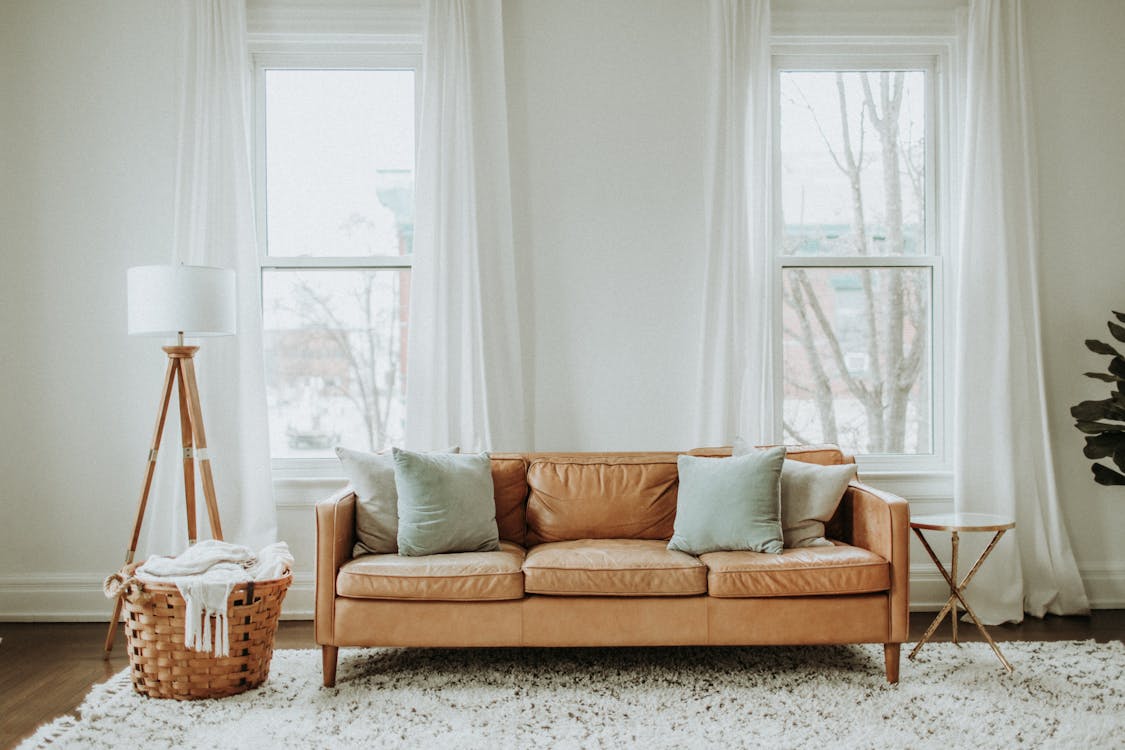 Among the top trends in the hotel business, self-check-in through the kiosk and mobile guest self-service portals are becoming more and more common.
When hotels use these technologies, guests may quickly determine whether their room is ready, request amenities, see their bills, adjust their preferences, and do much more.
Wearables and face recognition are the most recent technology that your guests can utilize for self-check-ins, which will improve customer service. Additionally, the workers at your hotel can enhance back-of-the-house operations. For instance, in addition to allowing guests to self-check in, employees may clock in and out using wearable and face recognition technologies. The management may also use the information about employee activity that has been recorded to schedule tasks. Doing this may shorten the check-in procedure and enhance the arrival experience for your hotel's visitors.
Virtual assistants that can do everything and anything with voice commands
Virtual support is one of the newest trends in customer service in the hotel sector. The use of voice commands provides a better customer experience by speeding up response times, consolidating several tasks into a few minutes, changing the condition of a room in a matter of seconds, and more. With this technology, customers may quickly order room service and new towels, control the lights, cooling, and heating, order food, and more. All of this is now feasible thanks to a single app that enhances the personalized experience of visitors.
Thus, one of the most intriguing new technologies for the hotel sector is this function in smartphones or standalone devices like Amazon Echo and Google Home.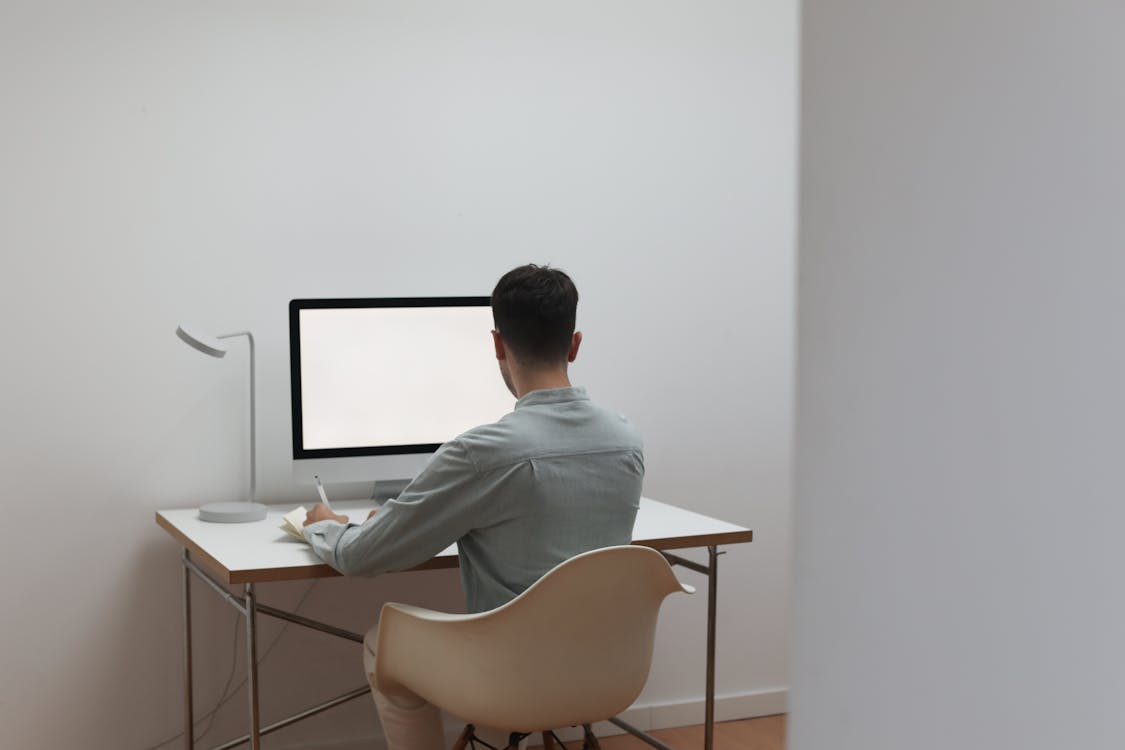 Using technology to manage hotels and increase bookings
One of the biggest developments in the hospitality sector is the increasing use of technology in luring and keeping hotel customers. Most hotels, serviced flats, bed and breakfasts, guesthouses, resorts, and hostels are moving toward a haven. The straightforward answer that modern hotel technology offers to deliver the best guest experience is the cause.
As a result, the majority of hotels are investigating cutting-edge technological options. It will enable them to keep their cool and provide superior service to visitors throughout their stay.
Direct messaging via instant messages
Using instant messages as a business tool by hotels to improve the client experience is one of the most significant trends in the hotel sector. The way hotels and potential customers connect has changed due to instant messaging.
Instant chat gives your online presence a human touch, which enables prospective guests to form a strong connection with your hotel. An instant message's key advantage is that visitors can use their smartphones to access internal communication. This is why it's considered one of the best hotel trends.
Sending customers direct messages is possible with the help of your hotel PMS system. To increase conversion and customer satisfaction, you can remind them of their visit, offer them a discount, or advertise your property.
Social media marketing
Social media is used by billions of people worldwide, and that number is rising daily. Thanks to advanced technology, multiple platforms can now be used to connect with the public.
However, many hotels still need to catch up since they are not using social media to promote their establishments and services. Additionally, it offers the chance to draw in multiple categories of passengers simultaneously. Young people, corporate business travelers, influencers, and more are some examples.
Here are some tips for using social media in line with the most recent developments in the hotel sector:
The audience on social media demands your answer.
Social media is used by hotels not just for hotel promotion but also for customer service and revenue-generating activities. This implies that guests who visit your hotel's Facebook page and leave comments anticipate getting a response. You can increase client loyalty and brand awareness through contact.
Today's internet shoppers post images of their travels and destinations (including their vacation destinations, hotel rooms, and other destinations) on social media sites like Facebook and Instagram.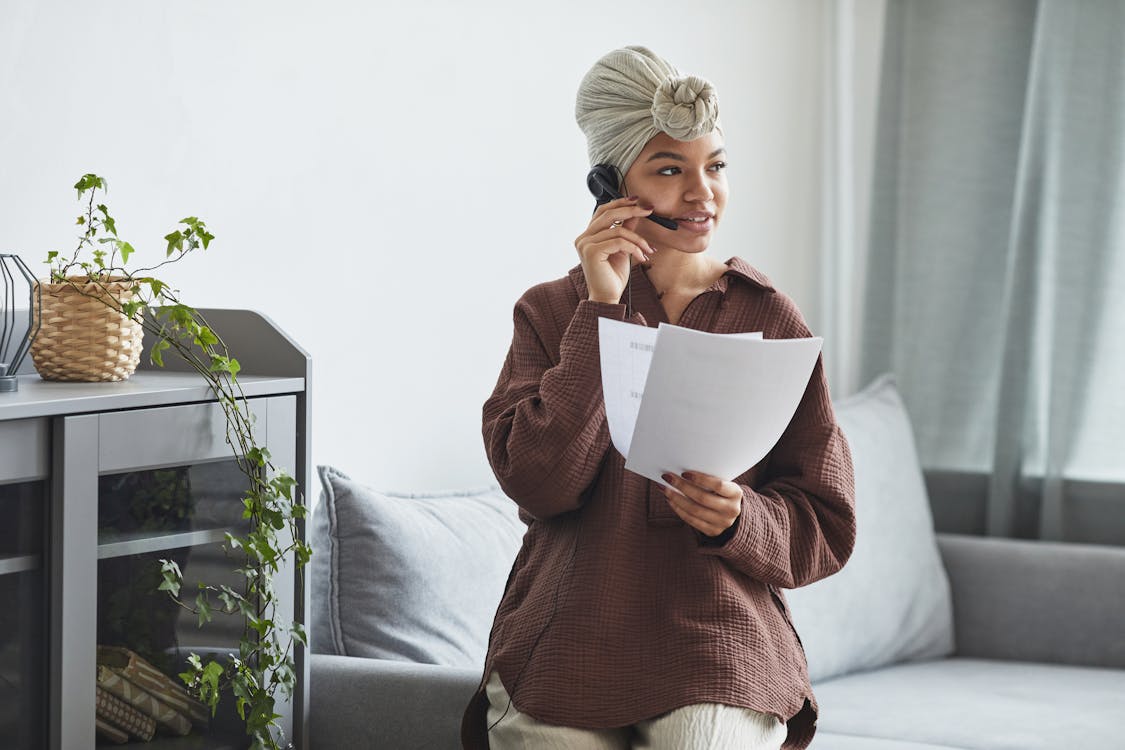 These social media posts serve as a resource for anyone looking to travel, find a place to stay, or learn about the great food options nearby. Hotels have a fantastic chance to join the conversation, spread the excitement, and create connections here.
To draw clients from social media platforms, hoteliers must persuade the social media audience by showcasing experiences or guest stories online.
Videos are attracting interest.
With time, video marketing has gained popularity and exploded in recent years. Research indicates that hotels can draw in close to 80% of visitors through video engagement.
Videos are an effective medium for showcasing the experts at your hotels and restaurants. With this platform, you may give prospective customers a sneak peek at the amenities you'll be offering. For instance, you can tempt visitors with videos of some mouthwatering culinary masterpieces to entice dinner reservations or smart rooms to persuade them to stay at your hotel.
To increase guest interaction and convert them into paying customers, every hotel company should concentrate on generating personalized videos.
Staff training on new technologies today.
It might be challenging to maintain a positive client experience without enough technical understanding. Technology is always changing. Most hotel technology suppliers are keeping up with these changes and requirements. As a result, compliance with these hotel industry trends is required of both the hotel and its workforce. However, it's critical to give the appropriate training to the appropriate individuals, particularly your hotel personnel, as they will engage with visitors. Therefore, hotel staff members must learn about new technology properly.
With new technological knowledge, the employees will find it simpler to communicate with the guests, handle their needs, and give them a more individualized experience.
As a result, hoteliers are turning to technology-based solutions to interact and connect with their customers. The result is an enhanced guest experience, ultimately boosting revenue and increasing guest happiness.
Managing online reputation for business expansion
Online hotel reputation management software is on the rise to help hoteliers manage their reputations easily in light of continuous online reputation trends in the industry.
An essential requirement for every hotelier in 2018, the online reputation management solution is not simply a trend for hotels. This is because customer behavior and booking patterns have altered significantly and will do so shortly.
The business is now transparent, thanks to the internet age. As a result, individuals can now search for and compare anything based on ratings and reviews, offerings, best offers, and the caliber of services offered by the many hotels on the market.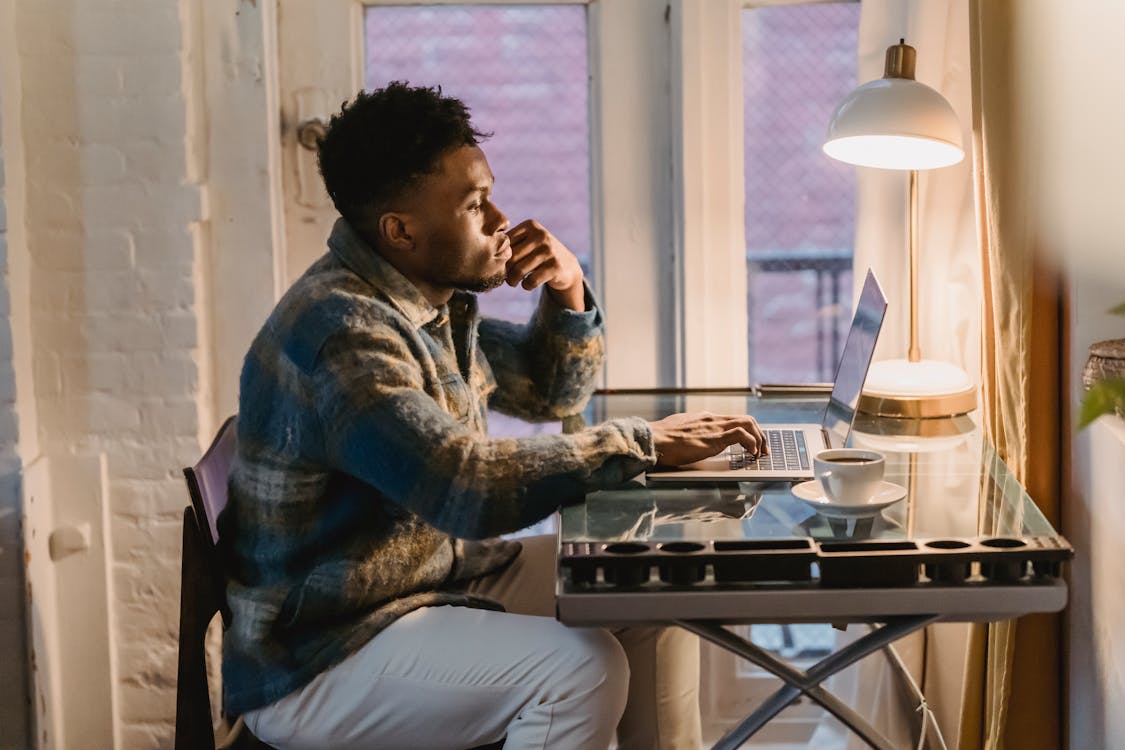 More than any other aspect, internet reviews, recommendations, and reputation all contribute to increased bookings. Therefore, you can easily watch your reputation and focus on improving your services to draw more people to your hotel using online reputation management.
Numerous other factors boost your hotel's web profile in addition to reviews. Additionally, having a strong online presence for your hotel is crucial in this technological age.
But how did you manage that? Here is a remedy for that
You may obtain a booklet explaining how to increase your online presence in 40 key areas, including OTA rankings, booking engine performance, and review management.
Influencer marketing for increased reach
Those travel influencers are the new breed of hotel reviewers. They frequently share real-life experiences on channels like social media with their travel blogs and user-generated content. You absolutely should take advantage of this trend in the hospitality sector!
Travel influencers can captivate your present and potential guests since they add a personal touch and are renowned for forging close bonds with their followers.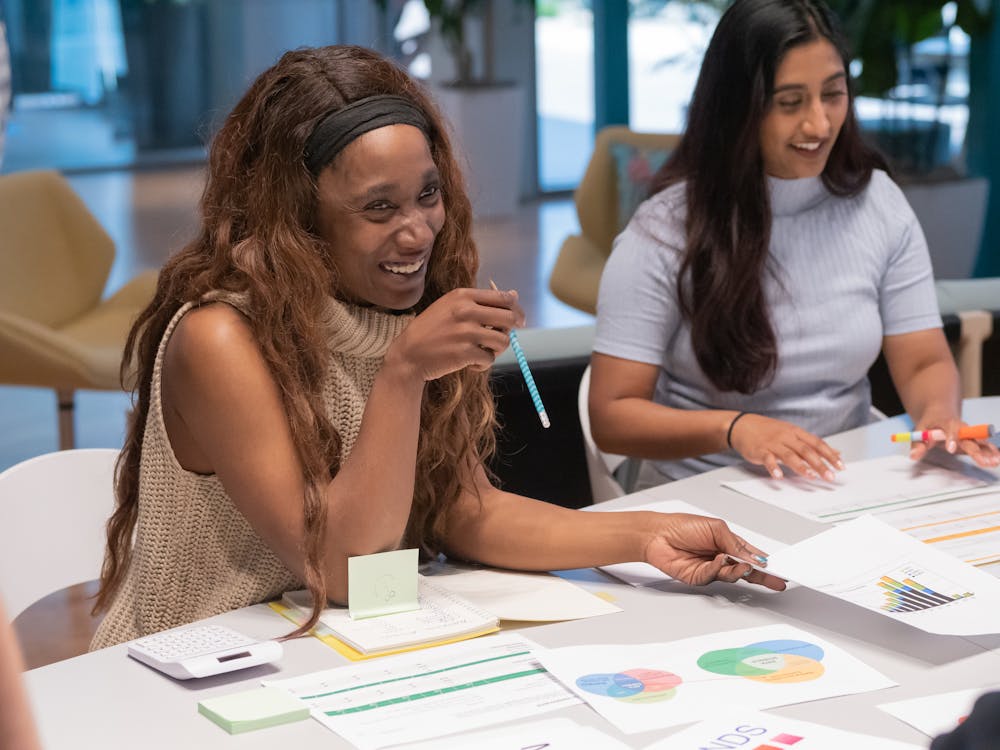 Therefore, targeting people who can affect your guests' decisions is crucial to begin connecting with your target audience (i.e., your guests). You can increase brand loyalty and raise positive brand recognition through consistent involvement.
Informing them of upcoming offers would enable them to share them with their followers. You can learn more about your potential clients by engaging with your influencers. For instance, what do they anticipate, which amenities excite them the most, and similar questions. One of the best trends in the hospitality sector is to target these influencers for your hotel marketing.
Have you made up your mind yet?
So… Why are you holding out? In the hotel industry, the use of new technology is accelerating. So, if you haven't already, this is a great moment to take on new challenges. Invest in these modern hotel industry trends to keep your guests interested and help you convert them into devoted clients.