Nigeria's Guide to Short Let Properties, Hotel Deals Events, and Rent
Nowadays, a lot of people are looking for short let properties that are convenient to them. They are looking for condominiums near their workplace or university, and some are looking for hotels to rent to celebrate birthdays, anniversaries, and other occasions. If you are on your property hunting in Nigeria, then we got you, buddy! In Nigeria, you can find amazing properties to rent. You can go to places in Nigeria such as Lagos, Abuja, Ikeja, and Lekki to rent a place such as a flat, Apartment, Event center, Hotel room, and Suite. 
You can save your energy by browsing online to find a place to rent. You can book and search through the Property List hub Booking. They are the leading online booking company in Nigeria. Moreover, they also offer gorgeous beautiful Flats, shared rooms, and even an entire home. To help you find the best place to rent and to enlighten your mind, here are the following guides in choosing affordable areas in Nigeria to visit and rent a place.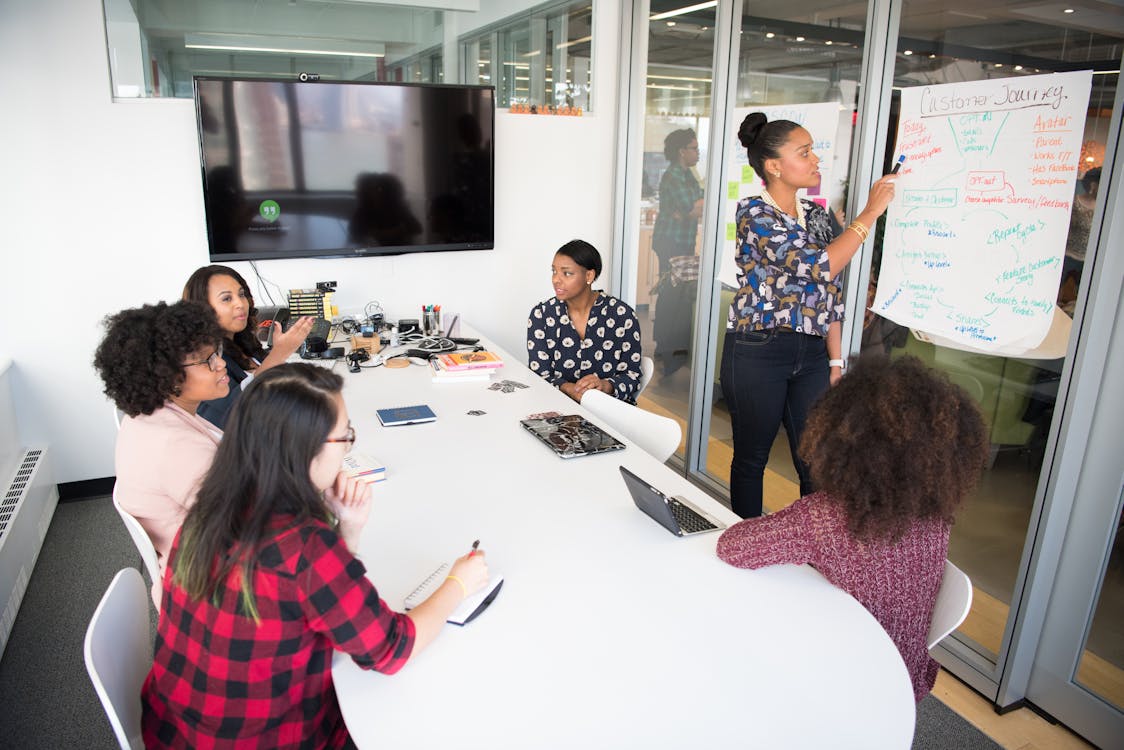 Best Place to Visit and Rent a Short Let Properties
Lagos Short Let Apartments and Hotels
There are lots of apartments in Lagos but the affordable one compared to other apartments is the Milano Signatures Apartment. They offered two bedrooms with one king bed per room and two bathrooms. You can have other features such as an Air conditioner, Internet, TV, Kitchen, and more. Moreover, in Lagos, the luxurious one is a Hotel room and suite. It cost three hundred fifteen thousand nairas. The hotel room has five bedrooms, a Hot tub, Smart Tv, Netflix, a Lake view, Cleaning services, and more. 
Lekki City Short Let Apartments and Hotels
The short Let minimal studio is the cheapest but most relaxing apartment in Lekki. It has a stylish minimal studio with a balcony and one bedroom with one queen bed and one couch, for only forty thousand nairas per night. It also has other features like an air conditioner, wifi, and kitchen. But keep in mind that there are terms and conditions such as no pets, smoking, party, allowed. Moreover, the most expensive in Lekki is the berry apartment short Let. It has three bedrooms and features such as wifi, 24hrs power supply, air conditioner, two living rooms, and security. You can rent that apartment for ninety-five thousand nairas per night.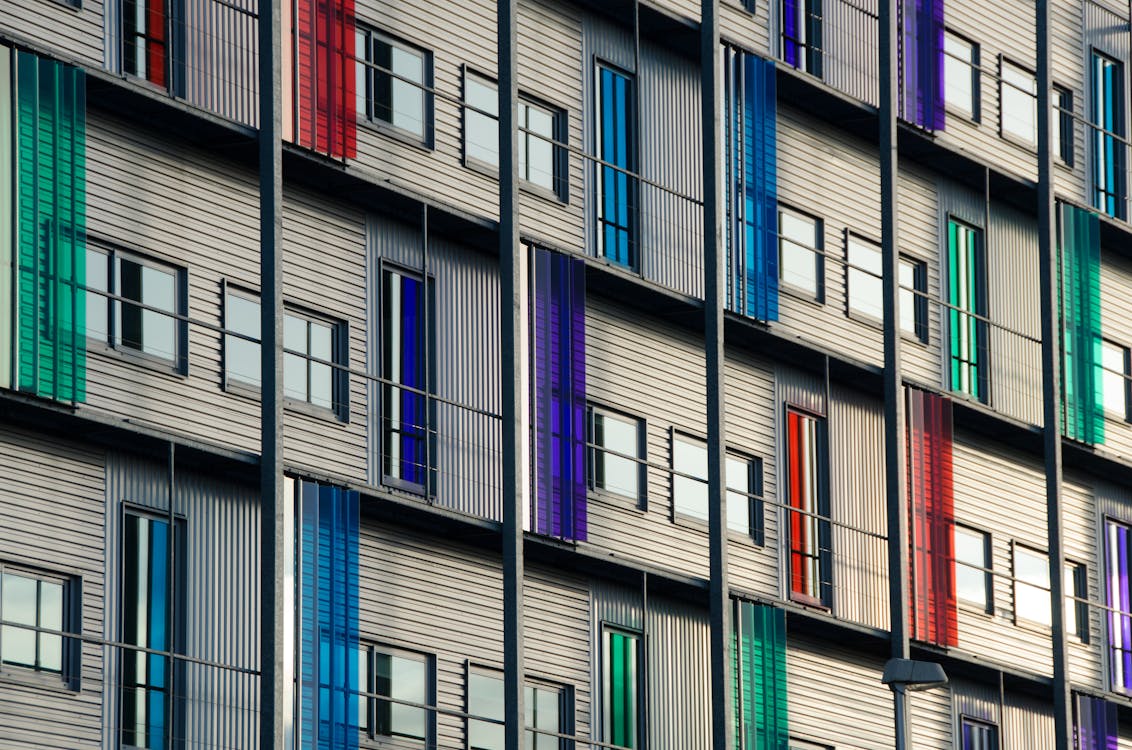 Abuja Short Let Apartment and Hotels 
The most affordable hotel room in Abuja is the Hotel's superior room. It has one bedroom, and it costs twenty-six thousand nairas per night. It has features like a TV, Air conditioner, and Free Parking on-premises. But if you want a luxurious place you can rent in Sandralia Hotel. It costs ninety-four thousand five hundred nairas per night. It has one bedroom with a king bed and features such as wireless internet, an air conditioner, and free parking. 
Ikeja Short Let Apartment and Hotels
This affordable hotel room is for you if you want a place to rent for one night. It only cost thirteen thousand six hundred fifty nairas per night. Also, it has a double room with one king bed and other features like an air conditioner, Free parking, Phone lines, and a TV. But if you want a well-serviced, fully furnished luxury room, you can rent an Artisyze Godson hotel room and suite. Their luxury short-let apartment has fast and reliable internet, adequate security, spacious living room, parking space, etc. You can rent it for sixty-five thousand nairas per night.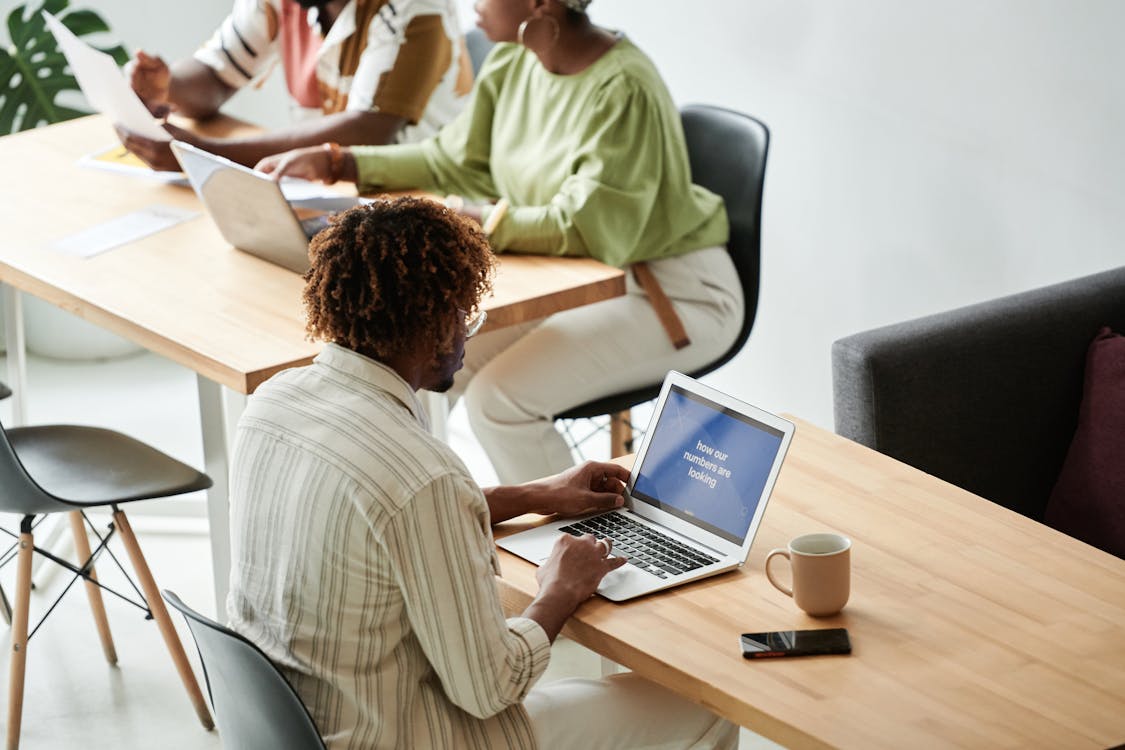 We hope the guides above help you choose the best place to rent apartments, hotel rooms, and suites. Check property list hub booking now to choose the best place for you. Remember that the Property List Hub Booking also offers instant booking and allows applicants to make deposit payments to the owner. What are you waiting for? Call us now at +234 901 552 5389, or you can email us at [email protected] Reach us out!