Glam Room from Scratch: Modern Home Decor Ideas
The time is now to create your glam room in that extra bedroom or closet.
Have you always wanted a walk-in closet or a space just for your skincare and beauty supplies?  Do you love working in a well-lit, useful, and aesthetically beautiful workspace as an influencer? Then, without a doubt setting up a glam room is the answer.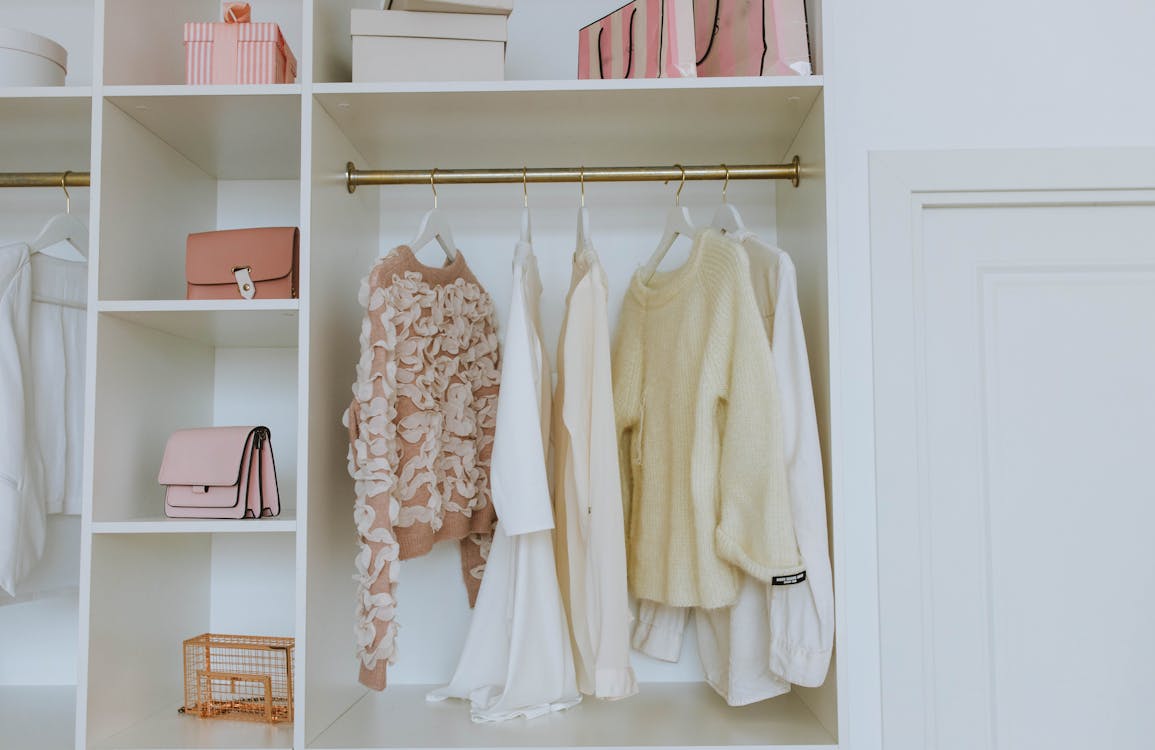 No matter your financial situation, you may have a private space for getting ready and keeping all of your cosmetic necessities. Don't let the word "glam" intimidate you.
How to Create Glam Room from Scratch
Your glam room might be completely tailored if you have the wonderful option to create your own home or purchase a recently built home. Of course, planning and research go hand in hand with flexibility.
The dimensions you must work with, finishes, lighting options, soundproofing, and, most importantly, maintaining within your budget must all be considered.
Determine the Proper Dimensions
Determine the area of your space before doing anything else. Although you can measure the square footage yourself, if someone else is constructing your home for you, they will normally take care of all the difficult calculations.
Taking those measurements before the room is finished can be worthwhile if you have unique plans for your glam room, such as a makeup vanity or an extra-large mirror. So that adjustments may be made while there is still time, you can run the dimensions past your builder to make sure everything will fit.
Select reasonably priced finishes
When everything had to be built of solid wood and have granite tile was long past. You may now have a luxurious look at a reasonable cost. Adding contact paper to your counters for a DIY marble look, purchasing an Ikea MDF vanity desk, or even using some adorable stick-on tile to cover plain walls or inexpensive laminate flooring are some of the most well-liked inexpensive finishing touches that are currently trending on social media.
Think about Natural Lighting Sources
Lighting costs can be high. It may seem as though every wiring change or electrical addition drives up the entire cost, particularly during building. Costs make using natural illumination, which is free, a great option. Think about where you can place windows or skylights to supplement electrical installations.
Soundproof walls
Although soundproofing may seem unnecessary initially, you'll be pleased you did it. You might spend some time alone in a glam room to gather your thoughts for the day. Alternately, sound-dampening is essential if you plan to use the venue for an influencer or social media film.
The standard method for beginning soundproofing is to cover the area with carpeting or rugs. Ask your contractor if they have any additional soundproofing recommendations, such as additional insulation choices or equipment like robust sound clips that can assist minimize vibrations and structure-borne noises that most walls experience.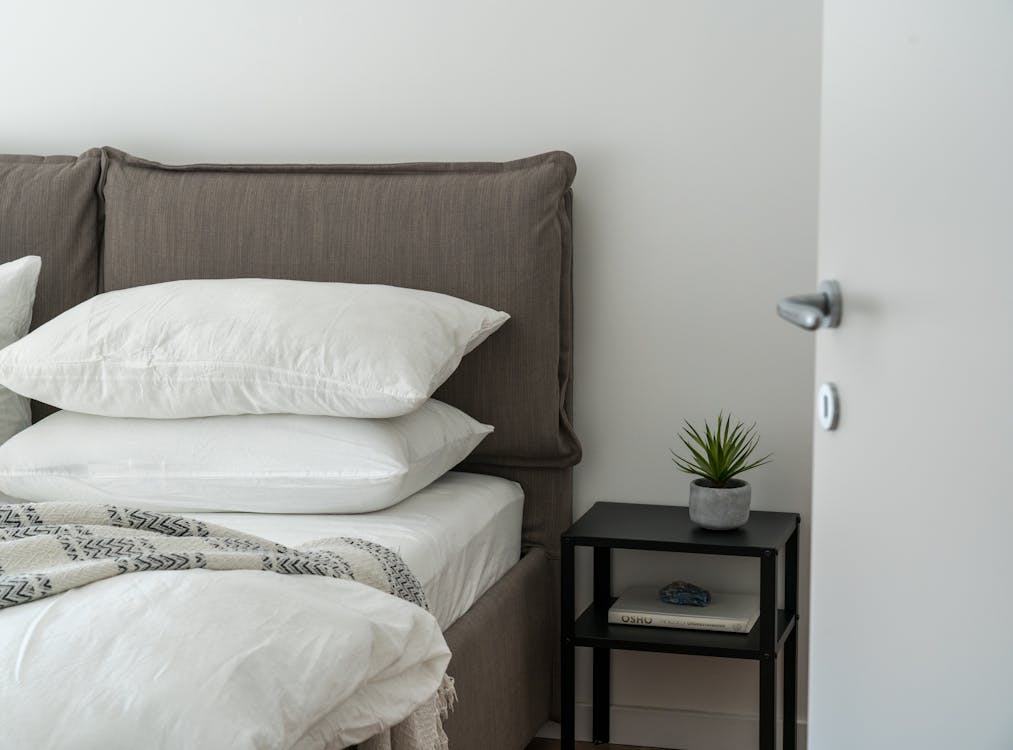 Whatever you decide, make sure the modifications you make to your new house and glam room suit your lifestyle and the purposes for which you intend to utilize the room. You shouldn't feel pressured to include anything you don't find useful or wouldn't normally use.
Renovate your current space
Since you are the only person who truly knows your house, you are also the best qualified to identify potential diamonds in the rough. You should consider a few important possibilities if you want to update an existing area to suit your demands.
Use tools to save space
Numerous strategies for making a modest closet space work for your wardrobe. Space-saving devices like over-the-door hooks or various hangers are some of the most basic items you may employ. Ask yourself what you want to exhibit and what you want to organize and store away as you go along. Many influencers display their shoes on a "shoe wall" with individual shelves rather than a multi-level shoe rack. You are welcome to use your imagination as you investigate the numerous space-saving choices available.
Adapt a Vacant Guest Room
People frequently become demoralized by believing their small bathroom or closet is too small to function as a glam area. Nobody, however, ever stated that this room had to be connected to your bathroom. Another great choice is to use spare or guest rooms in your home. You should have enough room in a glam room to prepare for the day and concentrate on yourself. Any empty rooms in your home are an excellent alternative because most bathrooms aren't big enough (or private enough if you live with others) to support that.
Room divider for large room
Let's imagine you do, however, have additional room in the wrong spots in your home. Your main bedroom may be suitable for a room divider if you only use half of the space.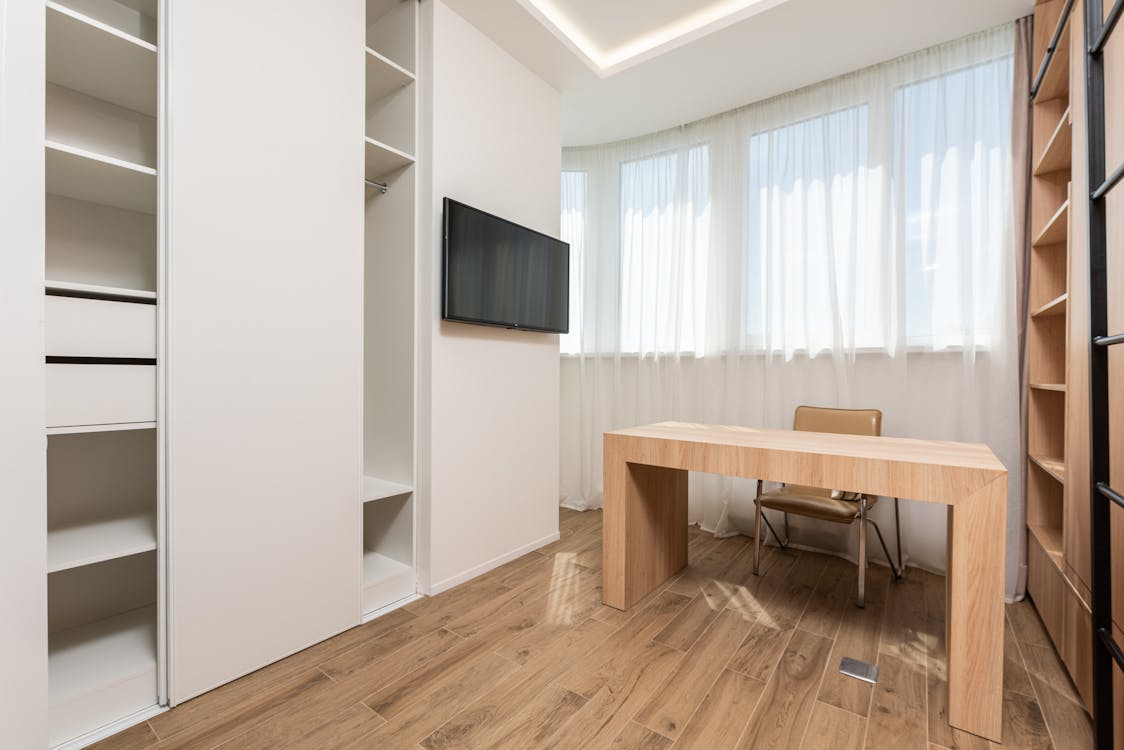 Most people undoubtedly picture garish or cheap-looking partitions from their days in school or church when they hear the word "dividers." However, some excellent, reasonably priced dividers can make it appear that your space was intended to be divided when it was first constructed.
Switch Out Finishes
It's crucial to underline once more that existing surfaces can always be updated to offer a completely new experience in addition to the finishes described above. Beyond applying a fresh coat of paint or a low-cost retexture, consider buying some of your new materials. Numerous objects can be reused or repurposed for a small portion of their original cost, whether they are brand-new appliances or even knobs for furniture. Additionally, you can still discover products is fantastic, if not brand-new, condition. You can discover special finds at a secondhand shop if you're prepared to dig around a bit.
Add Sufficient Lighting
While adding lighting to a home with lamps or light strips might be quite inexpensive, installing lighting throughout the construction process can be expensive. LED strip installation beneath existing desks, mirrors, or televisions is one of the most popular house improvements. They often have adhesives already in place when delivered, and at the press of a button, they may be changed to various colors.
You presumably already have a ring light if you plan to use this space to record videos or take pictures. If not, you should consider getting a ring light for your dressing room. They are also reasonably priced when purchased online, but if that is out of your price range, you might try adding light strips to the area around your vanity or mirror to create a similar result.
Put Your Spin on What Being Glam Means
It would be best to decide for yourself what a "glam room" is in the end. It can be to fit the neighborhood's culture or your eco-friendly retreat in your ideal home. It might be where you get ready each morning for a Zoom call or engage in daily live chat with your followers. Remember that you don't have to spend a fortune on your glam room. However, you chose to set it up and enjoy it. When updating and decorating your space, allow your inspiration and creativity to flow while staying within your means.