Get Around Lagos Like a Local this 2023
Let us help you get around Lagos like a local.
Getting around Lagos can be an adventure. Visiting for the first time? 
Lagos residents rely significantly on the road system to commute to work, places of worship, markets, celebrations, beaches, and just about anything else. Imagine how unruly things might become if at least 10 million people lived there and moved around the city daily.
The state is funding an integrated public transportation system incorporating ferries and trams to relieve pressure on the city's already-stressed road infrastructure. 
Here are the top methods to get around Lagos as transportation options expand.
People primarily travel around Lagos in cars.
Along with taxis, there are also public buses called danfo power that commute through and around Lagos (yellow cabs). They alternate picking up passengers at garages and bus stops while always on the move.
Motorcycles (okadas) are the preferred mode of transportation for Lagosians who are pushed for time and need to go somewhere quickly, while three-wheeled motorized rickshaws (kekes), which were added to the city's transportation mix more than 20 years ago, are perfect for neighborhood shuttles.
They have recently been outlawed in various districts and on important highways (sometimes a little too quickly). Before you travel to Lagos, think about the various modes of transportation you like.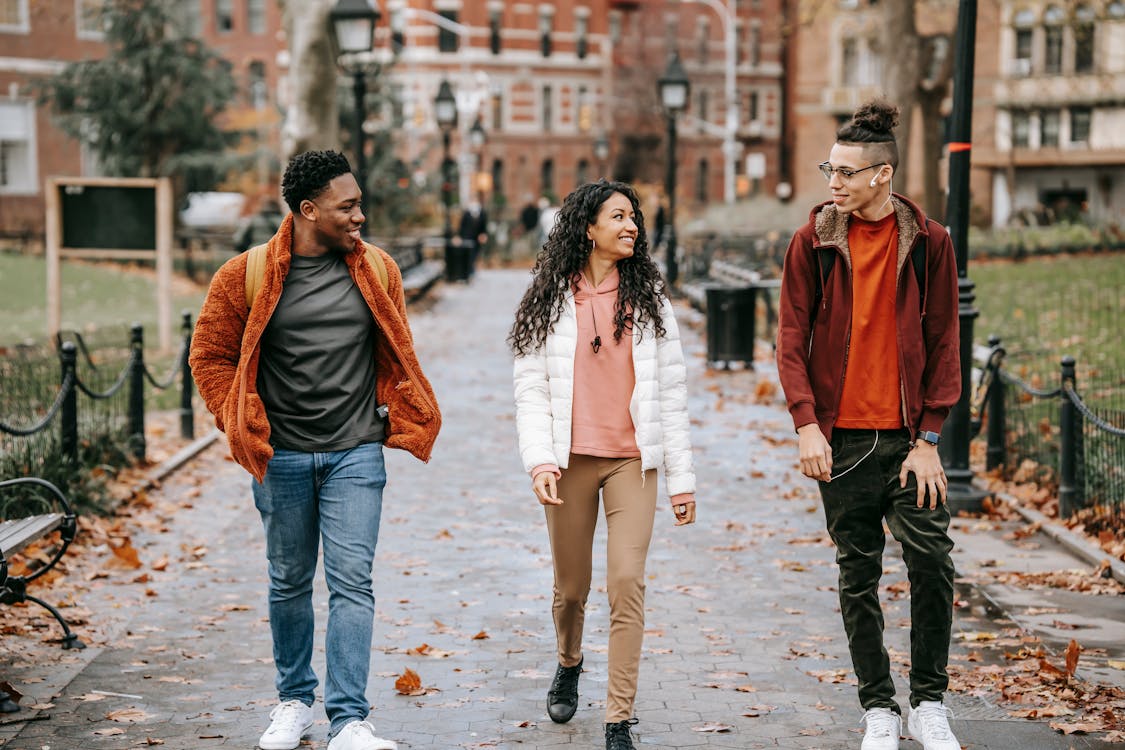 To get a comprehensive picture of the city, board a BRT.
Many high-capacity buses can travel quickly through the city thanks to the Lagos Bus Rapid Transit (BRT) system. The BRT is an excellent method to see the city and its many districts on the opposite side of the lagoon, ideally during the day, even though it is not offered within the central Lekki-Victoria Island-Ikoyi border, where many tourists stay.
A Cowry card is required to ride the BRT. These can be topped off at on-site kiosks and are available at all terminals.
Why do we like the BRT as a mode of transportation in Lagos
We take the BRT once or twice a week to travel from the Mainland to Lagos Island. Going to a specially constructed bus station and getting aboard an air-conditioned bus that brings us directly to Tafawa Balewa Square, which takes about an hour on a good day, is convenient for us.
In a city where 24-hour electricity is not assured, the buses' free wi-fi and USB phone charging stations are advantages. When I need to travel to other areas of the Island, we typically take the much smaller, seven-seat "First Mile, Last Mile" minibusses.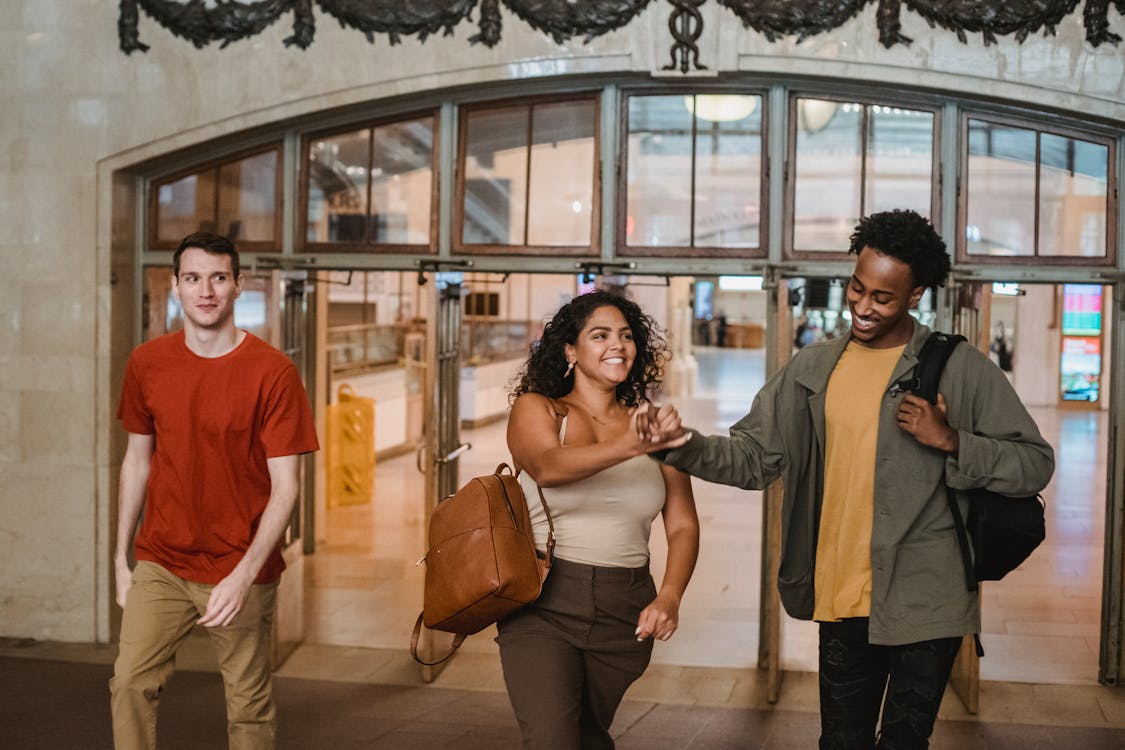 We mostly utilize the Ikeja and TBS terminals (others are in Obalende, CMS, Berger, Ajah, Yaba, Ikotun, and Iyana Ipaja, plus a massive transport interchange at Oshodi). Be prepared to wait for 20 to 40 minutes (and maybe even longer) for the next departure because not all of them are timed. The cost of rides ranges between N150 and N500, depending on the distance.
Use ride-hailing services to discover art spaces.
In Lagos, ride-hailing services are a common part of daily transportation, and the local population has welcomed them wholeheartedly. Bolt and inDriver have since joined Uber since its July 2013 debut. A few locally produced options, such as Rida Nigeria and Shuttlers, have also gained popularity.
Drivers can take five to twenty-five minutes to pick you up, depending on where you are in the city and the time of day. You should expect to pay around N1500 for a trip that lasts under an hour.
With the recent launch of UberGo, users may now tour Victoria Island cheaply. It's perfect if you want to explore the region's increasing number of art galleries and venues or go bar- and restaurant-hopping.
LagRide is a ride-hailing service that the state government established and launched earlier in 2022. One goal is to gradually replace hundreds of rickety, outdated commercial cabs with new ones with security features like dashboard cameras and panic buttons.
AWA Bike is an eco-friendly option – but it's not mainstream (yet)
On Lagos Island, bicycles are frequently seen, especially on the weekends when there is less traffic. Despite the lack of designated bike lanes, a growing riding community exists. Lagos City Cyclers offers regular rides throughout the city and sporadic beginner cycling classes.
The creators of AWA Bike, which bills itself as "Nigeria's first bike sharing and lifestyle app," hope to encourage commuters to abandon their cars in favor of bicycles. With stations at Pan Atlantic University, Redeemer's University, and Lagos State University, AWA Bike has gained popularity among young Lagosians and on college campuses.
Get a scenic view of the city on a ferry.
A boat journey from Badagry to Epe, located at the western and eastern extremities of the state, respectively, is one of the most enjoyable experiences in Lagos. This tour, which lasts about 90 minutes, reveals a gorgeous side of the city that is frequently hidden from view from the ground.
While the government continues to create aquatic public transportation choices, Lagos is mapping numerous canal routes. Visit the Five Cowries terminal of the Lagos Ferry Services (LagFerry) in Falomo to get a sense of what's happening. At the moment, inhabitants of Ikorodu who commute to the Island for work make up a sizable portion of the service's users. Passengers can ride from Five Cowries to other places, including Badore, Epe, and Ibeju-Lekki.
Peak boarding hours are from 3:30 to 5 pm and 6:30 to 9 am. (The waterways close at 6 pm.) The usual trip cost is N1000, and boat access requires a Cowry card.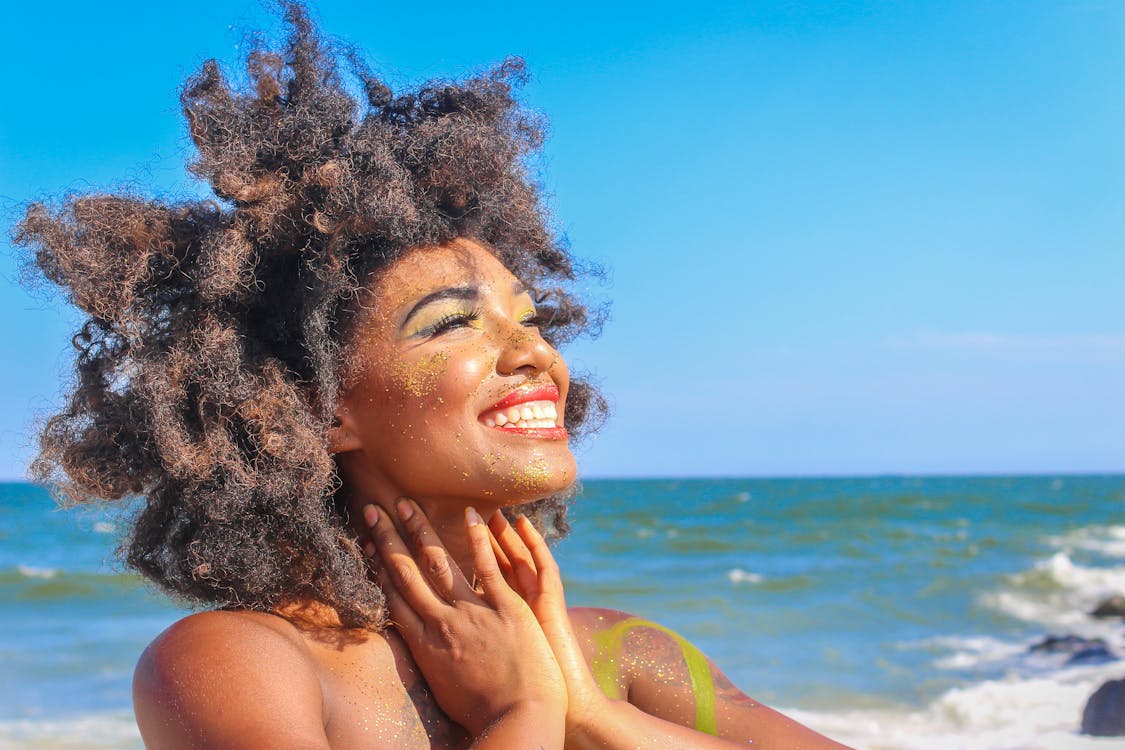 The ferry terminal, when finished, will serve important routes on the West, North, and East lines connecting the Island to remote sections of the Mainland, such as Badagry, Mile 2, and Apapa.
Fishermen in the area favor traditional boats.
River settlements abound in Lagos, covering a full quarter of the city's footprint, from Epe and Badagry to Ikorodu and Badore. These settlements have relied on dugout canoes for ages, primarily for practical purposes like fishing excursions. Most mornings, you may observe these boats leaving on fishing trips from the Third Mainland Bridge.
One of the pleasures of visiting Makoko, with its stilt dwellings on the Lagos lagoon, is seeing daily buying and selling occur on canoes, paddling from house to house. Makoko is highly popular with foreign visitors and international agencies. You can join in on a boat trip and go on a walking tour of the neighborhood with locally hired tour guides.
Considering your upcoming trip? The finest offers are waiting for you here! Book now.