What are the Four Visa-free Destinations for Nigerians?
Finding visa-free destinations for Nigerian passport holders can be difficult. Accept the challenge and add these incredible visa-free destinations to your bucket list of places to visit. Don't worry. We've included recommendations for the greatest places to visit in each destination! You may have been in one of the visa free countries for Nigerian passport holders 2020, but a lot has changed since then. So, continue reading for some amazing visa-free vacation ideas!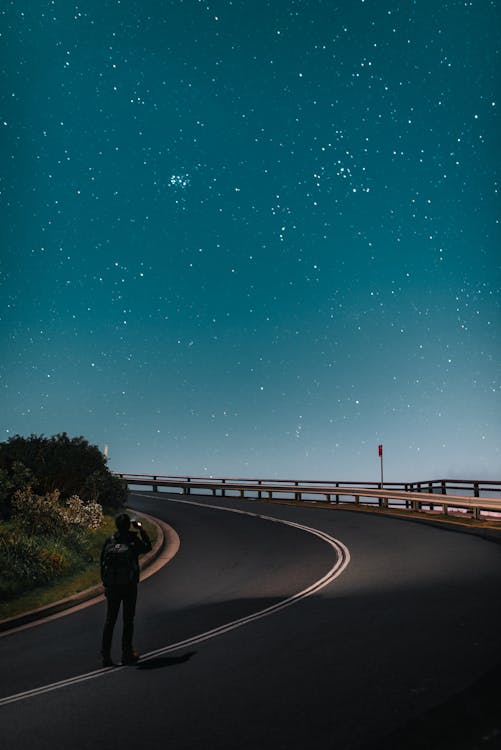 As of the date of this post, Nigerian passport holders are not required to obtain a visa for these destinations. Before booking your ticket, make sure to verify with the country's embassy for the most up-to-date document requirements.
Visit these Visa-free Destinations For Nigerians
Abidjan, Côte d'Ivoire
Abidjan, the capital of Cote d'Ivoire, is a West African cultural mecca that deserves to be at the top of any trip itinerary. If you have a Nigerian passport, visiting Abidjan is even more appealing because you won't need a visa, and it'll only take you two hours to travel direct from Lagos with Air Cote d'Ivoire! Are you ready for a trip to Abidjan? Convert your Naira to Francs and visit these three destinations on your trip!
If you want the whole Abidjan experience, this upscale gallery/museum/hotel/restaurant/bar/gift store is a superb choice. All in one place, at Bushman, you can learn about Abidjan's history, socialize with locals and tourists, and eat authentic Ivorian foods! To ensure that you get the most out of your visit to Bushman Café, contact ahead and book a reservation. Bushman's Christmas feast is a huge magnet for guests from all over the world. One person pays 13,000 or 20,000 Francs, a couple pays 22,000 or 35,000 Francs, and a child pays 6,500 or 10,000 Francs. Book a table early to get unlimited all-you-can-eat Alloco and Hamburgers. Bushman Café is located in Cocody, Abidjan, on Riviera-M'Pouto.
A bold architectural wonder in Abidjan's major commercial center, La Pyramide, is modeled after a modern ziggurat. The structure serves as a functional office space, making it a free tourist attraction that significantly boosts your Instagram likes. La Pyramide is in Abidjan's Commerce District, on Avenue Franchet d'Esperey.
Visit Marché de Treichville if you're inspired to try your hand at preparing a classic Ivorian meal or want to bring a bit of Abidjan home with you. Prepare to spend an entire afternoon here since this market is enormous! There's nothing you can't find in Marché de Treichville, a large two-story complex full of dealers selling anything from veggies to gadgets to used clothes. The market is located on Victor Biaka Avenue in Abidjan's Treichville Centre.
2. Accra, Ghana
Restaurant La Tante DC 10
Begin your journey to Accra with a meal at the must-see La Tante DC 10 Restaurant. It is based at Accra International Airport and is operated by a Ghana Airways passenger plane. Traditional Ghanaian meals such as Red Red and Yevugboma are served at the famed aircraft restaurant. The meals are reasonably priced; a full course with a side dish costs around 3,600 Ghanaian Cedis (55 Ghanaian Cedis). At the Kotoka International Airport in Accra, the restaurant is located across from Marina Mall.
Kwame Nkrumah Memorial Park

 
After filling up on traditional Ghanaian fare, visit the Kwame Nkrumah Memorial Park to learn about the country's history. This mausoleum/museum will take you on a journey through the life of Kwame Nkrumah, Ghana's first president and one of the country's founding fathers. The park is open to the public daily from 10 a.m. to 6 p.m. for a cost of roughly 700 Ghanaian cedis. The Kwame Nkrumah Memorial Park is on Accra's High Street.
Republic Bar is a great place to have a drink and soak in Accra's unique ambiance. Every Thursday at 10 p.m., there are live music performances, and on Tuesday nights at 8 p.m., there is karaoke. Drinks start at 1,000 Ghanaian Cedis, or 15 Ghanaian Cedis, while dinners start at just under 2,000 Ghanaian Cedis or 25 Ghanaian Cedis. Republic Bar is located on Asafoatse Tempong Street, No. 4, in Accra's Osu neighborhood.
Are you excited to begin your visa-free Accra adventure? Now is the time to book inexpensive flights to Accra!
3. Monrovia, Liberia 
Monrovia, Liberia's capital, is a thriving West African coastal metropolis. Liberia is the continent's oldest country, formed by freed African and Caribbean slaves. Fly to Liberia without a visa and explore Monrovia to see everything from hectic city life to relaxing beach life. Make the most of your stay in Monrovia by visiting one or all of these itinerary stops. Remember to convert your naira to Liberian dollars.
Shopping on vacation is a traditional Nigerian pastime. Your shopping trip becomes a sincere act of generosity with KaSaWa. Tina Kpan, the founder, presents local designers' work in world-class fashion business. The revenues from KaSaWa go to a local charities such as orphanages and women's shelters. The business is located on 1st Street, Sinkor, Tubman Blvd in Monrovia.
All that shopping can make you hungry, so stop by Evelyn's Restaurant to sample some of Liberia's traditional delicacies. For less than 3,000 Liberian Liberian Liberian Liberian Liberian Liberian Liberian Liberian Liberian Liberian Liberian Liberian Liberian Liberian Liberian Liberian Liberian Liberian Liberian Liberian Liberian Liberian Liberi (1,300 Liberian Dollars). Have trouble deciding between local and foreign options? Evelyn's offers a $20 lunch buffet on Wednesdays, which is less than $7,500 (3,250 Liberian dollars) for an all-you-can-eat buffet! Evelyn's is a restaurant on Monrovia's Gibson Avenue.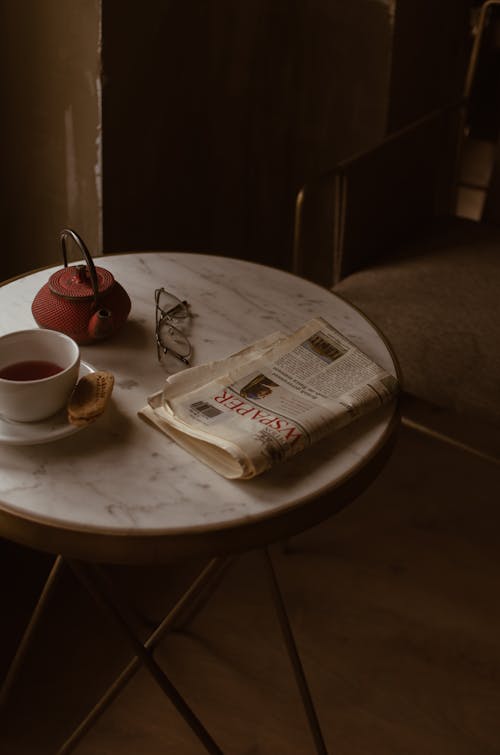 After recharging your batteries at Evelyn's, take a stroll through history to the abandoned Ducor Palace Hotel. Built in 1960, this former luxury hotel attracted dignitaries worldwide, including the dreaded Idi Amin. It closed in 1989, soon before Liberia's First Civil War. Despite being in ruins, it is currently a famous tourist attraction. The Ducor Palace Hotel is situated on Monrovia's Ducor Hill. Are you prepared to travel to Liberia? Before you go, take a look at this article.
Cameroon's Douala
Douala, Cameroon's largest city, is located on the seashore in southwest Cameroon. The bustling metropolis has much to offer every type of visitor. Prepare your CFA francs and visit these three pit stations for a fantastic experience.
This is Cameroon's only bowling alley, but even if bowling isn't your thing, you can still have a good time at this center. Apart from the bowling lanes, there are a variety of arcade games for youngsters of all ages, as well as a restaurant, making this an itinerary visit that the whole family will enjoy. There is no admission price. However, the games cost between $300 and 2,500 CFA Francs (500 to 4,000 CFA Francs) per play. In Douala, the Fun Center is located at Bonamoussadi, Carrefour Santa Barbara.
Check to Le Discophage for a sample of Douala's burgeoning nightlife. This music club presents live performances by up-and-coming bands and celebrates all types of music. The bar's decor pays homage to music luminaries from the 1960s to the present day. Cocktails and nibbles start at roughly 5,000 yen at the bar (8,000 CFA Francs). In Douala, Discophage is located on Rue Toyota Bonapriso.
Marché des Fleurs (Flower Market)
Before you depart Douala, be sure to stop by the Marché des Fleurs for some handcrafted souvenirs. As the name implies, many of the traders in this market offer flowers (if you recall your secondary school, French). The sight of these lovely flower arrangements alone is worth the trek to Marché des Fleurs. Numerous sellers sell various handcrafted goods; remember to use your haggling skills to get the best discounts. The Marché des Fleurs is located on Douala's R1, 221 Street.
So, what do you have to lose? Visit these Nigeria visa free countries 2022! Now is the time to book your cheap flights to one of these visa-free destinations. Sign up for our newsletter for the greatest airline deals and hundreds of additional destinations.