First Time Renter's Guide When Looking for a Short-let Property in Kano
Here's a quick renters guide that will help you go through Kano.
Kano is the home of business and center of culture in northwestern Nigeria. It is the second largest industrial state in Nigeria and is known for great production of textile, footwear, tanning, cosmetics, plasticware, pharmaceuticals, ceramics and furniture. Whether it is for work, school or personal reasons, choosing to move in this city is good but the process of looking for a short-let property in Kano is indeed a daunting task.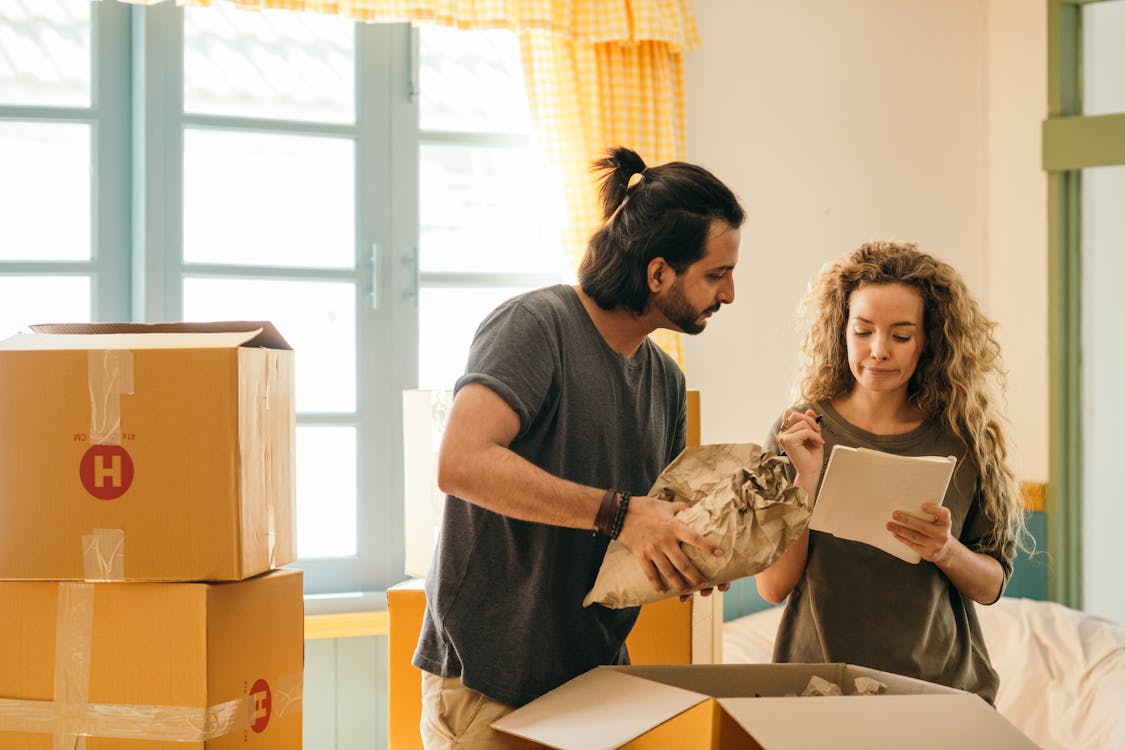 Renters Guide 101 for First Time Renters
You might be having trouble right now or confused on what you should do first since this is your first time to be renting a short-let in Kano. To make this transition a little bit smoother, you need some guidance with this renters guide. Worry no-more because we got your back! This blog will give you insights and a helpful checklist for a step by step process when looking for short-let apartments in Kano. 
 Know your budget.
First on the list is to identify the price range you can afford. You have to consider factors such as monthly rent bill, amenities, repainting or repair cost of the apartment, tenancy agreement and the like. You have to take a note on all of these and avoid having financial pitfalls. 
You may check online with booking.propertylisthub.com on a list of short-let flats for rent in Kano, Nigeria to help you with your budget management. 
Search for a short-let apartment in Kano ahead of time.
Looking for a short-let in Kano is very hard and time consuming. You have to consider the location, your budget and your needs when looking for short-let flats in Kano, Nigeria. The harder it is when you're a first timer. Fortunately, you are in this modern age where everything is just one click away. You can browse online, compile your list and then visit it personally on your free day. 
If you want to get the best place, doing this without a rush will really help you choose wisely. You may visit booking.propertylisthub.com and look for short-let property in Kano online. 
Don't be afraid to ask questions. 
You're about to live in a place you know nothing about, so it's just right to ask some queries. Don't forget to check on the noise, how hot or cold it is depending on the weather and if you see something that needs to be repaired, ask them. 
It is highly advisable to meet the landlord as well. Meeting with the landlord will help you know him or her a little bit, or at the least, how he or she treats the tenants. You can also avoid rental scams by doing this. 
  Tenancy agreement, receipts and other paperworks must be read and kept thoroughly.
When renting short-let flats in Kano, Nigeria or in any place, it is a must to check and keep every paperworks. Tenancy agreement must be read. Everything you affix your signature can be used against you so you have to be very careful. You must keep proof of payments and other contracts as well. 
Make a list of essentials you need for your new home. 
After thorough searches, to select and sign a contract with your new apartment, you now have to prepare the essential things you need for your new short-let apartment in Kano. List the things you need for your living room, kitchen, bathroom and bedroom and buy them before you move in. 
Clean your new apartment. 
Have a comprehensive apartment cleaning before you move any of your belongings. This will be your one and only chance to check every nook and cranny of your apartment. When all the dust is swept away and all your things have been organized, you will surely enjoy your short-let in Kano. 
Hope this short but helpful renters guide aids you while looking for a short-let property in Kano or in any country. May these few tips make your first time renter experience a blissful and little less tiring one. You may always check plistbooking.com to give you great options of apartments for rent in Nigeria. Enjoy your home sweet home!