Travel Enthusiast: Find your Dream Holiday Destination Around the World
Visiting your dream holiday destination is now a reality, and you'll quickly become engrossed in the joy and wonder that our choice of destination has to offer.
Show us a kid who doesn't want to meet Moana at Disneyland or a pre-teen who wants to walk the halls of Hogwarts and maybe even put on the sorting hat for size with Harry Potter! Though our dreams change as we get older, there's always something wonderful about these destinations and many others.
Holiday Destinations Around the World
Santa in Finland
During the winter, Finland is truly magical and breathtakingly gorgeous. You'll be excused if you think reindeers fly away and Father Christmas lives in a log hut. Lapland is recognized as a dream vacation with its remote forest areas where you can enjoy a reindeer-pulled sleigh ride between evergreen trees. Visitors can rent a fully heated cottage (ideal for -35°C outdoor weather!) and even partake in a traditional Finnish sauna experience, which includes diving into a cold pool and soon returning to the warmth of the sauna. It's claimed to be good for skin rejuvenation and wellbeing! You'll almost certainly run into Santa himself if you come during the holiday season, so make sure you have your present list ready.
Location: Lapland, Finland 
Price: N 43600.00+ per night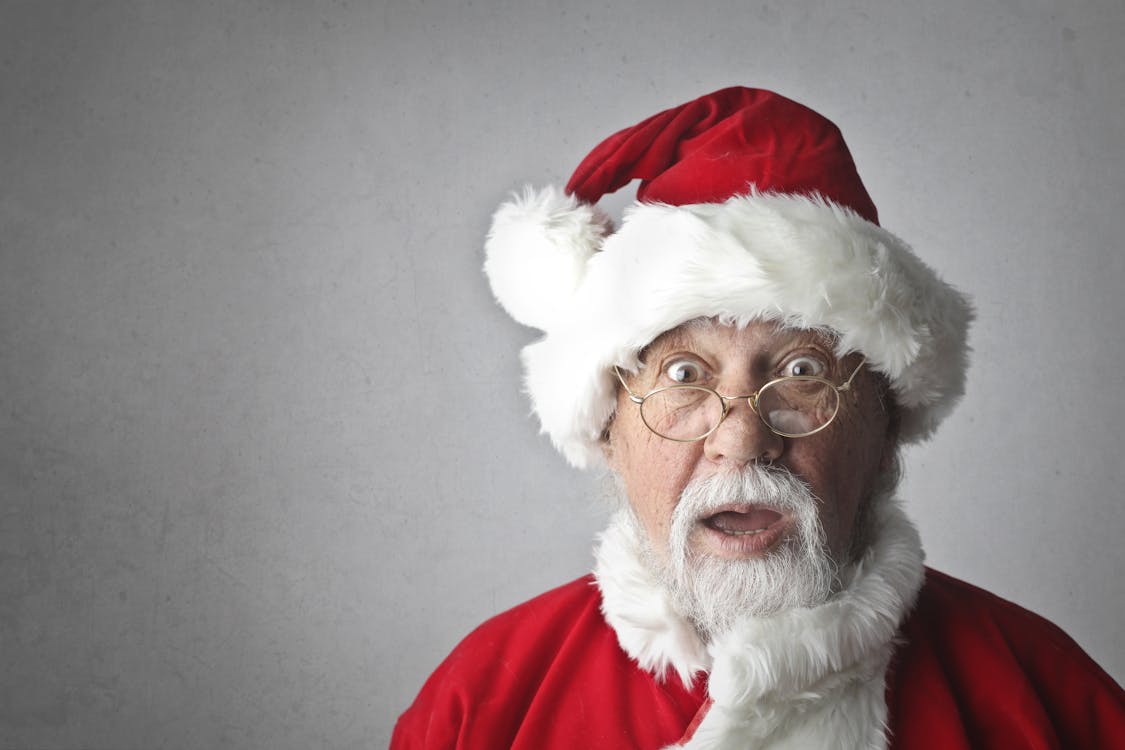 Disney World
Enter the realm of princesses and all of your favorite Disney characters for a memorable experience. The nicest part about visiting this fantasy vacation place is just soaking up the ambiance, which is something that can't be expressed whether you're a youngster or an adult. You may not have expected to want to try eating a doughnut-shaped like Mickey Mouse, but once you're there, reality sets in, and you do! You may expect to see your favorite princesses walking down the street and classic Disney characters like Mickey, Minnie, and Goofy. You might even get detained by a Star Wars stormtrooper these days!
Price: Adults: N 46750.00; children: N 39480.00.
Locations: Orlando, Florida, Japan, France, and Shanghai, China.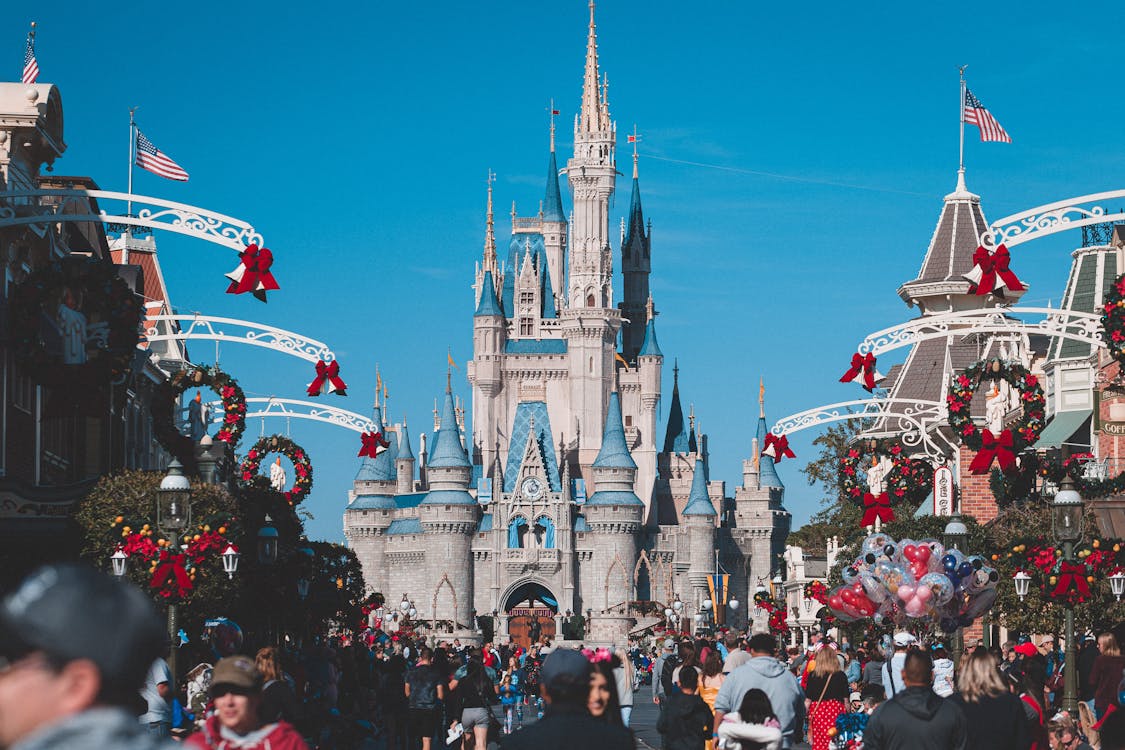 Universal Studios
Universal Studios is the ideal fantasy vacation because it allows you to enter and participate in your favorite movie scene. Sesame Street and the world of Madagascar or Puss in Boots will captivate and entertain the young and young at heart. Exhilarating coasters like the Transformers 3D ride and the adrenaline-pumping Battlestar Galactica rollercoaster. You can also go to the Wizarding World of Harry Potter and learn about all magical arts – remember to bring your wands! There are two theme parks on the premises full of adventure and where you can meet your favorite characters. You can enjoy yourself in various locales across the world, including Florida, Hollywood, and Singapore.
Price: Adults: N 30156.00; children: N 21315.00.
Location: Singapore's Sentosa Gateway 
Legoland
Come together, master builders of the world, and arrange your journey to this incredible ideal holiday destination. There are interactive play spaces for all ages, from the youngest using Duplo (baby/young toddler-sized Lego) to older children racing Lego cars and meeting interactive robots. There are rollercoasters, of course, that will have everyone giggling and clinging to their seats.
You can have a good time in places like Denmark, the United States, Germany, Dubai, Japan, Malaysia, England, and a few places in the United States, such as New York, San Diego, and Orlando. There are also Legoland water parks for fun days in the sun, which are fantastic for the whole family and include different attractions for everyone.
Price: Adults: N 35000.00; children: N 31200.00.
Location: Winter Haven, Florida, United States of America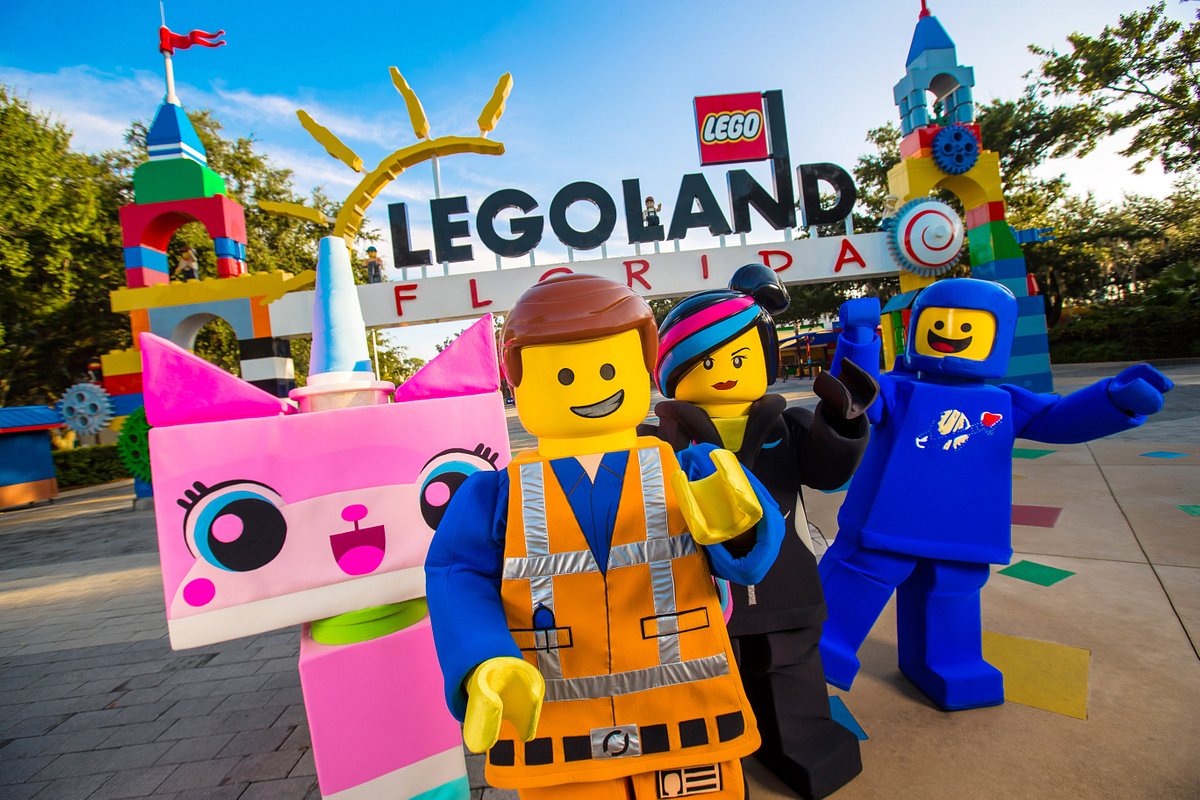 Singapore Zoo
Nothing says "magical" like witnessing all of the world's animals under one very large roof! The Singapore Zoo is 26 hectares in size and has 11 zones. It also houses around 2,500 animals! There is enough to see and do at this fantasy resort, perfectly placed in a rainforest and comfortably houses tropical and sub-Saharan animals. Visit the Australian display to pet a koala or kangaroo, the African exhibit to feed a giraffe, or the Antarctic exhibit to witness a polar bear up close.
Price: Adults: N13395.00; children: N 9050.00.
Location: Singapore's Mandai Lake Road is at 80 Mandai Lake Road.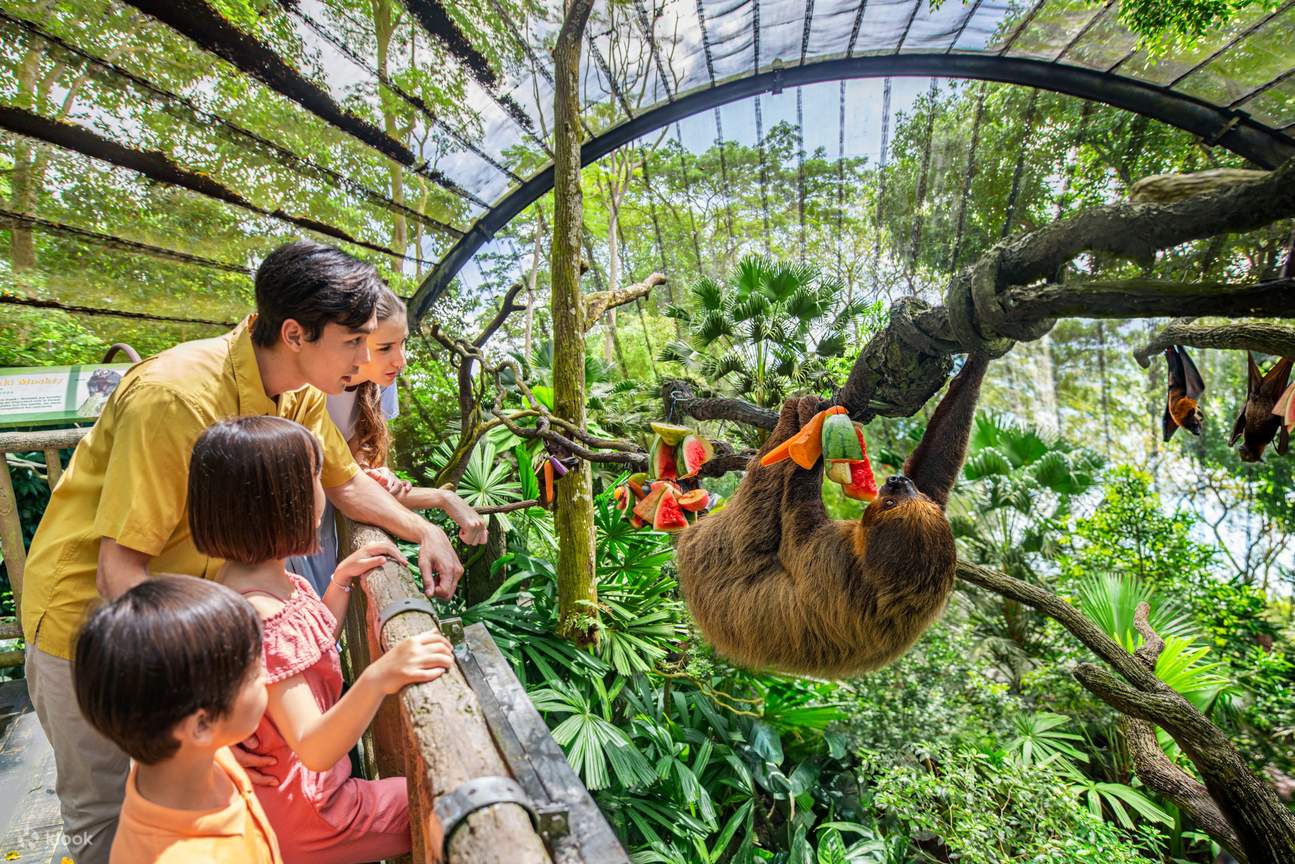 Houston's Space Center
'When I grow up, I want to be an astronaut!'
Is there anything more thrilling than the prospect of traveling to the deep reaches of space, far beyond the moon and beyond? Many young girls and boys fantasize about traveling in a large spaceship and exploring and marveling at space. If space travel excites you, the Space Centre in Houston is one of the coolest and most fascinating destinations to visit. Spend your time here trying on space suits, feeling various types of space rocks, and even going on a virtual reality-assisted spacewalk.
Price: Adults: N 9050.00; children: N7240.00.
Location: Houston, Texas is the location.
Safari in Africa
Go on a safari and meet all of the jungle's animals. Numerous African destinations qualify as ideal getaways. Lions, zebras, hippos, buffalos, and various other wild creatures can be seen in their natural habitats. An African safari is unquestionably a dream location, with so much adventure awaiting you on this voyage into the unknown. Whether you go on a game drive in South Africa to view some hyenas or a 14-day wilderness trip in Tanzania that encompasses it all, you'll have a terrific time.
Adults: Prices range from 48440.00 to 436000.00 per person for a package.
Location: South Africa, Botswana, Namibia, and Tanzania
Is your dream vacation destination on your bucket list of things to accomplish, or have you yet to visit it? Let us know whether it met your expectations and was everything you hoped for in the comments section below!
Are you ready to book that dream vacation and visit your chosen holiday destination? Sign up for our newsletter to receive airfare offers and the most up-to-date travel information.