Few Things You Need to Know Before Visiting Lagos, Nigeria this 2023
No matter how long you stay, Lagos loves to welcome guests and make them feel at home.
Lagos is praised for having adequate space for "owners of the house, the guest, and the lazy," according to a proverb that can be loosely translated. This city has done it over the years by luring traders, adventurers, and immigrants of all stripes. Lagos, the hub of commerce and entertainment for Nigeria continue to draw tourists and locals with its friendliness, vibrancy, and color.
Here are a few suggestions before visiting Lagos to enjoy the city like a local
What COVID restrictions are still in place?
The Nigerian government declared a new Covid-19 travel protocol at the beginning of April 2022, officially reopening the nation to foreign visitors. The good news is that passengers who have received all recommended vaccinations no longer need to undergo PCR tests or any isolation. However, they must still register on the Nigeria International Travel Portal.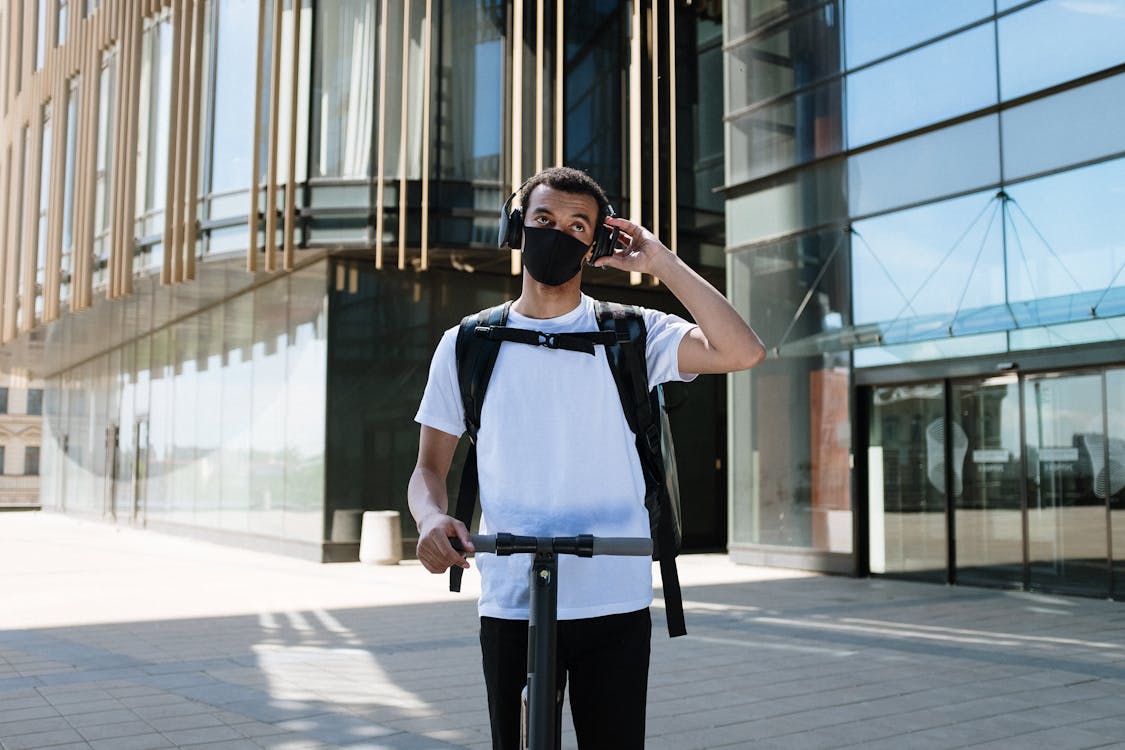 Even if you have already visited this country, discuss malaria prevention with your doctor.
Malaria is one of the more frequent health dangers of visiting the area because Lagos is in the tropics. In addition to the appropriate medications that your doctor will prescribe, it is a good idea to keep mosquito repellents on hand as a backup. If they travel for the first time in a while, Nigerians overseas typically take these precautions.
The best way to get from the airport and around the city is with ride-share applications.
Choose a ride-hailing service (like Uber or Bolt) once you've rolled your bags beyond the arrivals area for a more pleasant trip around the city. To avoid the stress of choosing which of the authorized taxi drivers to use — all of whom loudly cry out to arriving customers in the terminal – you could instead arrange to have a resident meet you.
Always keep cash on hand, and learn how to manage it.
You may use a debit card in Lagos to pay for almost anything, including extra hotel stays and hair services. Point-of-sale (POS) devices are owned by many suppliers, making routine business transactions much quicker and easier.
Nevertheless, it is important to always have some Naira notes with you, especially in the amounts of N50 ($.12), N100 ($.25), N200 ($.50), and N500 ($1.20), in case the mobile networks go down, and cash transfers are unsuccessful. Cash withdrawals are simple because of the city's many ATMs.
Older Lagosians consider it impolite to hand over cash with the left hand, so be careful to use your right hand while paying for items (or giving or receiving anything, for that matter).
No matter what month you arrive, pack your summer clothes.
Lagos experiences humid weather with average temperatures of 32°C (90°F), occasionally rising to 35°C (95°F). You'll probably only need T-shirts, jeans, cotton pants, and shorts during your visit. It would be best to consider the rainy (May–August) and dry (November–April) seasons while deciding the best time to visit the city.
Be prepared for noise
.
Lagos is one of Nigeria's smallest states, but it is also one of the most populated, with over 20 million people living there. As a first-time visitor, you'll realize immediately that the city is crowded. Due to frequent honking, sermons broadcast over megaphones at religious buildings, bus conductors screaming out for passengers, and other loud sources. It also has a relatively high noise level.
Expect services to interrupt your quiet time throughout the week if your hotel is close to a church or mosque, which are found almost everywhere in the city.
Always consider traffic when making arrangements.
Lagosians rely primarily on cars because water transportation is still relatively underdeveloped, and a light-rail network is still being built. As a result, the city's notorious traffic congestion. The city's various bustling neighborhoods are served by a disorganized network of licensed minibusses (danfo), taxis, and cabs (kabu-kabu), all of which operate out of garages along roadsides.
Neighborhood shuttles work well with three-wheeled vehicles (keke marwa), as do motorcycle taxis (okada), though the latter is officially prohibited on several routes around the state, including major highways. Buses have set fares for their routes, but you'll need to negotiate a fare in advance for any other mode of transportation.
Enjoy living on the streets, but be cautious
.
Lagosians know that it is best to keep their wits about them when out and about or shopping because there have been reports of smartphones being stolen from crowded marketplaces or indoor events. Nevertheless, disregard the grave cautions and delve into Lagos' unmatched metropolitan scene, which will remain one of your most memorable experiences there.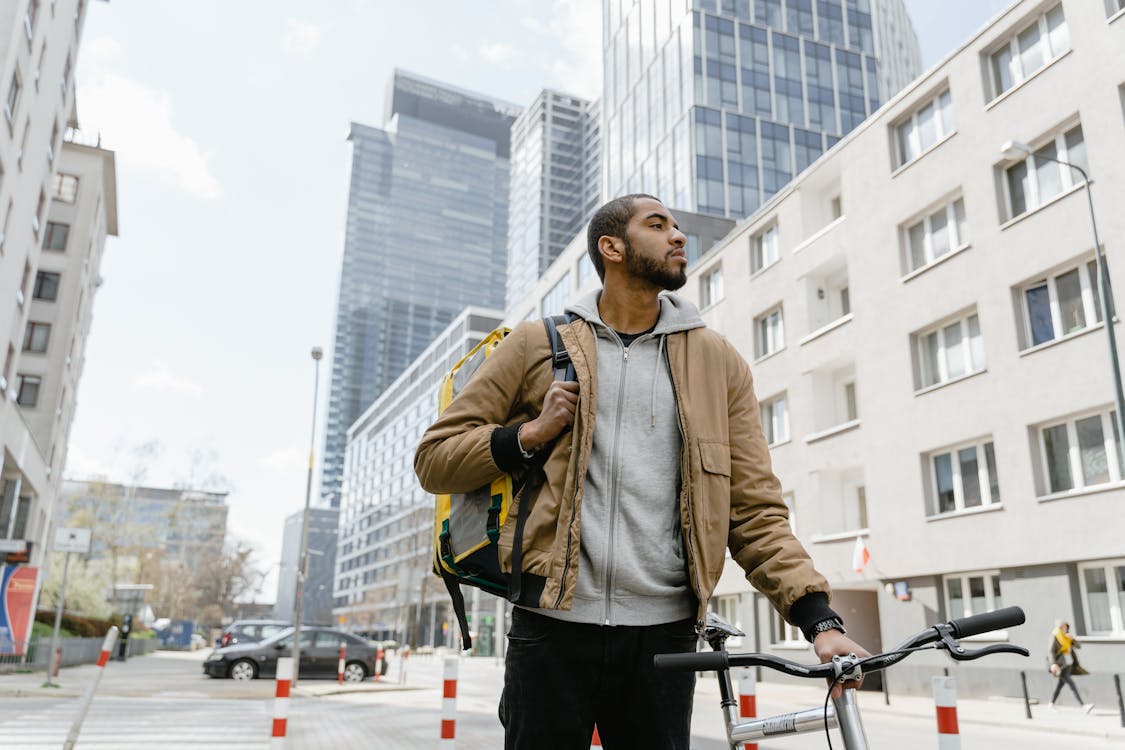 Mainland or Island? Your choice
Lagosians typically refer to themselves as Islanders or Mainlanders, depending on whose side of the lagoon they are on. However, locals everywhere call their hometown Lasgidi with affection.
Ikeja, the capital of Lagos, Badagry, Ikorodu, Lagos Island, and Epe are the five major administrative regions that make up the acronym (IBILE), which stands for Ikeja, Badagry, Ikorodu, and Lagos (the eastern end of town). Regardless of where you stay in Lagos, each area has its unique character and offers many exciting things to see and do.
Pick up some pidgin
Although practically every ethnic group in Nigeria is represented in Lagos, the Yorubas predominate there. Although pidgin, a locally developed dialect, is widely spoken and understood, English is the official language of everyday communication and business. Lagos may be the nation's pidgin capital. It's a good idea to familiarize yourself with a few idioms before you visit, so you can utilize them when navigating the city:
How you dey? (How are you?)

How now? (How are things?)

Wetin you tok? (What did you say?)

Abeg (please)

Na so (That's true)

E don do (It's enough)

Lai lai (impossible/never)
Lagos residents smile when visitors engage them in pidgin or the indigenous Yoruba language.
Purchase a Cowry card
.
The ease and comfort of a BRT (bus rapid transit), one of the more effective public-private partnerships aimed at resolving the city's transportation issues, should be experienced at some point during your visit. The well-liked BRTs operate on designated lanes from 6 am to 8 pm, and they are occasionally the greatest option to avoid traffic while taking in the metropolis.
You must purchase a Cowry card at one of the major terminals (Ikeja, Oshodi, Berger, TBS, Ajah, or Ikorodu) and top it off with cash before boarding to ride the lengthy, air-conditioned buses. Tap in and out to pay your fare as you board and exit. This 2023, the card will be usable on shuttle ferries and light rail, according to the state administration.
Festival season is in the year's second half, so plan appropriately.
Lagos, the birthplace of Nollywood and Afrobeats, is entertaining all year long, but the second part of the year is when the city comes to life. A new show is announced almost every other week, and new galleries have opened both on the Island and the Mainland since Covid. 
Musicals and plays on stages are also becoming more frequent.
The city pulses numerous artistic events throughout August when the floodgates open. Most events are free to attend, while some do require an invitation. Some of the major events on the cultural calendar each year are the Lagos Books and Art Festival, Lagos Fringe, LagosPhoto, Lagos Fashion Week, MUSON (featuring offers in drama, classical music, and dance), the Lagos International Jazz Festival, and the Lagos International Film Festival.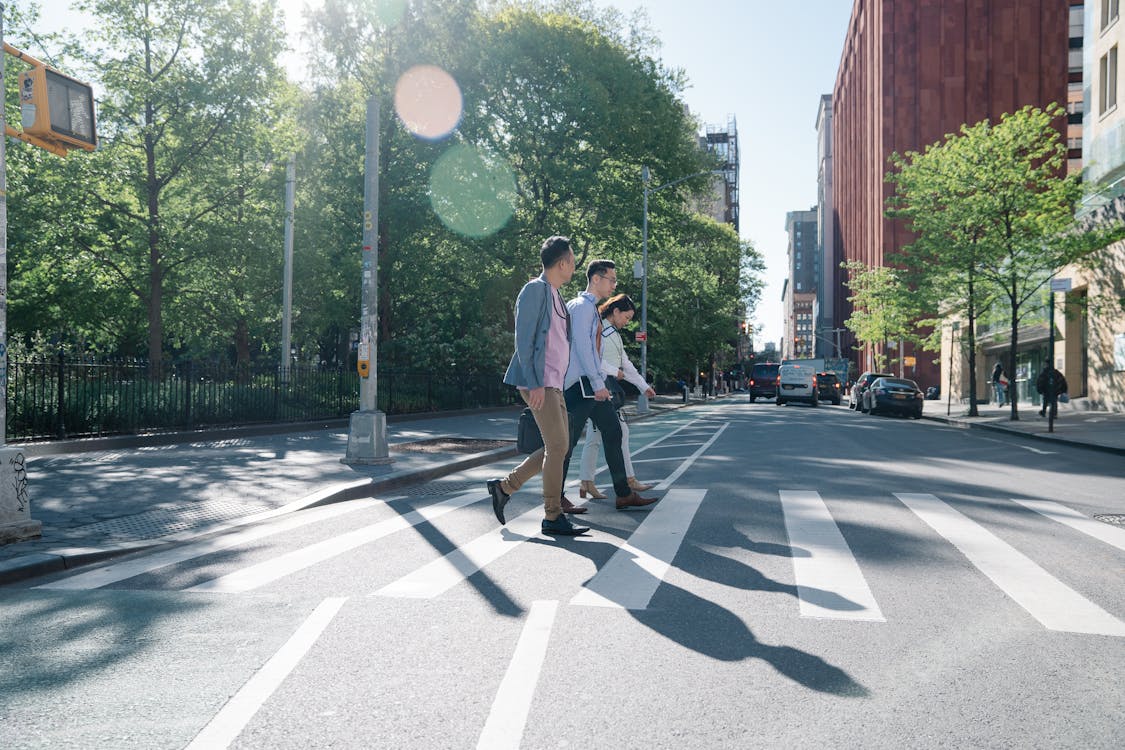 You're in for a great festival if you're nearby during the joyful Christmas season. As the city ends one year and welcomes a new one, a state-sponsored, weeklong fiesta highlights the best of Lagos's entertainment industry, from comedy to concerts. Visit around this time to truly appreciate why the city proudly uses the phrase "kó for Show."
Weeknights are for hanging out with friends and going to bars.
Lagos is extremely active during the day. Lagosians not only work hard but also play hard. Open-air and local bars are crowded on weeknights with people waiting out the evening rush hour traffic, chatting about the day's news and events, or just catching up with friends.
Some pubs also serve food, with suya (barbecued beef), barbecued fish, and pepper soup being regular fare. The majority have in-house DJs, which add to the fun and excitement. Suyas and pepper soups should be handled on time because they are rather spicy; instead, take your time, chew and slurp them, and drink lots of water to dilute the heat.
Accept an invitation to an Owambe if you receive one.
Lagos residents frequently visit shops, movie theaters, or beaches during the weekends. Additionally, people enjoy dressing up to attend birthday or wedding festivities (owambe). If you're lucky enough to receive an invitation to one of these events, accept immediately. Your invitation to an afternoon of joy and spectacle, replete with ceremonial attire and energetic dance, is contained in this. An outfit made to order can be stitched in 24 to 48 hours if you want to wear it as the natives do.
The events are often feasts with a constant supply of food and beverages. Small appetizers like fried puff-puffs, samosas, and spring rolls are served with various drinks as starters. At buffet events, ask your hosts for guidance on which "swallow" (yam, cassava, or rice) goes with which soups, stews, or sauces and which delicacies can be served on the same plate together.
The main dish may include white rice, jollof rice, fried rice, iyan, eba, amala, and a variety of soups (ofada rice with bean soup, for instance, would attract curious giggles). The proper way to eat swallows is with your hands after rinsing in water, although you may use silverware for some meals if you want to dine like a true Lagosian.