Things You Need to Consider in Choosing Event Centers in Lagos Nigeria
When it comes to finding event centers in Lagos Nigeria, there is a guarantee that you can find the one that is suitable for you.
Everyone celebrates countless different occasions. These celebrations bring people together in unity, peace, and harmony. Celebrating gives someone a way to feel good about their achievements and themselves. Celebration reinforces something important in people's life. People are willing to spend a lot in exchange for grand celebrations. They make an effort to make it well-organized, planned, and perfect. As far as organizing special events, you want your guest to have the most memorable time of their life.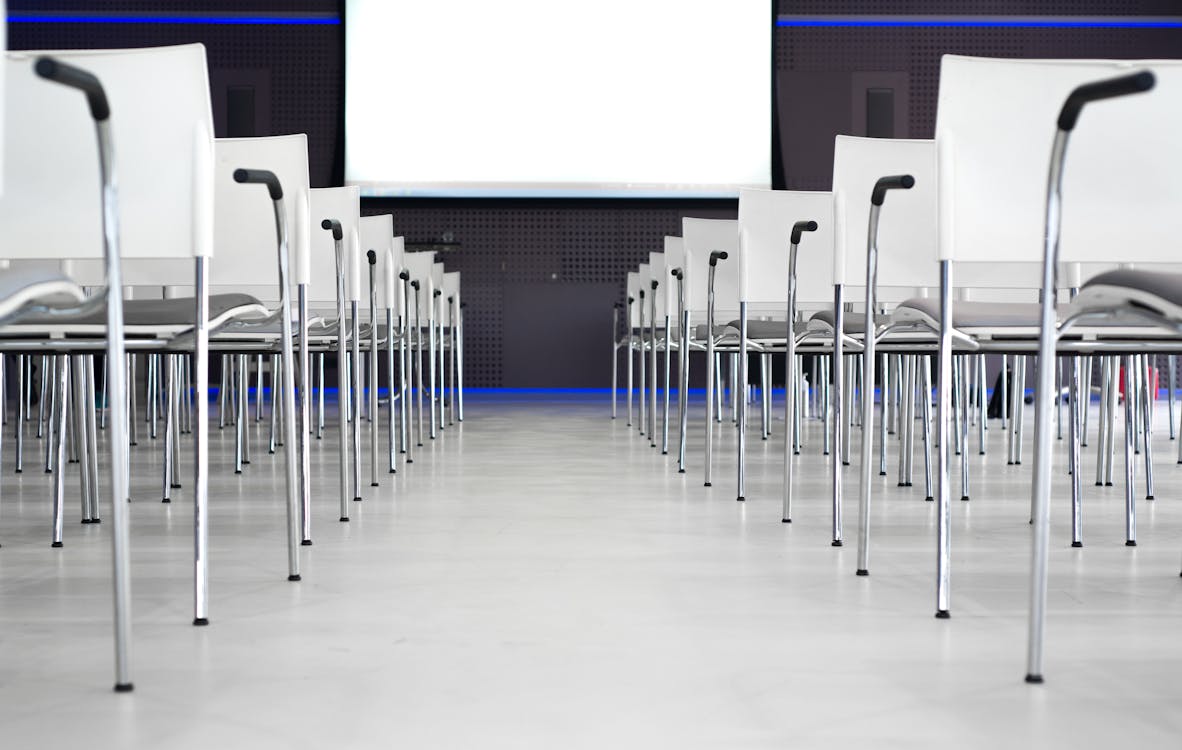 However, organizing an event could be pretty challenging. You are going to be confronted by different factors and choices. Nevertheless, choosing the right event center is the one decision that will have the main impact on your event. 
Event Centers in Lagos Nigeria: Create a Successful Program
Listed below are the tips that you can consider to have the delightful success of the program.
You would want to keep the venue cost economical to create more room in your budget for food, beverages, and entertainment. If you are in the process of finding event centers in Lagos, Nigeria, always remember that money is a factor in any decision-making. It is necessary to take into account the budget needed for the event. Allot your spending into a particular category so you won't have to spend too much in a single category and not enough in the other. If you can't afford a big space, consider a smaller one.
Take notice of the decorations inside the venue. What is the architectural style? What does the building's interior design convey? A decent ambiance includes a perfectly adjusted light that creates a certain mood. A good ambiance creates a pleasant mood and surely, event halls in Lagos can serve the purpose.
Location is one of the most important to take into consideration. If your guest is too far away from your chosen event location, your guest might not find it beneficial to travel that far. A suitable and nearby location is vital to have people attend. However, there are times when guests would be willing to travel if you have successfully chosen a venue, which is why it is a must to choose only from a list of classy event centers in Lagos.
For practical reasons, you have to know the capacity of the event center. It will help you assess the number of guests the center could accommodate. Space is important. You have to be wise in choosing a venue that is appropriate for your needs. Thus, make sure to keep this in mind and perhaps book some open spaces for events in Lagos that will make your attendees comfortable.
A program is a professional gesture to make your guest feel that your event is organized and sensible. Allotting time slots for each presentation on the program conveys results.
Above all, these people are significant assets. They are the people who are at the event hours before the beginning of the program to help set up everything. Make sure that they are productive at critical times until the end of the event.
Book Event Centers in Lagos Nigeria
Your guests are the fundamental factors in an event. They will determine the success or failure of what you have organized for them. You prepared the event for them, and your primary goal is to delight and satisfy them. Make sure that the chosen best event halls for rent in Lagos are accessible to them. Book the best event centers in Lagos Nigeria now at plistbooking.com!
Visit us to find some event centres in lagos and prices you can get. To give you a preview here are some of the places we offer: