Why Choose Online Travel Agents For Your Next Trip This 2023?
Today in the internet age, booking online travel agents are easier than ever. However, with so many options available, navigating the vast sea of information and making the best choices for your travel needs can take time and effort. That's where online travel agents come in – they offer a one-stop shop for all your travel needs. You can book flights, hotels, rental cars, and activities in one place with a few clicks of a button. However, finding an online travel agent for your needs might take time, as many are available online.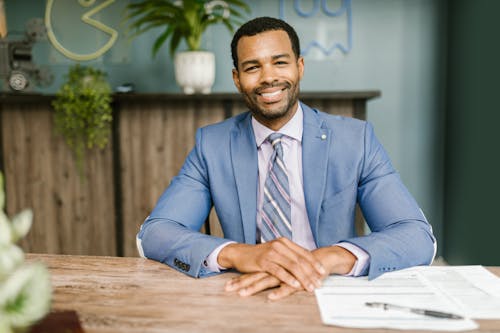 What Exactly Are Online Travel Agents, And How Do They Work?
An online travel agent is a professional who provides travel advice and booking services via the internet. They can help you choose the best destination for your needs and book flights, hotels, and activities. They can also provide insider tips and recommendations based on their travel experiences and expertise.
Why Choose Online Travel Agents?
Convenience. Instead of spending hours researching and booking each aspect of your trip separately, you can do it all in one place. And because most online travel agents have mobile apps, you can even book travel arrangements.
Cost Savings. Many online travel agents offer exclusive deals and discounts you won't find anywhere else. Additionally, because they have partnerships with a wide range of travel service providers, they can often negotiate lower prices on your behalf.
Provide Personalized Attention. Online travel agents provide a one-size-fits-all service. They tailor their services to their client's individual needs. Have concerns? They'll talk you through them. Need a hotel that can cater to your allergies? A travel advisor can speak to hotel managers to make sure it's taken care of.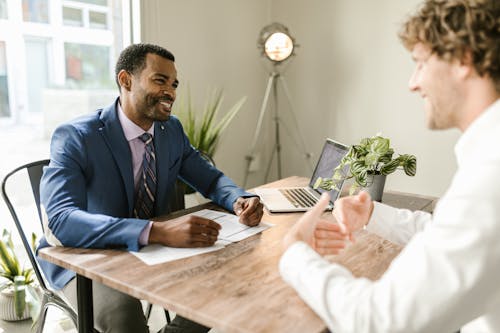 They are available 24/7.
Online travel agents are always available anytime you need them. They will help you throughout the booking process.
6 Tips To Help You Find an Online Travel Agent
Research: Start searching online to find a list of reputable online travel agents. Look for reviews from other travelers and check their websites to see what services they offer.
Compare: Once you have a list of potential online travel agents, compare their fees, services, and customer support to determine which one is the best fit for you.
Check for deals: Find online travel agents that offer exclusive deals and discounts. This will help you save money on your travel arrangements.
Look for specialization: Some online travel agents specialize in certain types of travel, such as luxury or adventure travel. If you have specific needs or preferences, look for an agent specializing in your interest.
Read terms and conditions: Read the terms and conditions carefully before booking with an online travel agent. This can help you avoid surprises and ensure that you understand the cancellation policy, fees, and other important details.
Check for certification: Find an online travel agent certified by reputable organizations to ensure they meet certain professional and quality standards.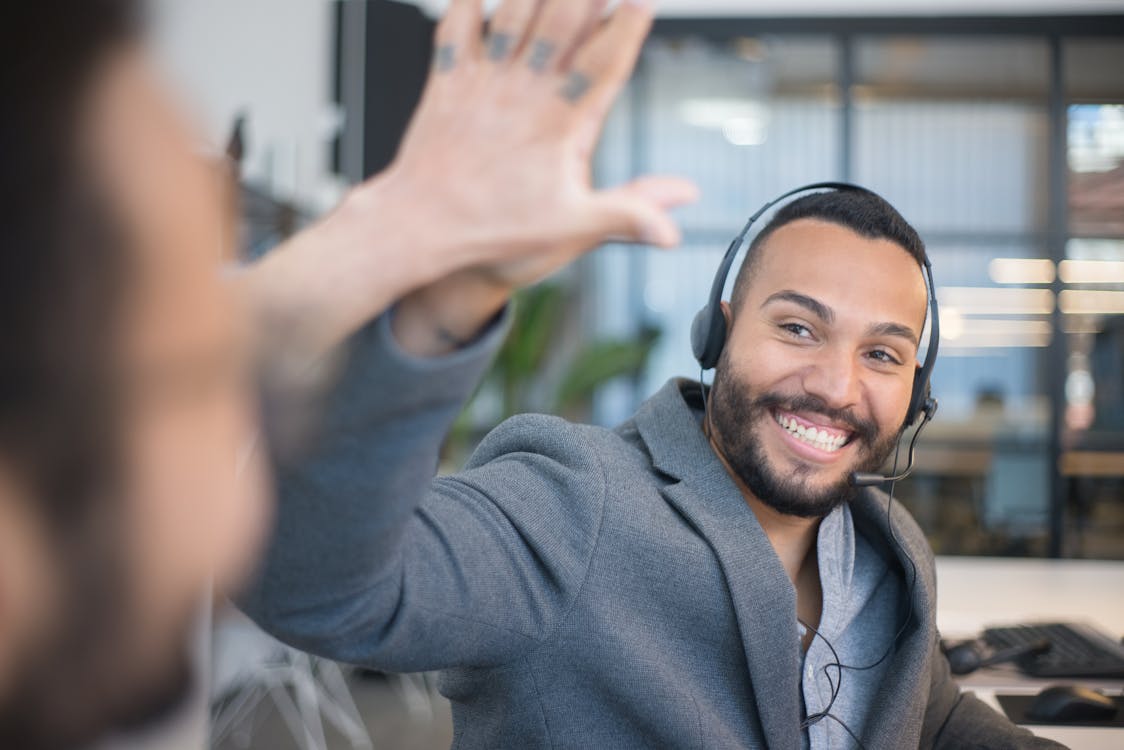 Many travel agents are available online, so be sure to research to find an online travel agent that is right for your needs.
Bottom Line
Online travel agents provide a convenient way to book your travel arrangements from the comfort of your own home. With their extensive resources and specialized knowledge, they can help you find the best deals on flights, hotels, and activities and offer personalized advice based on your individual preferences and needs. However, it's important to research and works with a reputable online travel agent to ensure that your travel arrangements meet your expectations and that you have a smooth and enjoyable travel experience. With the tips outlined above, you can find an online travel agent that meets your needs and helps you plan the perfect trip.
See our featured apartment here at