Calculate Your Airbnb Income: How Much Can You Earn in 2022?
Every investor should learn to estimate their Airbnb income before investing. We want to invest in vacation homes that generate attractive returns, not only in the short term but also in the long term. Whether an investment makes financial sense can only be determined based on possible rental income.
Despite the ongoing pandemic, investing in Airbnb is a profitable strategy. Whether you've stayed in an Airbnb rental or just heard about the lucrative opportunities in owning a coveted short-term property, owning a portfolio of Airbnb rentals can be a smart move to increase your passive income. Renting a property using the Airbnb platform (or competitors such as VRBO or HomeAway) can be a lucrative real estate investment strategy, but it also comes with challenges.
To help you approach this endeavor with an open mind, check out these suggestions for buying a vacation home and maximizing your rental income.
How Do You Do the Math on Airbnb?
The most common question is, "How much money can I make? "regardless of whether you're considering listing your vacation home on Airbnb, have been hosting guests for some time, or are even considering investing in a holiday rental property.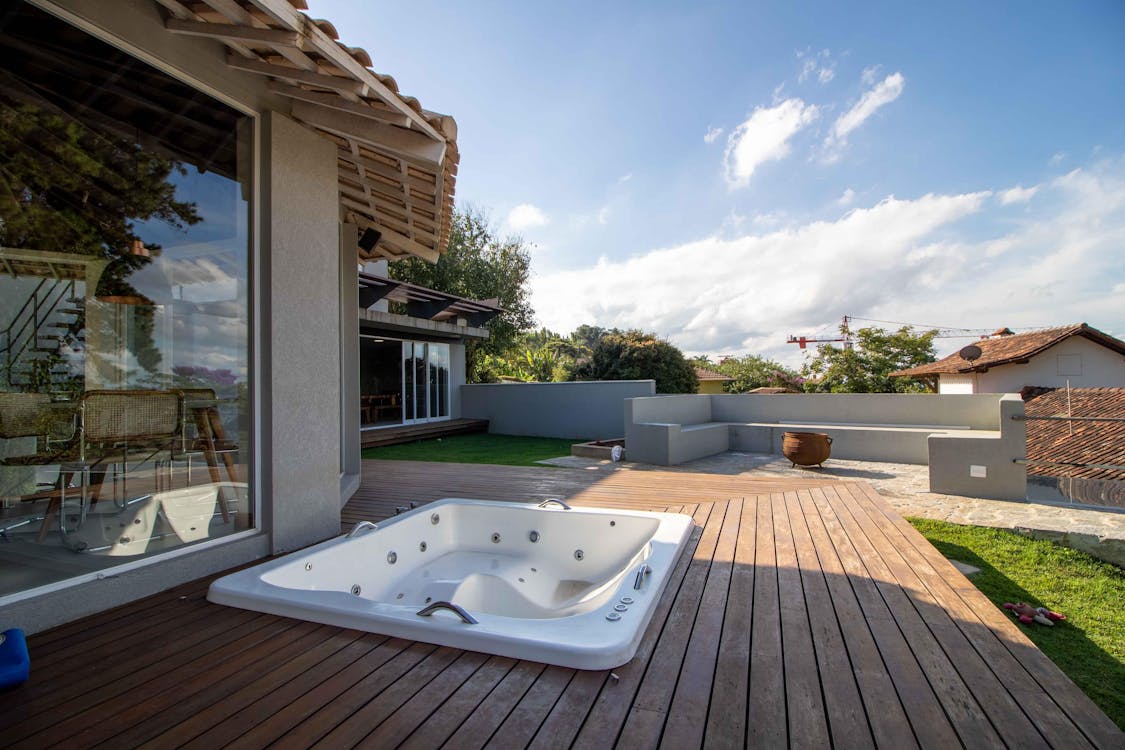 Several factors affect the answer to the question. What sort of place do you have? Where is it? What is the capacity for guests? How much of the property will you use personally? What type of occupancy rate can you anticipate on average? How much will you charge to rent out your Airbnb listing? How you respond to these and many other questions will largely determine how much money you'll make from your property.
What is AirBnB?
Through an online marketplace called Airbnb, homeowners who wish to rent out their properties may connect with travelers looking for lodging in particular cities and countries. The company Airbnb has roots in several nations worldwide, including Nigeria.
The Airbnb concept is straightforward: all that needs to be done is to assist locals in earning some extra cash by letting tourists stay in their extra homes or rooms. This platform allows hosts to reach millions of potential guests globally, knowing that a large organization will manage payments and provide support as needed.
Why Should You Start a Business with Airbnb?
This post has been intended to provide further information if you're interested in earning extra cash by hosting travelers through an Airbnb business.
Real estate interests you.

One industry that will last as long as human civilization does is real estate. Since all living things require a place to call home, you cannot exist without having a stake in real estate. Starting an Airbnb business is a solid way to break into the real estate industry if real estate is one of the industries you are interested in.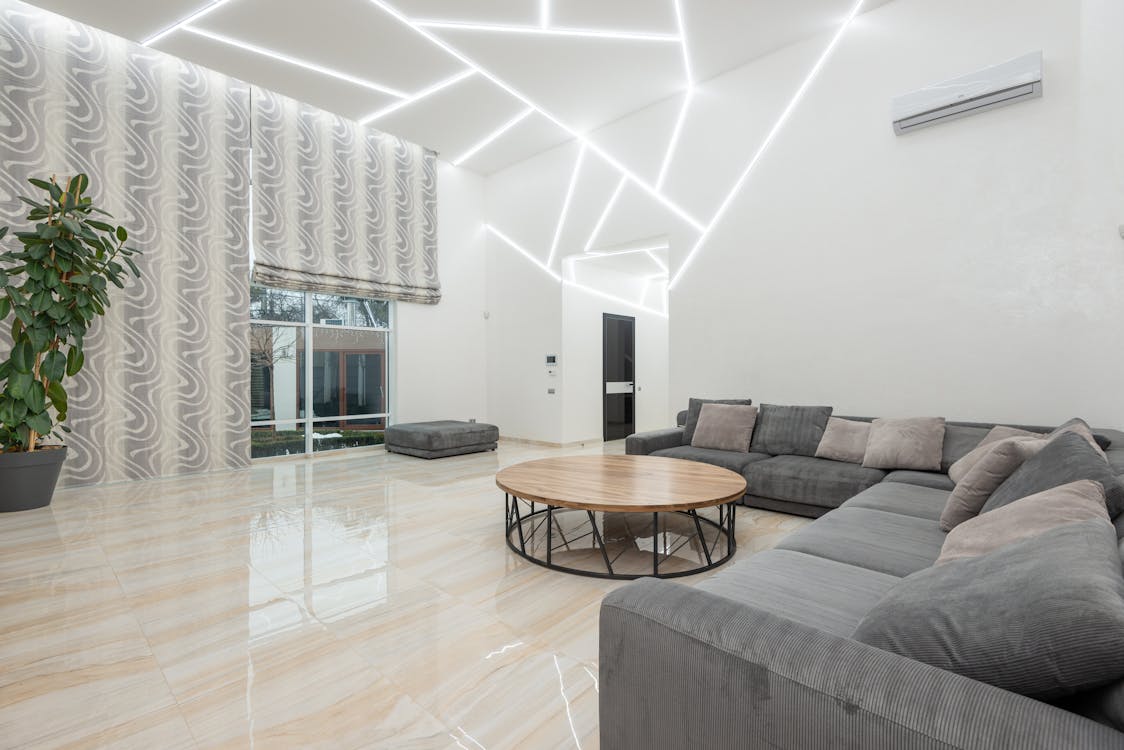 You have an extra house.

Here in Nigeria, owning a home is as easy as it gets. Anyone can purchase multiple homes, depending on their capacity. 

You need extra cash flow.

Investing in real estate can generate a passive income that is virtually tax-free. Your rental property works for you even when you're asleep.

Buying multiple rental properties that generate enough income to cover your expenses gives you the freedom to do what you love instead of working all the time.
Airbnb has advantages over traditional rentals.

Here in Nigeria, rent is collected annually, which can be difficult to renew as most people cannot renew their rent. This usually leads to litigation or requires manual identity verification. A well-booked Airbnb rental is more profitable than renting the same property to a single long-term tenant.
How to start an Airbnb business in Nigeria?
Airbnb has roots in many countries around the world, including Nigeria. "I've heard about how Airbnb makes people millionaires in Nigeria, and now I want to try it." 
Understand the real estate business. A real estate company is a business entity that buys, sells, and invests in real estate. Starting a real estate investment business is not easy. It is worth working with proper preparation. The best. Airbnb operates close to each city's central business district. You can't develop properties locally and expect Airbnb to work. Entering the real estate industry requires learning and understanding a variety of concepts. We've created a comprehensive guide on how to get started in real estate as a beginner to help you understand the basic concepts of real estate. See the article link for more details.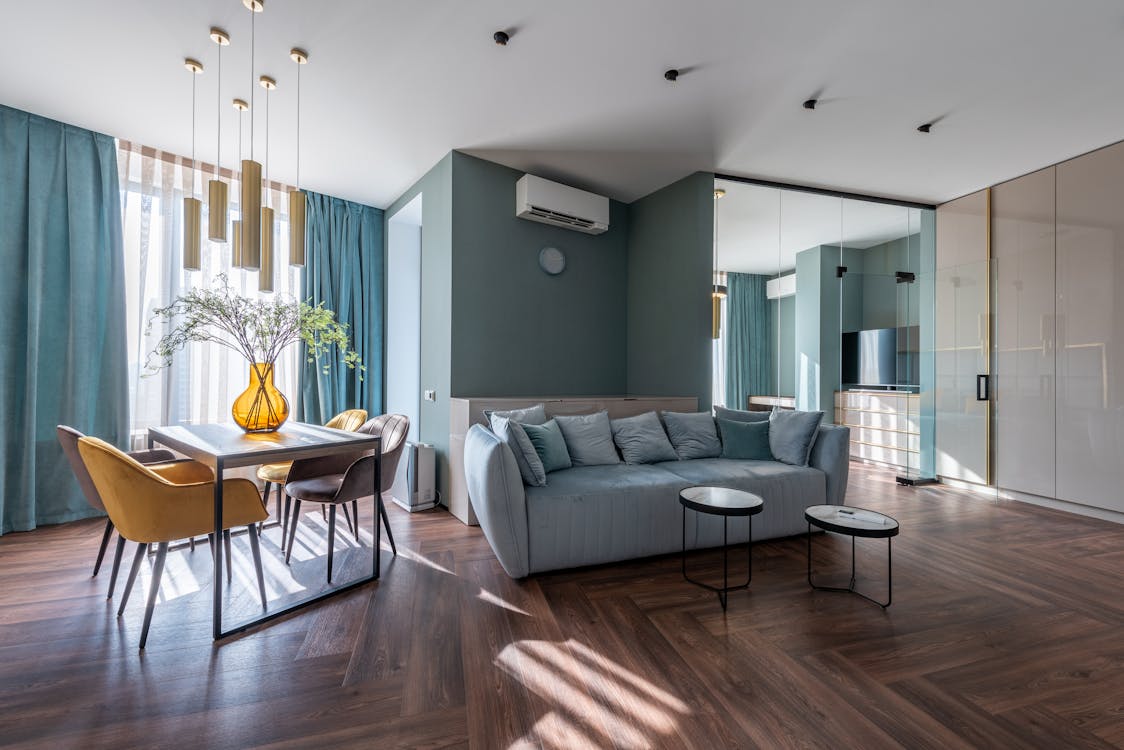 Get an apartment. Getting an apartment in Nigeria is hard, even if you have money. You may fall victim to fraud or not get the apartment you want. When acquiring an apartment for your Airbnb business, you must be intentional. You don't want to get an apartment in the countryside, hoping to host paying guests. Your home must be near a city, airport, or commercial area. It would be best if you also ensured that the apartment has the necessary amenities such as internet, refrigerator, electricity, and clean running water.
Sign up and list on Airbnb. Airbnb is free to register and list your property. You only need to pay for Airbnb hosting after you receive your reservation. Listing fees are typically 3% of the original bill.
Promote your business. Now that you've listed your business on Airbnb, it's time to tell people about your new business. Note that Airbnb already has algorithms to recommend listings to potential buyers on its platform, so this section is not required. You don't have to wait for an algorithm to recommend a product in the same dire situation because many will fight over its placement.