Is it Better to Buy a Vacation Home or Rent a Vacation Home?
Owning a vacation home has various advantages. Whether your goal is to turn your favorite vacation spot into a home away from home or create an oasis for others to enjoy while still earning money, there are a few crucial factors to consider before making a purchase.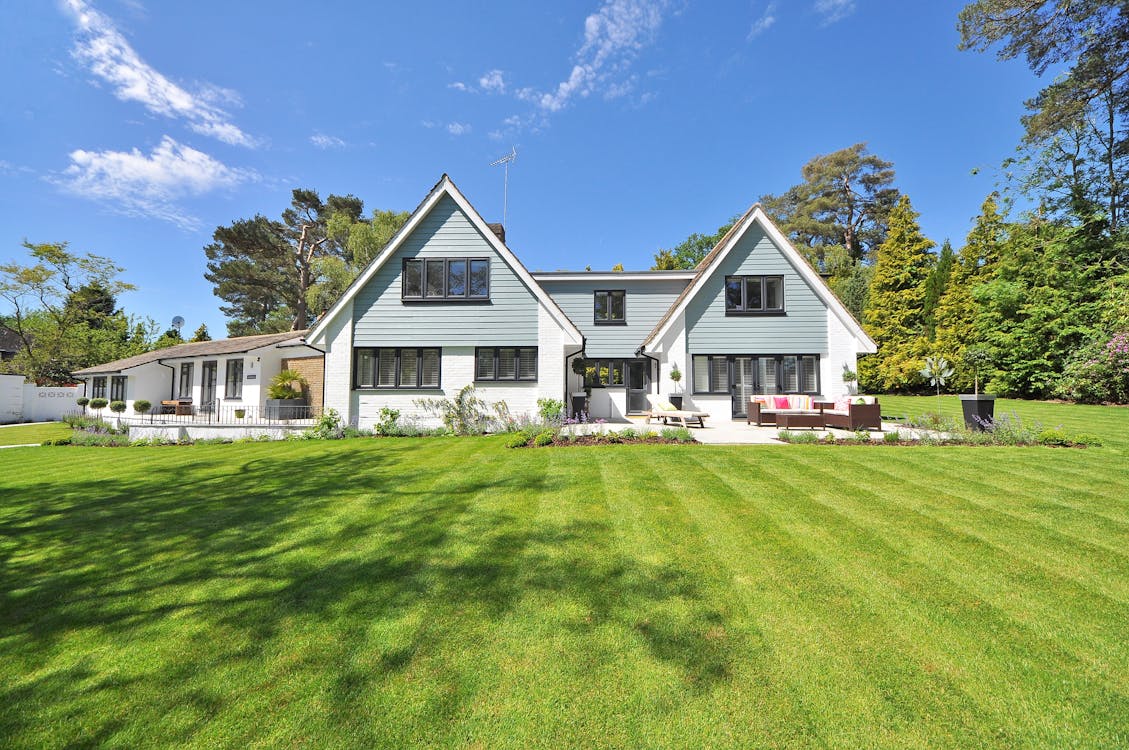 Getting to Know Your Budget
Any successful transaction, including purchasing a vacation property, requires financial responsibility. Buying a vacation property necessitates extensive planning and honest analysis of your budget, considering any peripheral expenses in addition to the home's cost.
Considering the estimated costs of this purchase and looking into all available financing options will help you make the best decisions for your tastes and financial situation. If you're looking for a vacation home, being prepared for the following items will make the shift into holiday mode much easier.
Insurance
A vacation rental house, like your own residence, should be insured with at least short-term rental insurance, especially if it's near water or other potentially high-risk regions. Many insurance firms in Nigeria offer comprehensive specialty commercial coverage covering property owners' building, contents, company income, and commercial liability. Liability is not something you want to take chances with, so look around for the policy package that gives you mental and financial peace of mind.
Utilities and Maintenance
Utility fees are expected, but it's best to plan for a rental property. Renters may use water, heat, and electricity to extremes, thus causing your expenses to fluctuate. Similarly, you'll want to keep your property in top form for upkeep and repairs to stand out in your market. Depending on how far your primary residence is from your vacation home, you may be able to handle routine maintenance and unforeseen repairs on your own.
If that isn't an option, you can hire a property manager like PlistBooking.com to monitor your home and attend to any maintenance issues.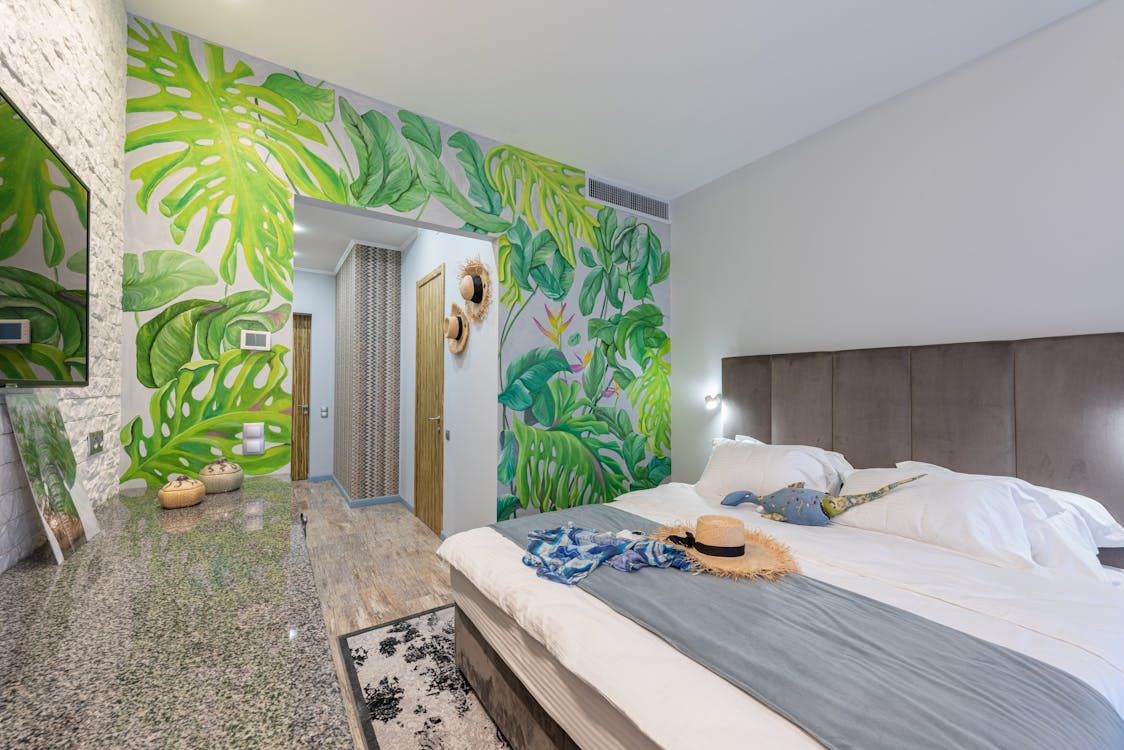 Taxes
Taxes on vacation rental properties might be perplexing, but with the right information, you can make the most of your investment. Beginning with an awareness of the differences between a vacation rental property and a second home—a distinction that can have significant tax implications.
Rental property tax deductions are a significant factor that you can take advantage of. As a vacation rental landlord, you can deduct basic expenses for managing and maintaining the property and maintenance materials. A trained tax professional can ensure that you deduct all relevant expenses and avoid any mistakes.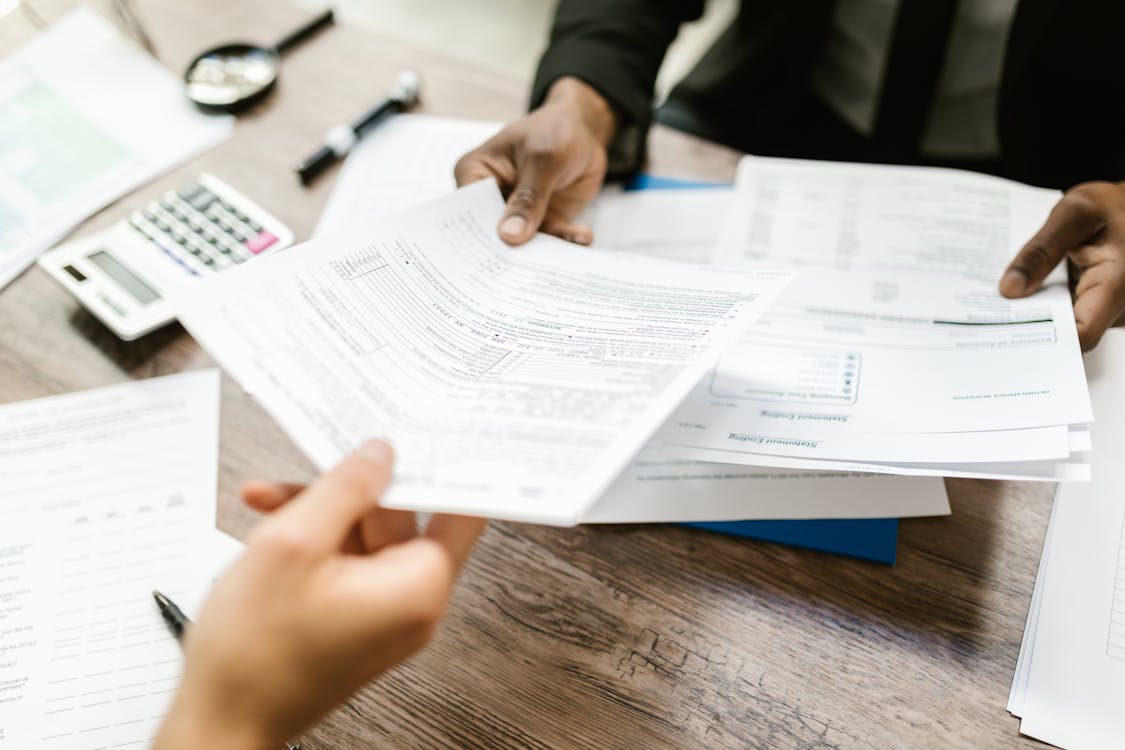 Making the Most of Your Location
The location is crucial in any real estate venture. This factor is much more crucial when it comes to vacation property. If you plan to rent out your holiday home to offset the cost of ownership, its location is critical. Consider the following questions when you're out shopping:
Is this a year-round or seasonal vacation destination?

What is the demand and occupancy on the market?

What types of homes and locales are the most desired and in great demand for rental?
These details can help you narrow your search and better understand what you're looking for in your ideal purchase. The proximity of local attractions may also play a role in your search, depending on the type of vacationer you want to target. There are methods to make your location work for you, even if some things are out of your control or beyond your desired budget.
Desirable amenities
Depending on the state of your property when you bought it, remaining up to speed on what tourists want in a rental property can help ensure your vacation home has everything you need, plus a few extras. If you plan to use the property to offset the cost of your purchase by renting it out regularly, ensure your home is equipped with various amenities for rental guests.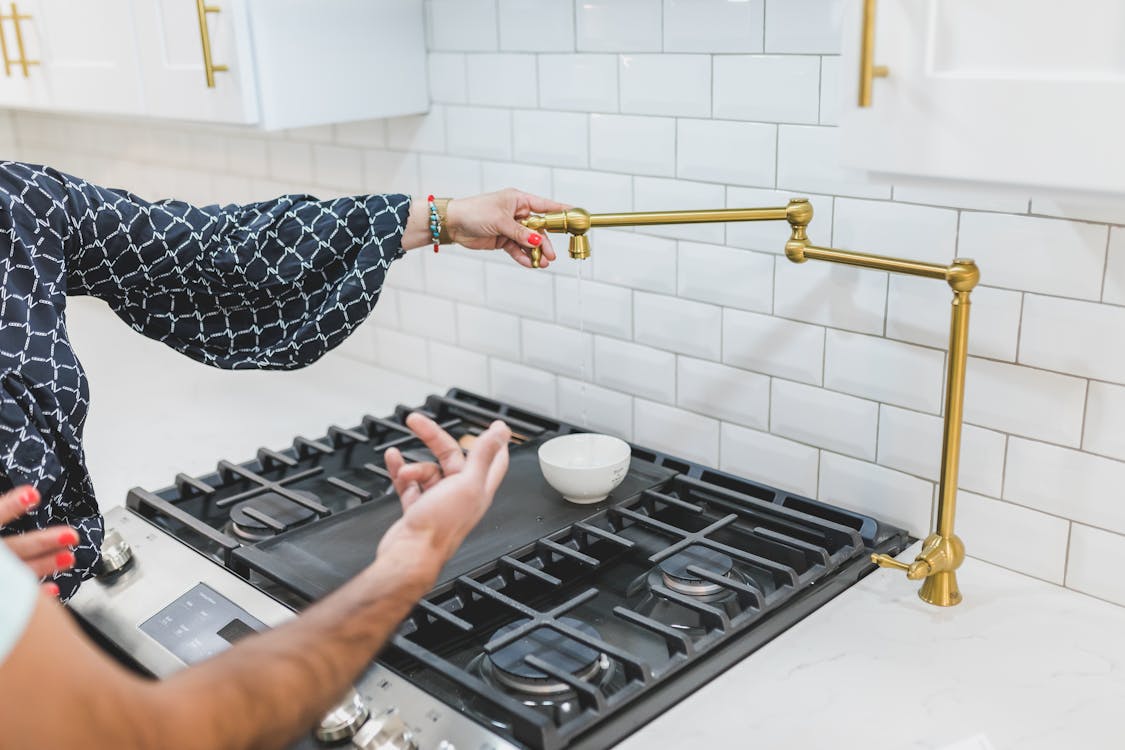 Consider underutilized remodeling facilities to provide more sleeping space for larger gatherings. Converting an unused office or second sitting room into an extra bedroom with two sets of bunk beds, for example, may provide greater value to vacationers. Strategic modifications can also appeal to rental guests with children or pets. One-time projects such as yard fencing, pool installation, and converting a basement into a game room can contribute to long-term profitability.
In addition to the previously mentioned rental property tax details, keep in mind that house improvement costs are not tax-deductible. It's critical to think about financing options that work with your budget. For example, a home repair personal loan can provide a sensible payment plan that allows you to complete the project now and pay it off as your property begins to generate money. Put yourself in the shoes of your rental visitors and consider what makes a top-quality vacation home if you're having problems selecting which facilities or changes will bring in the most money.
Individual Investing
To sum it up, the most significant consideration when purchasing a vacation rental home is the amount of personal time you plan to devote. Property maintenance, reservation administration, guest services, on-call emergency services, and so on might be a lot of work, but you must stay on top of everything to protect your status as a quality rental.
These things come with promotional duties as well. If you decide to "rent by owner," you'll have to manage and budget for a website, social media, marketing, and any associated costs to online travel agencies. This may appear intimidating at first sight, but it doesn't have to be. A reputable rental management business can provide you with the expert advice and help you need to avoid turning your second property into a second job.
 If you're interested in increasing your income by renting out your vacation property, don't change the worry and stress that comes with doing it on your own; instead, enlist the help of PlistBooking.com's skilled and dependable team!