Basic Business Travel Packing Tips: The Must Packs + Travel Hacks
No matter how frequently you do business travel, packing can always cause you to pause. But planning a last-minute conference or an international trip is not the same as putting together a lovely vacation suitcase. We are confident that you will wish to pack lightly while taking all the necessary travel accessories. But given the length of your trip, don't panic if the list of items to include in your bag keeps growing. You can quickly pack entire luggage with a few pro preparation tricks. Here are some tips to help you pack for your upcoming trip without stress:
Business Travel Packing Tips: How Should You Prepare for a Business Travel
Purchase high-quality baggage.
Since business travel is something you used to do,  this rule applies to it. The durability and quality of the bags and suitcases you use secure your belongings. You don't want broken luggage or bag to cause complications later on the journey. It will be inconvenient and take up much of your valuable travel time. The condition of your luggage significantly impacts the comfort of your work travel. So be sure to spend money on a high-quality suitcase!
Get yourself a business-friendly travel bag.
A secondary bag that can be attached to luggage is a travel bag, also referred to as a carry-on bag. Duffle bags and cabin bags are other common names for travel bags. This bag can be hauled into the airline cabin and is typically carried by hand or stacked on top of a suitcase.
Why do we use travel bags?
The essentials can be kept in a travel bag.

If necessary, it can serve as a backup bag.

It's a practical choice for a backpack or tote bag.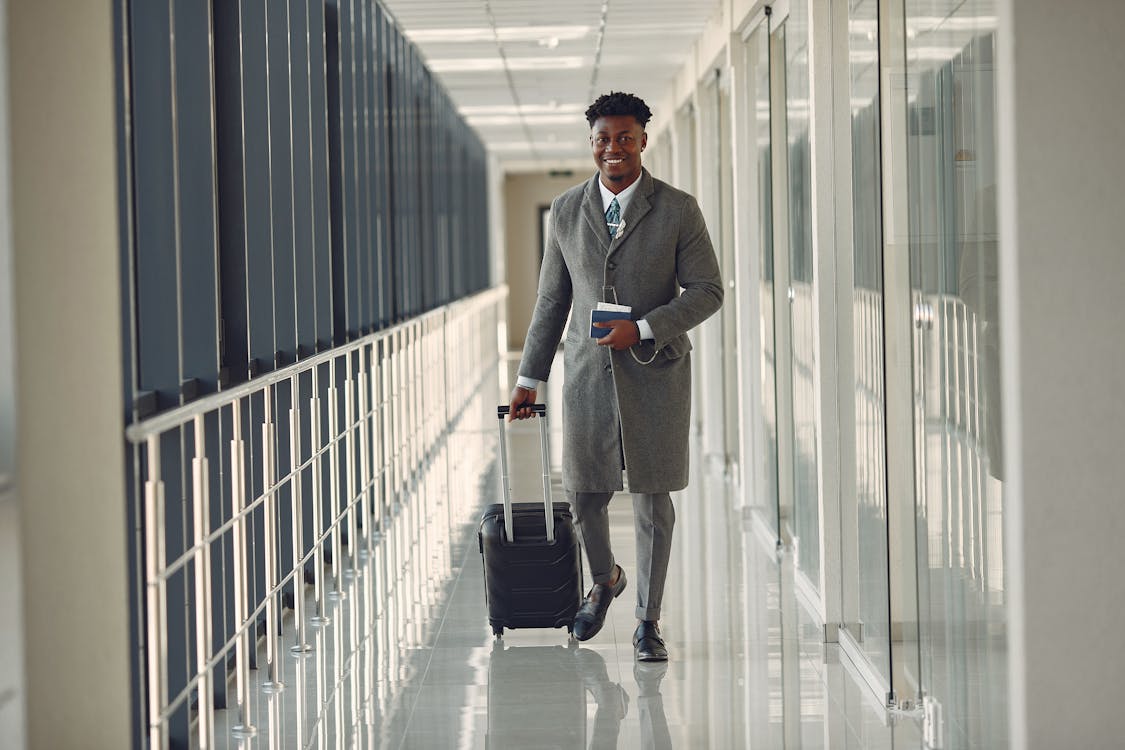 Business Travel: List of things you should include in your luggage
Even if everyone's requirements for a business trip are unique, categorizing your luggage will make it easier to choose and arrange. Your luggage can be divided into four categories: clothing, personal items, documents, and business necessities.
Working on the road requires bringing along gadgets like laptops, iPads, and hard drives.
Make sure you pack all the necessary business supplies to accomplish your job goals while on the business trip. Among the things you need to pack for a business trip are:
tablet or laptop charger

business cards/a name card

flash drives

notebook and a pen or pencil
Dress appropriately for the events you'll be attending. What you should wear on a business trip depends on the events you'll be attending, whether a full suit or a dress shirt and tie. Make sure you include both professional and informal wear. Choose adaptable clothing you can use in various settings, including polo shirts or short-sleeved shirts.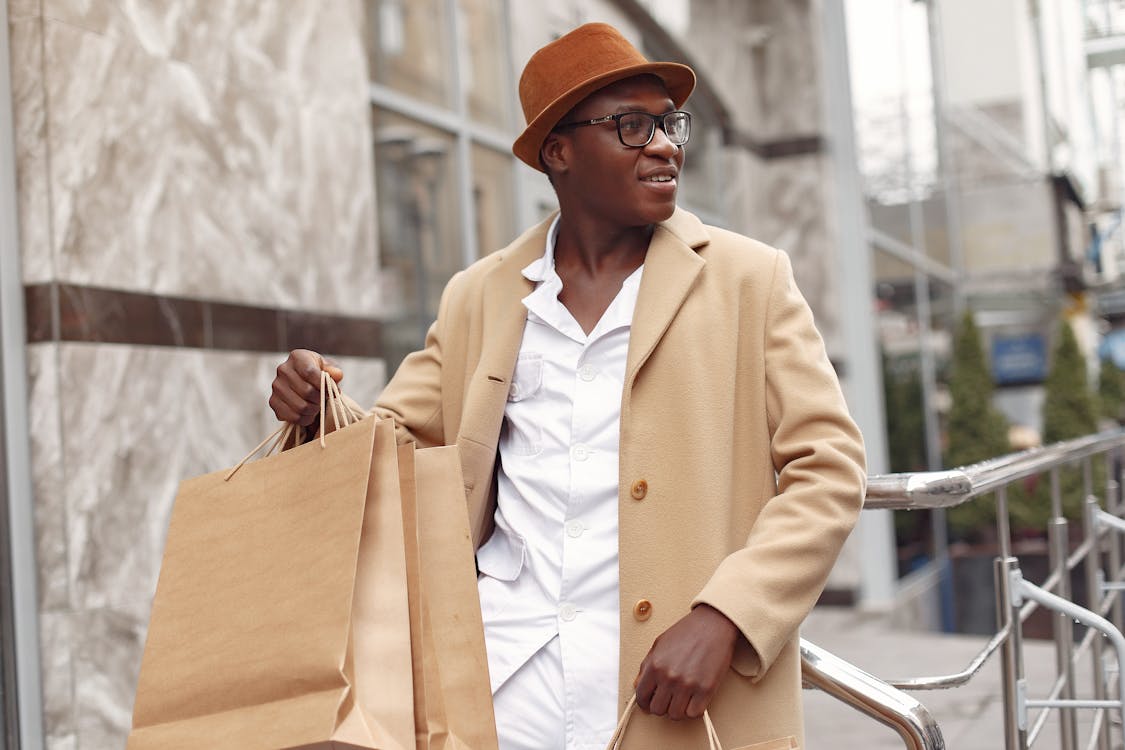 Question: How many outfits should you pack, then? The length of your journey will determine this. You will need to pack more clothes the longer your work trip lasts. Ensure your clothing is appropriate for the locale's climate and weather.
Documents needed for your travel are included in this category.  Don't forget to pack the travel documents you'll need for your business trip, including your ID card, airline tickets, passport, and any necessary visas.
Keep these papers in a secure but accessible location, like the exterior pocket of a carry-on or handbag. By doing this, you can avoid making a fuss while looking for these documents at the airport or while on your vacation.
Lastly, make sure you are covered by travel insurance for a worry-free and safe journey.
Wherever you travel, carry your ID or another recognized form of identification. Having crucial documents on hand is always safer, especially in the event of arbitrary ID checks.
If you're packing toiletries, be sure they adhere to TSA regulations because you don't want any delays at the airport to ruin your business trip. Make sure to pack any additional personal items you bring, such as cameras, watches, and novels, in convenient compartments so you can quickly access them.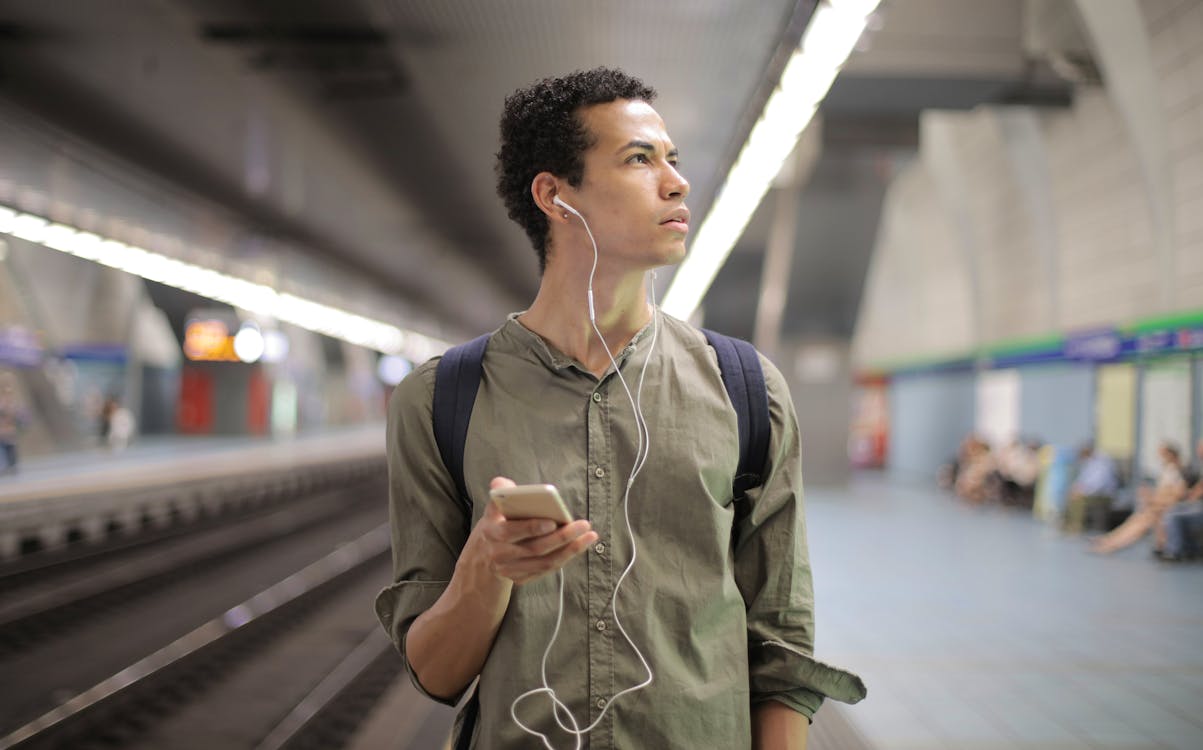 You should include the following items in your personal items bag:
smartphone and tablet (and chargers)

laptop

credit or debit cards

wallet

ID/Passport

headphones/earbuds

jewelry

glasses

medication

soap and water

cosmetics
What clothing should I bring for a lengthy business trip?
You must carefully review your business travel packing list if you need to pack for a trip that will last three weeks or more.
How then should one prepare for a long work trip?
Important details you should remember are:
Your travel schedule will help you choose what to pack and how much of each.

Your hotel's amenities can help you minimize the amount of luggage you bring.

Quality luggage will enable you to work effectively and comfortably travel.
Business Travel Packing Tips: Why Business Travelers  Prefer PlistBooking.com!
PlistBooking.com welcomes visitors with the utmost understanding of customer care and, along with its skilled staff, provides distinctive solutions to the business sector. Our short-term apartments are designed to suit your needs beyond a cozy stay. For individuals who do not wish to sacrifice comfort on their travels, our hotel suites provide the ideal experience. So, if you want to avoid taking average business trips and instead make them an entirely new kind of pleasure, you can choose to make a reservation with us.