Boutique Hotels vs. Chain Hotels: Which Would You Book?
Boutique hotels and chain hotels differ in several significant ways. These are frequently evident in the advantages and service offers. The key differentiators are location, services & amenities, and venue space. Here, we'll outline the primary advantages (and drawbacks) of chain hotels versus boutique hotels. Although there are many places to stay, vacationers are increasingly favoring boutique hotels. A boutique hotel sets itself apart by its smaller size, upscale amenities, stylish decor, and cozy ambiance.
When planning a trip, there are several things to think about. Accommodations should be at the top of your list of priorities. As a frequent traveler, you understand how the wrong lodging decision can ruin the best-laid travel plans.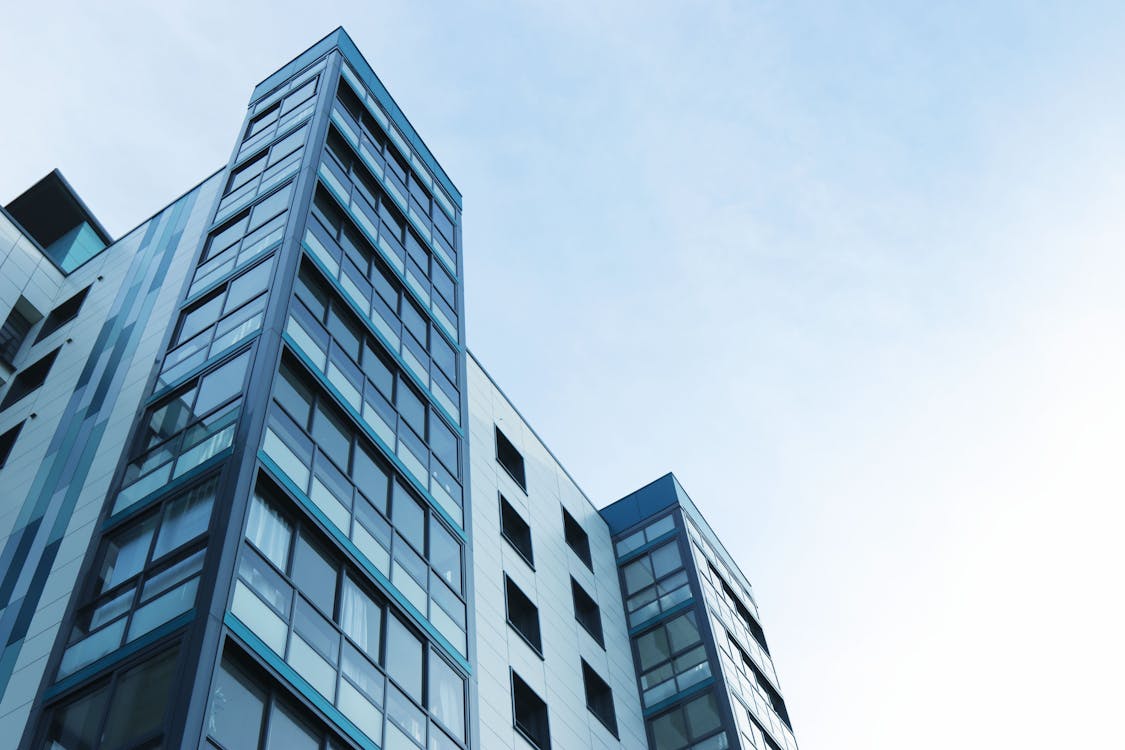 These hotels are smaller and situated in distinctive locations in premium neighborhoods. A boutique hotel is distinguished by its immaculate surroundings, aesthetics, attentive service, grand ambiance, designer furniture, premium materials, cutting-edge technology, attention to detail, and distinctive personality. The on-site bars and restaurants are modern and fashionable and serve locally produced food, giving them the perfect location for a tourist looking for a relaxing stay.
Benefits of Booking Boutique Hotels
When searching for lodging, the modern tourist wants to feel at home even though they are far from it. Because most conventional hotels cannot provide such an experience, boutique hotels are expanding quickly. The following are some benefits of staying in these hotels as opposed to more typical accommodations:
Little Size. A boutique hotel is scaled down from a conventional hotel to create a themed atmosphere. These hotels have between 10 to 100 rooms, which are simpler to keep immaculate. Hotel administrators keep these hotel rooms in immaculate shape; as a traveler, you should appreciate this.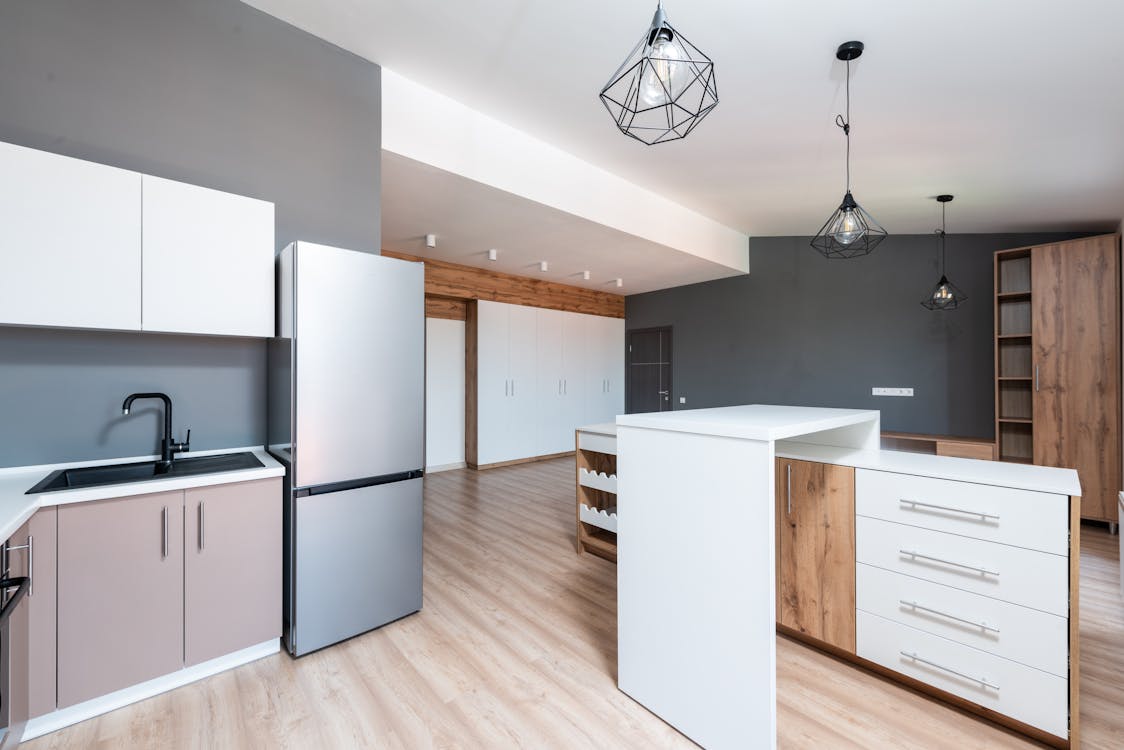 Customized Services. Being given individualized care makes staying at a boutique hotel an incredible experience. The facility's limited occupancy makes accommodating your special demands simpler for the management. Want Wi-Fi, cable TV, or any other specialty service? No issue; these are always available.
Special Brand. Large hotels are completely marketed and without any distinguishing characteristics. However, boutique hotels develop a distinctive individuality because of their setting in lovely buildings and historic districts. In this congested business, newer institutions also invest significantly in developing their unique personalities.
Wide Service Spectrum. Boutique hotel operators can innovate because they are privately owned rather than part of a chain. Boutique hotels can be found in parks, rooftops, pools, and many other unique locations.
Greater Economical Value. Although they may appear expensive, boutique hotels ultimately provide more for your money. The client experience is worth every penny, thanks to individual services and diversity. Benefits of Booking Chain Hotels When traveling, predictability can be a huge advantage. Since we have all stayed at one at some point, a chain hotel lets you know what to expect before you even check in. Chain hotels have several locations and can provide accommodations domestically and abroad; they must do something right for their business to succeed.
Reward points. Sadly, boutique hotels rarely provide a reward program compared to chain hotels. Nearly every hotel chain offers miles or reward points that may be exchanged for amenities like a free night, complimentary meals, and other perks. Repeating staying at the same chain might add up even if you visit different places.
Amenities. Chain hotels typically have better amenities. A small hotel might not be for you if you prefer an Olympic-sized pool and a full gym. A chain hotel is more likely to accommodate your wedding, party, etc., so those looking to host an event may rest easy.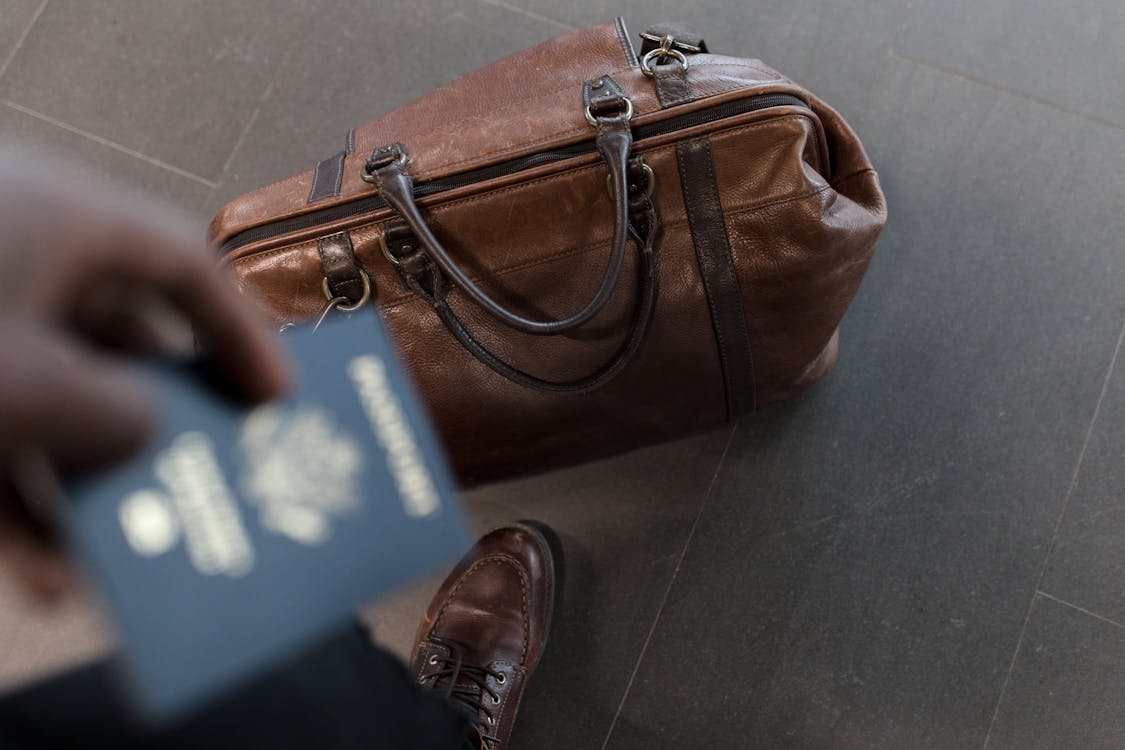 Business traveler-friendly. A chain hotel is also useful for business travelers. If an employee stays there frequently, they may be able to negotiate lower hotel prices. Businesses can save a lot of money by hosting events and accommodating participants. The personnel is excellent, just like in boutique hotels. On the other hand, chain hotels can entice top hospitality personnel by providing attractive salaries, benefits, etc.
Which hotel type—boutique or chain—would you prefer? Others prefer one form of property, while others prefer another, and some people like to blend alternatives. Some visitors might prefer the predictable expectations of a chain hotel, while others would prefer the unique offerings of a boutique hotel. They both have in common that they are both excellent choices for a positive guest experience.