Bleisure Travel 2023: The Changing Face of the Business World
Traveling for business or pleasure? Perhaps, bleisure?
Millennials have started to take advantage of a new, unofficial job benefit as their proportion in the workforce increases.
Although this does not cover business travel, where travelers have time to explore the destination after their job for the day is done, "bleisure" travel, the trend of merging business with leisure activities on business trips, is on the rise even before COVID-19.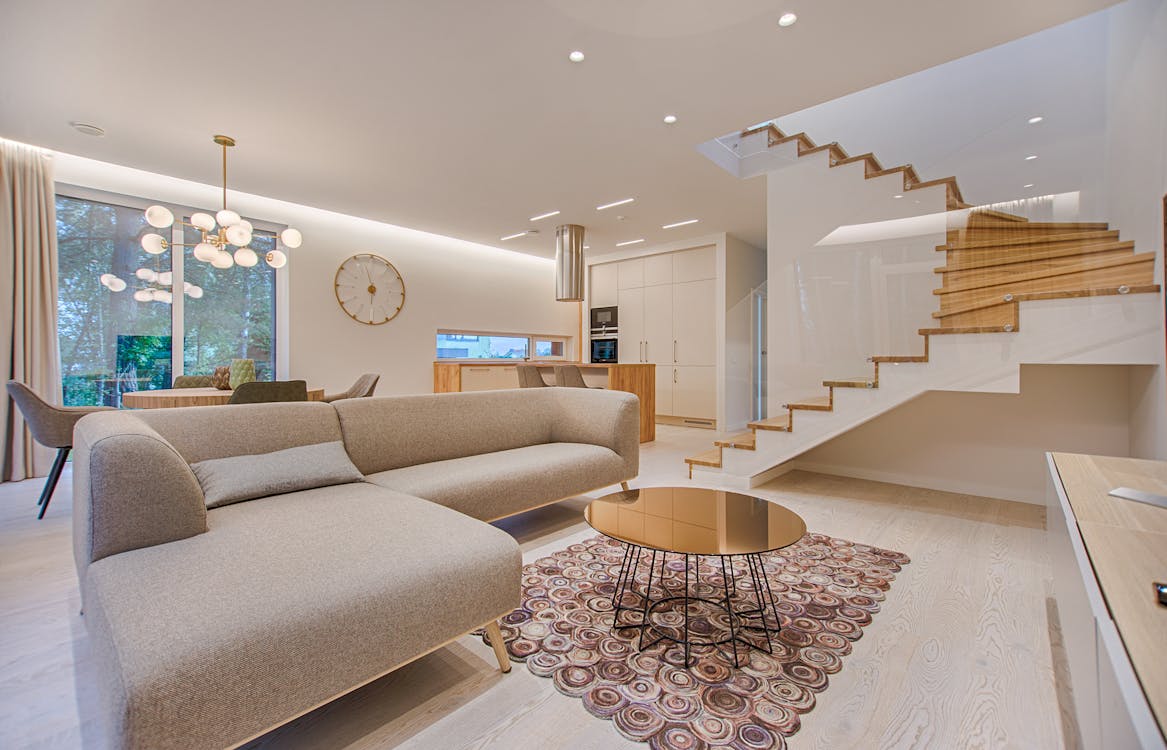 It usually manifests as business travelers extending their vacation to participate in leisure activities. These activities range from sightseeing and relaxing to hiking, visiting amusement parks, or attending events.
Bleisure: The Changing Face of Business Travel
Due to the propensity of many younger business travelers to combine business with additional leisure time to create "bleisure" excursions, the nature of the business trip is also evolving. Business and leisure travel has always been seen as separate industries, but younger travelers value adding a few days of pleasure to a business trip. Unquestionably, business travel makes up a sizable portion of all travel worldwide, and "bleisure" travel has grown significantly over the previous three years. Millennials are now the largest business travelers but are not the only generation taking "bleisure" vacations.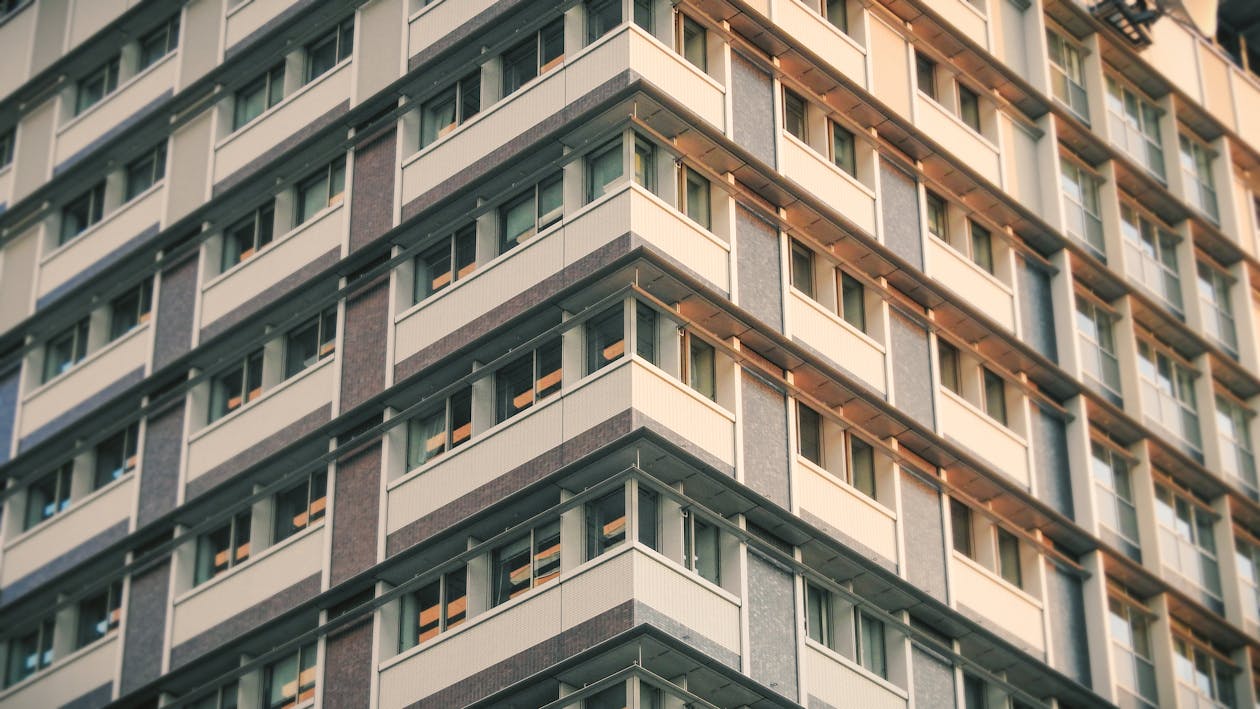 The study found that 48% of Millennials frequently exploit the option of extending business trips for pleasure. Employers need to recognize that Millennials can travel for business purposes to advance their careers and see the world.
 Companies that understand this have a higher chance of keeping these young workers by altering their travel policy.
Benefits of hotels from the rising trend of "bleisure" travel 
Business hotels typically have a high occupancy rate during the week compared to the weekend. This void is filled by "leisure" travel, and visitors profit from weekend discounts. A longer stay lowers stress, especially on long trips, boosts employee satisfaction, and improves work-life balance. Hotels should provide extra nights to business travelers at the corporate rate paid by their company to encourage them to extend their stay.
What Expectations Do Today's Millennial Business Travelers Have of the Hotel Sector?
Offering free WiFi and spacious meeting spaces alone cannot draw young "bleisure" travelers. The hotel, as well as the hospitality sector as a whole, must adjust to the tastes of the younger generations. Participants no longer enjoy spending all day in a meeting space or listening to speakers. Generation Y expects more and might no longer be interested in traditional speakers. People prefer engagement to instruction, so organizers must encourage audience participation and interaction. Activities increased interpersonal cooperation, and information-sharing sessions are now more essential.
Due to Generations Y and Z's increased awareness of well-being and health, wellness has gained importance. These generations favor wholesome, fresh foods over sugary pastries. Additionally, there is a big focus on brain food, a trend that hoteliers are already seeing. Catering is now seen as a tool to wow visitors rather than just a service offered at a location. The general atmosphere of an event could be more interesting than the cuisine. Millennials are drawn to regional and original cuisine and anticipate the newest culinary advancements.
Hotels will need to adopt more innovative strategies as this trend continues to grow. Future designs will delight visitors with more new ideas. Millennials are technologically sophisticated and frequently online, so food needs to be interesting for social media feeds.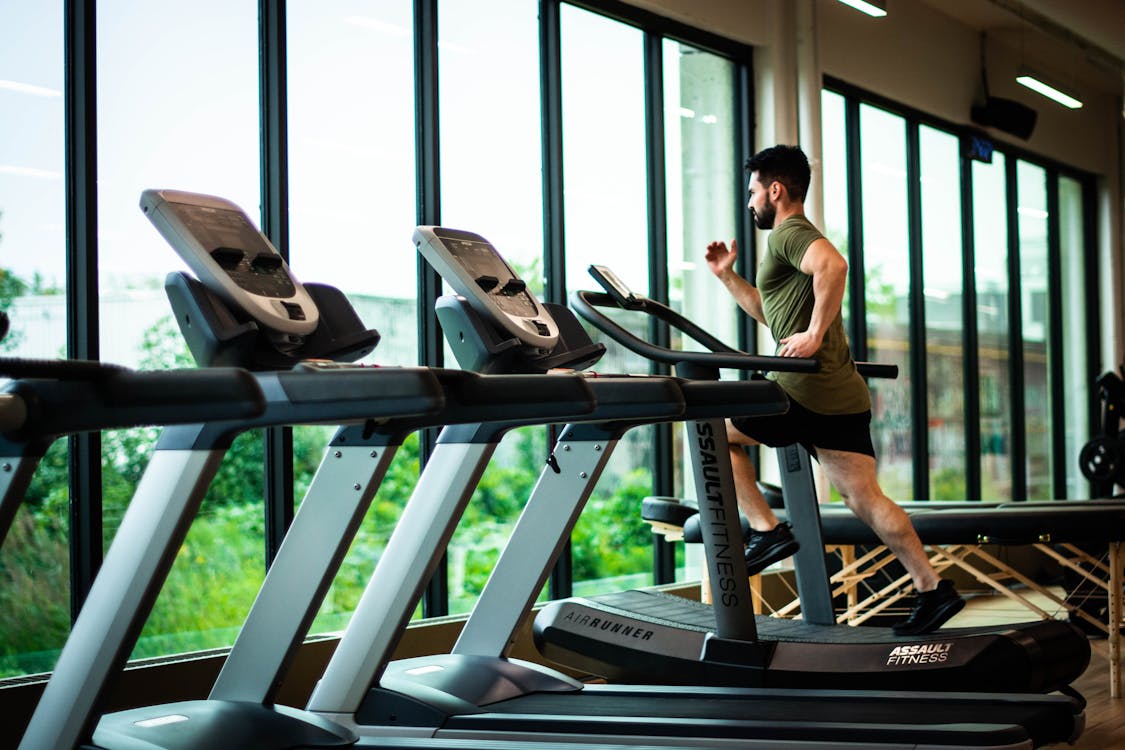 All about the individual service: Because Millennials want customized experiences over generic ones, events must be more immersive; adaptable meeting venues are at the top of every participant's wish list. Meetings should be varied. Spa services, team-building activities, and cocktail classes are just a few examples of the unique experiences that hotels must offer to match their location.
Millennials desire to fully experience local culture. They think about spending more at the neighborhood restaurant than they might with a big business or franchise. The most prosperous independent hotels will offer suggestions for nearby eateries and go from a conventional to a more creative and individualized approach.
To draw in Millennials, it's crucial to provide tailored packages highlighting off-site recreational opportunities. Convenience is essential for business travelers because of their time restraints. Hotels must advertise to these visitors the events and attractions in the area and its environs. A concise guide outlining the best the city has to offer and a map of the area showing the proximity of transportation options and the distances to nearby attractions are both straightforward yet helpful gestures.
The individualistic element is something that Generation Y seeks out in a hotel they can't get anywhere else. They aim to tell a tale through special design features, live local music in the hotel, local cosmetics, or snacks in the minibar. Hotels must offer opportunities for networking because millennials want to socialize. Locals and visitors can mingle in a fashionable bar or social lobby.
In the past, business travelers could only work at their hotel desks. They now call for third spaces where they can use their laptops or phones to work in a public setting. Millennials tend to work in lobbies, and pod seating may promote collaboration. To satisfy this desire, hotel lobbies or bars must be created as desirable workspaces with a social element.
Millennials value smart technology because they have grown up with it. Innovations that streamline their stay, such as mobile room keys, real-time billing, concierge texting, and mobile check-in, are what they like. The procedure should run smoothly; Millennials get impatient with delays or a slow-loading website.
For business travelers, who constantly struggle with time constraints, it's all about convenience. Anything that makes their trip easier, saves them time and lessens their stress is much valued. With this generation, which prioritizes maintaining a healthy work-life balance even while traveling, small details like free WiFi, late check-outs, nutritious mini-bar snacks, and local touches can go a long way.
To sum it up..
"Bleisure" has primarily been associated with millennials because they are the most frequent business travelers. Many members of this generation assert that improving work-life balance is a primary goal, and millennials are frequently cited as the driving force behind movements that upend conventional beliefs about business.
Lastly, bleisure allows taking a friend, partner, or coworker on a business trip. This can enhance the overall travel experience by reducing boredom, preventing loneliness, and preventing emotions of isolation. The destination is the main factor determining whether a traveler adds extra days to a business trip. Distance is a key factor when choosing a location since it affects the amount of leisure travel; the closer a destination is to home, the smaller the amount of leisure travel.
Book your accommodation now: