Is It Worth Your Time to Host an Open House for a Rental Apartment ?
How often have you heard this:  open house for a rental apartment brings more bang for your buck.
While it happens in most cases, hosting an open house for a rental apartment is not always the smartest move to increase ROI.
A real estate agent's brand will expand, and they will meet more clients by hosting an open house for another agent. Additionally, seasoned agents are frequently pleased to assign an open house to a colleague.
Making sure you invest your time, money, and effort into the appropriate advertising is crucial when marketing your property. There aren't many compelling reasons to advertise at a high school if you're looking for senior renters.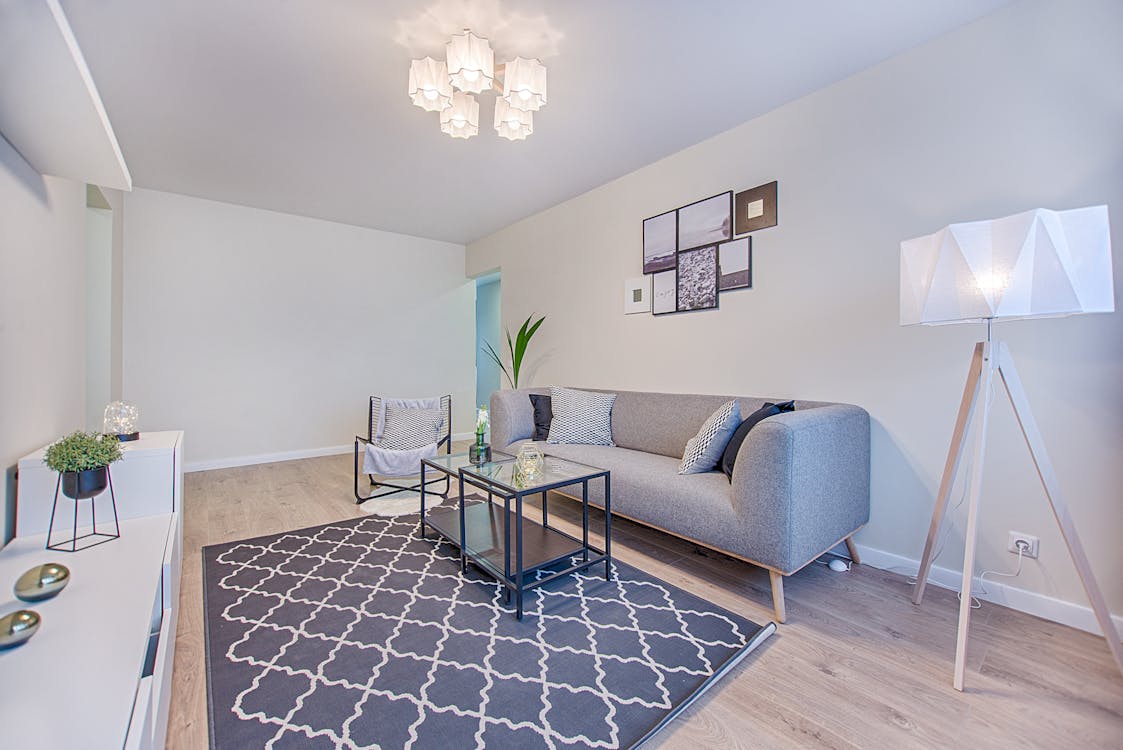 The marketing of rental homes differs greatly from marketing properties for sale. In the rental market, marketing strategies often entail including as many images, intriguing descriptions, and details in your listing as possible!
However, some landlords decide to take action instead of simply selling their properties. Several apartment buildings host open house tours to give prospective tenants a realistic idea of what it could be like to live there. Property owners, however, are strongly divided on this strategy. Some think it's a total waste, while others wouldn't miss it for anything.
Never employ a particular marketing strategy merely because a neighbor advised you to. While drawing lessons from others' experiences is beneficial, some circumstances will play out completely different for you than they would for someone else.
Is it a good idea to host an open house for a rental property?
 You will have to decide the best course of action for your home, but we can assist you in learning more about the advantages and disadvantages of this approach so that you can make an informed decision.
What is an open house?
A homeowner may have an open house to let prospective tenants or buyers tour the home and get a first-hand look at it. Visitors may experience the house for what it is, rather than just viewing photographs on a screen.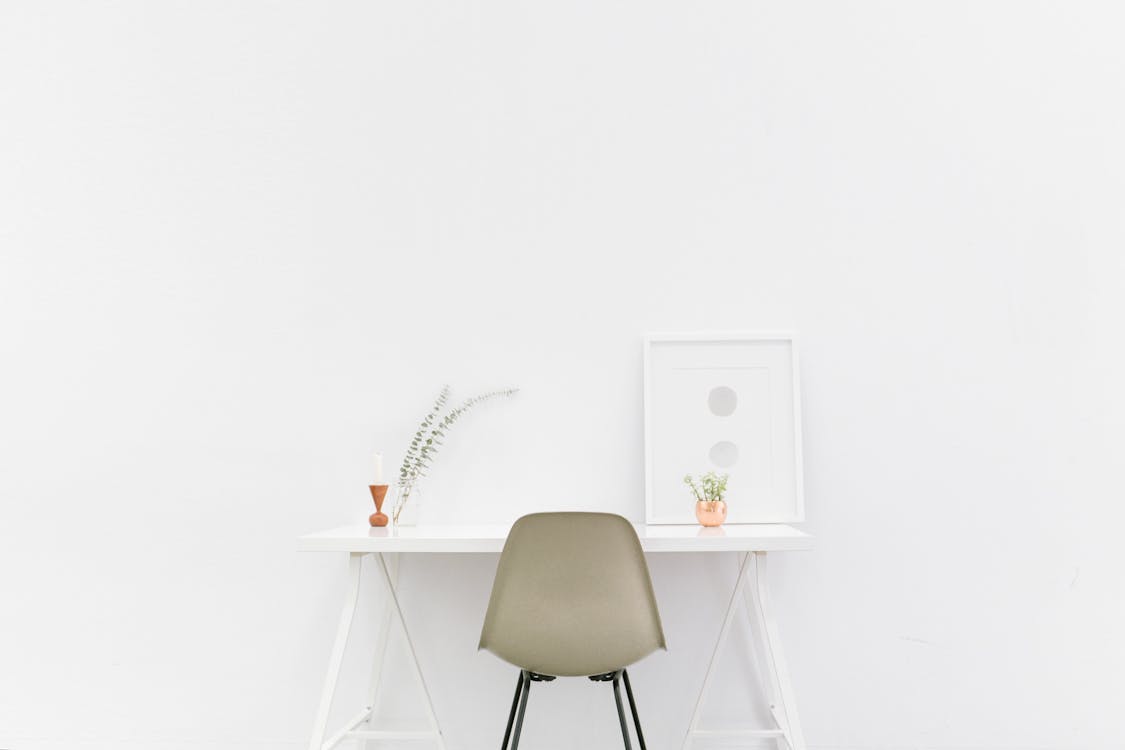 Open houses are among the most popular marketing strategies in the real estate buying and selling market. Although they are not unheard of in the rental sector, they are unquestionably a less popular approach.
Potential tenants can view the home, ask any questions they may have, and get a solid sense of where their life would be if they opt to rent the property at an open house.
In addition to several other fascinating characteristics that we will go over in further detail in the following section, landlords can get a feel of what kind of customers are interested in their homes.
Why Are Rental Open Houses Held?
You might be asking why landlords would even consider investing time in this form of property showing, given how uncommon this open house event is. You wouldn't believe how many benefits there are to organizing this kind of event!

Some landlords adore the flurry of activity and excitement an open house can generate at a rental property. A well-attended open house will generate curiosity and demonstrate the property's appeal to potential tenants.
Renters are quicker to make decisions regarding properties that appear as though they might disappear at any time. Thus this momentum will aid in getting things rented as quickly as possible.
Meet The Prospective Residents
The ability to meet some possible tenants in person before scheduling individual private showings is, in our opinion, the key advantage of hosting an open house for your apartment complex.
You will save time meeting more tenants at once because you won't need to schedule as many showings to get a sense of your renter alternatives.
Why wouldn't you let tenants visit your property if they asked to? Research reveals that 60% of renters think it's crucial to be able to visit a house before having a meaningful conversation about renting it.
In the same way that you would use the private showing to gain a better picture of who the tenants are as people, an open house might be a part of the rental tenant screening procedure.
Additionally, you'll meet many prospective tenants who might be interested in another of your rentals if they don't like this one.
Make Your Marketing Better
You'll probably be able to tell after an open house whether or not you target the proper audience pretty soon. There is a flaw in your plan if you believed that young couples would be the target audience for your house, but all the people you saw at your showing were big families.
Keep a close eye on who shows up for the open house to ensure that you can attract the greatest tenants for your home, use this information to shift your focus.
Study What Prospective Tenants Want
This perk is especially beneficial for new landlords who are still getting to know the neighborhood where they are doing business. Keep track of inquiries and remarks made during the open house if you're unsure of what prospective tenants in the area seek.
Paying attention to these exchanges may refine your marketing and responses for the following round.
How to Hold an Open House for a Rental Property
It could be helpful for you to learn more about how that procedure would function before deciding whether or not you want to organize a rental open house. Overall, there aren't many differences between a one-on-one showing, but you must be ready to deal with more people at once.
Step 1: Create a Plan.
Plan how you'll present your rental to potential tenants. Will you lead people around each area while pointing out important details and responding to questions? Would you rather have them available for queries in a central spot and allow them to go around at their own pace? You could employ either strategy, but you should decide on the open house.
Then, get ready responses to the inquiries you anticipate local tenants having:
rental cost

the average cost of utilities

comprised utilities

included furniture and appliances

essentials of lease

pet rules

smoking rules

neighborhood facilities, including parks and schools
Finally, consider the negotiations you would be open to engaging in. Would the ideal tenant be permitted pets? Are there any places where smoking is permitted?
It will be easier for you to avoid leaving potential tenants with more questions than answers if you are aware of your limitations and have the information given above at hand beforehand.
Step 2: Promote your Rental Property 
Once you've decided on your event strategy, it's time to promote it! You should publicize your open house in those locations just as you would want to publish your listing in the areas where you are most likely to find the tenants you're looking for.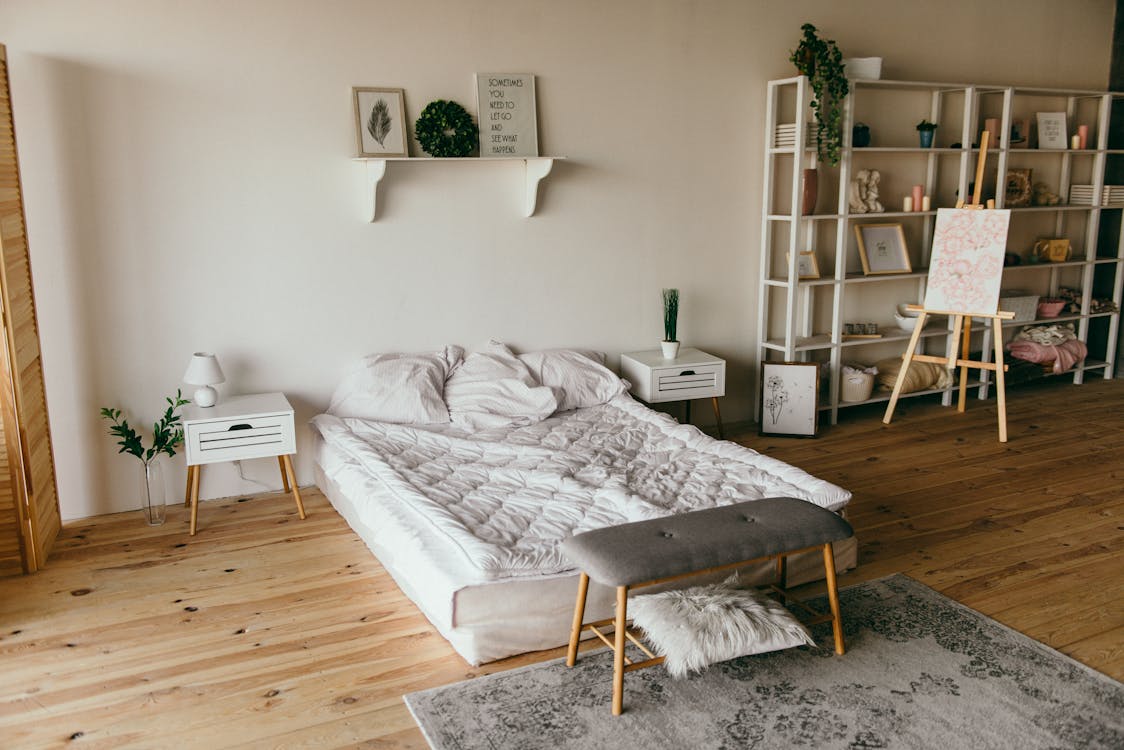 Place advertising in the local paper and online, sign and post in all appropriate landlord or tenant forums. Get outside at this point and distribute fliers with the pertinent information anywhere you can think of!
Putting this type of information out in these settings helps ensure you get a strong turnout because prospective tenants will keep an eye out for it.
Step 3: Host an Open House
Make sure the rental property is tidy and arranged before the open house. Print up some rental applications so potential tenants can fill them out on the spot or take them with them. Alternatively, please provide them with a business card linked to an online application.
Ask the prospective tenants questions during the open house to learn more about them beyond what is on their rental application.
Keep in mind that it is prohibited to reject an application based on characteristics like ethnicity, religion, familial position, and others; therefore, you cannot ask about any protected classes like these.
On the other hand, you should answer any tenant's queries and provide your contact information before vacating so they may get in touch with you if they encounter any new issues or questions.
When To Hold An Open House For a Rental Apartment
While the reasons why some people host open houses have been discussed, the best times to host an open house have not. The best times to host an open house are under a few circumstances.
Situation 1: You're on a deadline
If your property is drawing a fair amount of attention, but you are short on time to conduct private showings, you might set aside one open house time and invite all interested parties to come. This saves you time while allowing tenants to view the home and ask questions.
Situation 2: You're a Property  Manager
Do you need to rent out many units in a building or complex? Have any future vacancies in the townhouses you manage? So long as you can find as many qualified tenants as possible, hosting an open house makes sense.
You may quickly find these tenants in your community by holding an open house.
When to say "NO" to an apartment open house?
Having an open house to draw prospective tenants to a rental home won't always be the smartest move. Consider whether you want to host an open house if your home or scenario fits the following descriptions. If you choose to host one, take all necessary safety measures.
Consider whether holding an open house risks luring burglars to steal during the open house or to case the area for later if you have a high-value rental property or there are many pricey possessions at the property. Homeowners with a reliable security system won't have to be as concerned about this.
Skip the open house if you already have tenants occupying the home with all of their possessions. While scheduling private showings with the tenant's permission by your lease agreement is permitted, planning an open house will probably be viewed as a lease violation. Even if it's not, it's still a major pain for everyone involved!
Instead of seeing the property as it is while being inhabited by previous tenants, potential renters want to view it for what it could be. Wait until you have an empty property before setting up an open house. However, hosting a big open house will probably cause more trouble than it's worth.
The Outcomes
It's difficult to predict whether or not hosting an open house will affect how quickly or successfully you rent out a home or apartment. According to some anecdotal evidence, open houses are a waste of time, yet other landlords would never pass up the chance to host one.
Thus, no assurance holding this kind of event would provide the desired results. Keep that in mind when deciding whether an open house showing is appropriate for your current needs.
To Open House Or Not: That Is The Question
You are the only one who can decide whether or not to host a rental open house. Remember that there are benefits and drawbacks to both open houses and private viewings.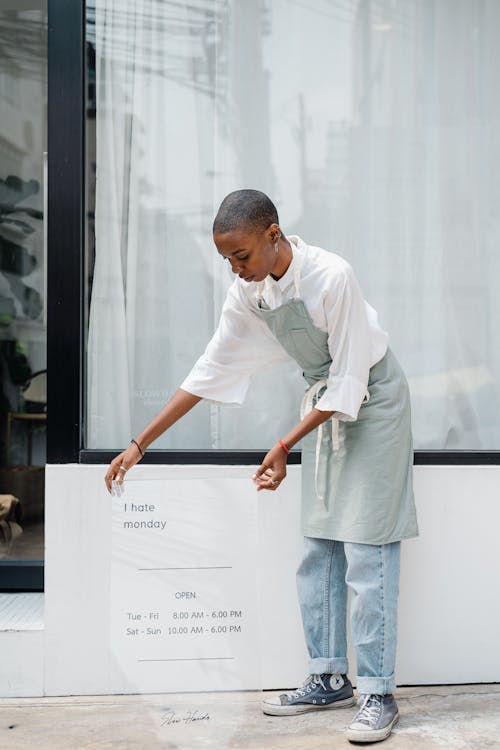 Rental open houses are better when you want to be able to show the property fewer times because more potential renters can see the property in a single visit. Individual showings are beneficial in hot markets where it is easy to find high-quality potential tenants.
Think about the following:
Do you like to speak with potential tenants one-on-one, or are you comfortable in a group setting?

How many prospective tenants do you hope to show the house to before selecting one?

Is the house still occupied right now?
Our recommendation is to choose a balanced combination of both possibilities! Do not immediately schedule an open house, but keep the notion in mind.
Start promoting an open house if you initially receive few rental applications or little interest to increase the number of prospective tenants who see your property. Next, use the apartment open house to whittle down your list of potential tenants.